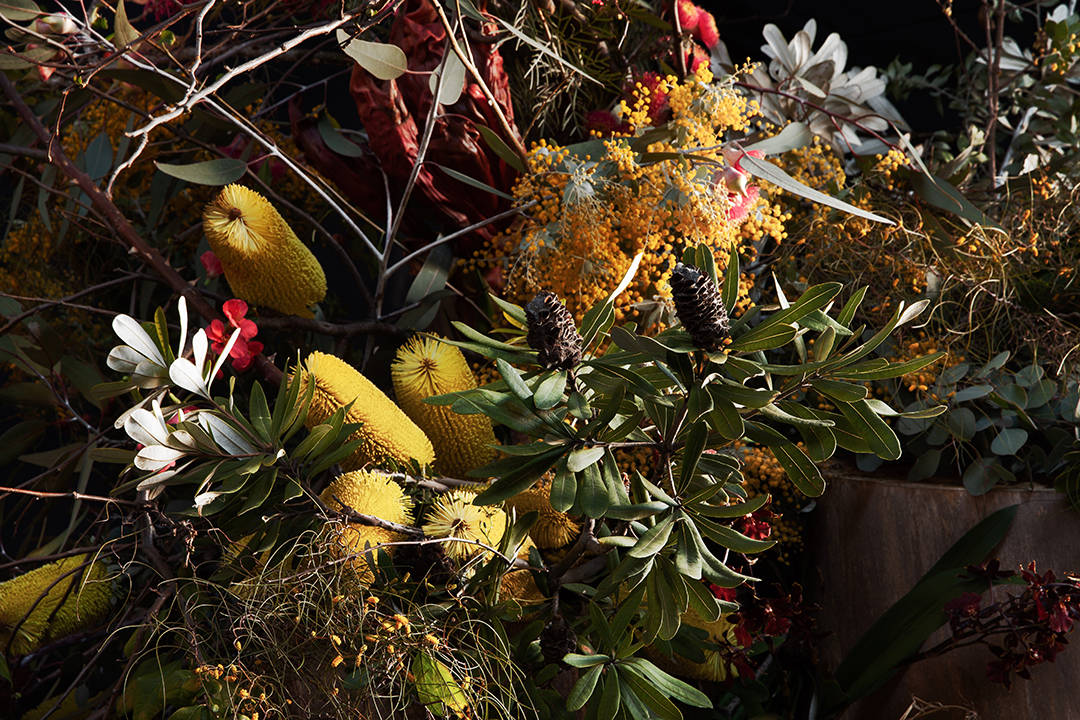 Cecilia Fox - Not your Grandmother's Florist
The brainchild of Melanie Stapleton, Cecilia Fox has become a big part of Melbourne's contemporary floral scene
Works by Cecilia Fox have become a distinctive part of Melbourne's contemporary floral scene. The brainchild of Melanie Stapleton, Cecilia Fox is named in tribute to each of Stapleton's New Zealand grandmothers. Her pieces are consistently imbued with a sense of spectacle – from sets and events to weddings, films and editorial features, her floral creativity is memorably theatrical.
Stapleton has a flair for revealing the dramatic side of florals, regardless of their fragility or limited palette. A New Zealander by birth, working in her adopted country has given her a keen eye for the wonder and majesty of Australia's vast natural world.
She's featured in our new book Blooms: Contemporary Floral Design alongside 85 other floral artists. In it you'll find established florists alongside rising new talent – each nominated by industry experts. It's an expertly curated, gorgeously produced collection of work that offers insight into the profound effect that floristry has on today's visual culture. We asked her about her particular style.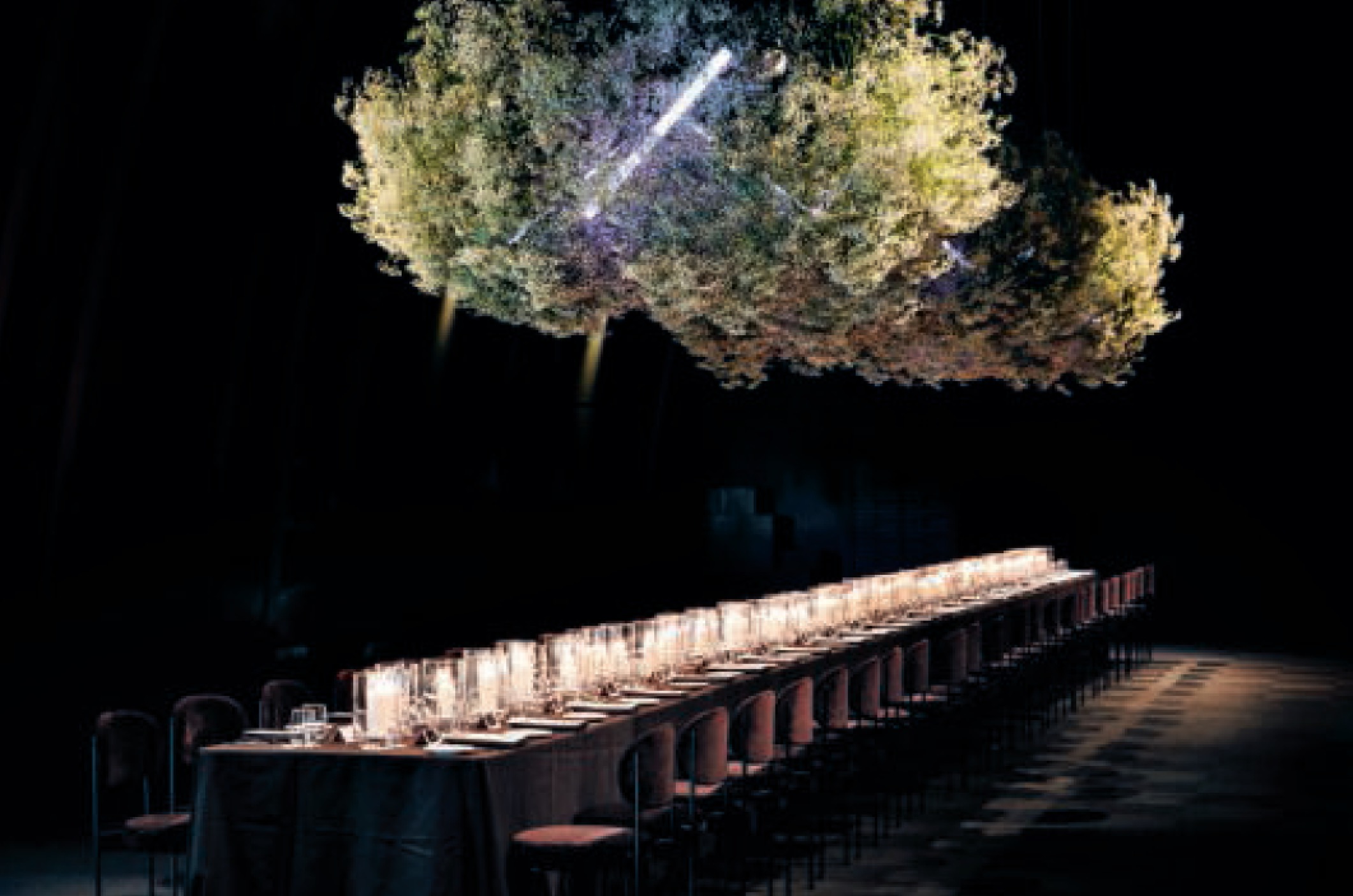 How would you describe what you do and do you have a signature style? I think over the years our style has evolved and grown up, when I Started Cecilia Fox I felt like our style was, young, a little naive, wild and natural. Now, in our 12th year, I like to think our work still has a wild element to it, perhaps a nod to something fierce and fearless, always beautiful but maybe its not even a style but maybe more of a feeling or an emotion that is conjured up
How did you get here? I left school at 16, swept floors and made coffee in a suburban florist in the 90's I've been everything from the bucket cleaner and driver to the boss. I've never done anything else, It's all I know and I still love it every day.
What inspires you? Being in nature first and foremost also Young contemporary artists such as Jahnne Pasco White, Isadora Vaughan, Nell Pearson, Alice McIntosh.
What emotion do you want to evoke in people? I hope that the larger work that we make envelops the viewer, that even for a moment they are in awe...of nature, of flowers or branches or leaves or dirt or moss. Even if it didn't stretch to awe, then if for a second they considered beauty I'd be pretty happy!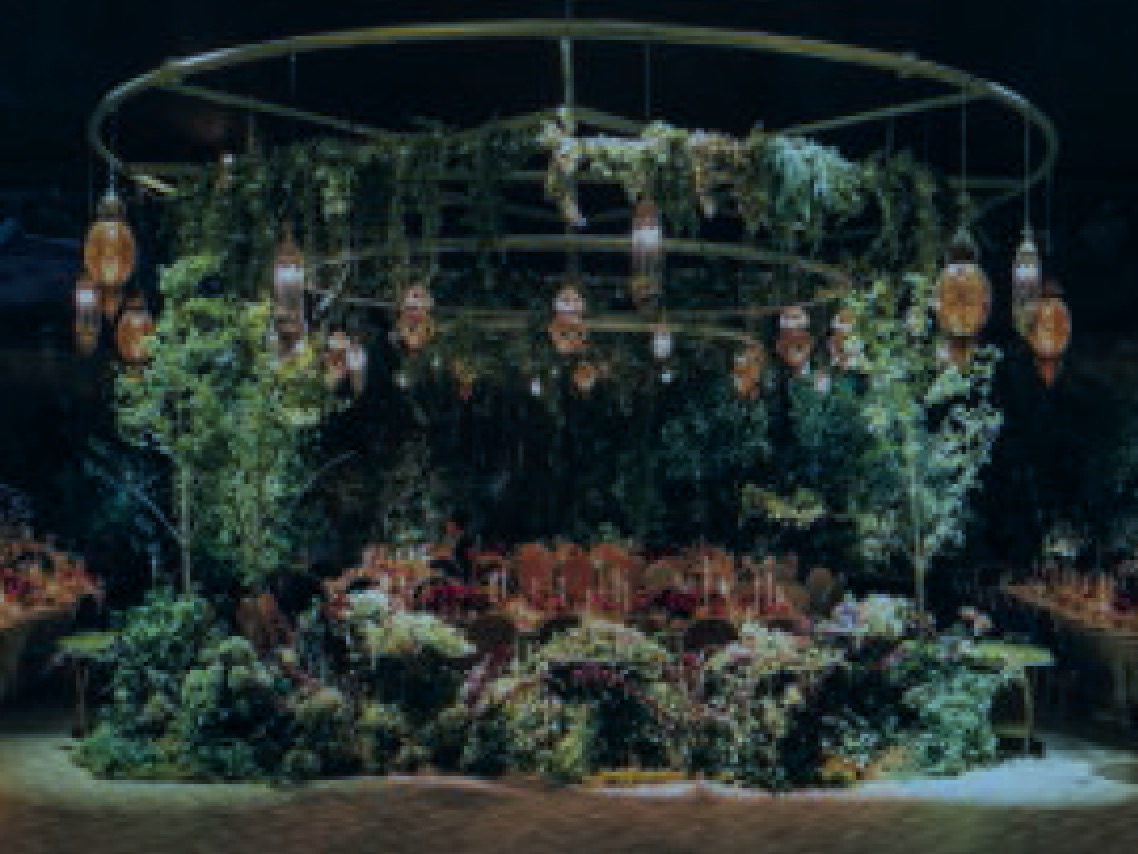 Is how an arrangement smells important? VERY! nostalgia and emotion linked to fragrance so important and is life long - the musty fragrance of moss or dirt, the unmistakable scent of eucalyptus, subtle and romantic perfume of violets.
How long can you spend on a particular arrangement and what's the hard part to get right? I try to work very quickly, trust my instincts and stay open to the possibilities of installation work. I try to not get hung up on particular outcomes while still working to a brief.
What's the commission you're most proud of and why? The project that I am most proud of is our film 'Fools Rush In' a personal love project. I feel like it speaks of who Cecilia Fox is where she is from and where she is heading.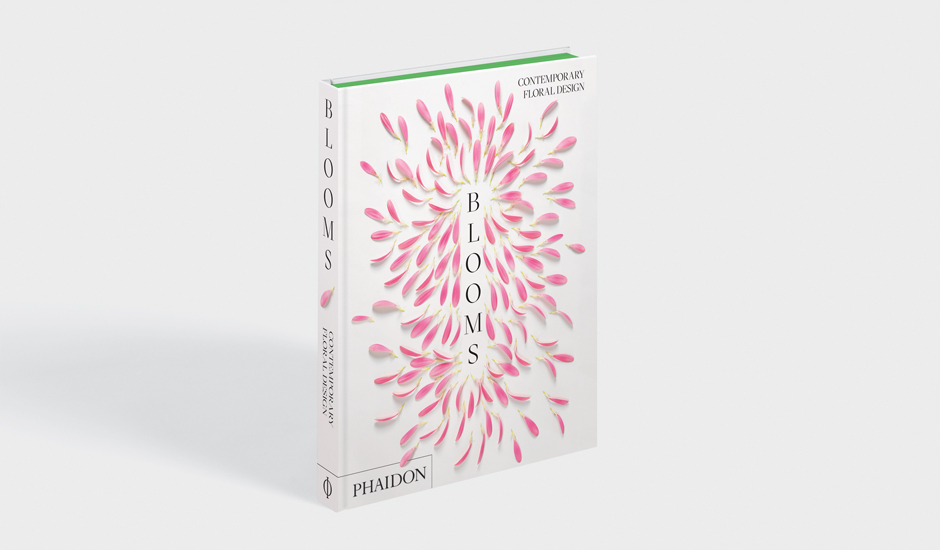 See more of Melanie Stapleton's work at Ceciliafox.com.au Check out Blooms: Contemporary Floral Design and come back soon for another interview with one of the floral artists in it.