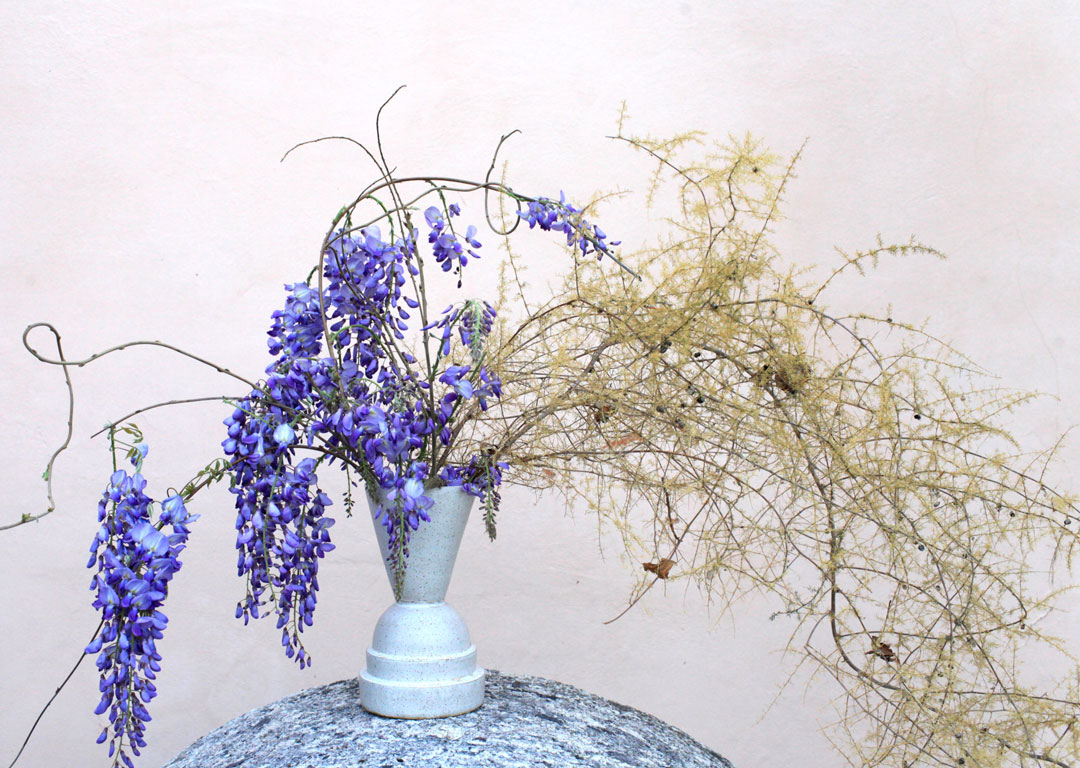 Sophia Moreno Bunge - Not your Grandmother's Florist
The darkroom was this LA photographer-turned-florist's first love but her blooms are as pretty as any picture
Sophia Moreno-Bunge started her floral design studio, Isa Isa, in 2015, when she moved back home to Los Angeles after nearly a decade in New York. Her floral journey began on the East Coast but really flourished after her return to southern California. Using mostly local and foraged materials, there is a lot of California in her arrangements - they look like they would smell of the ocean.
A trained photographer, Moreno-Bunge photographs most of her own pieces (including the photos you see here). In these images she often breaks down the fourth wall, showing her tools, some fallen petals, grains of sand from out of the crab shell she brought home from the beach in ways that give her work unmistakable authenticity. She is letting the viewer in, revealing traces of herself as the artist, sharing her collections.
She's featured in our new book Blooms: Contemporary Floral Design alongside 85 other floral artists. In it you'll find established florists alongside rising new talent – each nominated by industry experts. It's an expertly curated, gorgeously produced collection of work that offers insight into the profound effect that floristry has on today's visual culture. We asked Sophia a few questions about what she does and how and why she does it.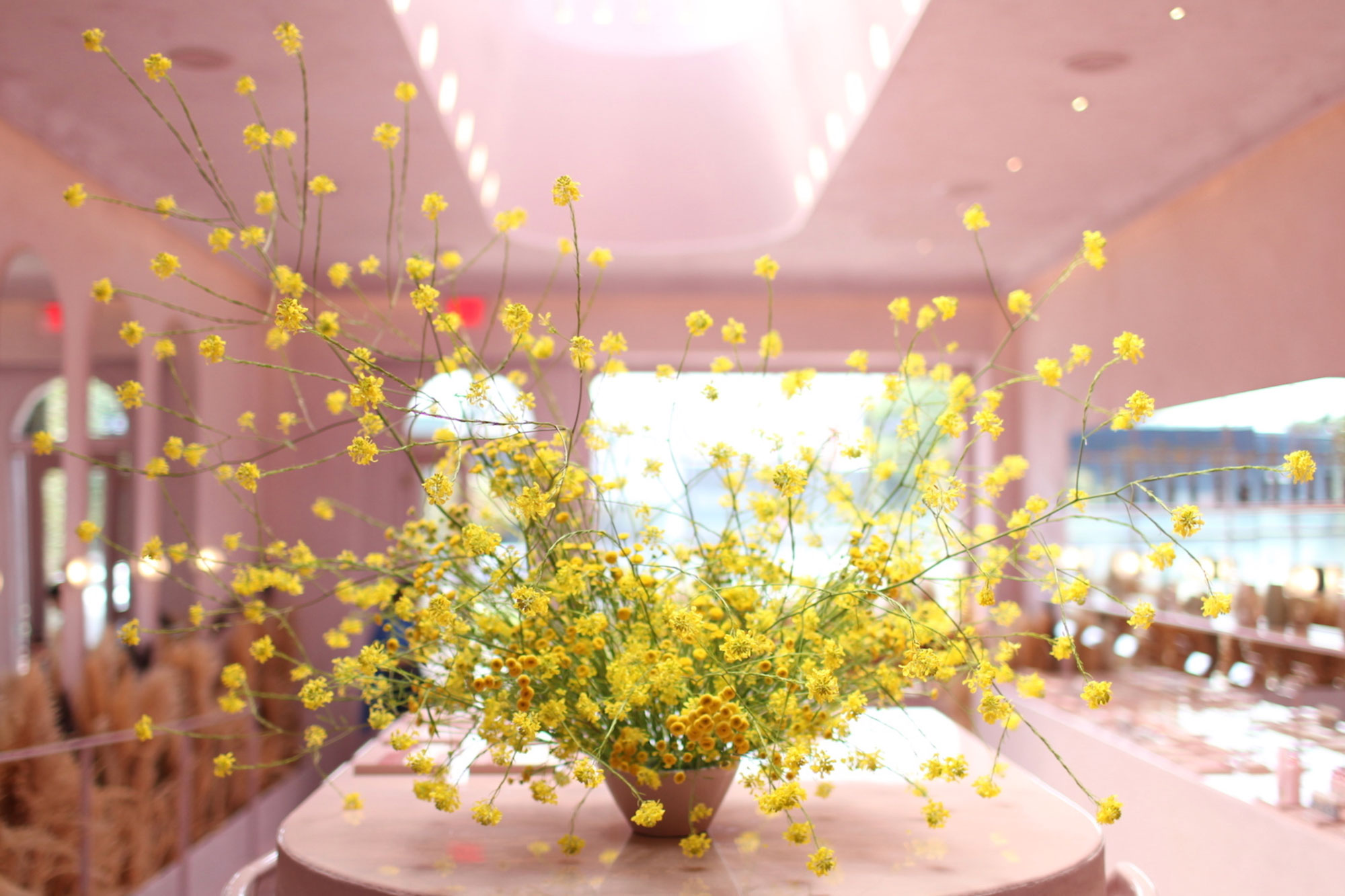 How did you get here? I studied Art History and Visual Arts, and spent a lot of time photographing. The darkroom was my first love. I worked for a sculptor out of college, among other creative pursuits- showing photography, working with dancers. I came across Emily Thompson, a florist whom I admired, in New York City where I lived at the time. I loved her unusual and inspired approach to floral design. I worked for her, photographing flowers - fantasy photoshoots, as we called them - learning the art of floral arranging, and the rest developed from there.
What inspires you? So many; travels, photographs, landscapes, books, imagination.
What emotion do you want to evoke in people? Awe and appreciation.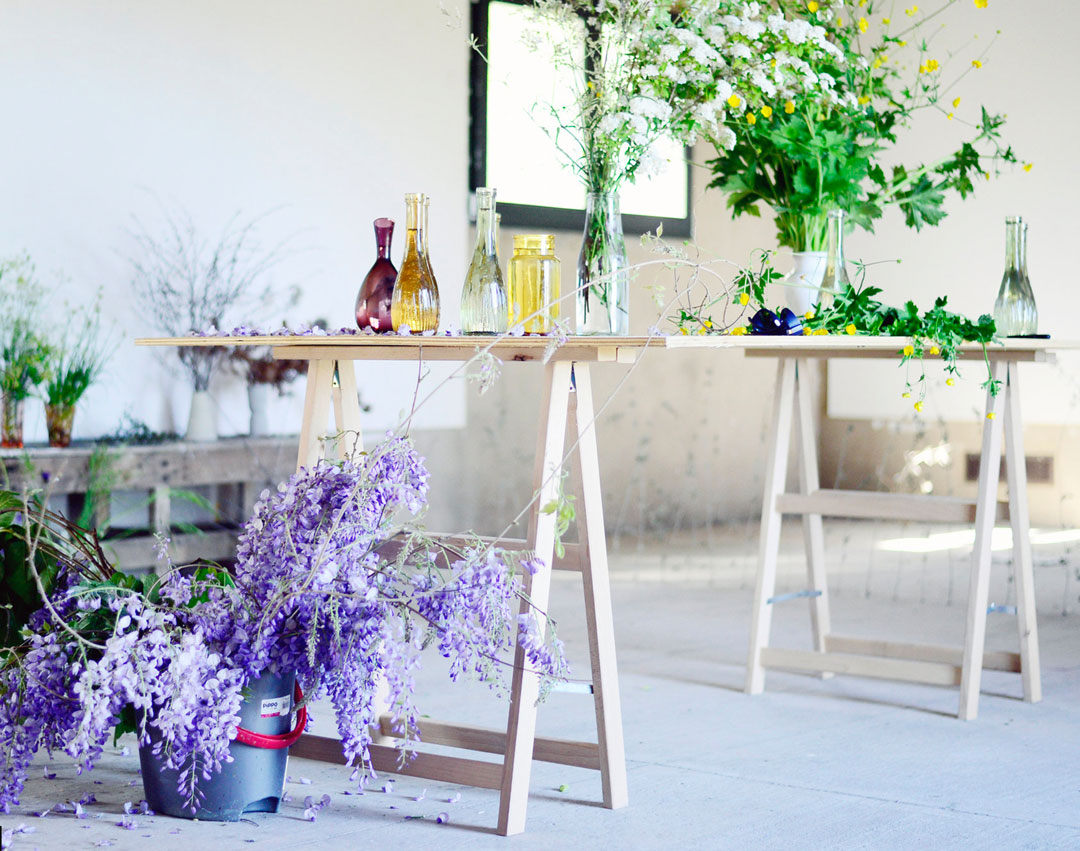 Is how an arrangement smells important? Yes! I love working with scented flowers; scent is so tied to memory and seasons, and these are such interesting elements to play around with.
How long can you spend on a particular arrangement and what's the hard part to get right? It all depends; sometimes you make something super fast, trusting intuition and flow and sometimes it takes longer. It's often different; so many different things affect it.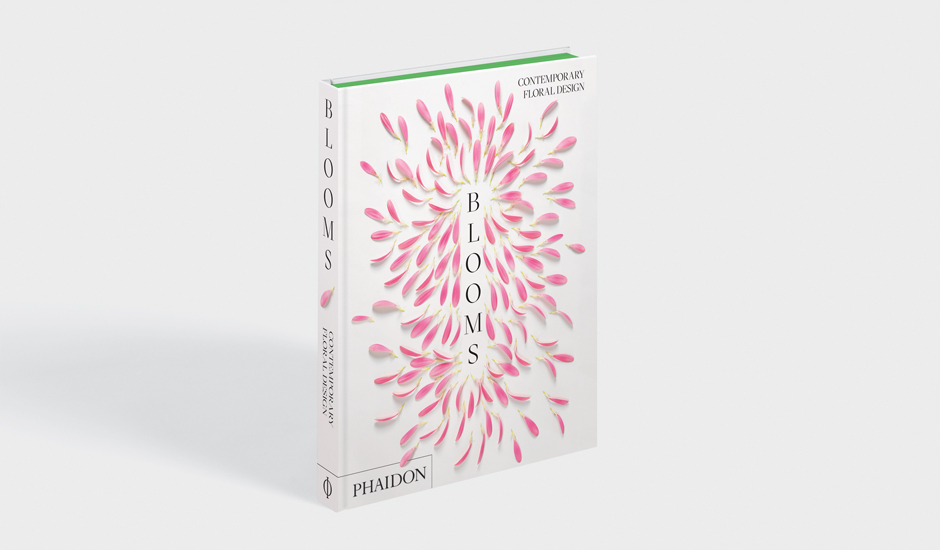 See more of Sophia Moreno-Bunge's floral arrangements here. Check out Blooms: Contemporary Floral Design here and check back soon for another interview with one of the floral artists in it.