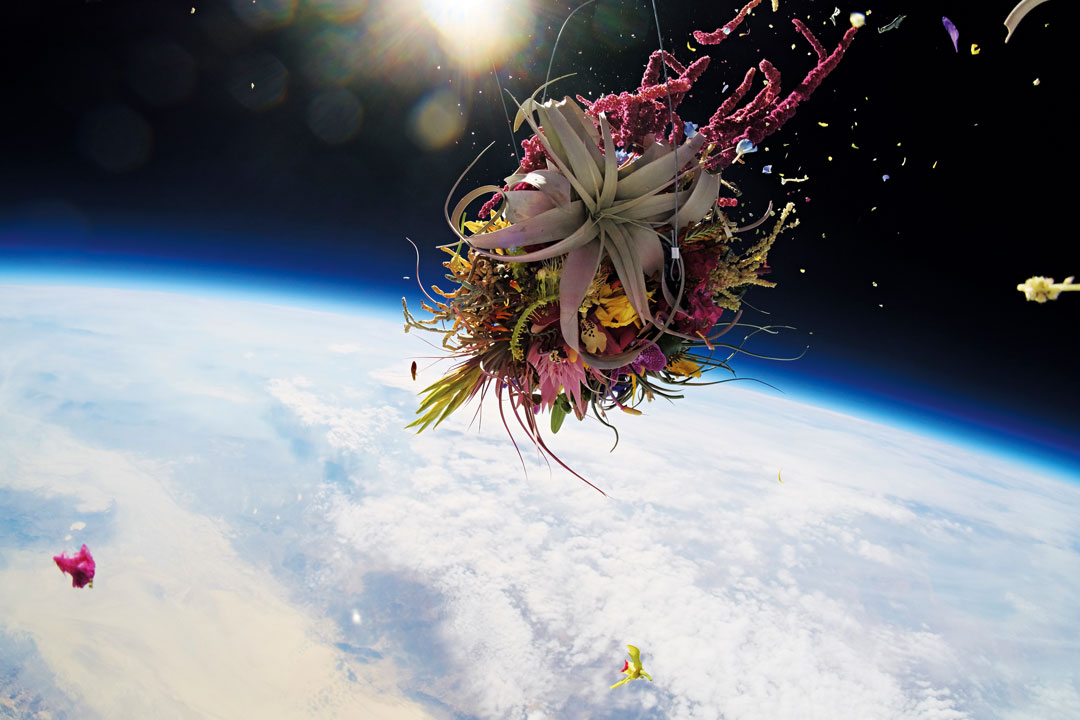 Space travel, slow food, Fauvism and today's floral design
Think you know about floral design? Think again. Our new book Blooms shows nothing changes quite like flowers
Good flowers don't last long, so why shouldn't the ideas governing their arrangement and display change just as regularly too? Our new book Blooms shows that, as with fine art, fashion and cookery, great contemporary floral design alters to keep up with the times.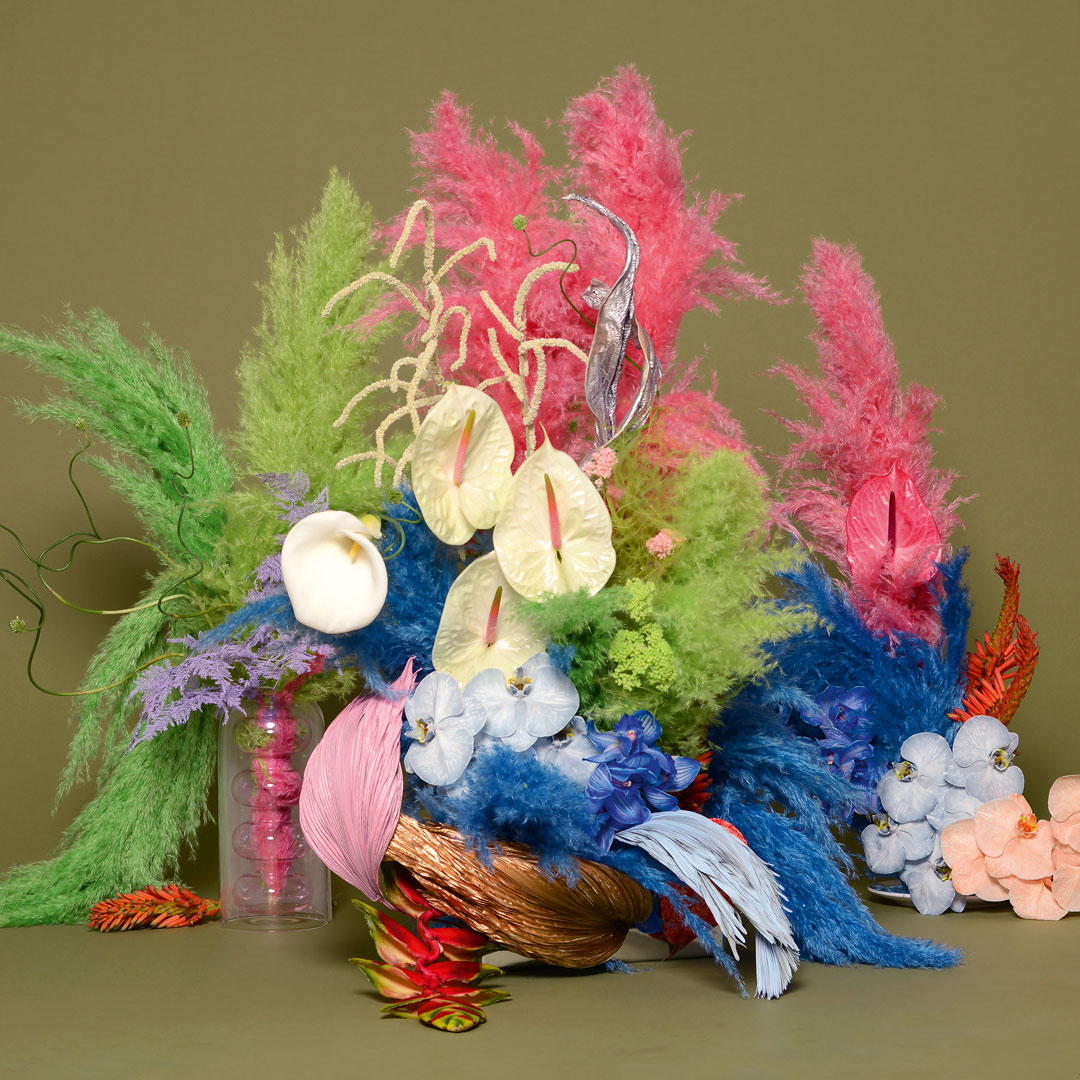 The book is a glorious survey of work by more than 70 contemporary floral designers who are extending the boundaries of their art. Some are following the lead of the slow food and seasonal eating movements, looking for local, fresh, blooms, and shortening the distance between the nursery and the display table.
Others draw on innovative predecessors such as Constance Spry, the mid 20th century British florist who altered floral arrangements during the austere years of the 1930s, 40s and 50s by including fruit, hedgerow berries, foliage from the vegetable garden and all flowers, no matter how humble, in her displays.
A few seek out exotic, esoteric hybrids. In Blooms' introduction the horticultural journalist Clare Coulson borrows a term from Sarah Ryhanen of the NYC floral design practice Saipua to characterise this mission: 'searching for the brown iris' – 'the new floristry's quest for exquisite colours, forms and textures that are unlikely to be found in Dutch flower fields but are easily grown by artisan growers with a florist's eye.'
Yet even these trends don't fully cover the variety of floral design contained in Blooms' pages. There's work by the Japanese floral artist Azuma Makoto, who, in 2014, sent flowers into space via helium balloons (image at the top).
"The botanical space flight was launched from Black Rock Desert in the western American state of Nevada and the bonsai tree, protected by a carbon fibre frame, was later returned to the ground," explains our new book.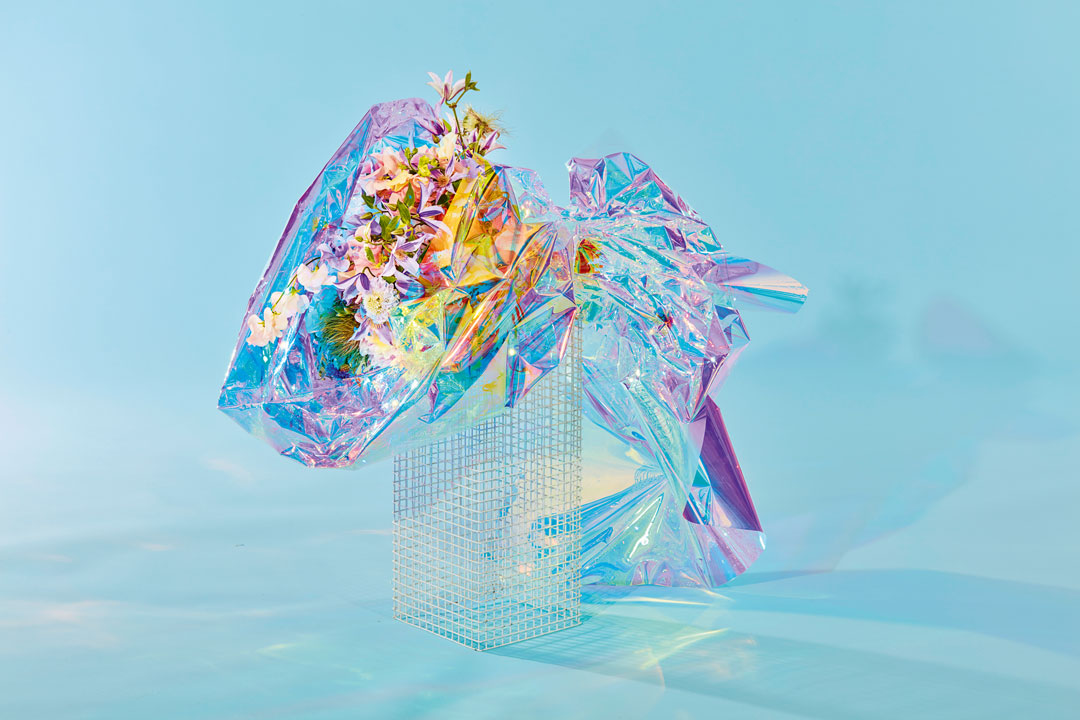 Also look out for the French florists Debeaulieu – favoured by Louis Vuitton among others – for its colourful, clashing, Fauvist style displays. And there's also Emily Thompson Flowers, a disarmingly conventional sounding concern run by an American florist who shipped in boulders from Vermont when she decorated the White House ballroom in 2011. "Her floral goal of making things live again in a different context can involve an infinite variety of materials, leading down unusual design paths – something that pleases the former sculptor immensely."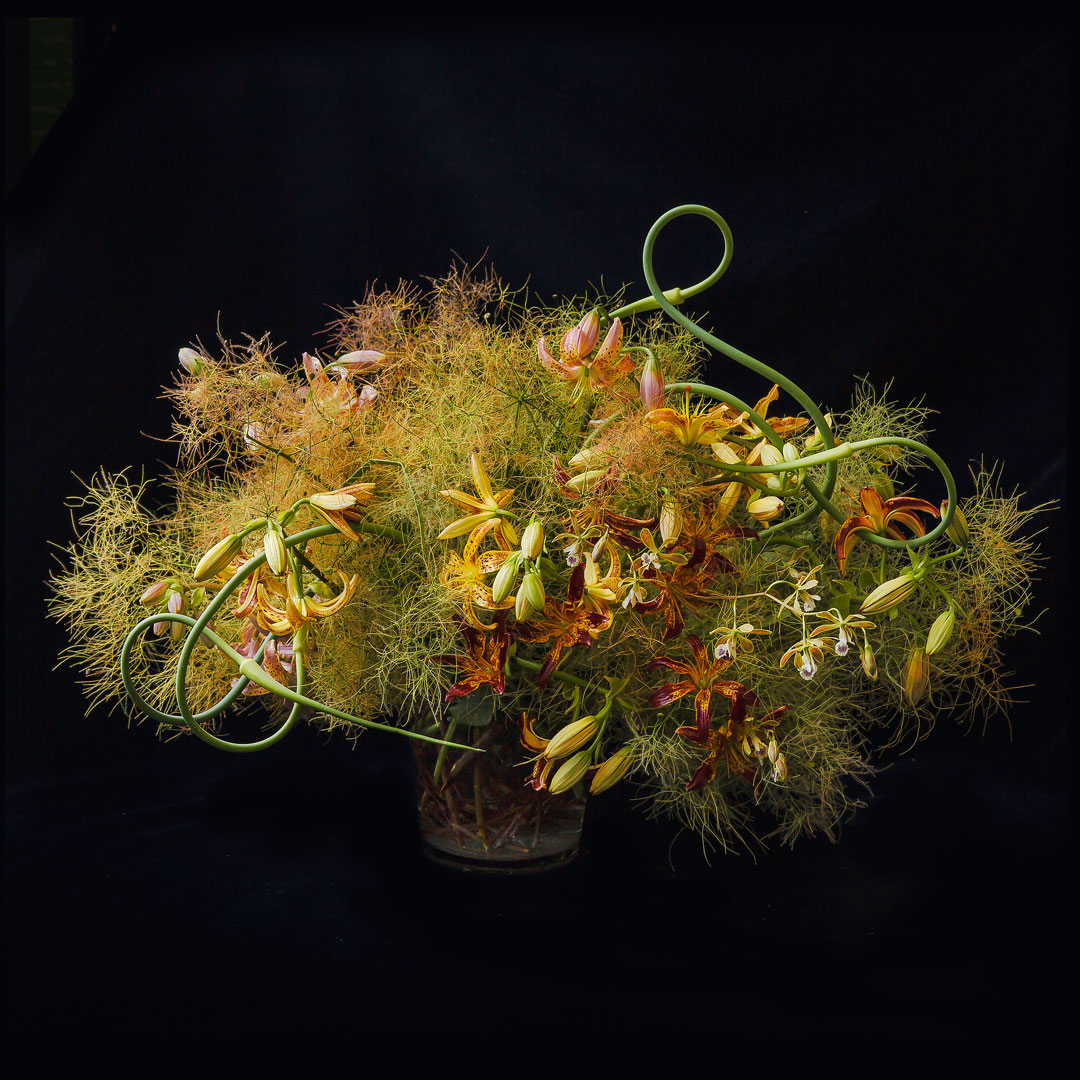 She has every right to be proud, as do all the other contributors featured in this book. Blooms shows, when some of today's greatest creative minds set to work on the natural world, something truly beautiful happens. To find out more about the movements and people mentioned above, as well as much more besides, order a copy of Blooms here.