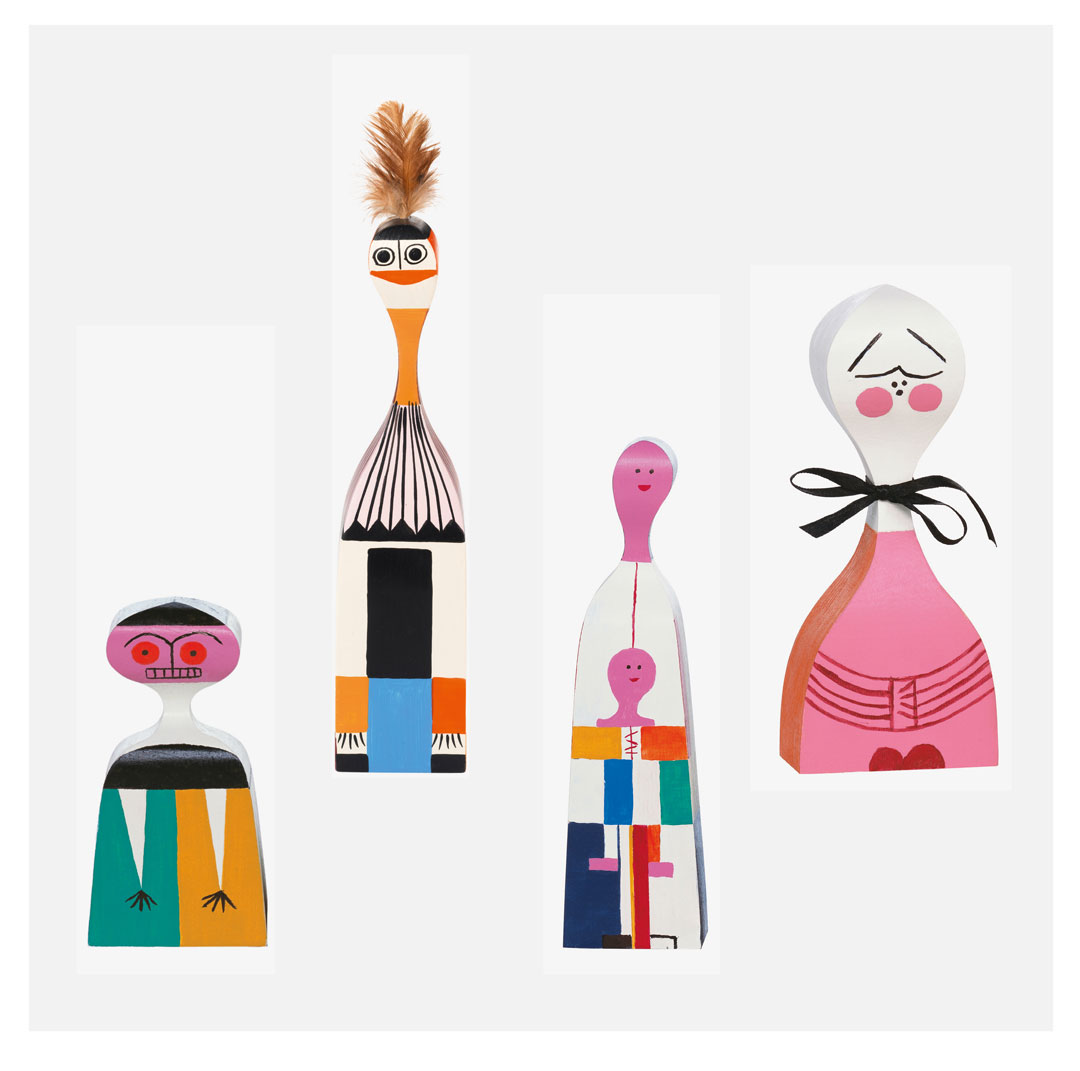 Cool Designs for Cultured Kids - Alexander Girard's dolls
Discover how Herman Miller's design director channelled his love of folk art and bright colours into these figures
Today, we remember the American designer Alexander Girard for the numerous textile and wallpaper patterns he produced as director of design for Herman Miller between 1952–75. However, Girard didn't limit his work to the adult world, as our new book Design for Children makes clear.
The book features Girard's range of wooden dolls, based on figures that Girard originally carved from cedar wood and painted by hand for his own home in Santa Fe, New Mexico.
"These wooden dolls exhibit the affection for colour and pattern that would come to define his artistic sensibility," explains our new book. "Together with his wife, Susan, Alexander was an avid collector of folk art, accumulating more than 100,000 treasures from South America, Asia and Eastern Europe.
"His penchant for strong motifs and jubilant hues, like those seen in these figures, infuses their Modernist aesthetic with warmth and playfulness. Reproduced today from originals in the collection of the Vitra Design Museum, these characterful wooden dolls feature undulating, hand-painted bodies and a range of immediately relatable expressions."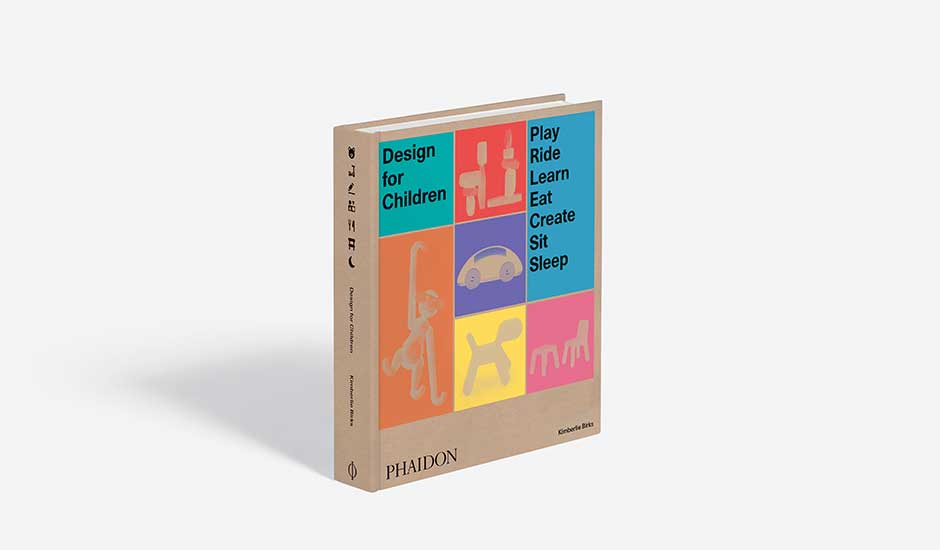 Want a comprehensive, genre-defining survey of children's product and furniture design from the Bauhaus to today? Buy a copy of Design for Children here. It's written by Kimberlie Birks, a New York-based design writer and editor who studied art history at Brown University and design criticism at the School of Visual Arts, where she wrote a graduate thesis on playground design.