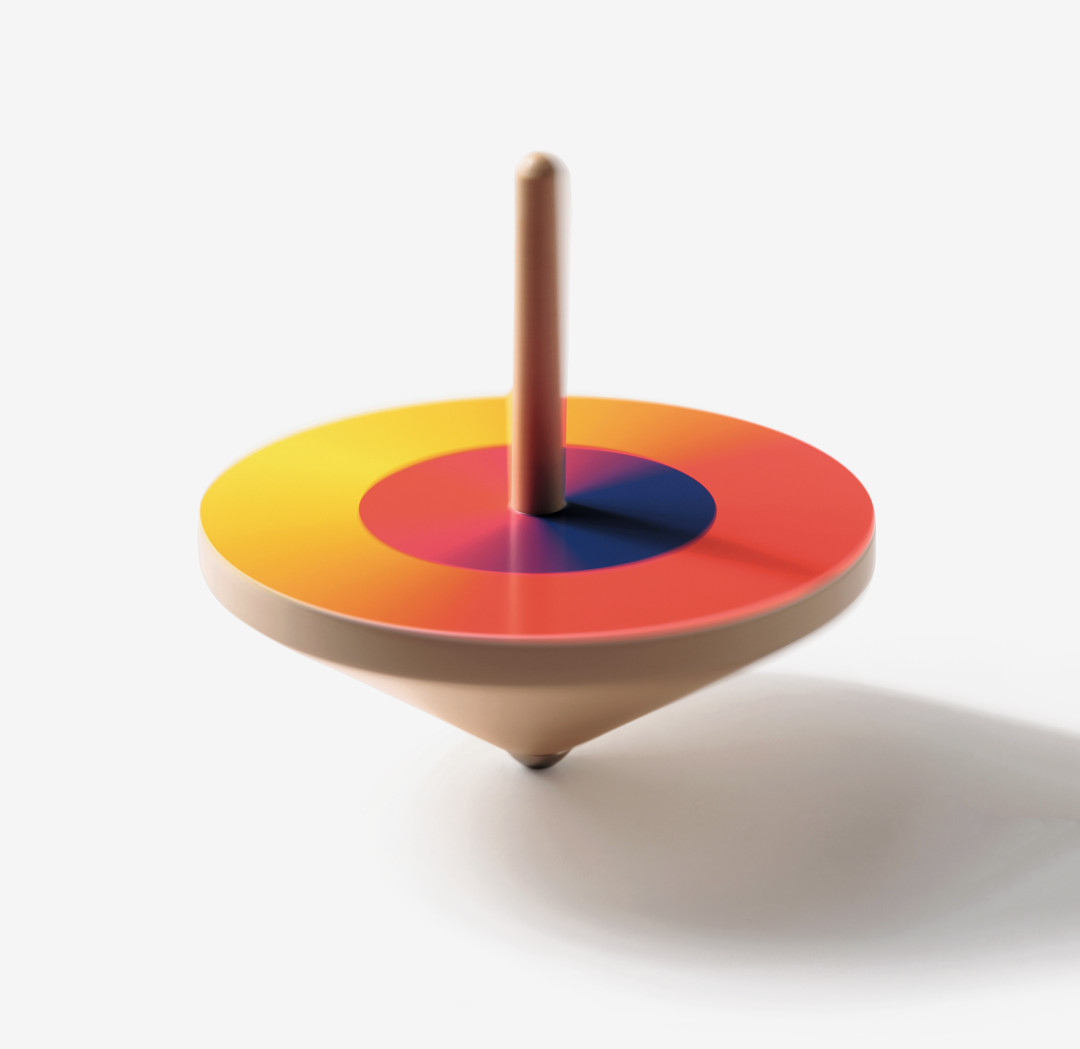 Cool Designs for Cultured Kids – The Optischer Farbmischer
Get your pre-schoolers into Goethe and Schopenhauer with this deceptively simple-looking spinning top
The spinning top is surely one of the oldest children's toys; early examples date back to antiquity. Nevertheless, that didn't prevent Modernist pioneers from updating the product, as Kimberlie Birks explains in her new book Design for Children.
This new title features hundreds of beautiful, stylish goods for kids, such as this Optischer Farbmischer or 'Optical Colour Mixer', developed at the 20th century's most famous design school, the Bauhaus, as a way of introducing young minds to new ideas about how colours work together.
"With a spindle centre and interchangeable slide-on discs, this wooden spinning toy offers its users seven different lessons in colour theory," explains Birks. "Its designer, Ludwig Hirschfeld-Mack, was invited to join the Bauhaus School in Weimar, Germany, by Walter Gropius in 1919. During his time there, Hirschfeld-Mack studied form and colour under the tutelage of painter Johannes Itten, eventually becoming the head of the school's metal, wall painting and glass painting workshops.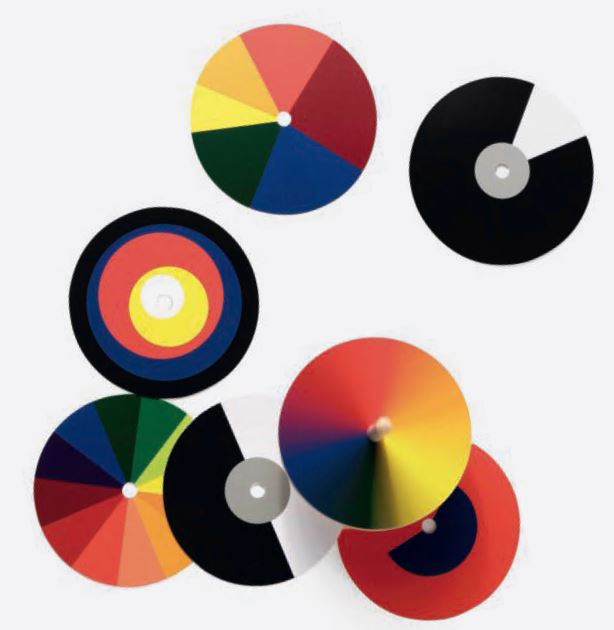 "The exercises in colour theory are described on the reverse of each disc and include the ideas of Johann Wolfgang von Goethe, Arthur Schopenhauer and Adolf Hölzel. When spun, the top's colours blend to create varying effects. Among the most well-known toys to emerge from the Bauhaus, the Optischer Farbmischer has been reproduced by the esteemed Swiss wooden toy company Naef, based on Hirschfeld-Mack's original design, since 1977."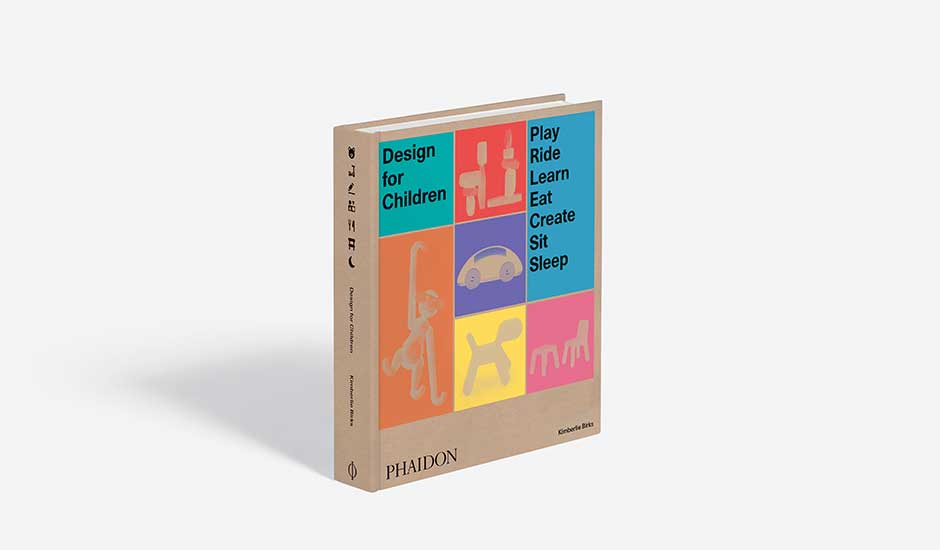 Keen to find out more about children's product and furniture design? Then buy a copy of Design for Children here. Birks is a New York-based design writer and editor who studied art history at Brown University and design criticism at the School of Visual Arts, where she wrote a graduate thesis on playground design.