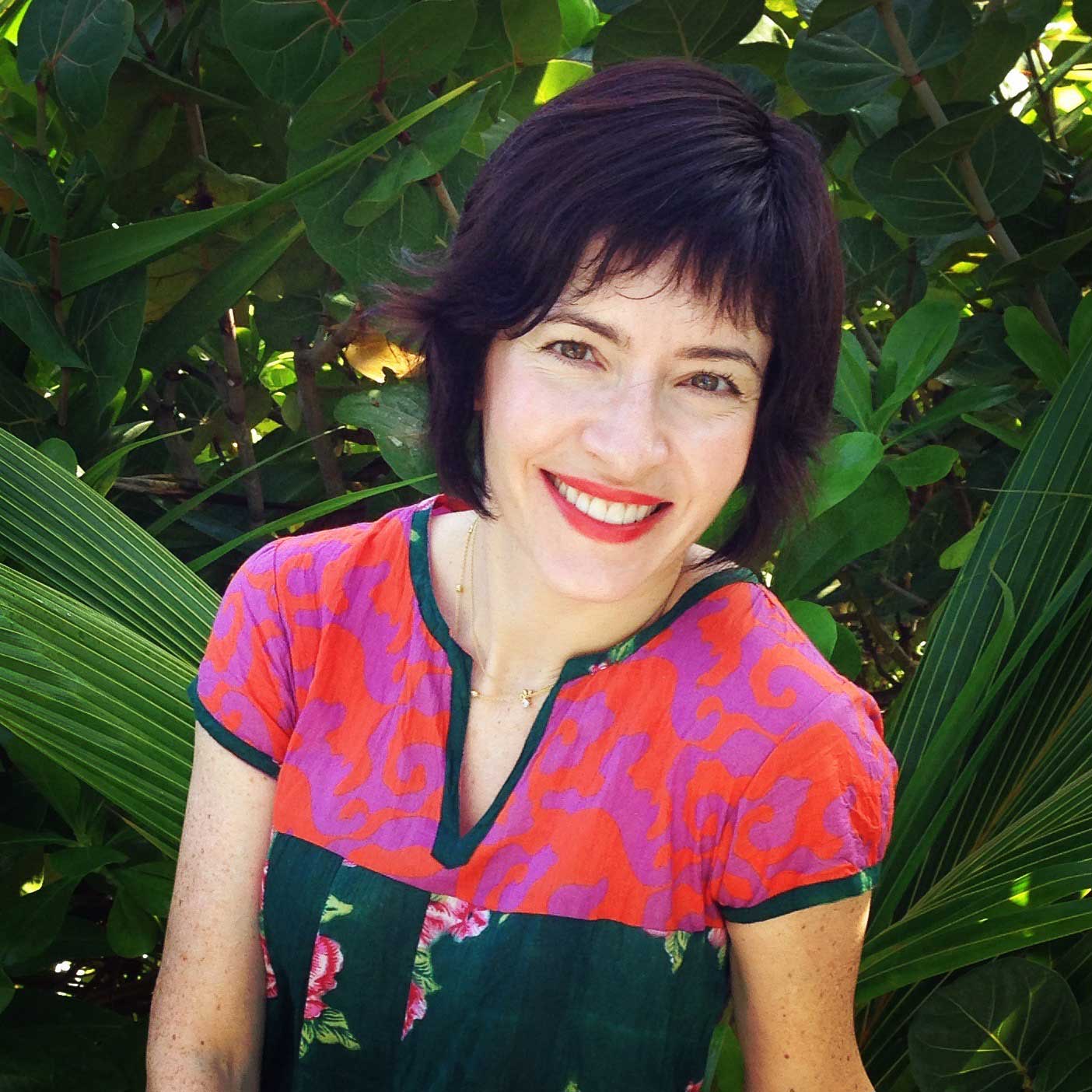 Who is Kimberlie Birks giving her book to this Christmas?
The Design for Children author tells us about her highs and lows of 2018 and who'll be getting a great gift
Child's play can be a serious business; just ask Kimberlie Birks. She studied art history at Brown University and design criticism at the School of Visual Arts, where she wrote her graduate thesis on playground design.
She has gone on to collaborate with such writers as Steven Heller and Deepak Chopra, has written for Dwell, Metropolis and Domus among other publications and is also the author of Design for Children, our beautiful, comprehensive, genre-defining survey of children's product and furniture design from the Bauhaus to today.
Read on to discover which bits of design have inspired Kimberlie this year, what she's working on for 2019, and who she plans to give her beautiful book to for Christmas.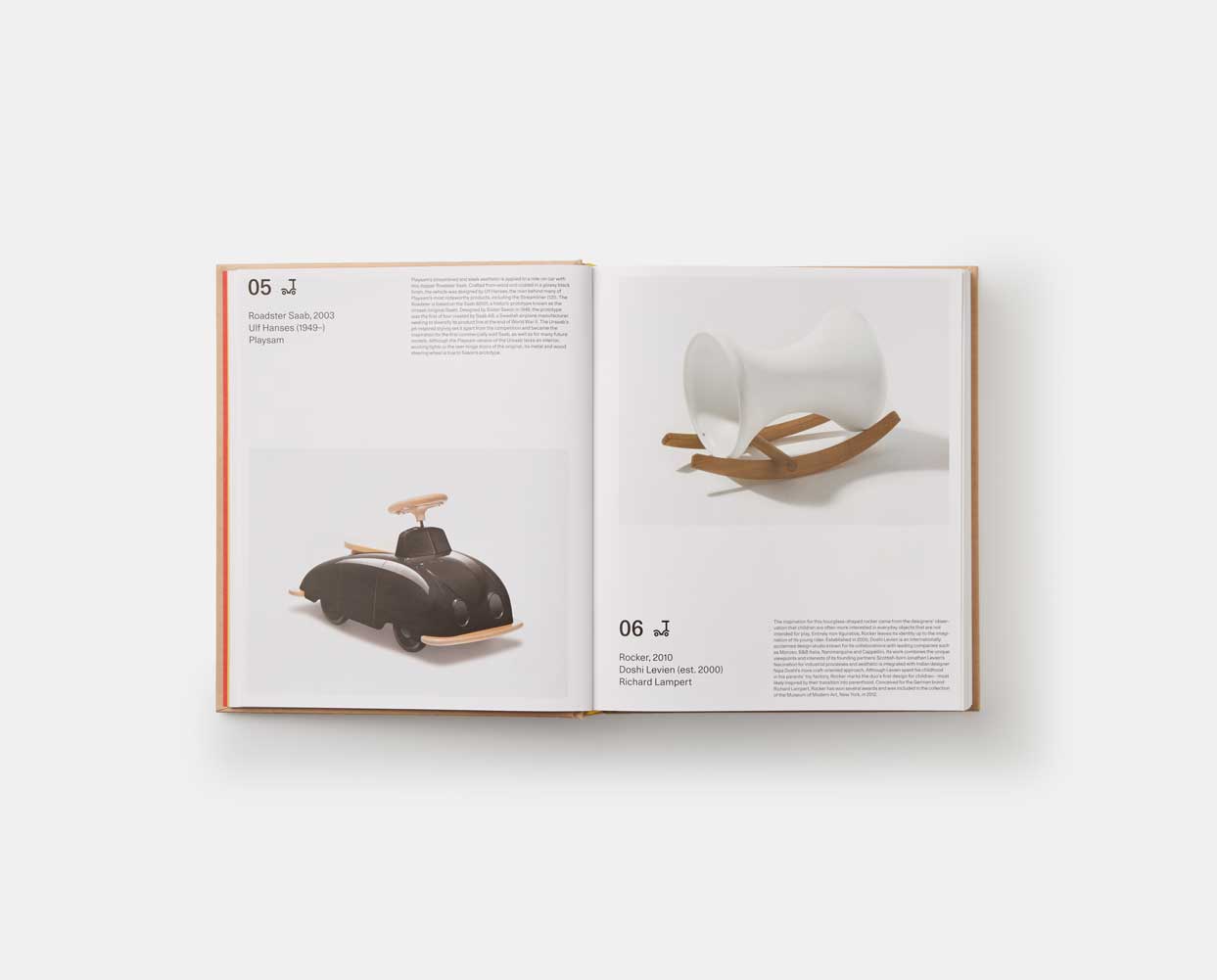 What inspired you most this year? Spending an afternoon in Japan's stunningly meditative Teshima Art Museum,, designed by artist Rei Naito and architect Ryue Nishizawa, and discovering the sculptural midcentury beach houses of Andrew Geller (as well as getting to play house in one for a couple of nights).
What annoyed you most? The ever-rising tsunami of selfie culture.
What was your personal highlight? Swimming with the locals of Terceira island in the Azores and seeing Design for Children for sale in the MoMA Design Store.
What can we expect from you in 2019? I will be launching Creative States, a visioning platform for a community of artists, designers, thought leaders and engaged citizens exploring how the arts can help us connect and dream into futures we want to live in.
Who will you give your Phaidon book to for Xmas? Any friend or relative that has an interest in design, a child - or a coffee table in need of new material!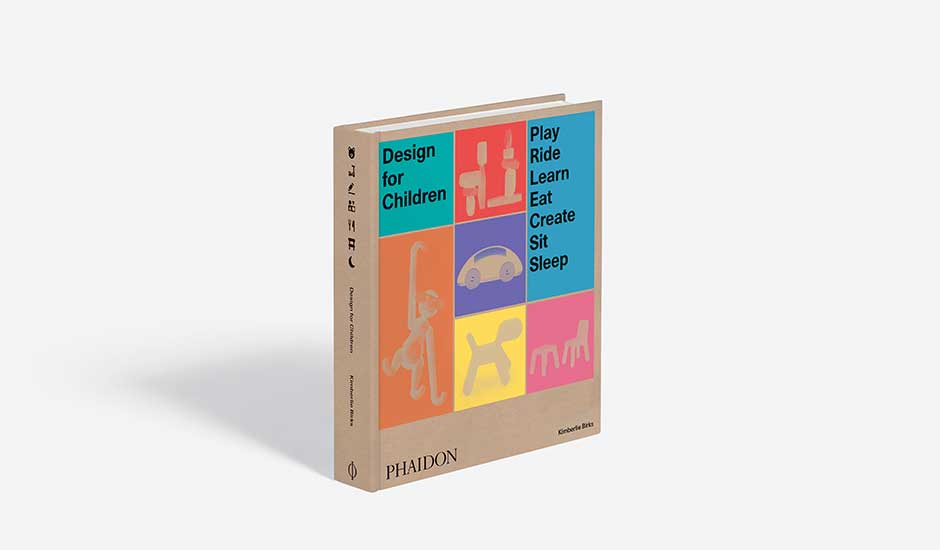 To see these beautiful, child-friendly designs, buy a copy of Design for Children here.