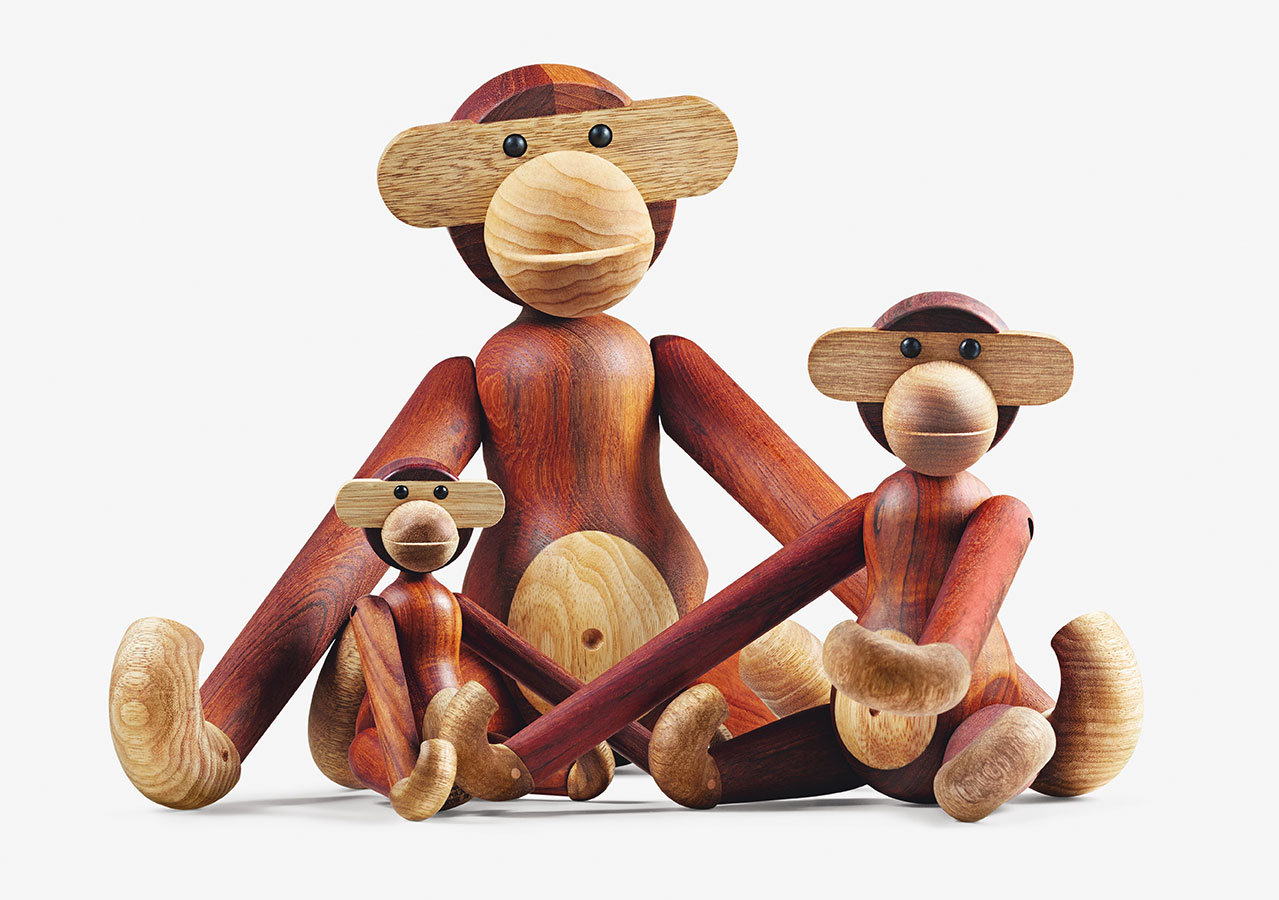 Little kids and big design lovers will adore these gifts
These toys, from Design for Children, could actually make your home look more stylish, not less, on Christmas day
When buying gifts for children, it's sometimes wise to bear their parents' taste in mind too. Toys that delight kids on Christmas day don't always go down well with design-minded mums and dads – as any parent whose home is filled with bright, bulky plastic play things will attest. Thankfully, our book Design for Children is packed with goods that both the young and old find appealing. Here's our pick of best gifts for each age group, from toddler to pre-teen.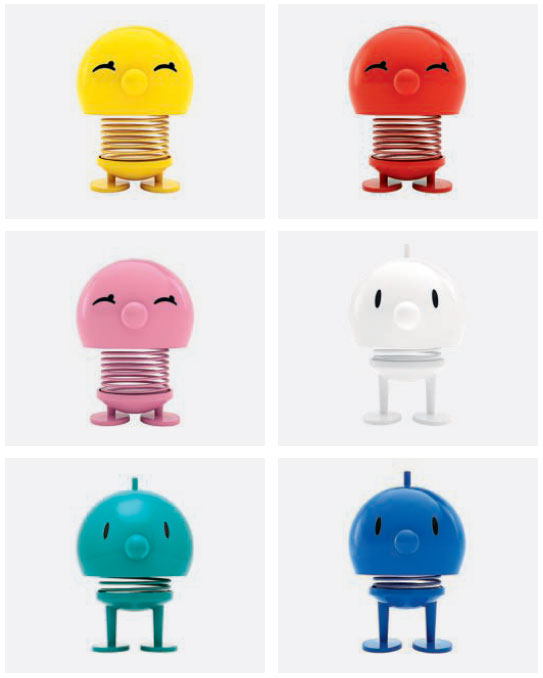 Best for newborns
Hoptimists by Hans Gustav Ehrenreich for Hoptimist These cute, springy toys will delight the very young, despite their creator being inspired by very adult concerns. "The playful design originated in 1968, when furniture designer Hans Gustav Ehrenreich decided that the Vietnam War and the start of The Troubles in Ireland had left the world in need of a little cheering up," explains author Kimberlie Birks.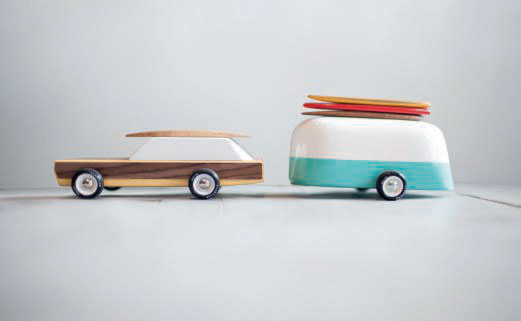 Best for three-year-olds
__ Woodie and Camper by Vlad Dragusin for Candylab Toys__ It might look distinctly mid-century, but this toddler friendly vehicle is actually of a more recent vintage. "The cars began as a side project for architect Vlad Dragusin and product developer Florin Galliano in 2013, and immediately appealed to design-minded parents with a soft spot for classic cars," writes Birks. "The Woodie estate car is especially charming, with a magnet on its roof for attaching the must-have surfboard accessory and another magnet under its trunk for hitching the twotone camping trailer."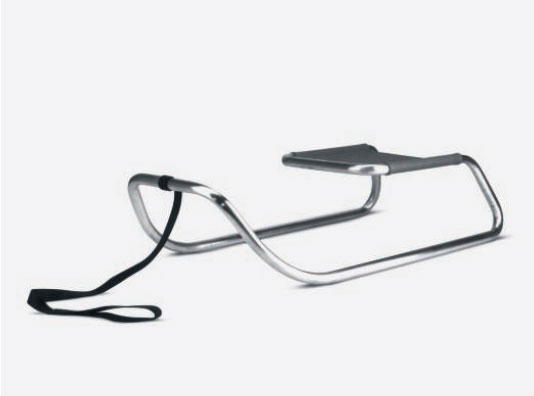 Best for eight-year-olds
S 333 Sled by Holger Lange for Thonet Seen that tubular metal frame somewhere before? That's because Thonet, though best known for its bent-wood furniture, was also the first company to produce Marcel Breuer's famous bent metal furniture. "If Breuer had designed a sled, this would have been it," reckons Birks. "Produced in 2006, the sleek profile and bent metal frame of the S 333 Sled is a nod to the form-follows-function principles of the eponymous Bauhaus school."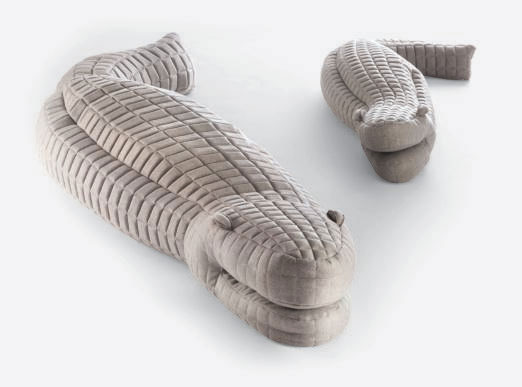 Best for pre-teens
Crocodile Bean Bag by Sarit Shani Hay Eleven and twelve-year-olds often adopt teenage habits of lolling about a little early, so why not given them something handsome, and just a little bit playful to lounge around on? "As her Crocodile Bean Bag demonstrates, Hay's work often combines function and wit to transform a child's surroundings into a place of fantastical exploration."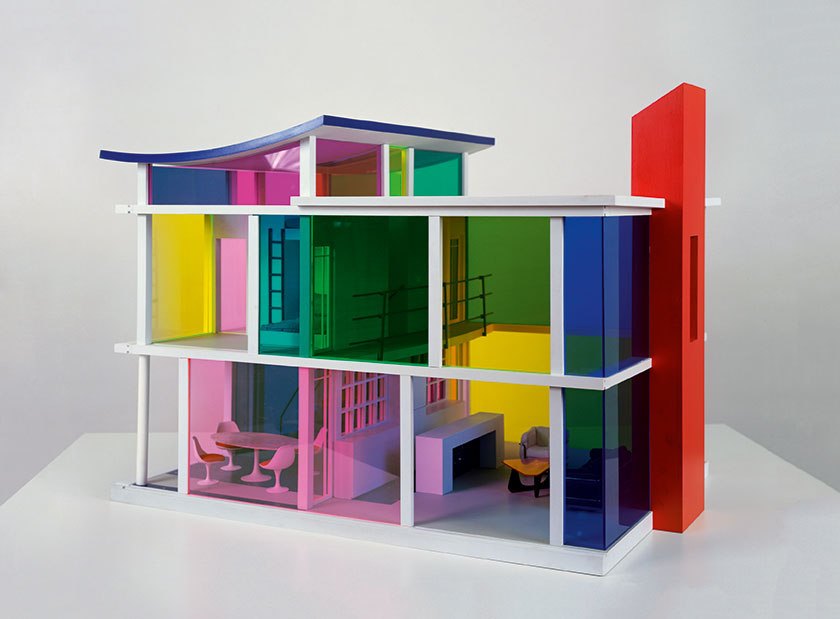 Best for parents (with very deep pockets!)
Kaleidoscope House, by Laurie Simmons and Peter Wheelwright for Bozart Toys This arty dolls house was created back in 2001 by the prominent US artist Laurie Simmons, who is known for her miniature models and sculptures (as we as being Lena Dunham's mother). "Upon receiving a commission from Bozart Toys to design a doll's house of her own for commercial sale, she teamed up with Peter Wheelwright, then Architectural Chair at Parsons School of Design, to create the Kaleidoscope House. The toy company's founder, Larry Mangel, was a former private art dealer, who was interested in giving artists a chance to design better toys than those readily available on the market." Unfortunately, the Kaleidoscope House is no longer in production, and given its fine-art pedigree, the toy now goes for anywhere between $1,000 and $5,000 depending on condition.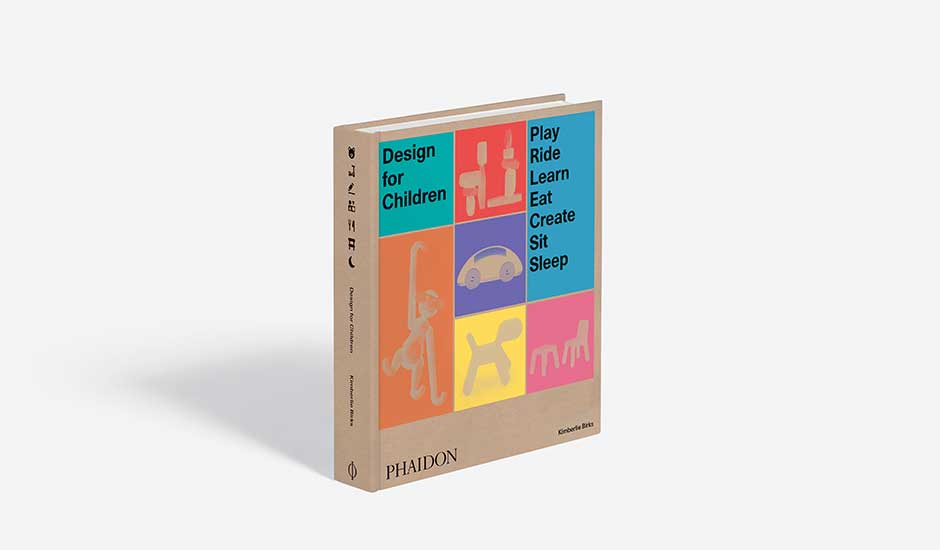 For more beautiful, inspired children's products, get Design for Children here.