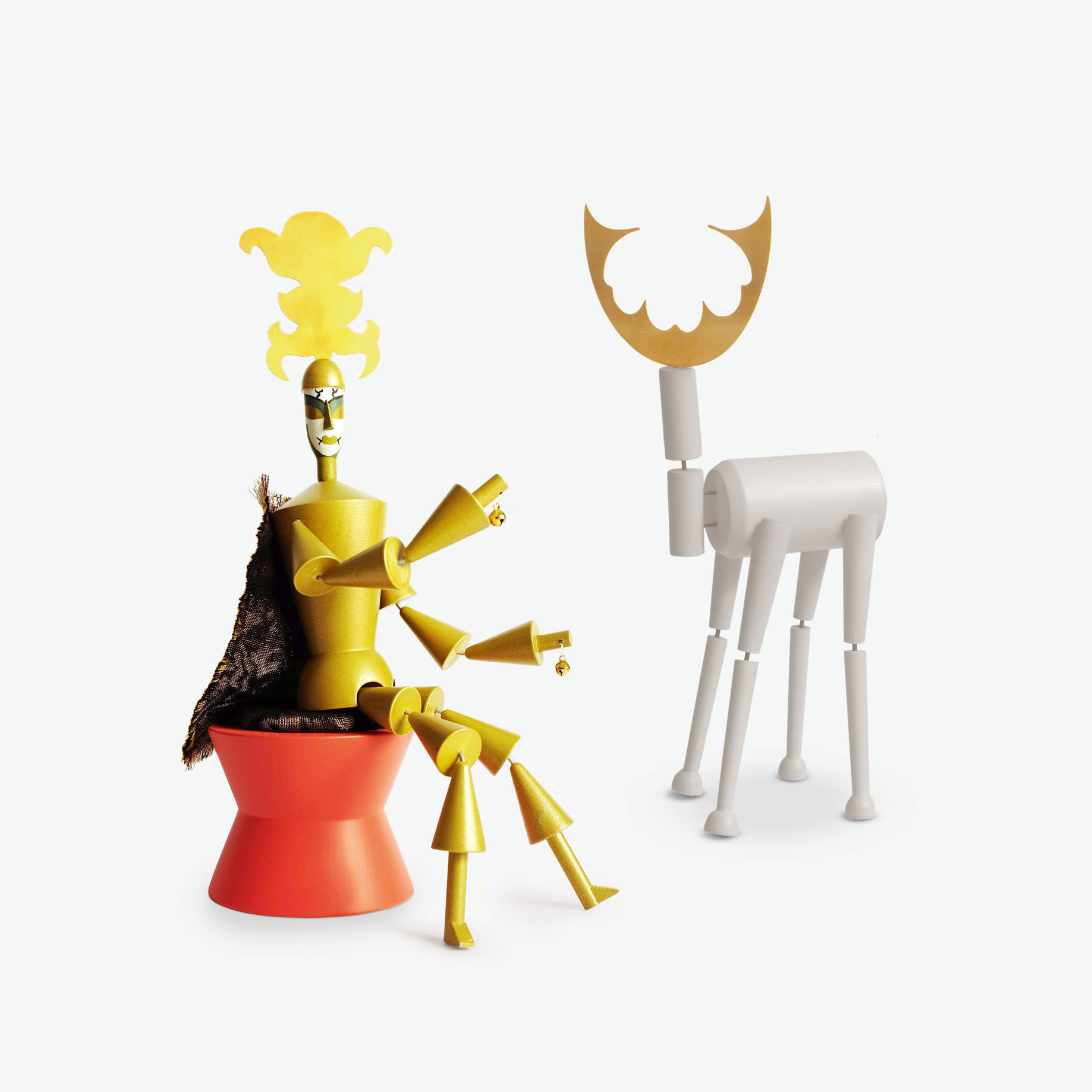 Cool Designs for Cultured Kids – Dada Marionettes
Children will love these colourful string puppets - parents will appreciate the marionettes' avant-garde origins
Dada was such a shocking artistic movement that even the toys its members produced were regarded as a little too challenging for its day.
Consider these beautiful, slightly spooky looking marionettes, created by one of the key figures from the Cabaret Voltaire. Here's how Kimberlie Birks describes the puppets' rise, fall and rise again, in new book Design for Children.
"Marionette shows were a popular cultural form in the early twentieth century – even among avant-garde artists, who conceived of the puppets as sculptures in their own right," says Birks. "In 1918, the Swiss artist Sophie Taeuber-Arp created seventeen marionettes for a richly embellished Dada staging of Carlo Gozzi's fairy tale König Hirsch (The Stag King) in Zürich.
"Her abstracted wooden figurines marked a departure from the construction of traditional marionettes. Turned on a lathe, rather than carved, and with their mechanics exposed, their limber, ring-bolt jointed movements reflect Taeuber-Arp's experience as a trained dancer who had performed in Dada soirées at Zürich's Cabaret Voltaire.
"The director of the puppet theatre closed The Stag King after just three performances, claiming that Taeuber-Arp's creations were too modern and daring; yet, their euphoric reception by the avant-garde made the production an icon of Dadaism. In 2016, Ameico collaborated with the Museum of Design in Zürich to reproduce three of the marionette designs, each one handcrafted by a professional woodworker in Germany's Black Forest."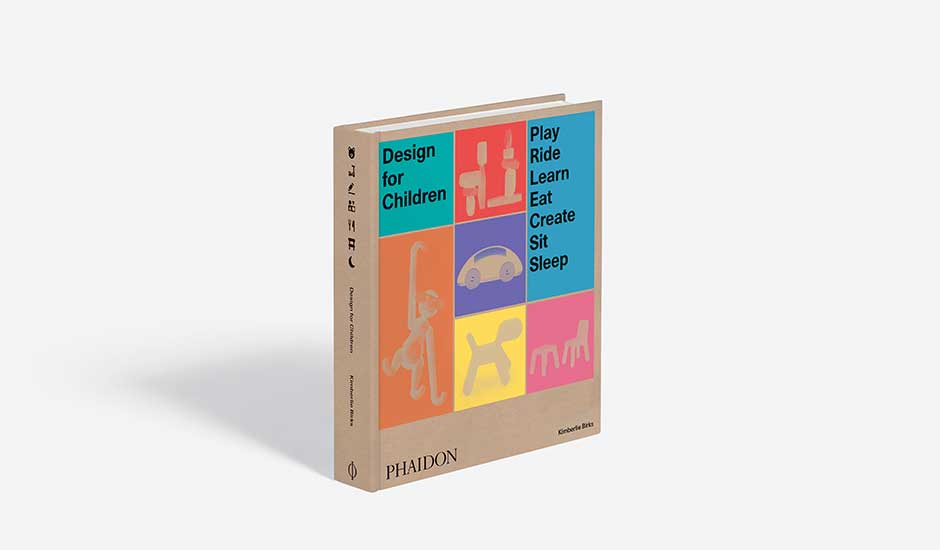 Keen to find out more about children's product and furniture design? Then buy a copy of Design for Children here. Birks is a New York-based design writer and editor who studied art history at Brown University and design criticism at the School of Visual Arts, where she wrote a graduate thesis on playground design.