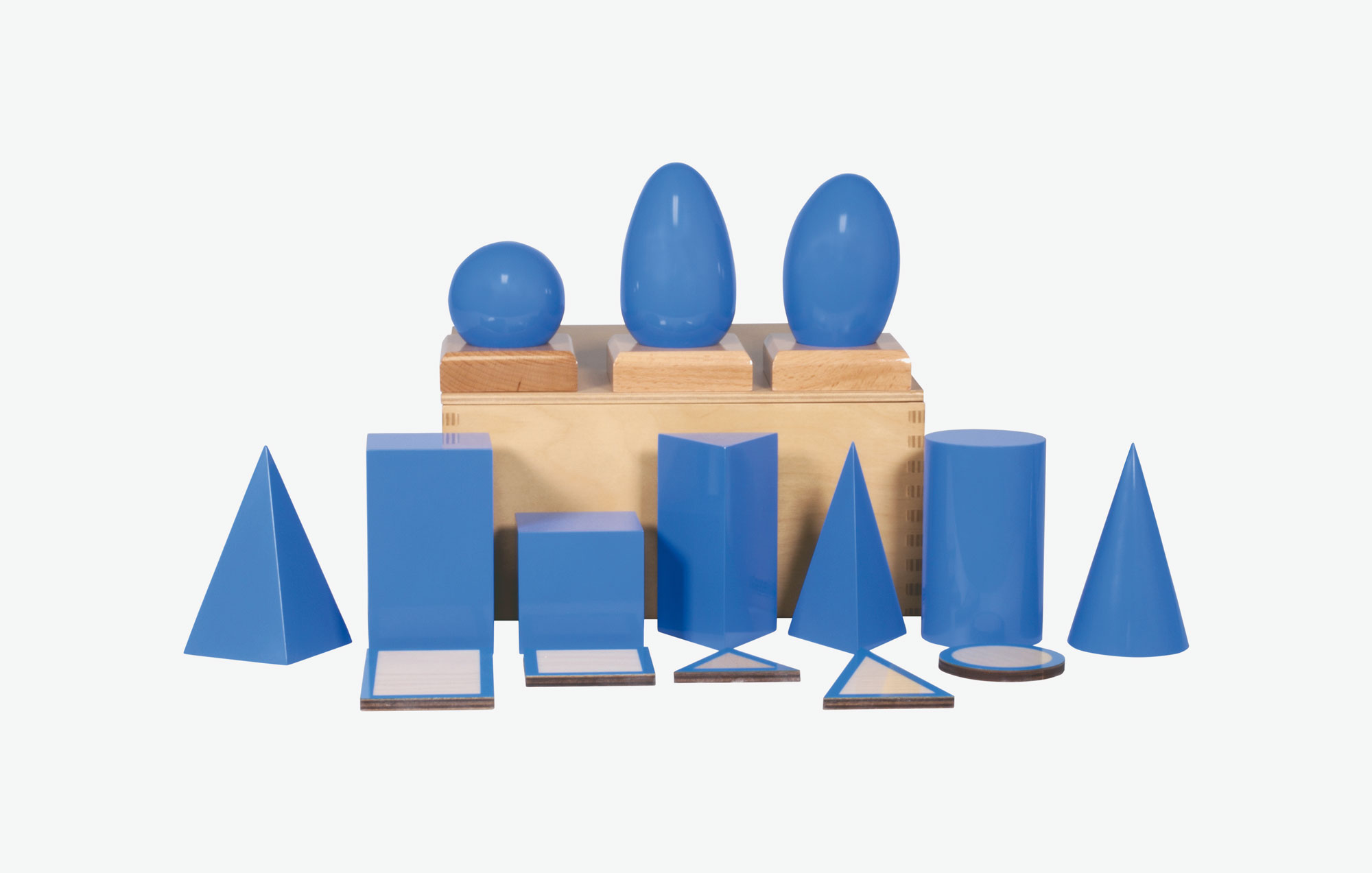 Cool Designs for Cultured Kids – Montessori Geometric Solids
This early 20th century developmental toy was one of the first design products created specifically for children
Childhood might seem to be a clear, unambiguous part of any person's life, but, as Kimberlie Birks writes in our new book Design for Children, "for the vast majority of history, children were regarded as incomplete adults."
That view started to change in the late 1800s, and truly altered at the beginning of the 20th century, thanks in part to Maria Montessori, the innovative Italian teacher of the early 1900s who put children's design needs at the top of her seminal style of education.
"Montessori is an approach to early childhood education that makes the most of children's innate curiosity," says Birks. "Developed by Maria Montessori, an Italian doctor and educator, it spread worldwide following the founding of her first school in Rome, the Casa dei Bambini, in 1907.
"She designed learning materials based on scientific observation and her experience of working with nursery children. These Geometric Solids belong to a range of 'sensorial materials' that were inspired by her belief that 'the senses, being explorers of the world, open the way to knowledge.'" Birks explains.
"Conceived to develop children's abilities to discern similarity and difference, the 10 shapes are always painted cobalt blue, encouraging the user to focus on differences in form, and come with cards that feature outlines of each shape's base, to promote shape identification. Cultivating an understanding of form through touch, Geometric Solids help children to become more aware of the objects that make up their environment and lay the foundation for a future appreciation of form, shape and space."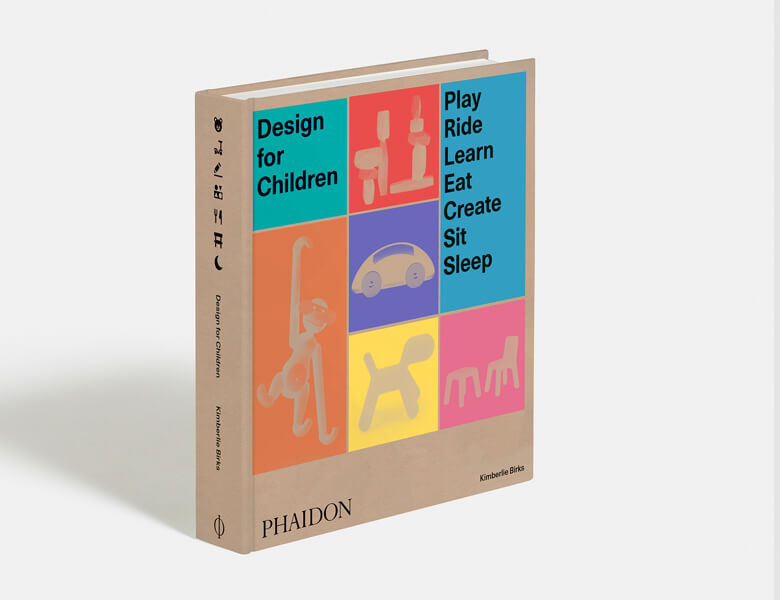 Keen to find out more about children's product and furniture design from the Bauhaus to today? Then buy a copy of Design for Children here. It's by Kimberlie Birks, a New York-based design writer and editor who studied art history at Brown University and design criticism at the School of Visual Arts, where she wrote a graduate thesis on playground design.