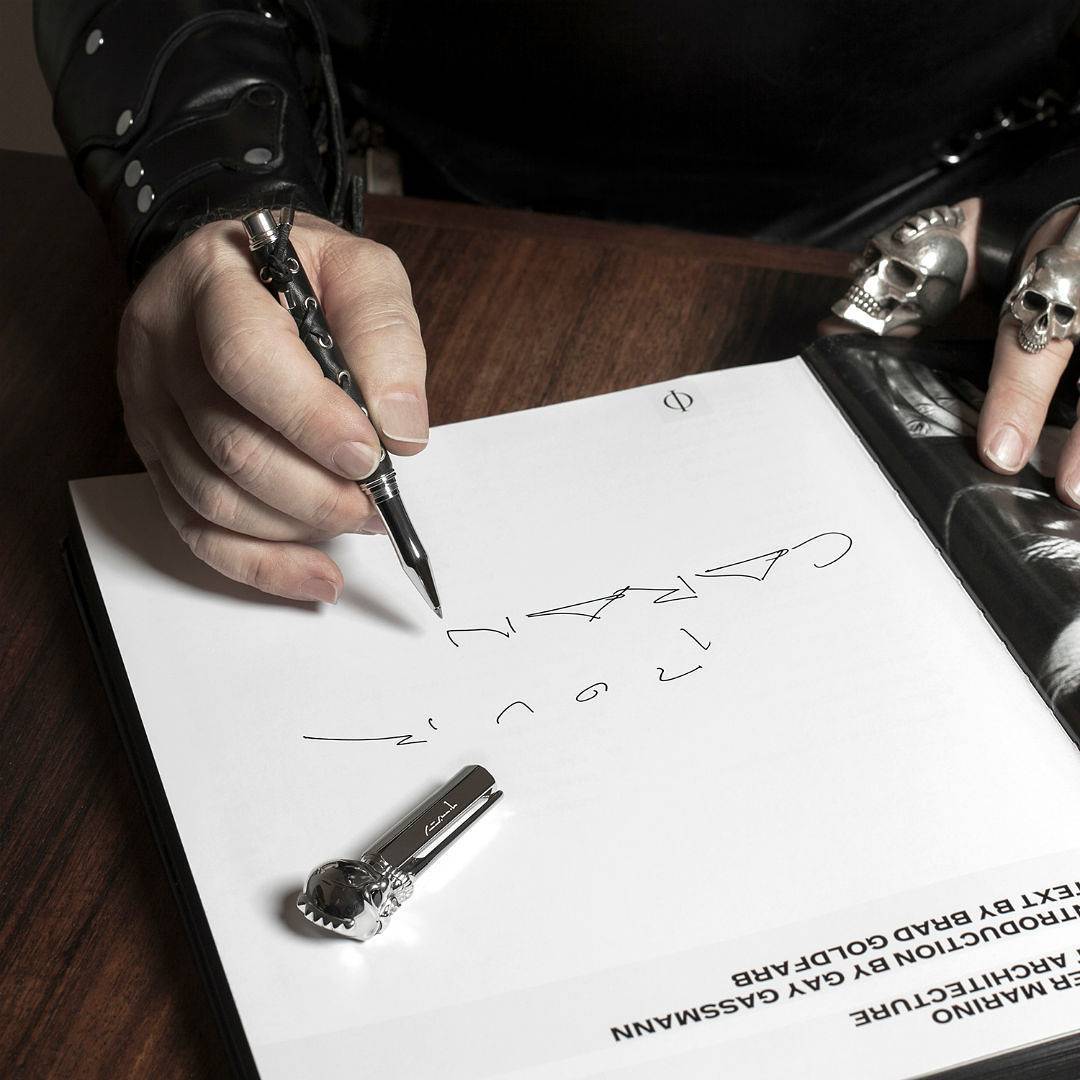 A pen fit for Peter Marino
The architect and art lover collaborates with Caran d'Ache to produce a new range of writing implements
Peter Marino belongs to a generation of architects for whom the pen is mightier than the microprocessor. "I was drawing from a very early age," the architect told Artspace last year, "I had a pencil in my hand and was drawing from three-years-old."
Graduating from Cornell in 1971, he has since gone on to establish a place for himself in both the architecture and art worlds, creating interiors for Andy Warhol, commissioning works from a wide range of contemporary artists, curating his own gallery exhibitions and, of course, overseeing some of the finest retail spaces on earth.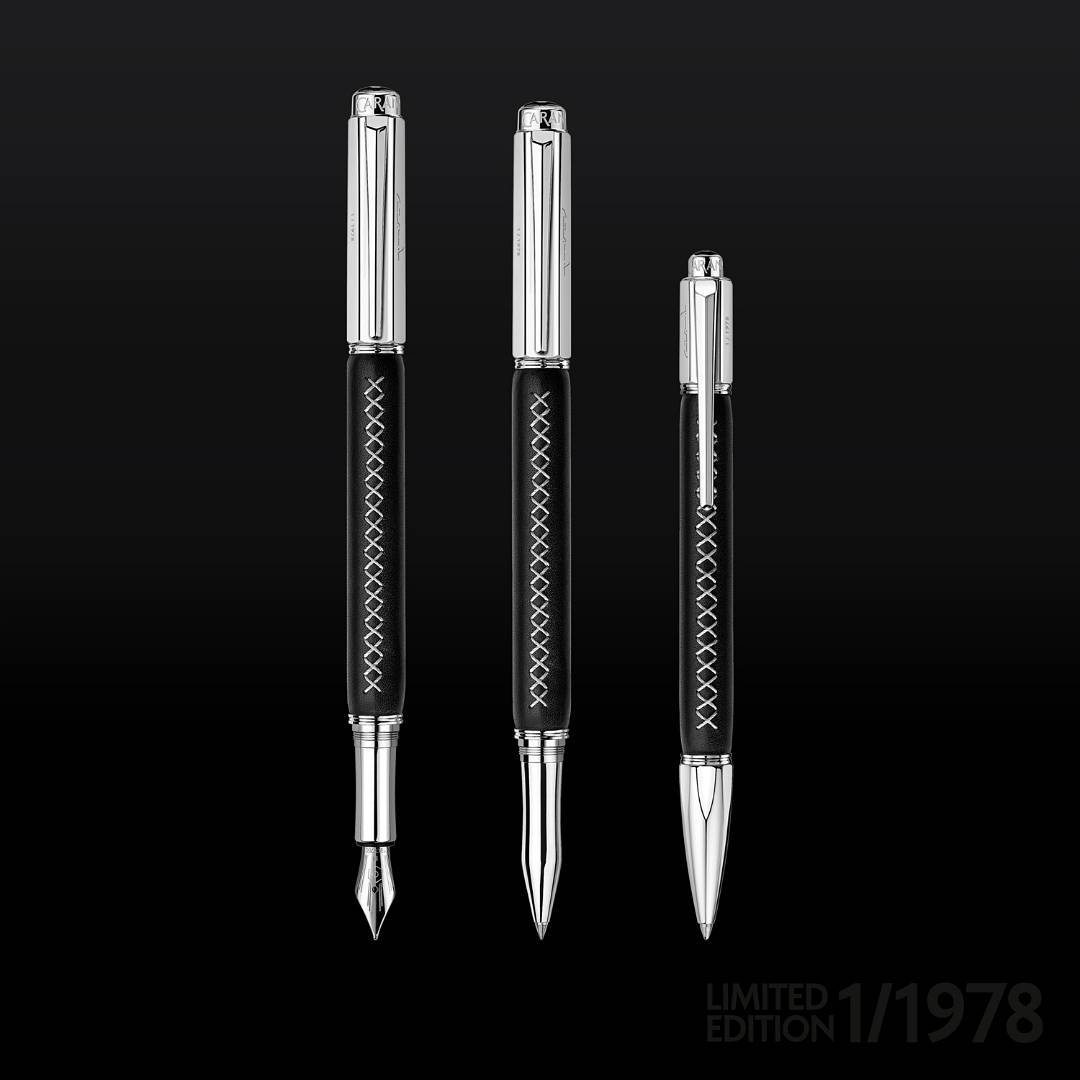 So it is fitting that that Marino has produced his own collection of pens for the luxury writing instruments firm Caran d'Ache. Entitled Varius (the Latin word for 'various'), the collection includes a roller pen for $1,100; a ballpoint for $1,000; a fountain pen for $1,250; a special-edition roller pen for $2,150, and special-edition fountain pen for $2,650. The pens are hand-bound in leather and capped with a silver–and-rhodium-plated skull with black onyx eyes; a design that brings to mind Peter's own jewellery, as well as his love of motorcycles.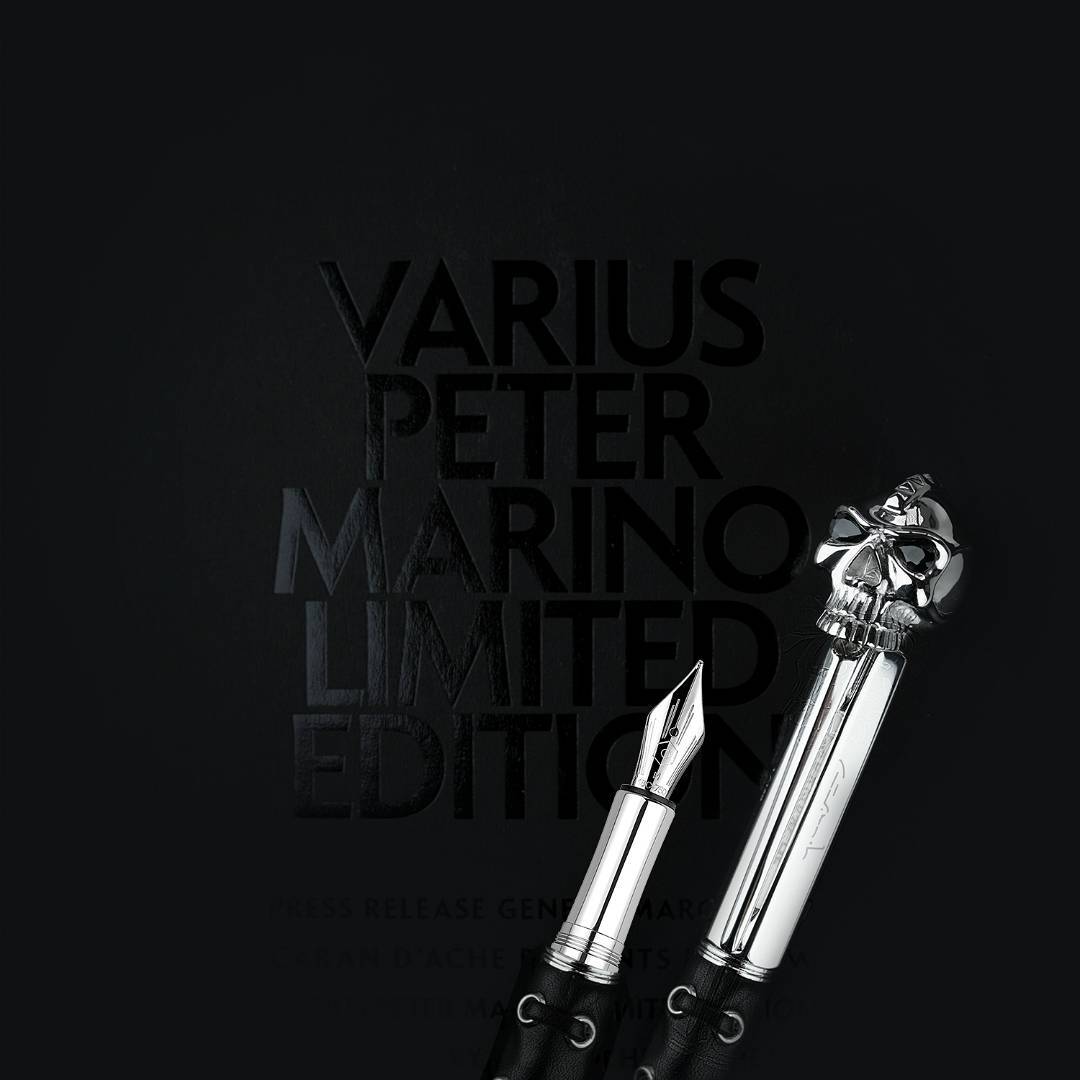 With all that detailing, you might feel a little inhibited when it comes to using the Varius, yet Marino reassures buyers that these implements are made for work. "I use the Varius pens to sketch architecture," he says. For more on that work, order our Peter Marino book here.