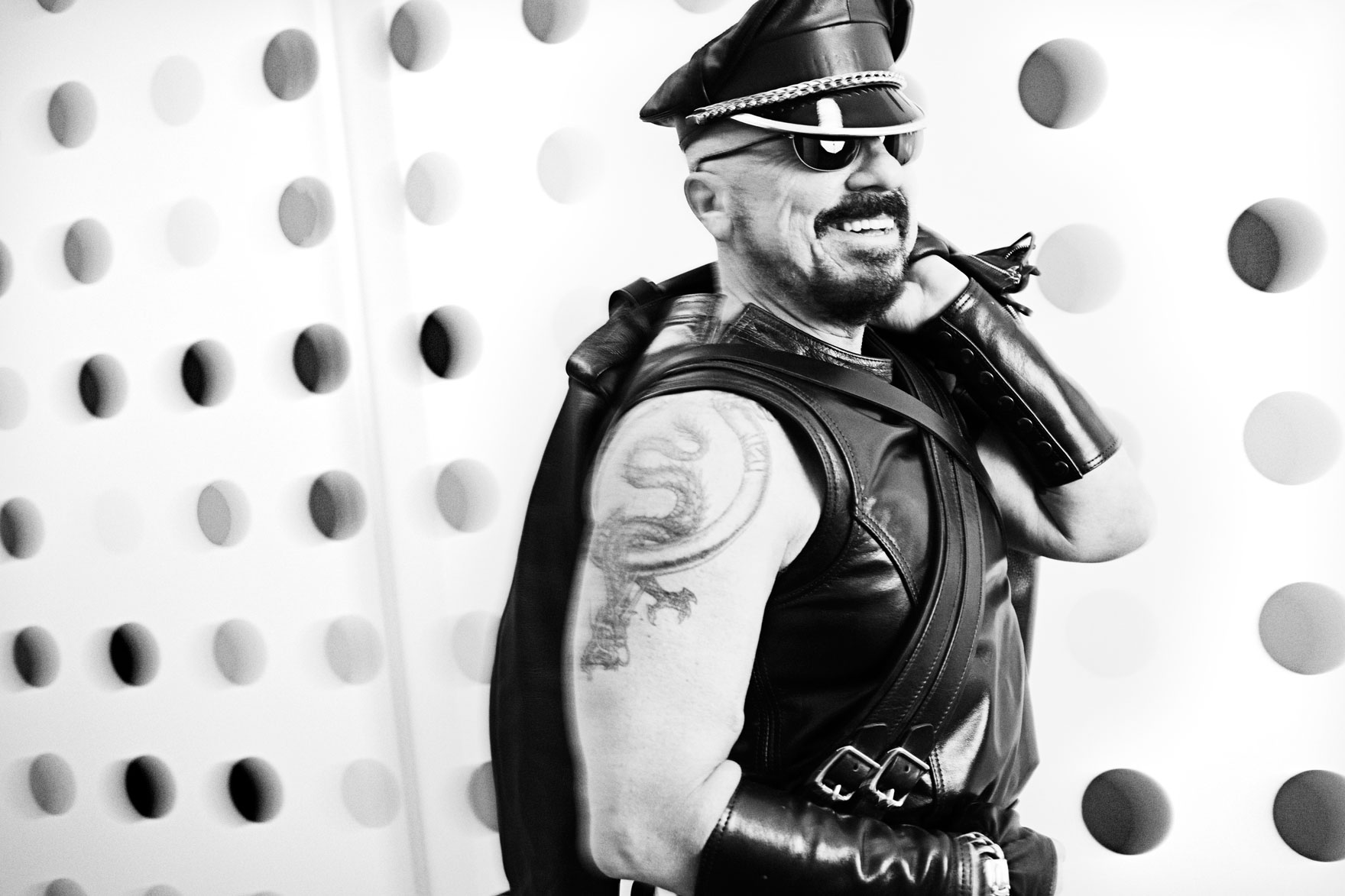 Peter Marino shows us his most personal possessions
The architect, artist and collector on the sensual link between the Mapplethorpe photos and bronzes in his collection
When it comes to aesthetic beauty, Peter Marino never takes a break. While other New Yorkers are quitting the city for the seashore, the architect, artist, Phaidon author and collector is in the closing stages of designing and curating a new exhibition, Counterpoint, at the Southampton Arts Center in Long Island.
Subtitled: Selections from the Peter Marino Collection, the show – which runs 28 July - 23 September – is organised into four spaces designed on site by Marino himself. One focuses on his pop art collection; another on his modern German art; a third features photographs of Peter's own garden and his architectural projects, as well as his collection of 20th century bronzes by the French artist Francois-Xavier Lalanne; and a fourth room pairs his Robert Mapplethorpe photographs with a display of Marino's own sculptural bronze boxes.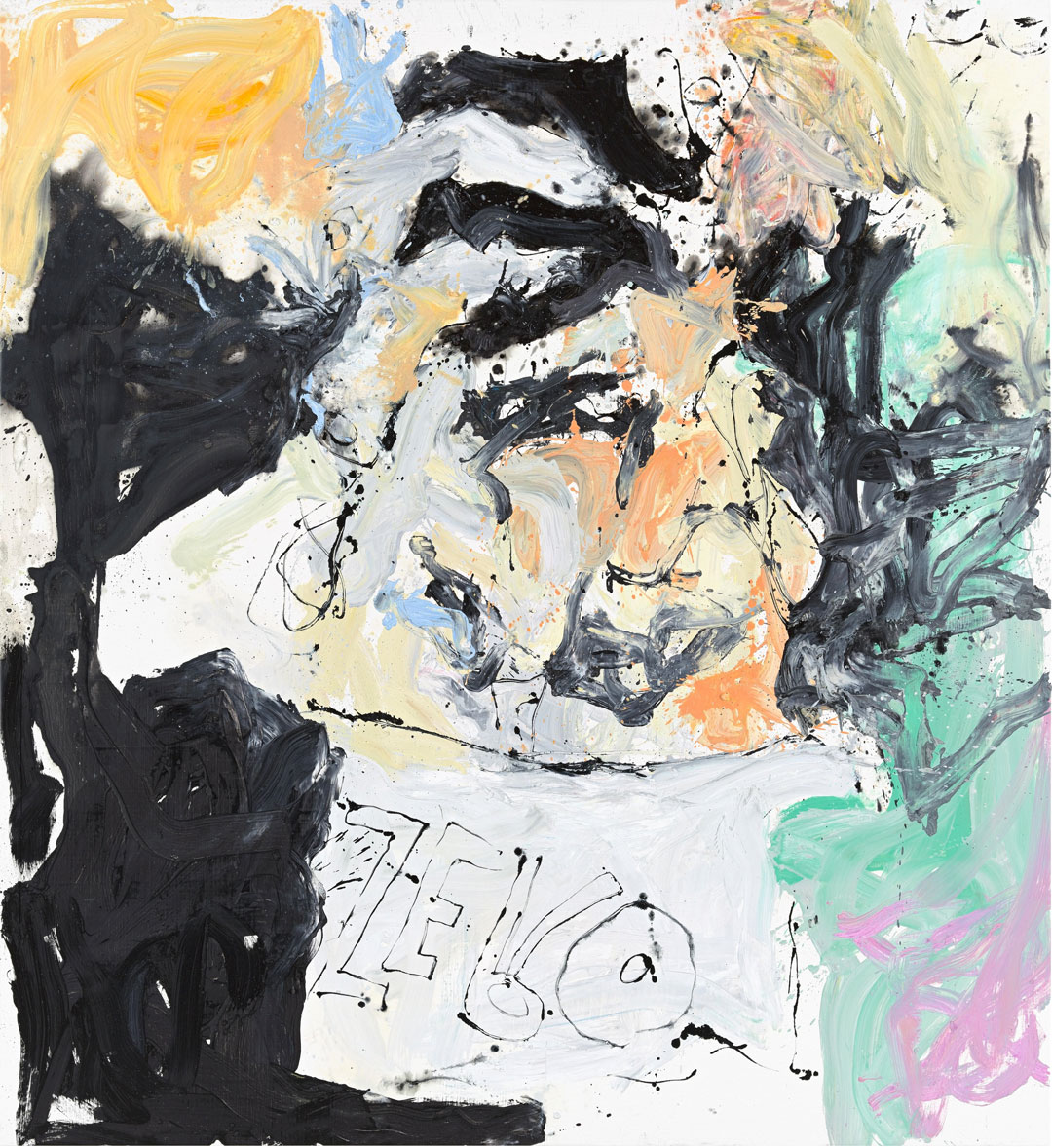 In a sense, the show might not seem so very different from the installations in our book, Peter Marino: Art Architecture, which looks at the architect's extensive, collaborative process of commissioning art for luxury brand spaces and private clients worldwide. However, as Marino explains in our mini interview with him, this new show is actually a far more personal undertaking.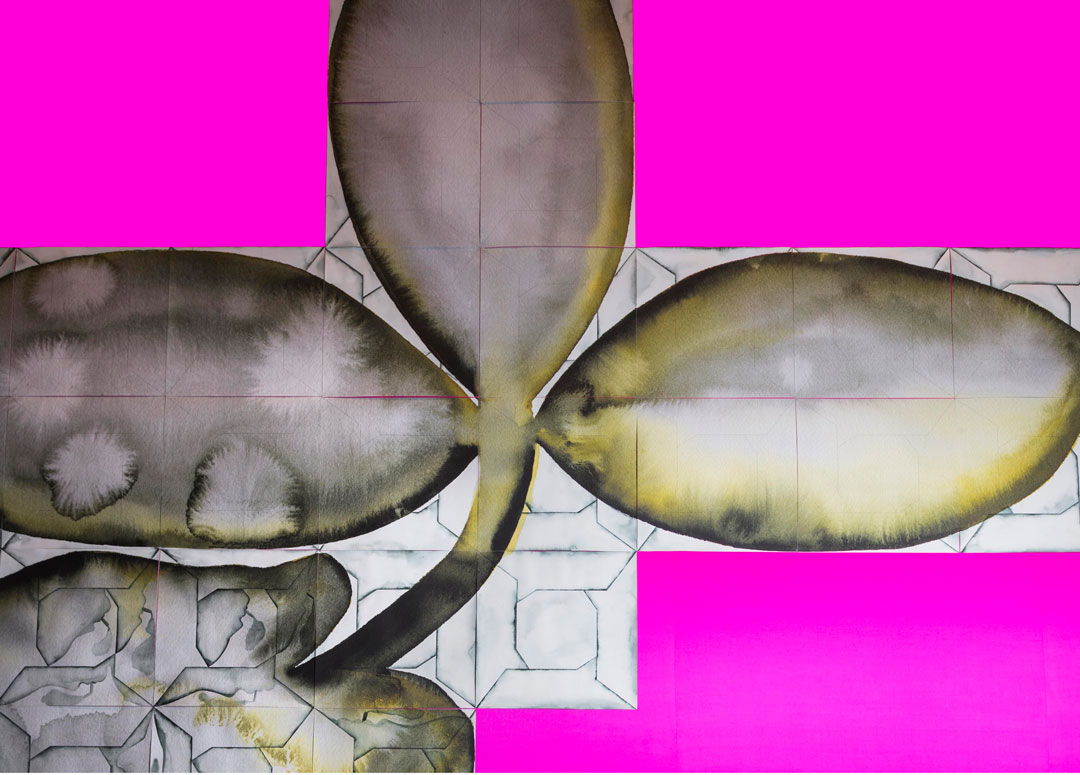 How does the work in this show differ from the kind of work in your great Phaidon book? Counterpoint is conceived to explore my various interactions with art. The work in my Phaidon book details my commissions rather than my personal collection. Art that I collect – which I think reveals a lot about me, my architecture, my boxes, and pieces from my own collection of ancient and contemporary art will be presented as iconic groups of works and artists that that are part of my life.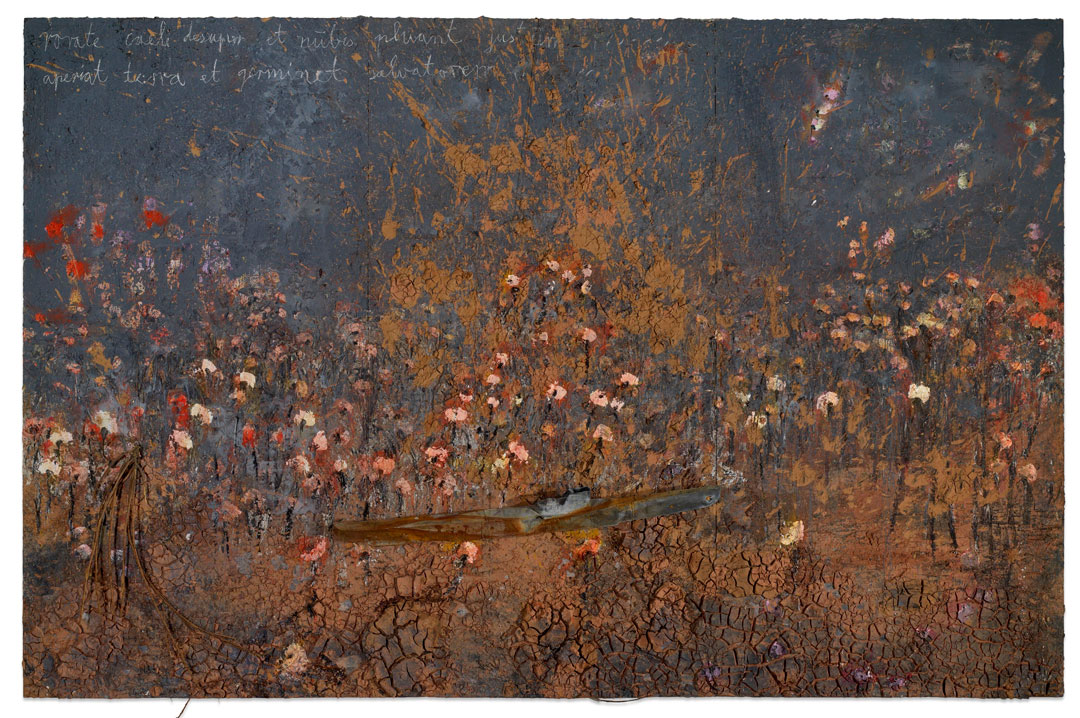 What made you start designing bronzes and what made you consider them alongside Robert Mapplethorpe's photos? Bronze is a sensual 'living' material. All bronzes are made to be touched. The sweat and oil of your palms adds to the patination. And when you do gold bronze, or silver bronze, even black bronze, I find it very sensuous. Mapplethorpe is the prime artist to define the huge change in viewing sexuality, sensuality in art that took place in the 1970s. Sexual liberation, but explored with great poetry. Ultimately, a paean to beauty. I started designing boxes (like ones from medieval times) boxes that were like jewelery; you wonder what's in there.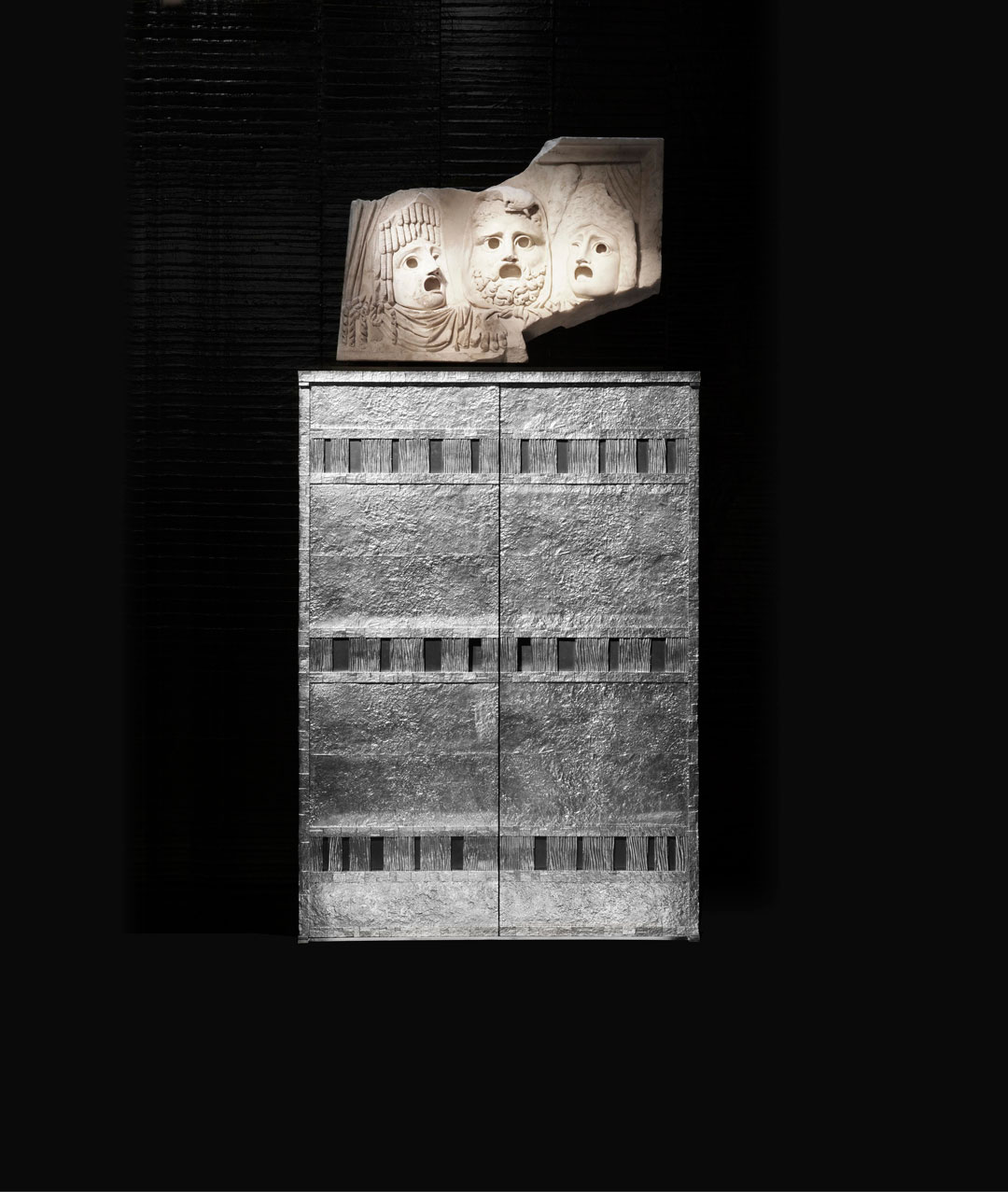 Are there works in your collection that are so personal you could never display them? I collect rare books, I collect silver, I collect porcelain, I collect paintings, I collect drawings, I collect photography, I collect sculptures, I collect historical and contemporary pieces, I collect 18th century French furniture, Art Deco furniture, Wiener Werkstätte, and Tiffany silver. It's many collections, really and not all would I show.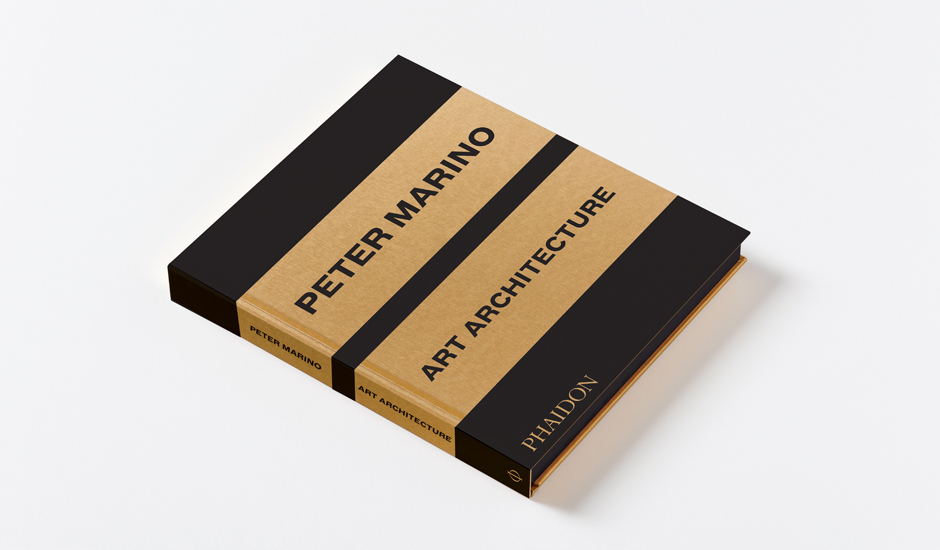 To see more of Peter's work order a copy of our book Peter Marino: Art Architecture here; for more on collecting, order a copy of Collecting Art for Love, Money and More.