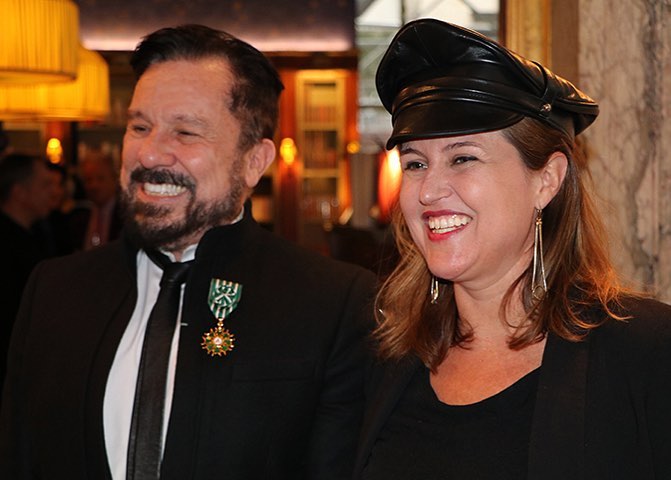 France calls Peter Marino 'officer class' in the art world
The American architect and art collector has just been made an Officer of the Order of Arts and Letters!
His leather-clad look might lead some people to assume Peter Marino isn't exactly officer class, but the French government knows better. A few days ago the architect, art connoisseur and Phaidon author attended a gala reception at the French Embassy in Manhattan to receive the medal for his newly appointed honour as Officer of the Order of Arts and Letters.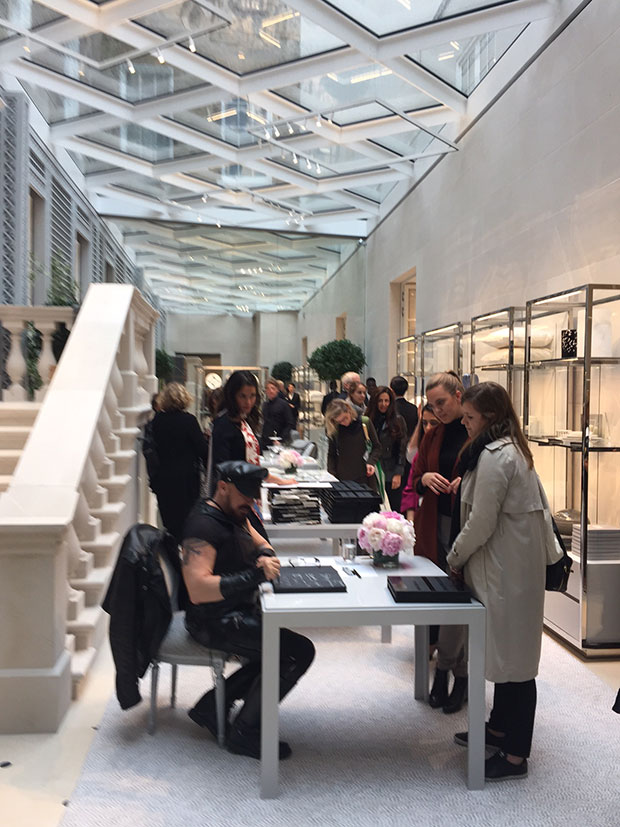 The awards are given to those who have made "significant contribution to the enrichment of the French cultural inheritance". Marino received the lower order, chevalier or knight, back in 2012, and has now seen his status upgraded to officer, an honour given to just 60 recipients each year; he is now ranked alongside Terry Gilliam, Diane Kruger and Canadian curator and art critic Chantal Pontbriand in the prestigious order.
Though best known for his architecture, especially in Paris, where he has overseen projects for Louis Vuitton, Dior and Chanel, Marino's fine arts appreciation and patronage also helped him rise up the ranks.
He is a prominent collector, and carefully selects appropriate works to accompany his architectural projects, as readers can gather from our monograph, Peter Marino Art Architecture.
That selection process is a little easier in France; Marino told Architecture Daily recently, "French companies and private clients are much more attuned to the integration of art and architecture."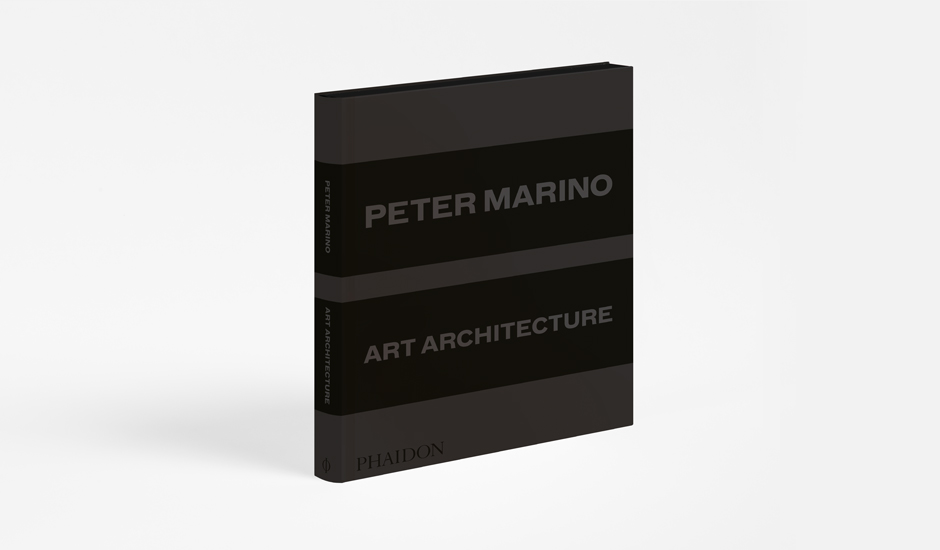 Now it looks like the French state is further acknowledging Marino's personal skills in this respect. For greater insight into this world-class cultural figure, order a copy of Peter Marino Art Architecture here.