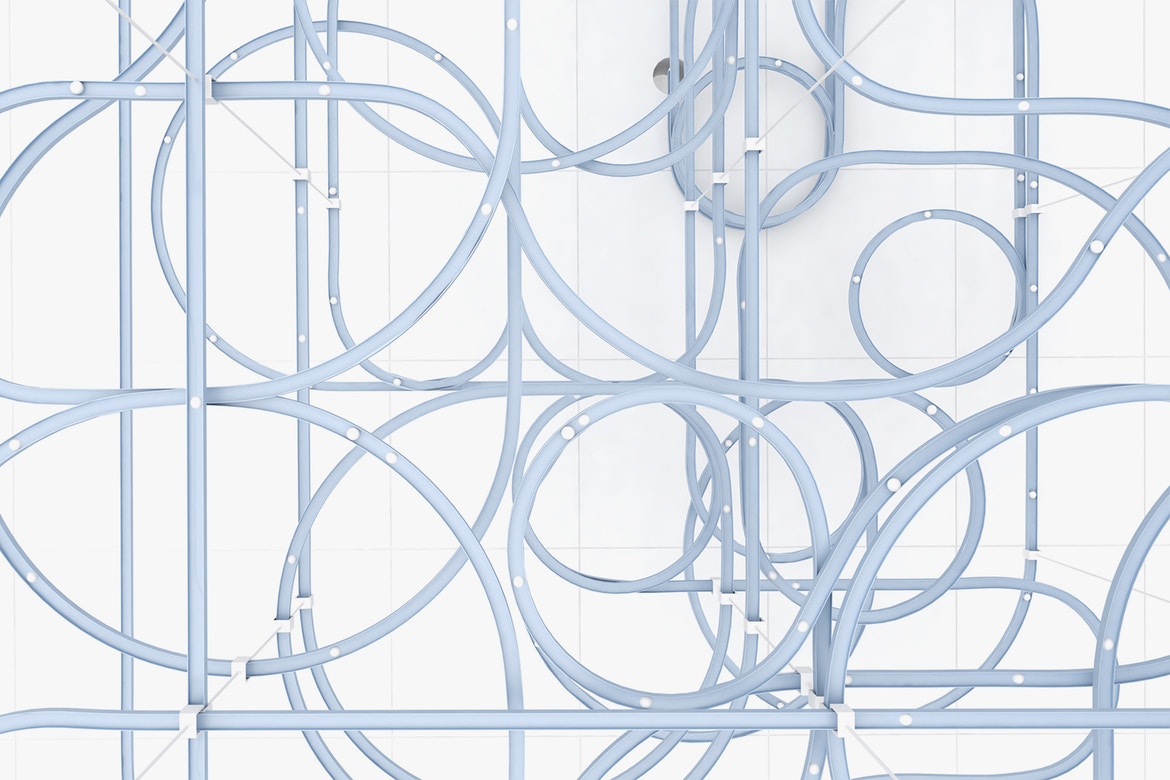 Snarkitecture are going to build COS a giant marble run
New work inspired by the clothing brand's autumn collection opens in South Korea this coming November
COS, the functional, minimal, considered fashion brand, likes to blur the distinction between the shop, the showroom, the architectural installation and the art gallery. Last year it commissioned the Japanese architect Sou Fujimoto to create a 'forest of light' installation for its display at the Salone del Mobile in Milan. A few months later it collaborated with Agnes Martin's estate, producing a line of clothes inspired by the American abstract artist's art and the workwear she wore while creating it.
Now, over in South Korea, COS has teamed up with the New York art and architecture practice Snarkitecture to create a massive marble installation at Seoul's Gana Art Gallery in November.
Drawing inspiration from the fashion brand's autumn/winter 2017 collection, this huge, minimal-looking marble run and installation brings to mind Snarkitecture's 2015 work The Beach, an all-white ball pit for adults, commissioned by and built within at the National Building Museum in Washington D.C.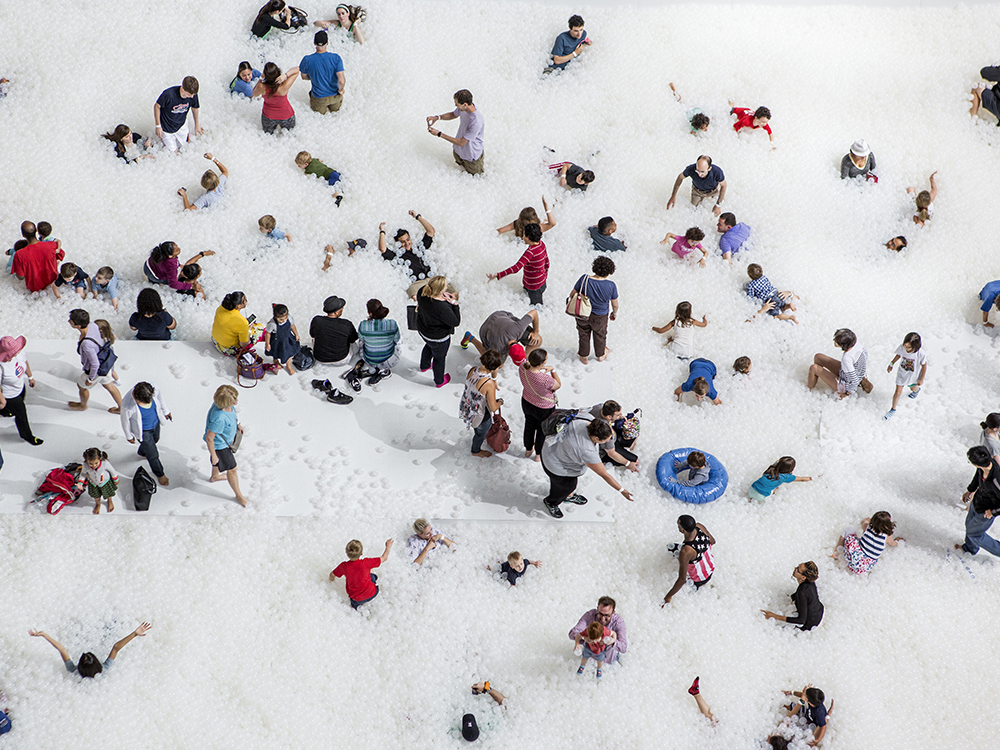 Plenty of big kids were drawn to that work, and many others are sure to like this one, yet COS's creative director, Karin Gustafsson, says Snarkitecture's work appeals to the brand not because it is playful, but more because of the practice's innovative approach.
"Their experimental style and ability to engage with people through interesting uses of materials really strikes a chord with us," she says. Looks like it should also appeal to South Korean gallery goers.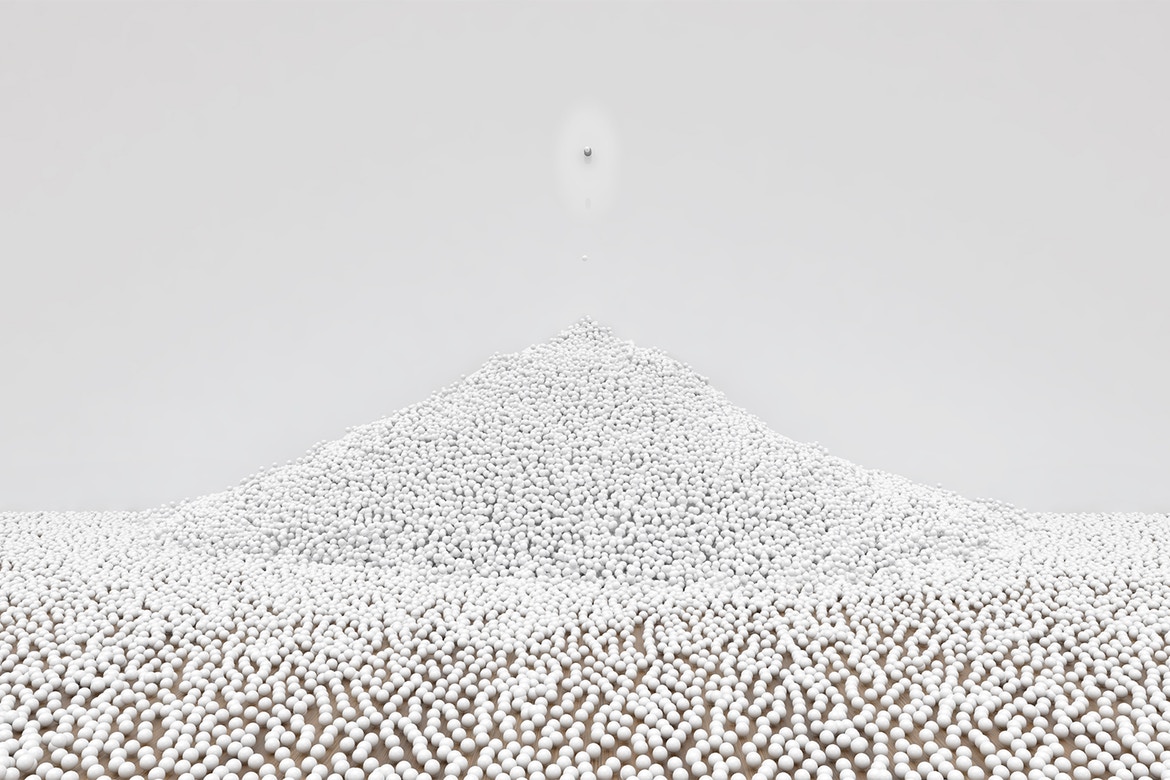 For another creative at the forefront of art and architecture get our Peter Marino book; for more on an earlier COS collaborator get our Sou Fujimoto book.