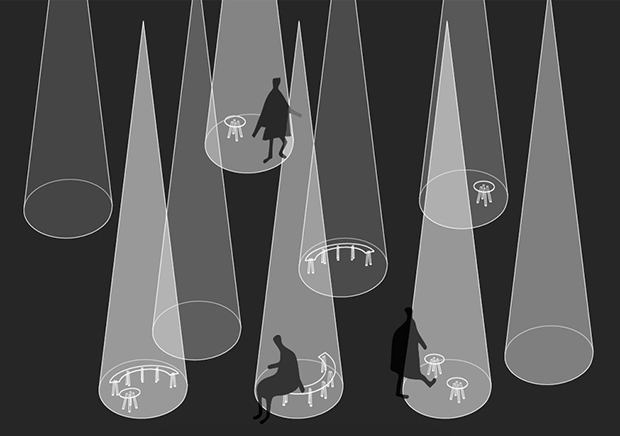 COS and Sou Fujimoto plan a light forest for Milan
The architect and the clothing brand will create an arboreal-themed installation at this year's Salone del Mobile
Sou Fujimoto is best known for his remarkably simple, yet curious enigmatic buildings. COS, the Swedish brand, has gained a similar reputation for its minimal, considered clothing.
Both have branched out into interior design; COS has worked with Danish homeware brand HAY, while Fujimoto has created, among other things, a doggy version of his famous House NA.
So, perhaps it shouldn't come as a surprise to learn that the two are teaming up for this year's Salone del Mobile design exposition, to be held in Milan, April 12-17.
Fujimoto will produce a 'forest of light' installation to showcase COS's wares. The forest, the architect explains, will be formed by "countless light cones made from spotlights above. These lights pulsate and constantly undergo transience of state and flow. People meander through this forest, as if lured by the charm of the light. The spotlight becomes an interface that connects fashion, space and forest as a form of architecture.''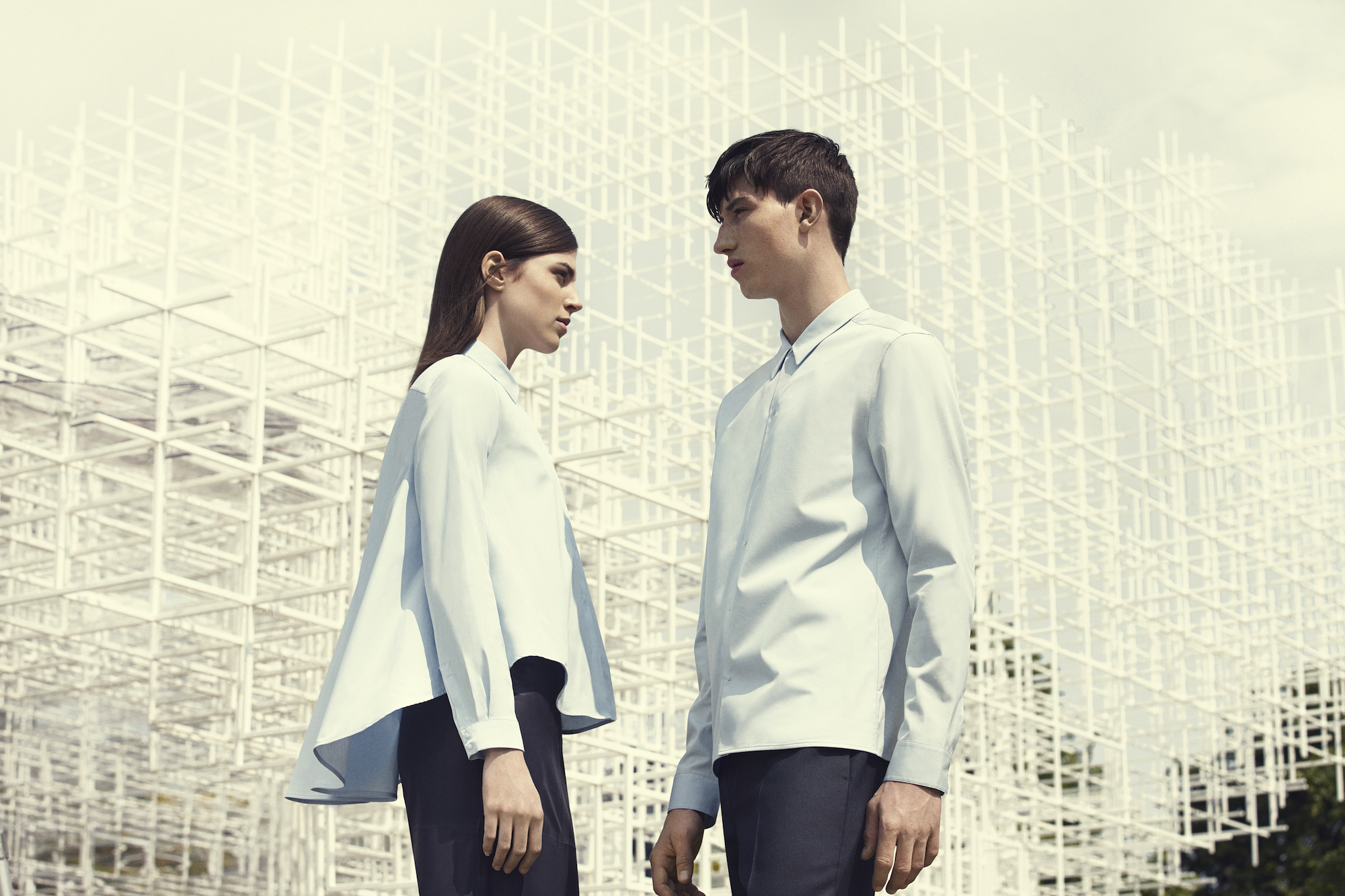 Indeed, this isn't the first time the two have worked together. In 2013, COS sponsored events at Sou Fujimoto's Serpentine Pavilion, and even produced a pair of shirts inspired by its cloud-like structure.
We'll have to wait to find out what COS plan to present in Fujimoto's forest. In the meantime, to learn more about this important contemporary architect, order a copy of our forthcoming Sou Fujimoto monograph, here.