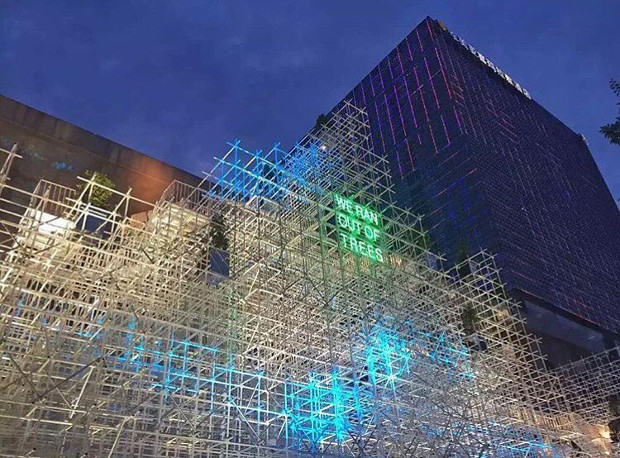 Sou Fujimoto and Douglas Coupland's future vision
The architect's new pavilion provides display space for the writer's 22nd century billboard
It doesn't take a Pritzker Prize jury member to guess that this slender, white creation is the work of Japanese architect Sou Fujimoto. The 670-square-meter structure, entitled Envision Pavilion and unveiled earlier this month in Shanghai as part of the city's Project Shanghai arts event, is built from scaffolding rods, glass and trees. Obviously, it brings to mind some of the contemporary Japanese architect's best-loved creations, such as House NA in Tokyo, or his 2013 Serpentine Pavilion.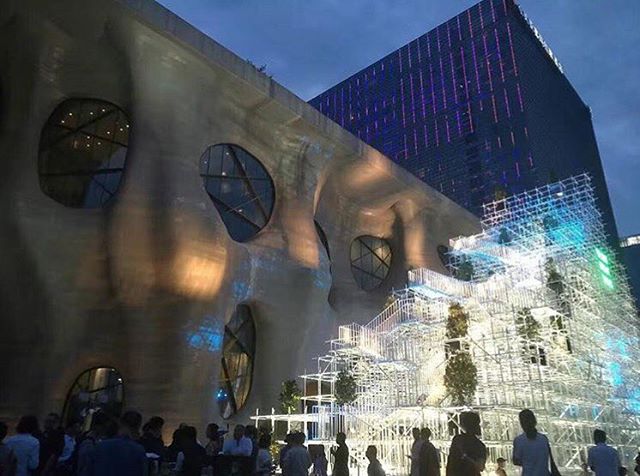 However, architecture lovers are less likely to identify the creator of the pavilion's accompanying neon sign. It is, in fact, the work of the Canadian novelist and artist Douglas Coupland, whose ongoing visual artwork, Slogans for the 22nd Century, also forms part of Project Shanghai. The Project has asked its participants to "to think, discuss, and act on the sustainability of our futures in the 22nd century."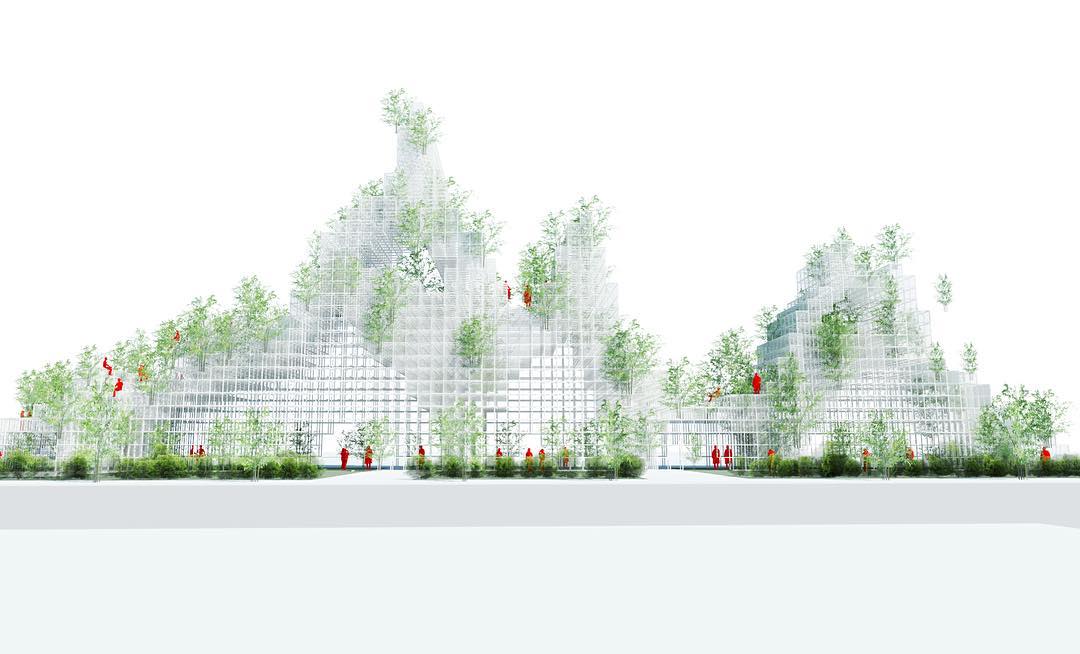 With this in mind, Coupland updated his 2011 project, Slogans for the 21st Century, fast-forwarding a century, to dream up phrases like "I brought back-up copies of myself just in case" and "We ran out of trees". Who knows whether these lines will prove popular 100 years hence, though if they do, we could well be uttering them around structures not so dissimilar to Fujimoto's futuristic structure.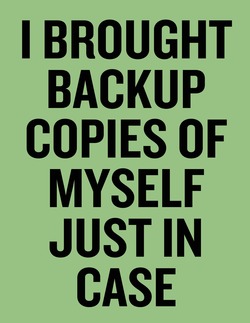 For more on Sou Fujimoto's work order this book; for more artistic bon mots, pre-order a copy of Art Is the Highest Form of Hope & Other Quotes by Artists.