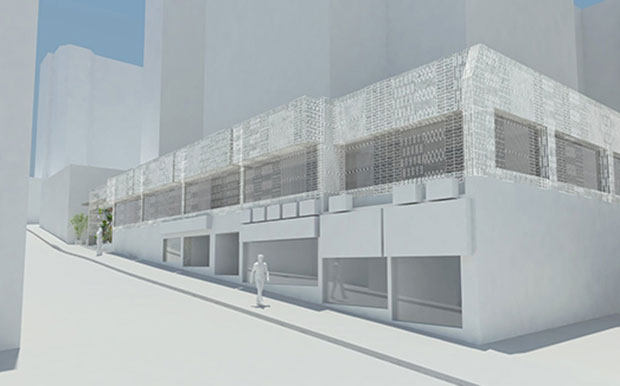 Sou Fujimoto's sensible building with a silly name
The Japanese architect has designed Potato Head's latest outpost in Hong Kong
How do you transfer the beachside ambience of Bali 3000 kilometres across the South China Sea, to the streets of Hong Kong? That's the challenge the owners of the Potato Head bar set the Japanese architect Sou Fujimoto.
First things first: Why on earth is it called Potato Head. Well, the first Potato Head restaurant was located in Pacific Place, Jakarta. While it was being built in 2009, the project needed a code name. At the time, most of the restaurants being opened had very classic and minimalist interiors, with names to match. Local entrepreneurs Ronald Akili and Jason Gunawan decided they would go against the grain - in every way possible.
"Potato Head's aesthetic was going to be very daring and innovative with the industrial interiors we now all know so well," says the bar and restaurant group's communications director Eliot Sandiford. "As such they chose a unique name, Potato Head. The feedback was so good they decided to keep it officially."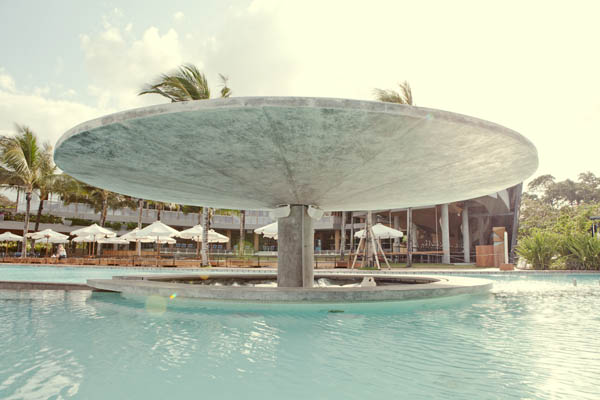 Indeed, the Indonesian seaside bar, founded by Akili and Gunawan in the exclusive Seminyak neighbourhood has gained a reputation for combining beautiful, exacting architecture with a cooler, more relaxed ambience over the past seven years.
Potato Head has already sprouted an offshoot in Singapore, and its Rem Koolhaas-designed hotel, The Kataoma, is scheduled to open in Bali in 2018. However, that's not before the group's Sou Fujimoto property welcomes its first guests next month. The Japanese architect has designed Potato Head Hong Kong, a 750 square-metre bar, coffee shop and retail space in Hong Kong's trendy Sai Ying Pun neighbourhood.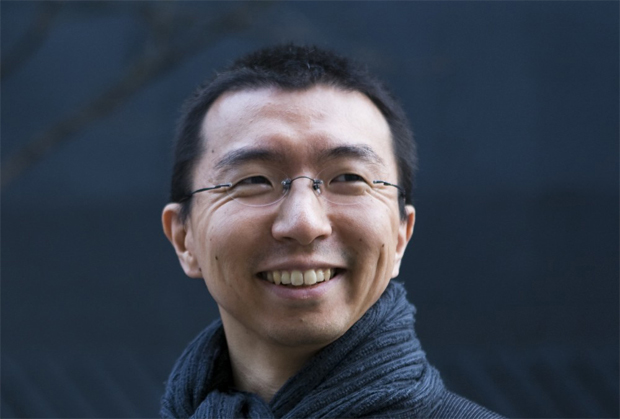 Fujimoto's stepped design, fitted with full-length windows on the ground floor and mesh screens across the upper storey, will also house an Indonesian restaurant Kaum, serving dishes from across the Indonesian archipelago and a discreet audiophile listening space. All that's missing is the sound of the waves. . .
For greater insight into the work of this ground breaking architect order a copy of our Sou Fujimoto book here.