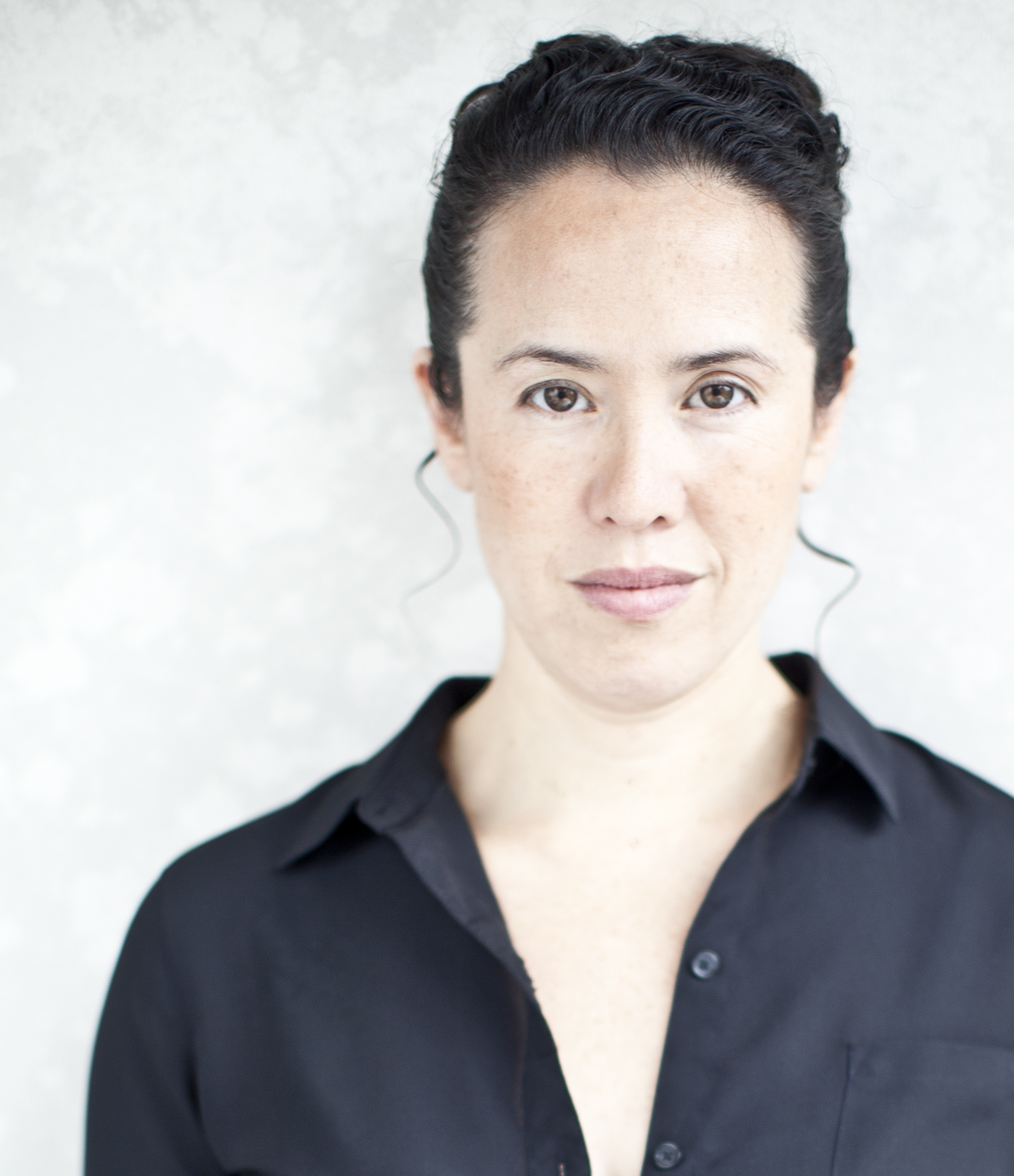 Sarah Sze on art, life and Covid
Find out why time and space have strangely flipped for our Contemporary Artist Series artist
Sarah Sze is the sort of artist we need right now. Her work, which is filled with everyday, domestic items and falls somewhere between painting, architecture and sculpture, helps us grapple with the ways we locate ourselves in space and time.
That struggle is something many of us are finding a little more difficult these days, Sze herself included. "In our household," she tells the Guardian newspaper ahead of the opening of her new exhibition at Fondation Cartier, "there's, like, Zoom meetings with China going on, someone's trying to make dinner. It's all happening at once. Time and space flip, become blurred."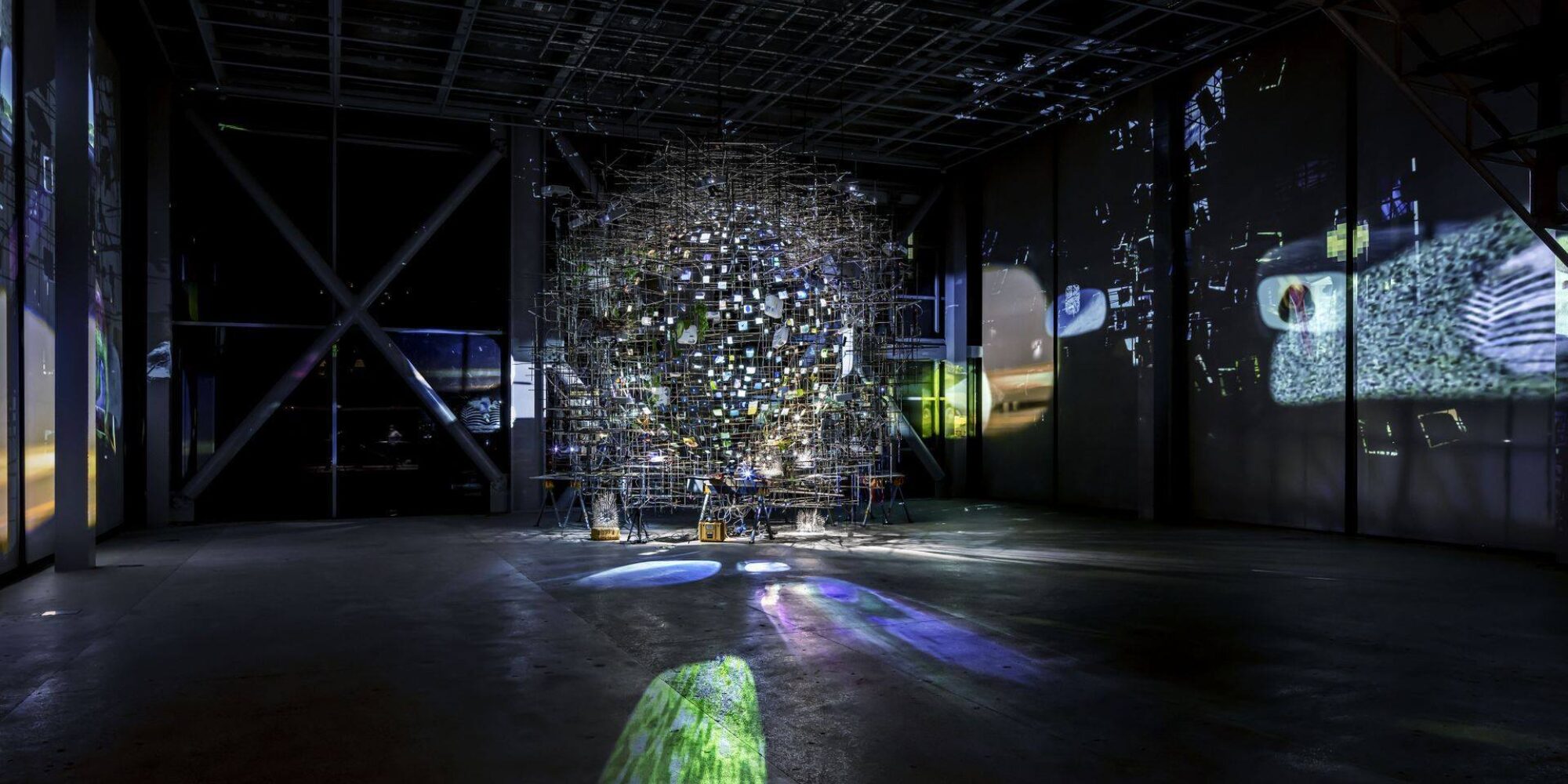 The spatial dimension presented some real-world problems for Sze, when the French government chose to restrict non-essential travel from US citizens into the country. However, a special case was made for this artist. "They had to say that I was absolutely necessary, to put up this crazy thing," Sze explains.
That crazy thing, entitled Night into Day, consists of two main works: Tracing Fallen Sky, an arrangement of objects on the floor with a pendulum swinging above; and Twice Twilight, a planetarium-like assemblage. They're both delicate renderings of age-old instruments that we use to make sense of our place; in Sze's hands, they still serve this purpose.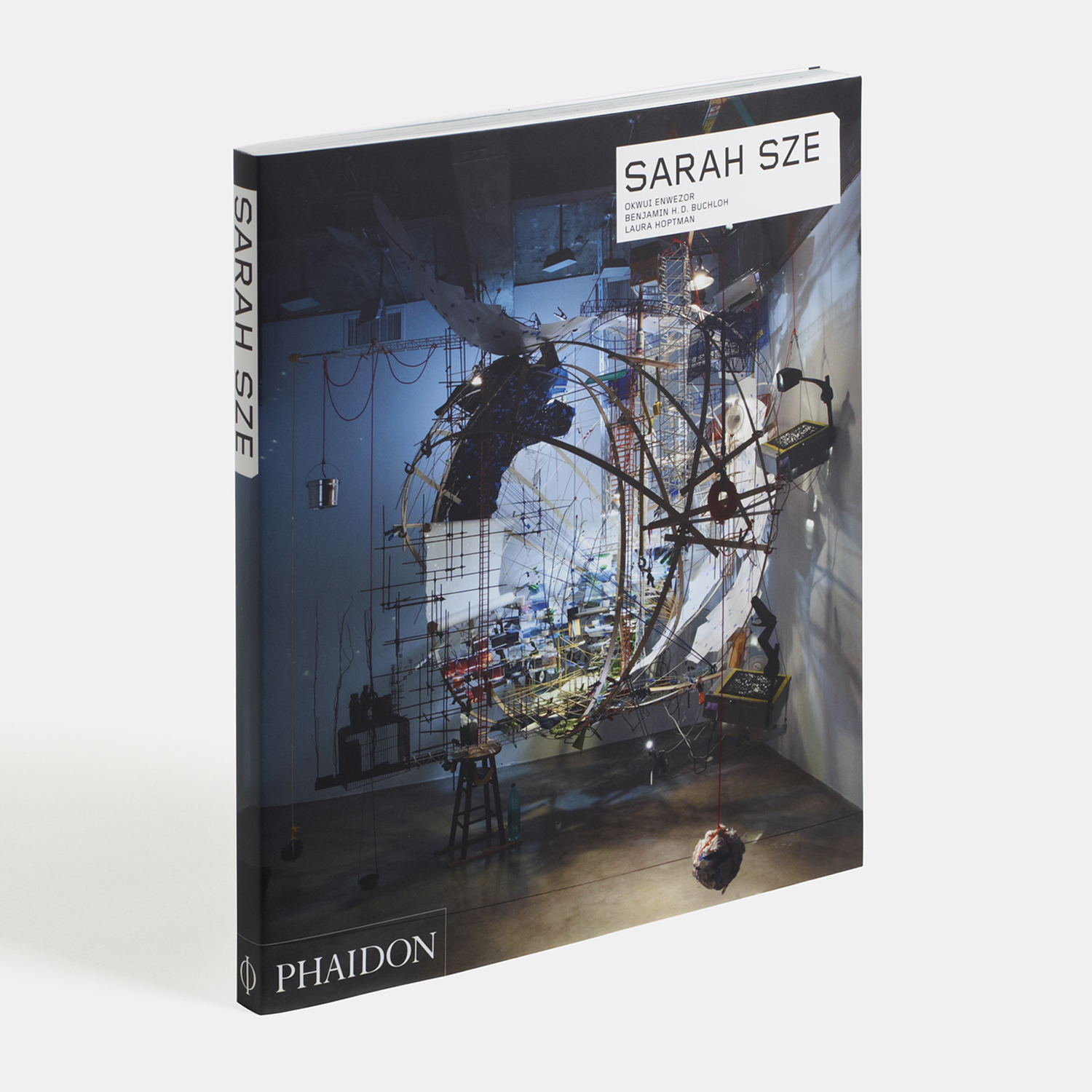 "As an artist, I think about the effort, desire, and continual longing we've had over the years to make meaning of the world around us through materials," she says, "and to try and locate a kind of wonder, but also a kind of futility that lies in that very fragile pursuit.
For more on Sze's fragile pursuit, get a copy of our Sarah Sze Contemporary Artist Series book here.