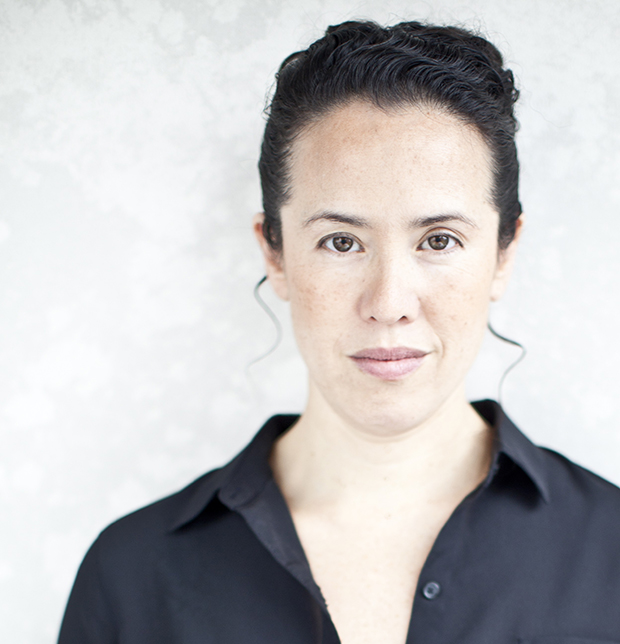 A few of Sarah Sze's favourite things
A Vermeer, a Japanese shrine, Rauschenberg's bed - and toilet paper - are among the artist's most-loved objects
Christmas is coming and many of us are making gift lists. Yet what would yuo buy an artist like Sarah Sze, who changes everyday objects, from a packet of painkillers to an SUV, into fascinating, sculptural installations?
Well, earlier this year Paul Bernard Holdengräber, the director of New York Public Library's Public Programming, asked Sze for a list of her favourite things, ahead of interviewing her at NYPL. The library has just posted this talk on their site, and the objects offer sharp insight into her work, even if many of them aren't the kind of thing you can pick up on the high street.
The first is the Ise Shrine, a 2000-year-old place of Shinto worship in Japan. Sze selected Ise because of the unusual building practices. The site consists of "two identical shrines," Sze explained. "Each year, one is built and the other is taken down—so it's existed as a remade form for hundreds and hundreds of years."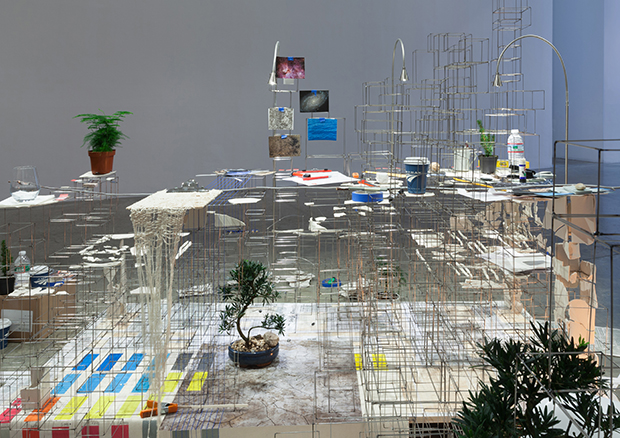 This sense of both permanence and impermanence is key for an artist so interested in the passage of time. "The way it's existed is that people are trained to make it," she tells Holdengräber, adding that she delights in the idea that "a sculpture, or an object, a physical thing could be born and die and born and die and constantly replicated over time."
The throwaway side of creation is emphasised in Sze's second choice: toilet paper. In the mid-1990s Sze produced a sculptural installation made entirely from scraps of toilet paper, moistened and moulded into fossil-like shapes. For Sze the process enabled her to investigate value within art making.
"I was really thinking about this question of how is value accrued in an object," she says. "So I tried to make a sculpture that was not valuable in that it was ubiquitous, it was cheap, it was entirely designed for practical means. I sat down and in my studio and I took one sheet of toilet paper and made an object until I was bored with it and I put it down and then did this until I covered (the floor)."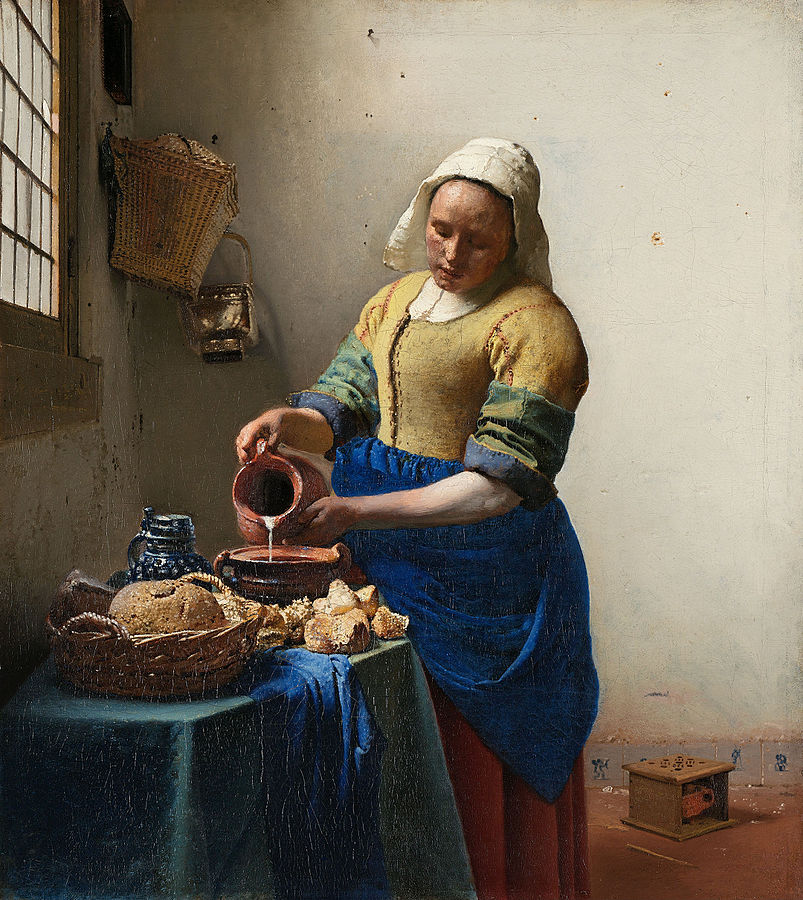 Sze's next choice may stand in stark contrast to her paper sculptures: the paintings of Johannes Vermeer. However, the artist can still find references to the throwaway and everyday in these timeless masterpieces.
Remarking on Vermeer's The Milkmaid, Sze delights in, "the spill from the mundanity to the sublime and the interior to the exterior, that you often find in his paintings. The composition is set up to have a very mundane activity, where you have something like bread or dirt on the floor that a sort of ladder climbs up or zigzags up to a window to the world."
From the acme of the Dutch Golden Age, Sze jumps to a less conventional work: Robert Rauschenberg's bed. This 1955 work is regarded as one of the US artist's earliest combines, and occupies a peculiarly modern position between painting, sculpture and textiles.
Sze, who mixes media in her own work, delights in the way the piece is "playing with this location between sculpture and painting," she says. "It's playing with the relation of craft to high art and to abstraction to utility."
She also values its place within art history. "Rauschenberg studied with Josef Albers and they didn't get along at all and he ended up actually being very close to [Josef's wife] Annie Albers who wasn't allowed to be a painter in the Bauhaus or study architecture, because women weren't allowed to, so she worked with fibre and so he did his first works that were not paintings but with fibre, with her, and he did them at Black Mountain College. That really was a breakthrough for him in terms of materials, so I liked that little homage to her."
You can watch the full interview here, and if you know someone like Sarah, and can't quite stretch to a Vermeer, consider gifting him or her our Vermeer monograph, our Josef Albers book, our Robert Rauschenberg book, our ecclesiastical architecture title Sacred Spaces, and, of course Sarah Sze's own Phaidon book, which forms part of our Contemporary Artists Series. You can also buy a limited edition Sarah Sze work over on Artspace.