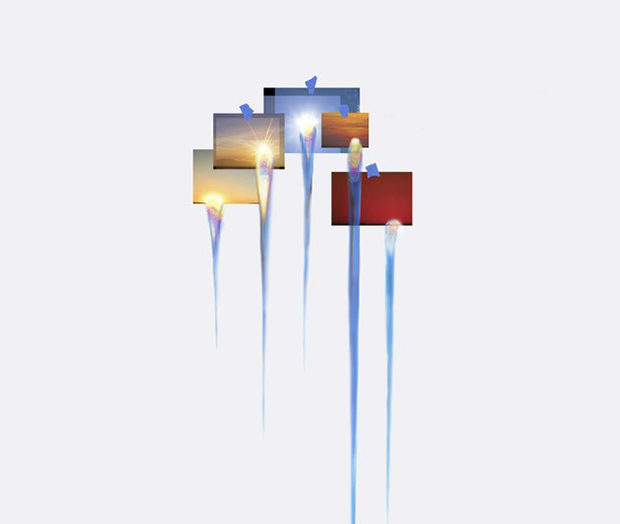 Sarah Sze - Affordable on Artspace
Her Images in Debris print is a great way to add this important contemporary artist to your collection
"When an individual object is removed from its use in the world to participate in a Sarah Sze environment," writes Laura Hoptman in our monograph, "it leaves its previous function aside in order to participate in an entirely different universe."
And that applies whether it's a teetering arrangement of found objects, or a simple sunset photograph. The American contemporary artist studied architecture and painting, yet is best-known for her complicated sculptures, wherein everyday items – from aspirins to SUVs – are conjured into tangential arrangements that appear to be both static and, somehow in a constant state of flux.
While her works are thoroughly contemporary, Sze recognises her fine-art antecedents. "It's something I've always loved about the Cubists, the Russian Constructivists and the Futurists," she says she tells the curator Okwui Enwezor in our new monograph. "Their attempts to depict the speed and intensity of the moment and the impossibility of its stillness."
We see this sense of still movement is clear in her sculptural installations, it is also present in this exquisite limited edition Sze has produced for Art Space.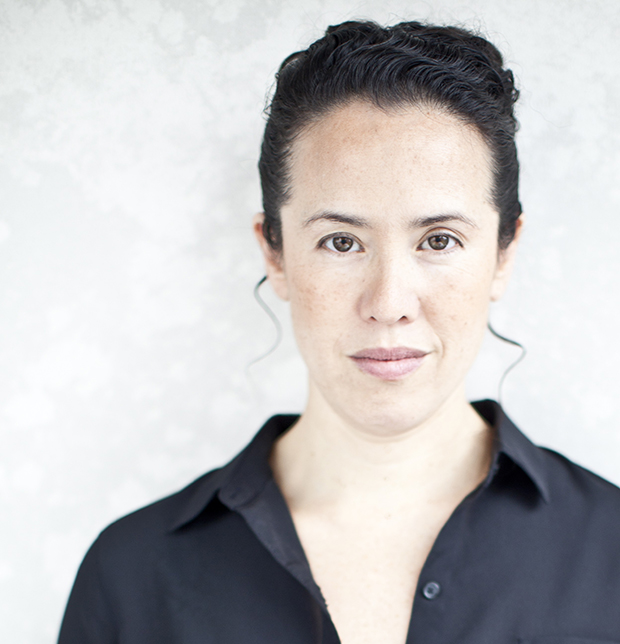 Images in Debris depicts time-lapse photographs of the sky, taken by the artist, at sunrise and sunset. The images, captured digitally, are then printed via a 4-colour screen-printing process. Each colour separation is screen printed and then smeared while the ink is still wet, foregrounding a handmade process that involves tactility, registration, wetness, and specificity of touch.
The images of the sun at dusk and dawn are at once universal and highly specific, recording a period of time on a particular day and in a particular place. By objectively recording the images and then breaking them apart and putting them back together, Sze explores the fragility of time passing and our desire for intimacy and touch in the face of both overwhelming natural forces and the ubiquitous images that surround us daily.
This Archival pigment print on 300gsm Somerset Museum Rag paper measures 23.75 x 18.75 in (60.3 x 47.6 cm); the edition is limited to 100, and each work is signed and numbered by the artist.
Priced at £817; $1,200 or €1,040, the print is a cost-effective way to add this important contemporary artist your collection. Find out how you can buy your copy of Images in Debris here.
Meanwhile, for a deeper understanding of Sze and her work invest in a copy of our new monograph.