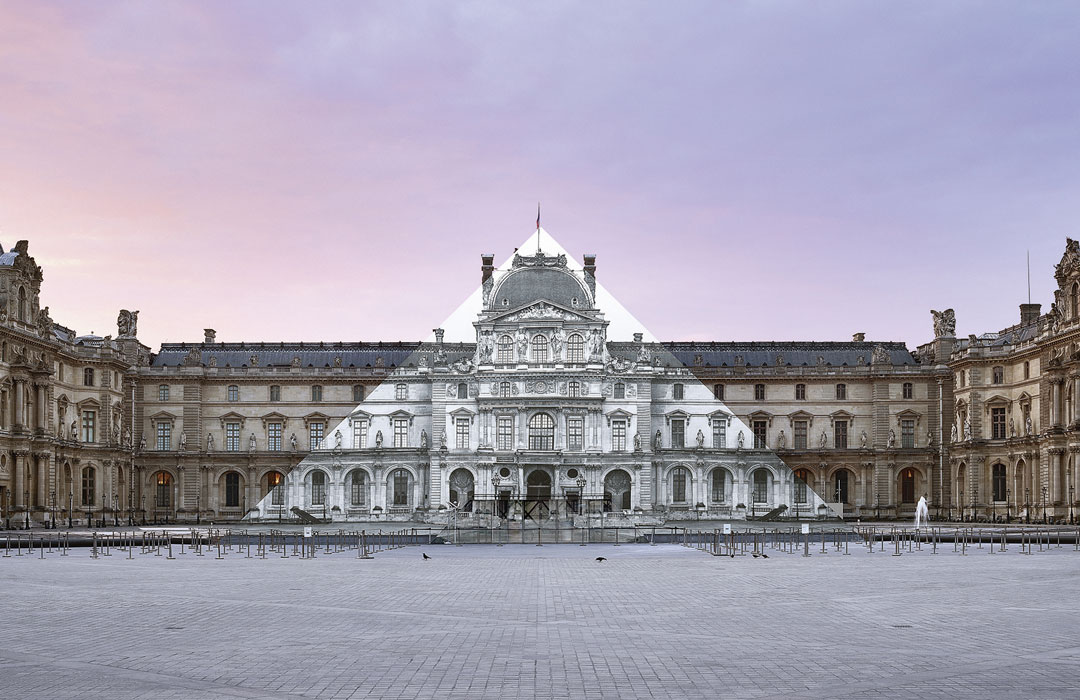 How JR and Yayoi Kusama are guiding gallery goers towards a new type of art
Pace's new public art venture focuses more on the ticket-buying public and less on rich patrons
What does the future of fine art look like? Perhaps the works of JR and Yayoi Kusama can offer us a guide. These are artists referenced in a New York Times article about Pace gallery's latest venture, Superblue, won't sell fine-art objects, but instead will offer art experiences, or "deep dives into all-encompassing works," as the Times puts it, staged in a series of experimental art centres, the first of which will open in Miami towards the end of this year.
Artists, such as JR or the British multimedia artist Es Devlin, will create grand-spectacle works, and take a cut of the ticket revenue, with art-loving visitors being charged under $40 to take in these shows.
"You could say it's an evolution of patronage from the collector to the public," Superblue's chief executive Christy MacLear tells the paper. "From the collector owning the work, to the public engaging directly with the artist."
Of course, the public has been engaging with fine-art spectacles for some time; the article references Yayoi Kusama's Infinity Rooms, which the Japanese-born artist first created back in 1965. These works have been drawing in the crowds across the world in recent years, yet the galleries which stage these works aren't geared up for mass audiences, and instead are better suited to selling works to the select few.
As Marc Glimcher, Pace's chief executive and Superblue's chairman, admits, "we would tend toward the installation and away from the object, knowing that money was going out the door and not in the door. The way we were going to get money back in the door was by selling paintings."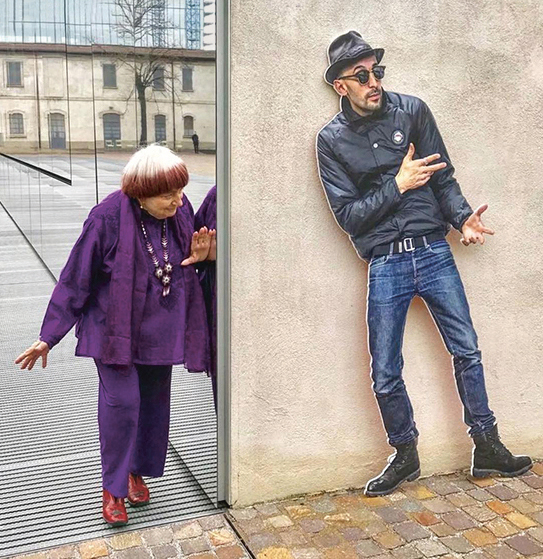 That could be set to change, the paper argues as this new venture pivots towards a younger audience, who may value experiences over the ownership of art objects.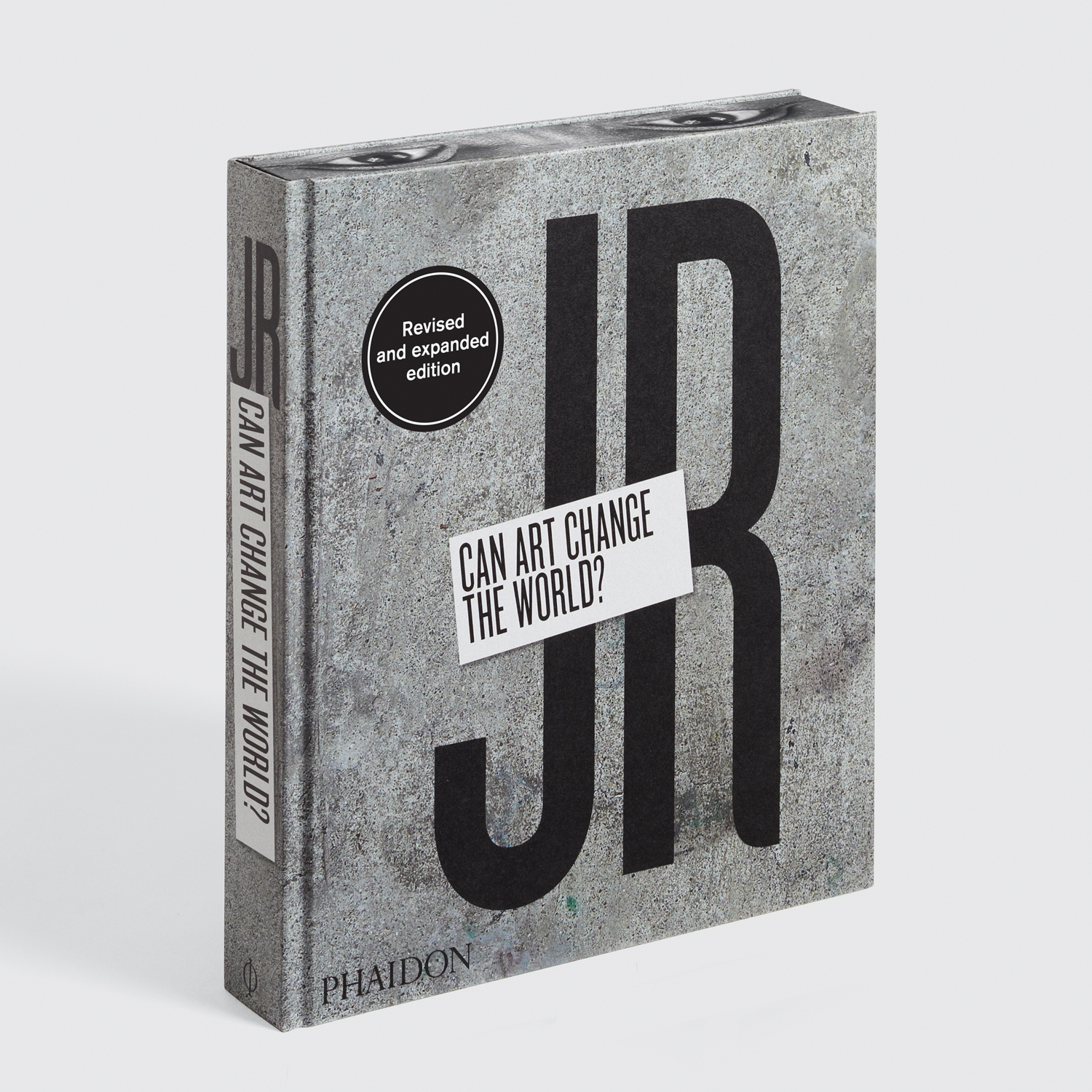 So how will artists fit into this? Well, some are all for it. "I loved, loved, loved the idea," JR told the Times. He's already signed up with Superblue and, after the idea was run by him "I started right away working and brainstorming" he says.
To gain some insight into the kind of works JR might come up with, order a copy of his book, JR: Can Art Change the World? here; meanwhile, for more on a pioneer in this field, order our Yayoi Kusama book here.