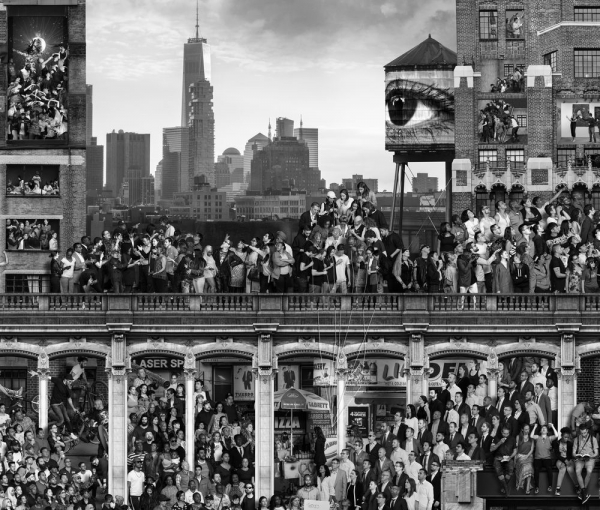 JR features one thousand New Yorkers in his epic new work
For his Brooklyn Museum show the French artist has created a huge new mural, inspired in part by Diego Rivera
"In 2017, JR started a series of epic participatory murals, inspired by the work of the Mexican muralist Diego Rivera," explains our newly updated book on the artist, JR: Can Art Change the World? "Each work entailed photographing and filming hundreds of people, alone or in groups, and then collaging their portraits together to create a narrative and highly realistic composition that dealt with a place or social issue. The participants decided how they wanted to be represented and remembered."
These huge group portraits, which the artist calls Chronicles, have focused on cities, such as San Francisco and Paris, as well as particular issues, such as gun ownership.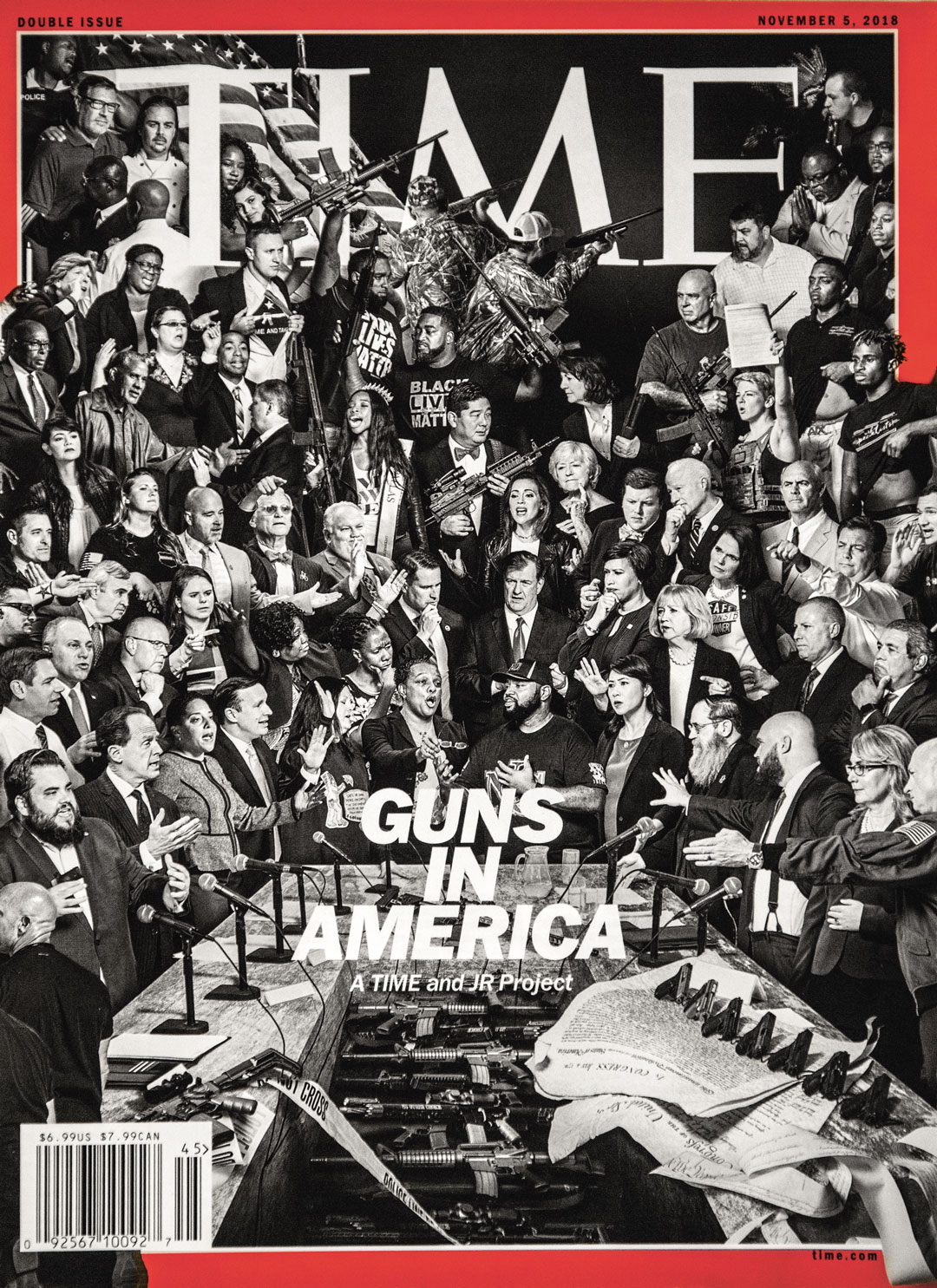 Later this year, as part of his largest solo exhibition to date, JR will unveil a new large-scale work, this time drawn from the citizens of America's biggest city.
The Chronicles of New York City, is an new epic mural featuring more than one thousand New Yorkers, which will stand at the centre of the Brooklyn Museum's forthcoming exhibition, JR: Chronicles, opening in the museum's Great Hall on 4 October 2019.
As with previous works, this new Chronicle will include interactive recordings of each participant, allowing them to tell their stories.
However, this huge new show, which runs until 3 May 2020, will also feature photographs, videos, films, dioramas, and archival materials by JR, and is, says the museum, "the first major exhibition in North America of works by the French-born artist."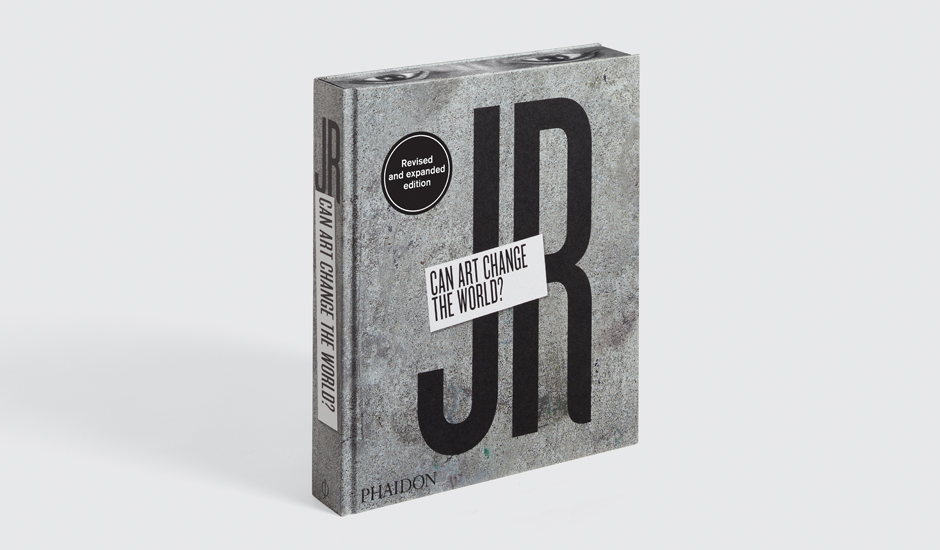 Can't go, or can't wait? Then order a copy of our newly revised and expanded book, JR: Can Art Change the World? here.