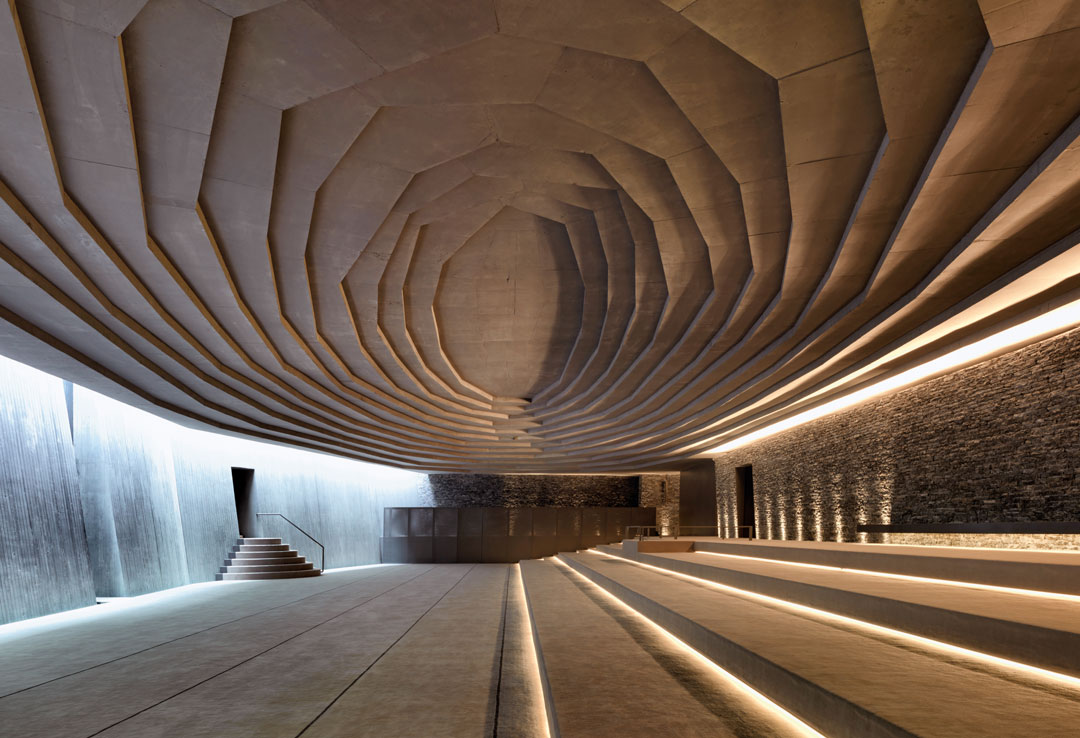 The New Stone Age: Sancaklar Mosque
This stone building proves you can respect religious needs with challenging contemporary designs
Think of a Turkish mosque, and you probably picture a domed building with ornate minarets. But, that wasn't the kind of structure that Emre Arolat Architects delivered to the Sancaklar Foundation back in 2012, when it built the new Sancaklar Mosque, in Büyükçekmece, to the west of Istanbul.
"Challenging conventions of mosque design, this subterranean sacred space is reached via shallow, terrace-like steps that emphasize the relationship between the landscape and the low-slung building itself," writes author William Hall in his new book, Stone. "Because the building is partly submerged, it benefits from natural insulation, making it low-energy."
Those ecological credentials are further emphasized by the building's turf roof, which merges into the surrounding parkland. Indeed, natural and manmade materials nestle neatly together inside too, where the mosque's natural stone steps are sheltered by a thin reinforced concrete-slab canopy.
Turkey's Islamic traditions may date back centuries, but this building proves they can also be brought up-to-date, even when using the most ancient of building materials.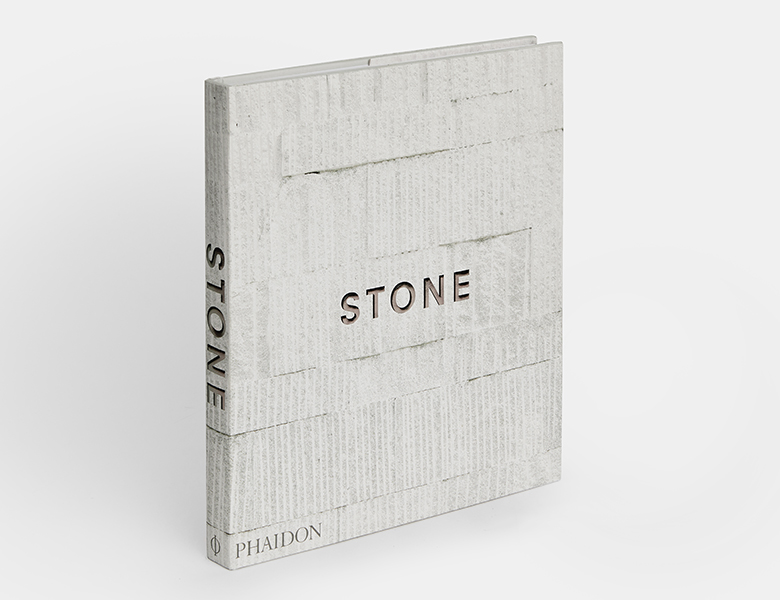 For more on this building and many other wonders of rocky architecture, buy a copy of Stone. Featuring more than 170 structures, from prehistory through to today, the book includes an incredible range of buildings: awe-inspiring Neolithic monuments and the epic Pyramids of Giza feature alongside the work of twentieth-century icons, from Mies van der Rohe's seminal Barcelona Pavilion to Marcel Breuer's daring Met building in New York.
There are also projects by the world's best contemporary architects, from Snøhetta's angular Norwegian National Opera and Ballet in Oslo to Kengo Kuma's sculptural Chokkura Plaza in Japan and David Chipperfield's geometric Museo Jumex in Mexico City.
Arranged to provoke discussion, each project includes an extended caption providing a perceptive commentary on the building. An elegant and informative visual exploration, Stone demonstrates the remarkable variety of creative and innovative structures the material has given birth to around the world. Find out more here.