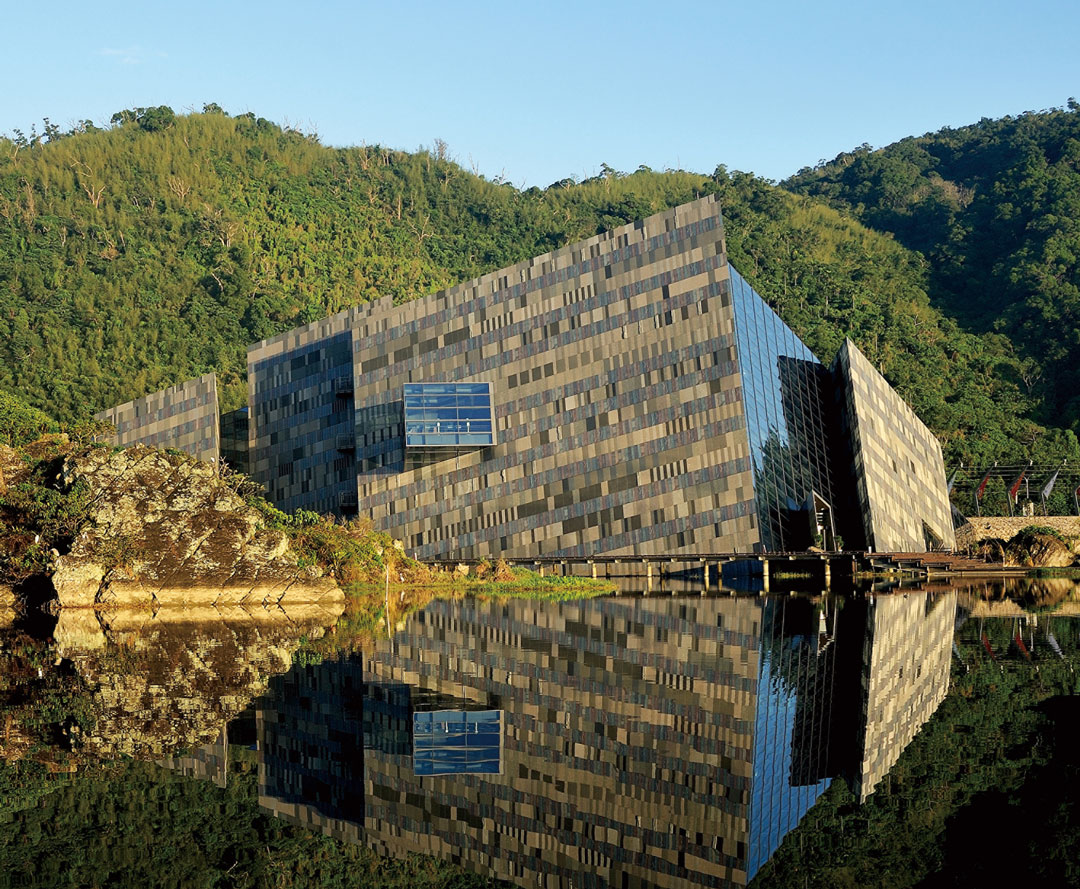 The New Stone Age: Lanyang Museum
Kris Yao's museum in Taiwan mixes ancient local stone and aluminium in a thoroughly 21st century way
Architects don't always need to look to the future; some find inspiration by digging into the past - quite literally, in the example of the Lanyang Museum in Yilan on the North Eastern coast of Taiwan. The building showcases the natural history, environment and traditional ways of life common in this part of the world. And, despite its striking looks, its architectural form reflects the history of its surroundings, as our new book Stone explains.
"Its jagged pyramidal form emerges from the wetland and shore, aping the cuesta rocks of Taiwan's northern coast," writes author William Hall. The museum's architect, Kris Yao drew on those cuestas – or ancient, ridged, rocky hills – when it came to cladding.
The building's natural appearance is enhanced with the use of granite – a type of rock found quite commonly in Taiwan – combined with more exotic, cast aluminium panels. These contrasting materials change and weather in the coastal environment, making aspects of the museum resemble the verdant, rocky ridges close by. The changing colours and textures of the museum's exterior also reflect the seasons.
Built in 2010 the museum proves that, while responding to age-old cues, stone architecture can look thoroughly 21st century.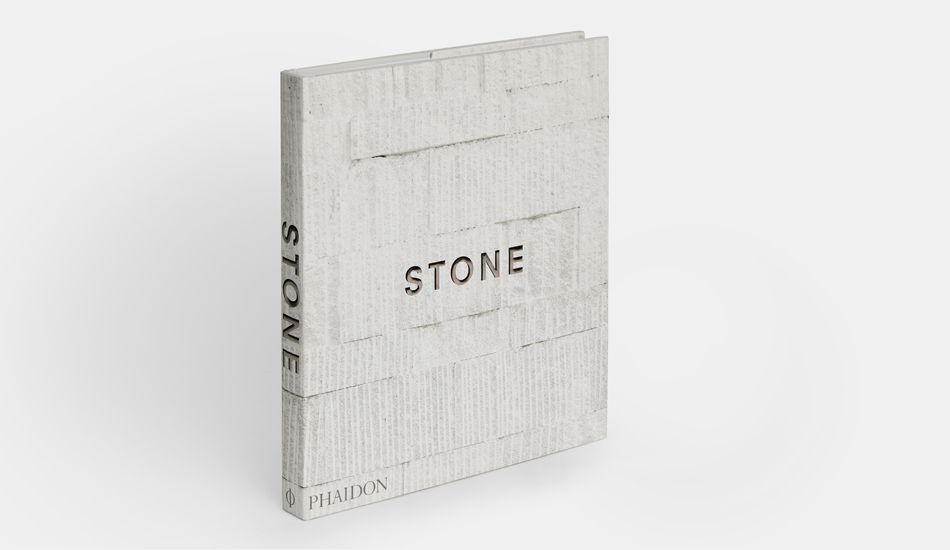 For more on this building and many other wonders of rocky architecture, order a copy of Stone. Featuring more than 170 structures, from prehistory through to today, the book includes an incredible range of buildings: awe-inspiring Neolithic monuments and the epic Pyramids of Giza feature alongside the work of twentieth-century icons, from Mies van der Rohe's seminal Barcelona Pavilion to Marcel Breuer's daring Met building in New York.
There are also projects by the world's best contemporary architects, from Snøhetta's angular Norwegian National Opera and Ballet in Oslo to Kengo Kuma's sculptural Chokkura Plaza in Japan and David Chipperfield's geometric Museo Jumex in Mexico City.
Arranged to provoke discussion, each project includes an extended caption providing a perceptive commentary on the building. An elegant and informative visual exploration, Stone demonstrates the remarkable variety of creative and innovative structures the material has given birth to around the world. Find out more here.