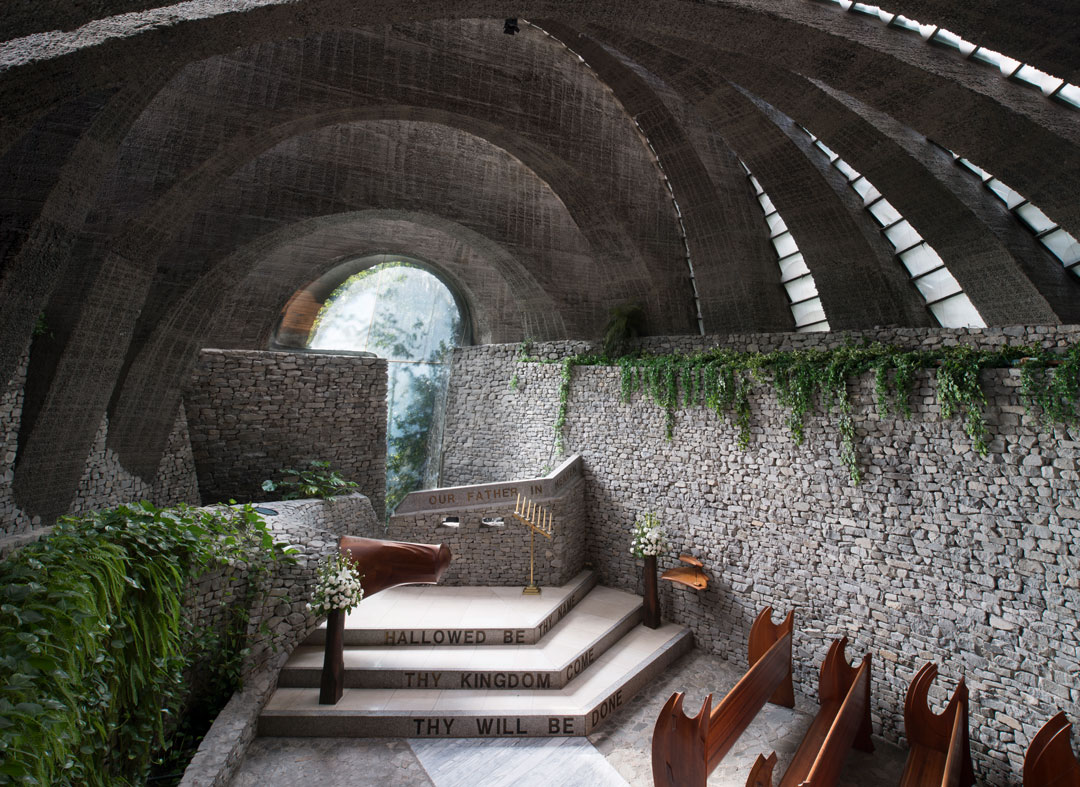 The New Stone Age: Uchimura Kanzo Memorial Stone Church
When a very unconventional sect sought to memorialise its founder it chose very conventional building blocks
You might not expect many beautiful churches from a religious sect known as the Non-Church Movement. However, this 20th century group, founded by the Japanese Christian philosopher Uchimura Kanzo, was not against places of worship, but rather the way Christianity had developed in the West. The non-church movement preferred small bible study groups and an appreciation of nature over formal congregations run by traditional, full-time clergymen. Working within these principles, the church helped develop a more critical, modern take on religious faith in Japan.
All this didn't prevent Kanzo's followers from building a truly beautiful, and thoroughly unconventional church in their founder's honour, with the help of the American architect and follower of Frank Lloyd Wright, Kendrick Bangs Kellogg. Here's how William Hall describes the building in his new book, Stone.
"Uchimura's teachings promoted a sense of freedom in nature – this concept provided the inspiration for this church. It disregards much of ecclesiastical convention. It lacks a transept or a cross of any type, and the nave curves. An organic floor plan, foliage, rocks, a water channel and ribbed skylights conspire to place adherents in an architectural place saturated with formalized 'nature'. And nothing is more natural here, in this thoroughly modern building, than stone.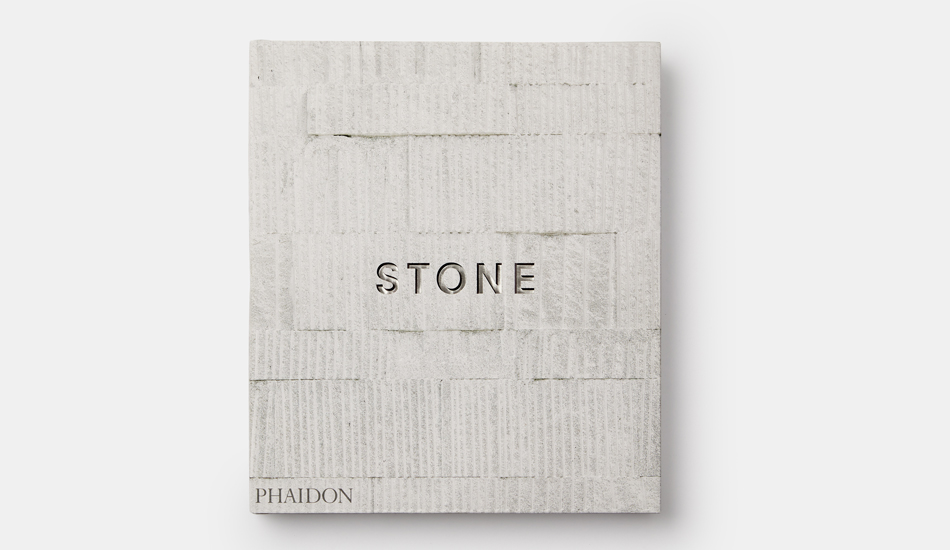 For more on this building and many others, buy a copy of Stone. Featuring more than 170 structures, from prehistory through to today, the book includes an incredible range of buildings: awe-inspiring Neolithic monuments and the epic Pyramids of Giza feature alongside the work of twentieth-century icons, from Mies van der Rohe's seminal Barcelona Pavilion to Marcel Breuer's daring Met building in New York.
There are also projects by the world's best contemporary architects, from Snøhetta's angular Norwegian National Opera and Ballet in Oslo to Kengo Kuma's sculptural Chokkura Plaza in Japan and David Chipperfield's geometric Museo Jumex in Mexico City.
Arranged to provoke discussion, each project includes an extended caption providing a perceptive commentary on the building. An elegant and informative visual exploration, Stone demonstrates the remarkable variety of creative and innovative structures the material has given birth to around the world. Find out more here.