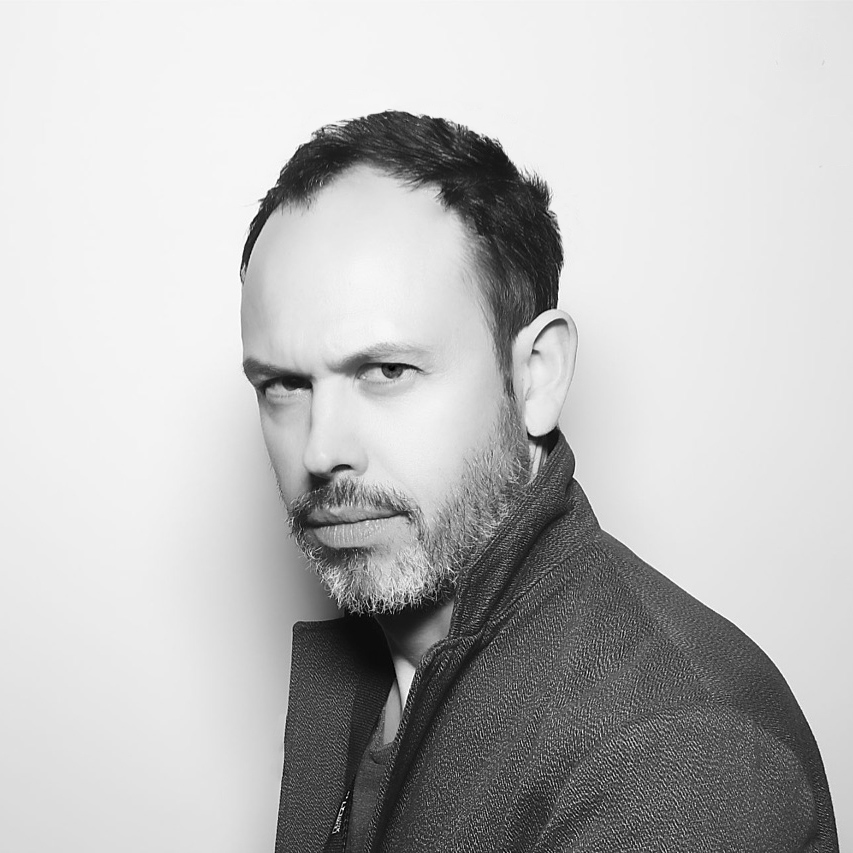 GIFTING: Who is William Hall giving his book to this Christmas?
The author of Stone takes us through his year and which family member he's inspiring to become an architect. . .
William Hall's Building Materials series of books present stone, concrete, brick and wood structures in such a way as to undermine a casual reader's architectural prejudices and expectations. Or, to put it much more simply, they are packed full of absolutely beautiful buildings.
Here he ruminates on a very cool modern dance legend who has inspired him and his design practice this year, the growing populism that annoyed him (and so many of our other respondents) and a personal highlight - that really was personal to him (congratulations William).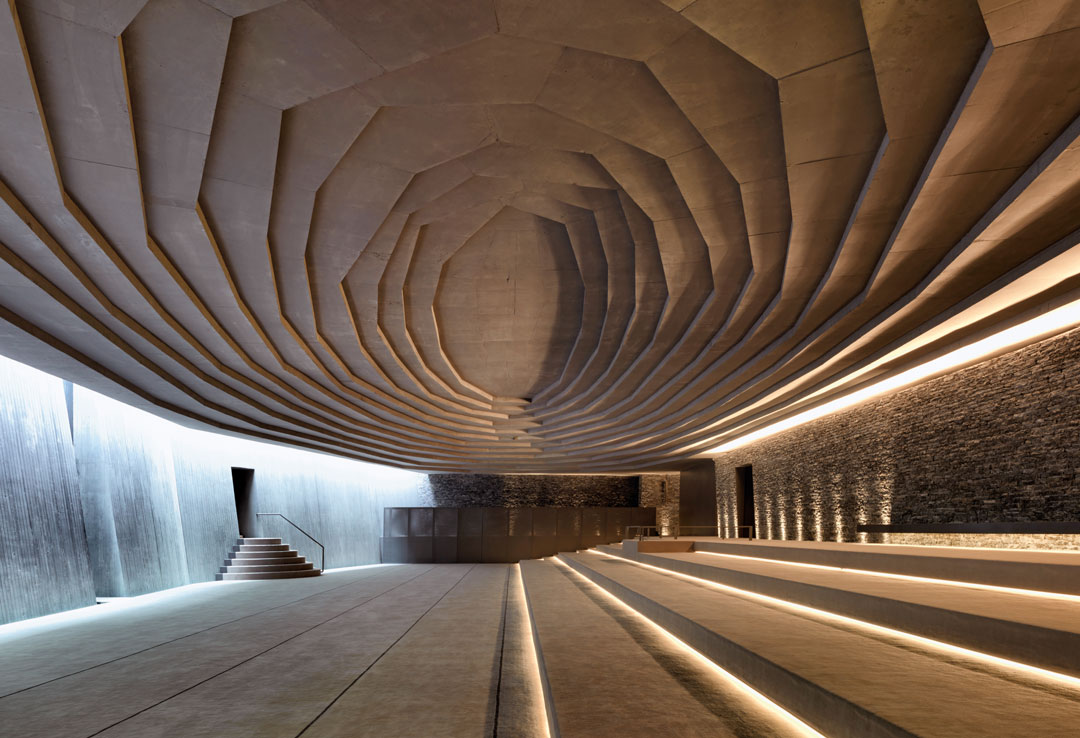 What inspired you most this year? Great clients are always inspiring. Wayne McGregor asked us to design a sleeve for his first album, Collaboration. It's a compilation of the music he has commissioned for dance over the last twenty years. I love working him because he demands creativity and rigour.
What annoyed you most? Quite a lot annoyed me. A lack of understanding about the gravity and irreversible tipping points of climate change, and governmental inaction around the world. Attacks on the BBC. Populist newspapers – which are owned and directed by people who don't even pay taxes in the UK – promoting damaging right wing politics and lies.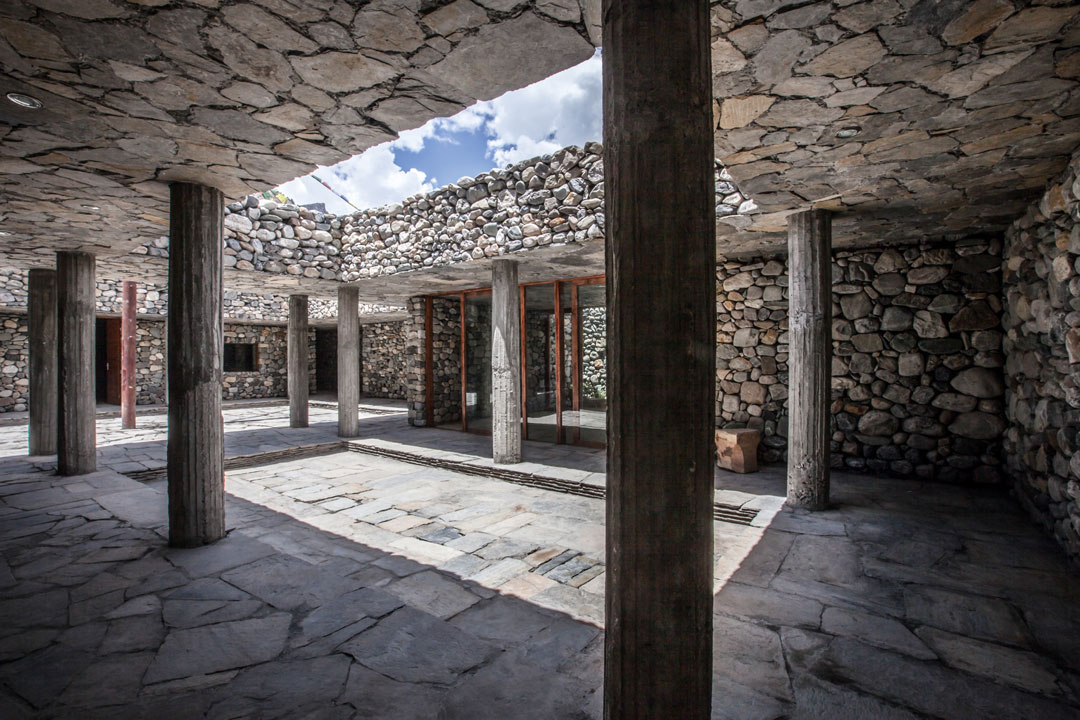 What was your personal highlight? An emotionally charged visit to Paris. I happened to be 100 metres away from Notre Dame when it caught fire, and got engaged to the person I love the following day.
What can we expect from you in 2020? I'll be talking about stone architecture at Palm Springs Modernism Week. I'm also researching the use of structural stone in architecture, something I learned about while working on Stone. Contemporary architecture rarely uses stone as a structural component for good reasons, but two architects featured in Stone – one in France and one in the UK – are challenging quarries and engineers to replace conventional alternatives (concrete and steel) with sedimentary and igneous rock.
It's fascinating and potentially very important because 39% of global carbon dioxide emissions are caused by buildings and construction. Stone causes significantly fewer carbon emissions than those equivalents and is easily recycled, so there is a genuine possibility we might see a resurgence in its use. It's interesting to contemplate what new structural stone buildings might look like.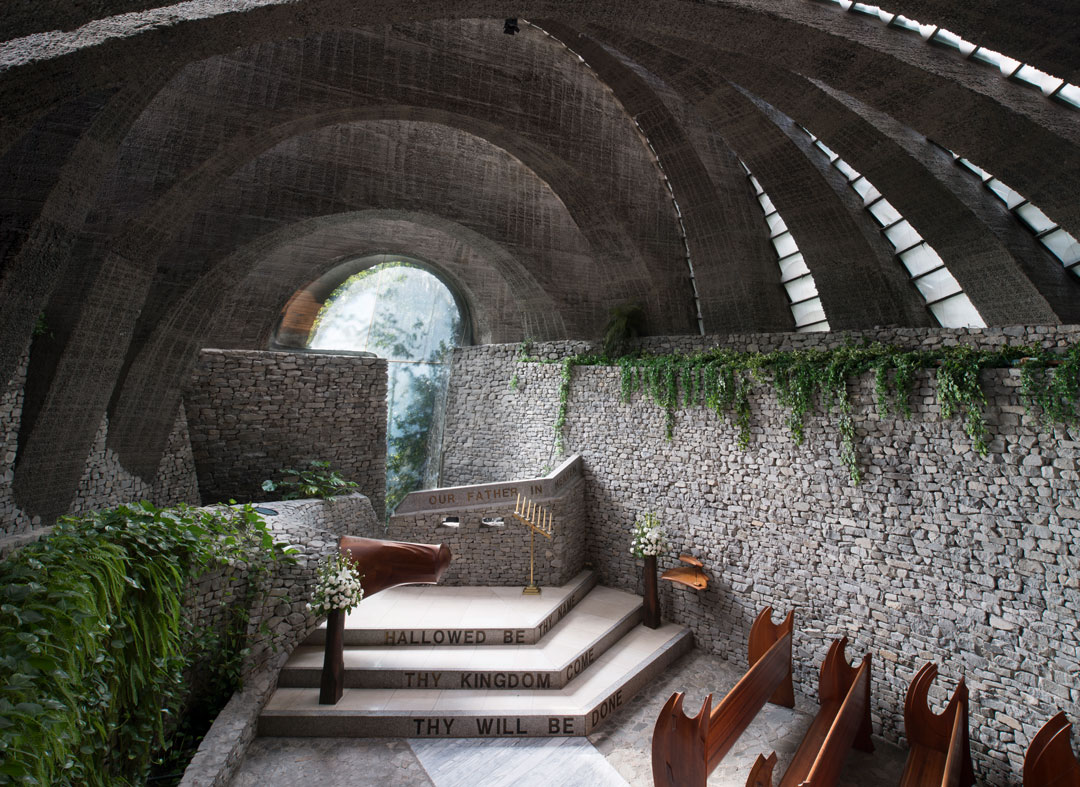 Who will you give your Phaidon book to for Christmas? I'll be giving Stone to my niece, Ellie. She is studying History of Art and – like me when I was a graphic design student – has a nascent interest in architecture. As well as architects, my books are for creative people who have never bought a book about architecture. They're the gift of beginning to understand and interpret our built environment, what Jonathan Meades called the 'museum without walls'. Basically I'm trying to encourage her towards a career in architecture. More of a shove actually.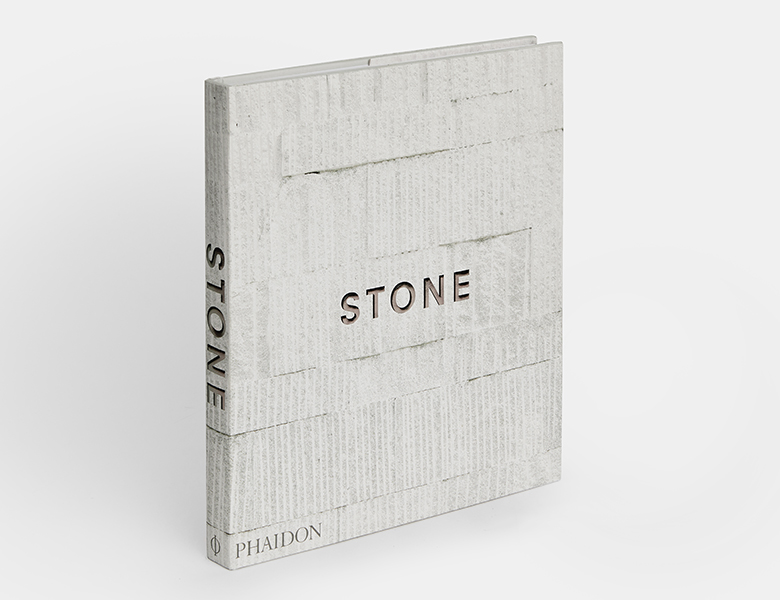 Buy all four of William's books, Stone, Wood, Brick and Concrete together for a special price while stocks last. or complete what's missing from your set with Stone, Concrete, Brick and Wood.