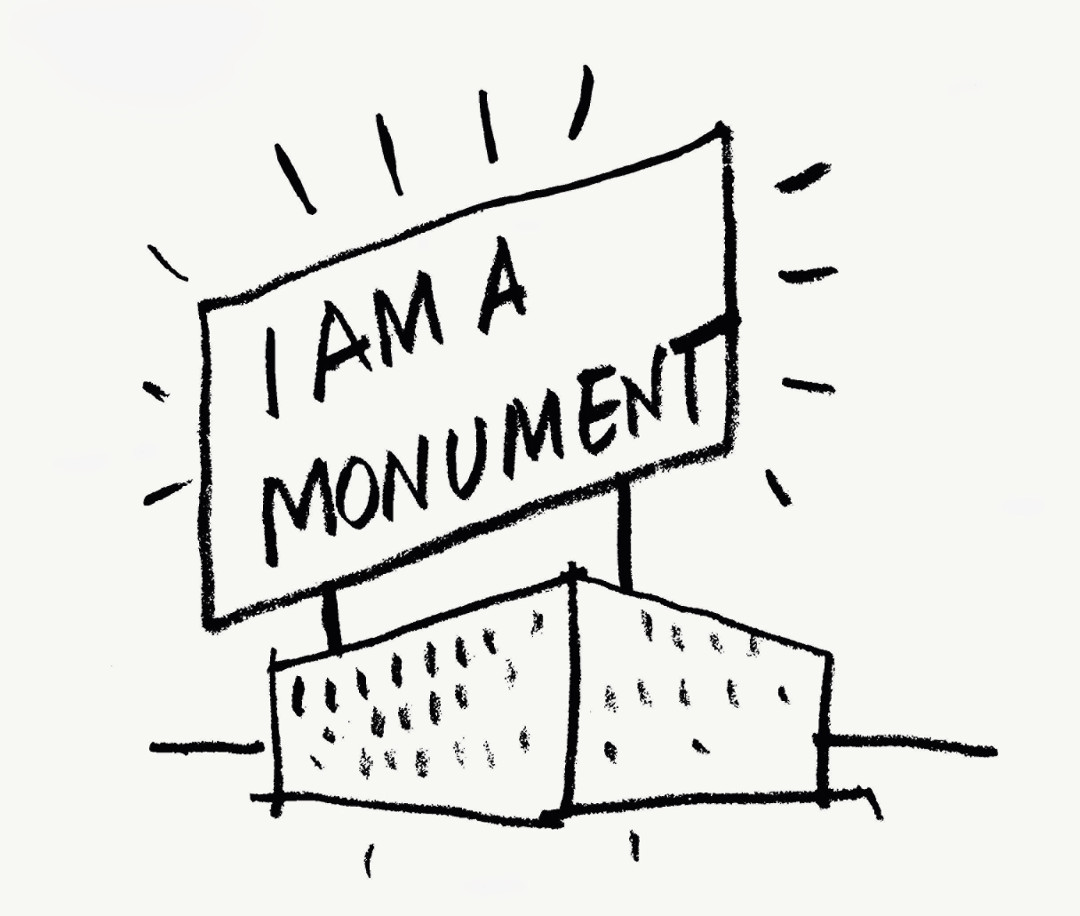 Robert Venturi dies aged 93
The American architect, whose work helped define postmodernism, died on Tuesday in Philadelphia
The Pritzker-Prize winning American architect Robert Venturi, whose work helped define the movement that became known as postmodernism, died on Tuesday in Philadelphia. While his buildings – such as the Sainsbury Wing at London's National Gallery, which Venturi created with his wife Denise Scott Brown - proved highly influential, Venturi also changed the way we think about building design through his writing and illustrations, as our new title, Drawing Artchitecture explains.
"During the autumn of 1968, architects Robert Venturi and Denise Scott Brown took a group of students from Yale to Nevada for ten days to make studies of urban sprawl and, specifically, the Las Vegas strip. The result of this trip to the desert was the influential and controversial book Learning from Las Vegas, 1972. Its polemical sketch of the shed (see picture) that proclaims itself as a monument, with radiating lines suggesting flashing neon, is an extremely simple and memorable line drawing that symbolizes a complex concept.
In the book, the term employed is the decorated shed – a simple structure that uses applied symbols to define itself. The image generates many challenges, such as the ordinary and ugly character of the neutral, box-like building in the drawing that contradicts any pretence to originality. Another aspect under attack is the assumption that an exterior expresses an interior, when contradiction between them is clearly possible. Channelling the influence of Pop art, which had permeated the American imagination by this time, the book's polemic transformed the art world's ironic critique of high culture by assimilating imagery from popular and mass culture to become a criticism on the tenets of high architecture."