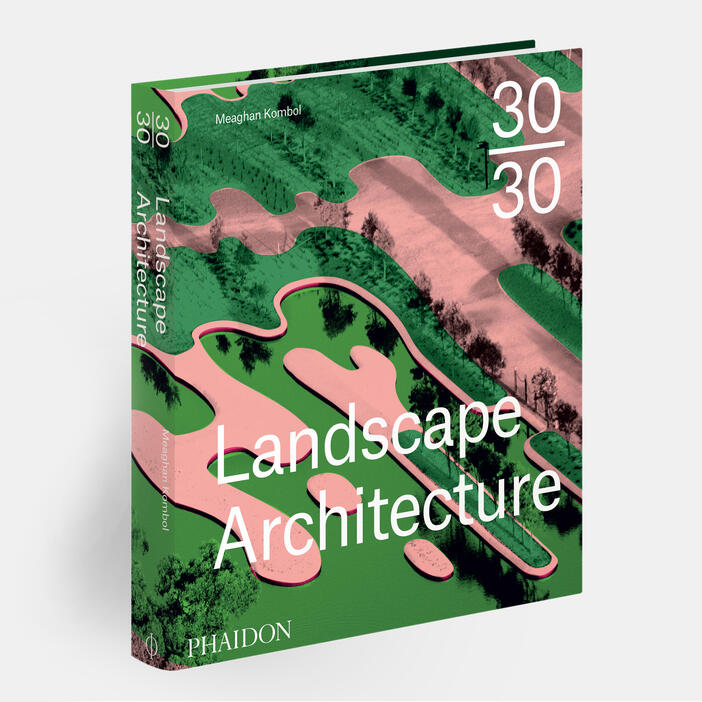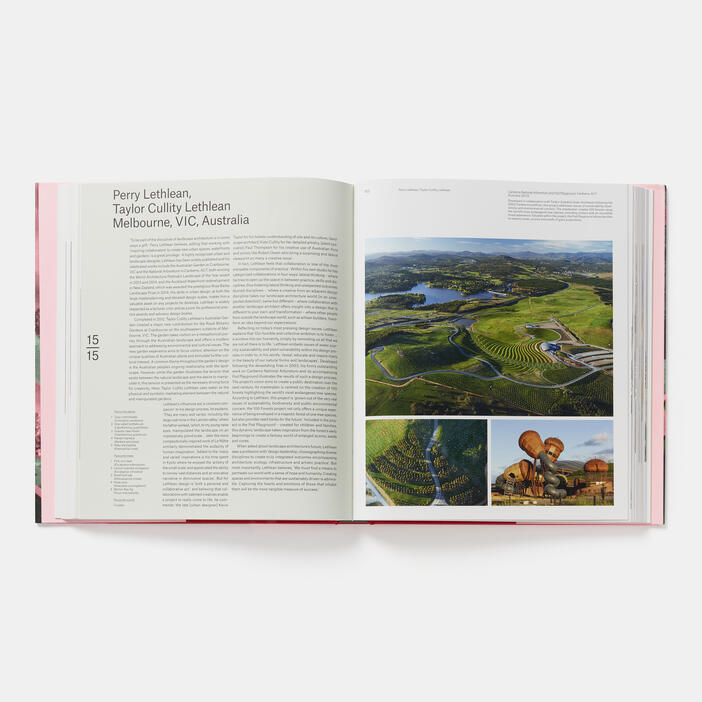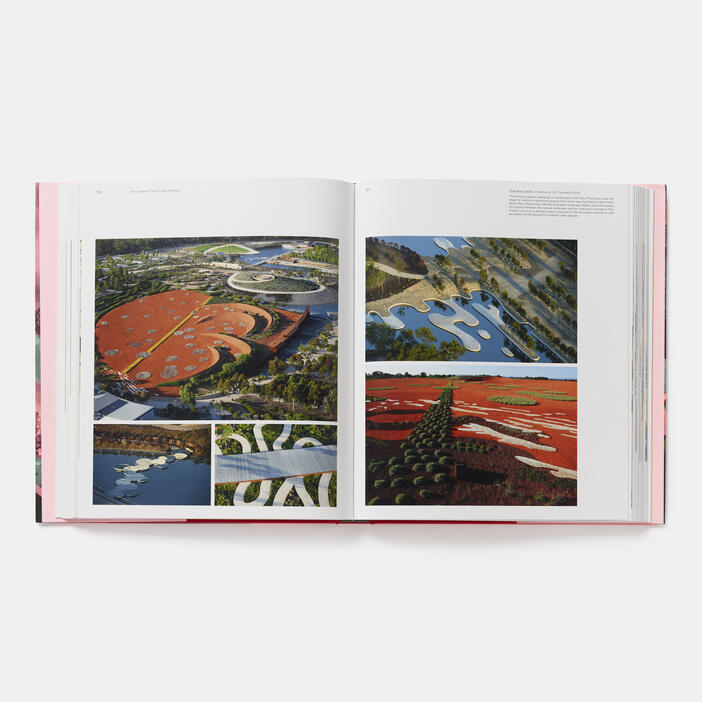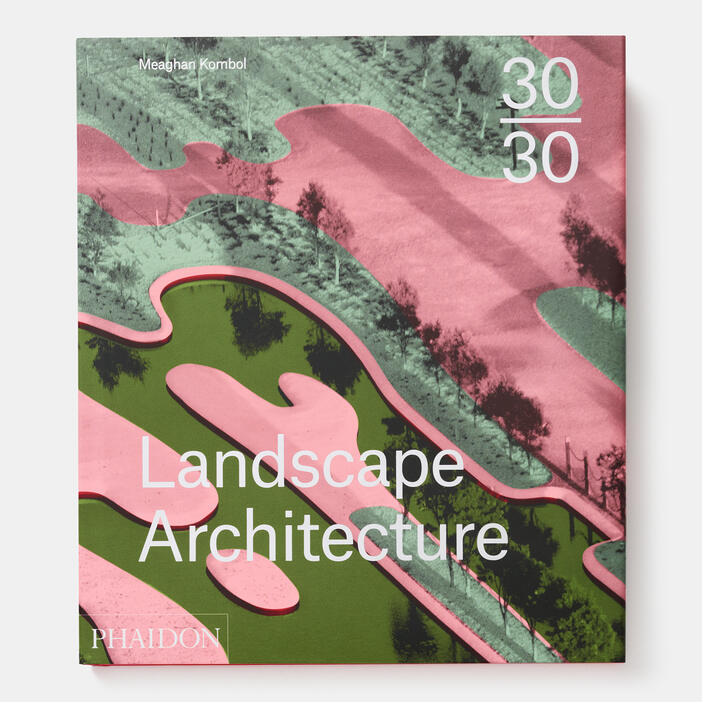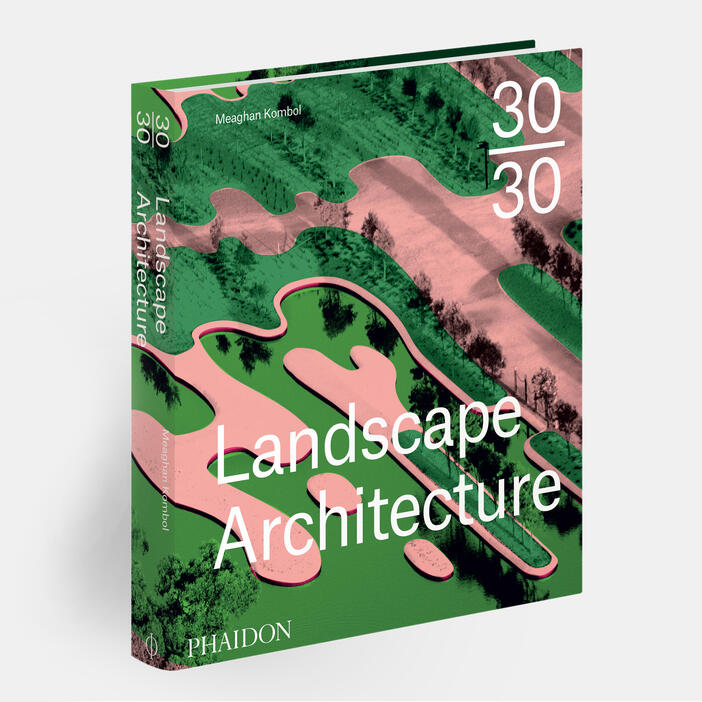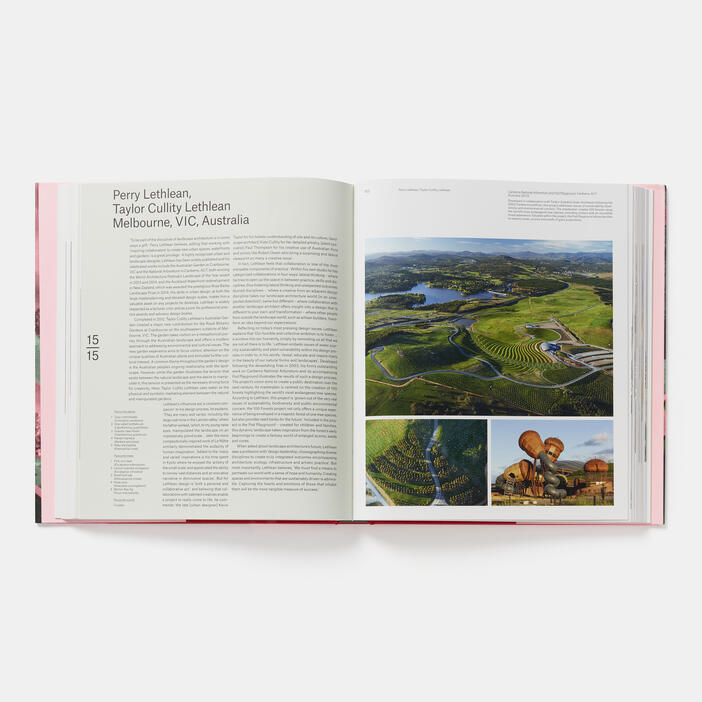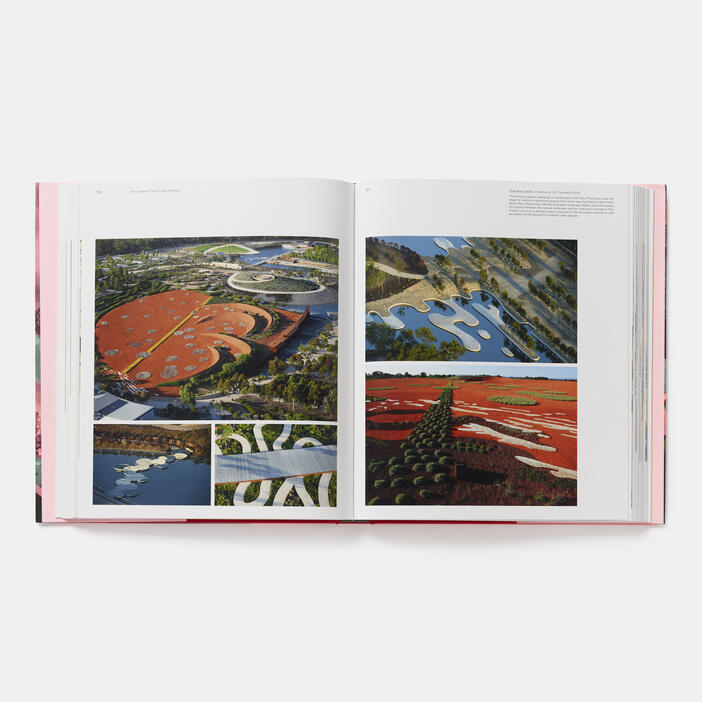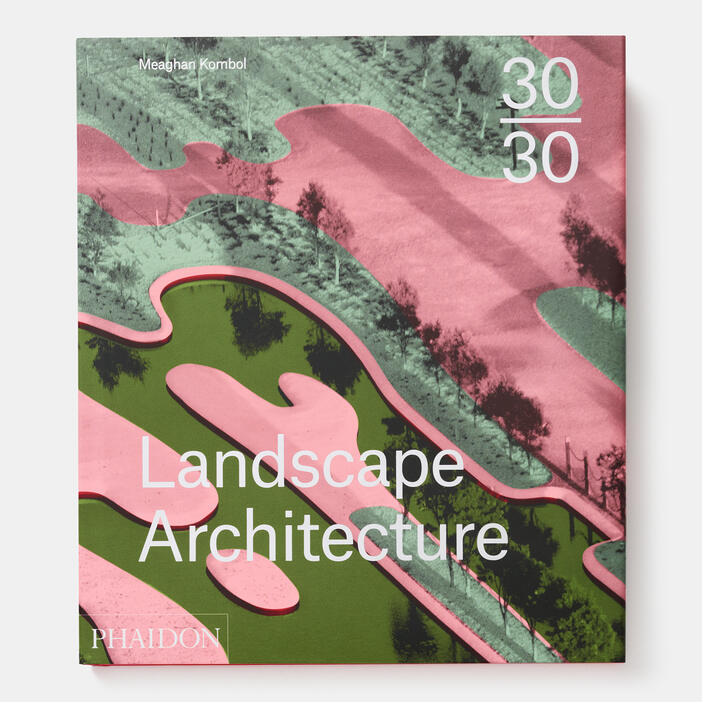 30:30 Landscape Architecture
Price AUD$99.95 Price CAD$89.95 Price £45.00 Price T75.00 Price USD$75.00 Price €59.95
In 30:30 Landscape Architecture, 30 of the most renowned landscape architects explore the work of the 30 of the world's top emerging architects with more than 500 illustrations.
This book captures the essence of how the world is designed around us. A global and influential group of landscape architects will divulge fascinating details about their work - including their inspirations and design processes - as well as debate the key issues for landscape architects today and in the future.
This up-to-date overview of contemporary landscape architecture offers students, practitioners and enthusiasts an inspiring and insightful look at global landscape architecture today. Catherine Mosbach, George Hargreaves, Martha Schwartz and Adrian Geuze as well as the best and brightest of the next generation of designers engage with a diverse range of projects, demonstrating both the importance and creativity of landscape architecture.
A truly global list of landscape architects from 20 countries working in Chile, Mexico, USA, Canada, UK, China, South Korea, Japan, Australia, Sweden, Spain, France, Germany, and the Netherlands.
Specifications:
Format: Hardback
Size: 290 × 250 mm (11 3/8 × 9 7/8 in)
Pages: 320 pp
Illustrations: 750 illustrations
ISBN: 9780714869636
Meaghan Kombol was born in Seattle, Washington, and worked for the maverick design company M&Co in New York before moving to London in 2002 where she worked at London's Design Museum before graduating from Greenwich University with a Masters in Landscape Architecture. Since then she has worked with some of the most exciting names in the field, including Martha Schwartz and Kathryn Gustafson — where she worked on the celebrated design for the 'Towards Paradise' garden at the 2008 Venice Architecture Biennale. In addition to editing numerous books for Phaidon Press, she has written for The Phaidon Atlas of 21st Century World Architecture and Phaidon's Design Classics.
"A mighty tome... the text is large and clear, and the picture size and quality exquisite. This is no coffee table book despite its appearance and glamour. It should be read from front to back... As a landscape architect myself, the book makes me proud... After 40 years' experience, this book motivates me like no other has before. It should be essential reading both in the practice and college environment." —The Garden Design Journal
"This lavishly illustrated book... shows a surprising range of exciting approaches that landscape architects are taking today." —Architectural Record
"30:30 presents convention-defying work by 30 up-and-coming and 30 established landscape designers." —Architectural Digest
"The past few years have seen a revival in landscape design ...30:30 highlights the many ways in which design can be made to impact upon nature." —Wallpaper.com
"Highlights how the field is evolving towards an ever more sophisticated approach." —Design Anthology
"A fine showcase for outstanding work in this field... Environmental consciousness often extends to landscape design, and this collection will stimulate those readers as well as landscape professionals and students." —Library Journal
"A wonderfully illustrated international journey... a tantalising glimpse of where the profession may be heading in the future. ...Kombol introduces several subtle departures from the standard format that makes this book an altogether more interesting read. ...Beautifully presented..." —Architecture Today
"This gorgeous coffee-table book gathers the work of 60 people in the field of landscape architecture" —Publishers Weekly
"A fine showcase for outstanding work in this field... Environmental consciousness often extends to landscape design, and this collection will stimulate those readers as well as landscape professionals and students." —Library Journal
"Offers an insightful look at global landscape architecture and the issues facing architects today."—HamptonsArtHub.com
"Landscape architecture gets the Phaidon treatment in this appealing and innovative coffee table book."—The Dirt
"Meaghan Kombol's overview of contemporary landscape architecture offers non-aficionados aerial views of some of the most breath-taking designs from 60 leading global landscape architects."—Amuse.com