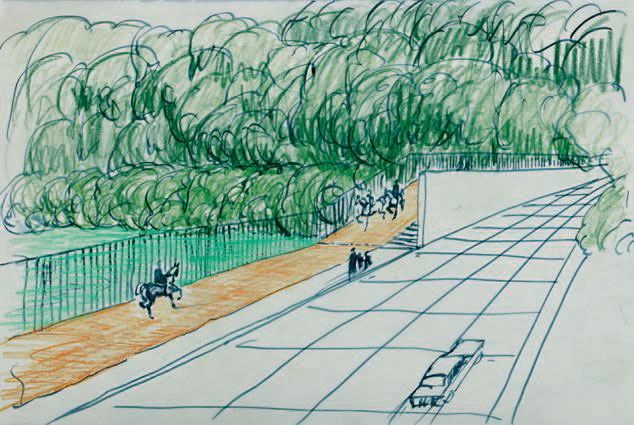 Sketch to Skyline - what Luis Barragán's Las Arboledas development in Mexico looked like on day one
The Pritzker laureate brought nature, order and colour together in this Mexican residential development
Though Luis Barragán was Mexico's foremost mid-century architect, and an avid follower of Le Corbusier, his sketches, like his buildings, did not slavishly follow clean lines and logical order, as our new book Drawing Architecture makes clear.
The image is, as the book says, drawn with a confident and expressive line. "Characteristically, it emphasizes layers of foliage, crashing like huge breakers in a green ocean onto the pristine landscape of one of his property developments.
"Las Arboledas, and its associated country clubs, was a later Barragán project, begun in 1958 for an upper-class settlement. Located north of Mexico City in what was then a rural landscape, it included large parks and extensive sports facilities, which would enable the leisured lifestyle aspired to by prospective residents.
"Barragán's drawing of the first architectural intervention at the geographical centre of the site – called the Muro Rojo, or red wall – shows how the surfaces of its routes were organized and constructed. The grid of the paved road traversed by a 1950s-style car is simply described in black lines, with no coloured rendering to animate it. Alongside, a narrow pavement allocated to pedestrians is drawn in the same way, and two figures are shown approaching a shallow stairway protected by the red wall, left colourless in the drawing, which runs alongside the road.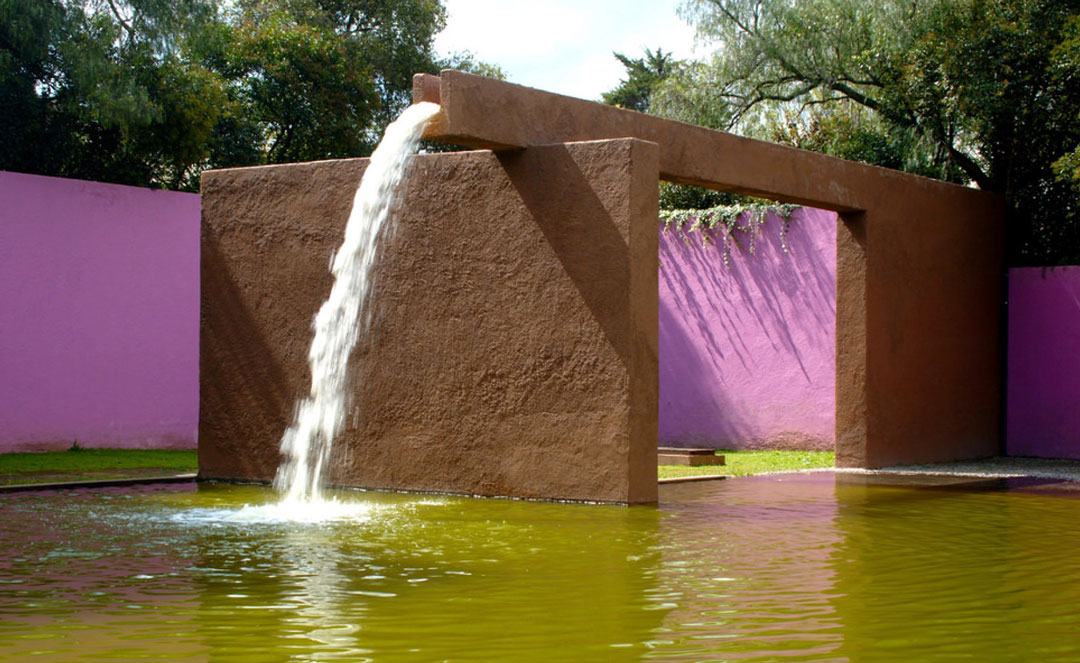 "Between the pathway and a bright green fence bordering the neat lawn of a private garden lies a sandy bridle path, coloured a vivid orange. Here, three figures on horses cut elegant shapes, including two riders emerging down a gentle slope from the wild woodlands into a more ordered world."
Today that ordered world still stands, surrounded by the kind of foliage the architect sketched in over six decades earlier.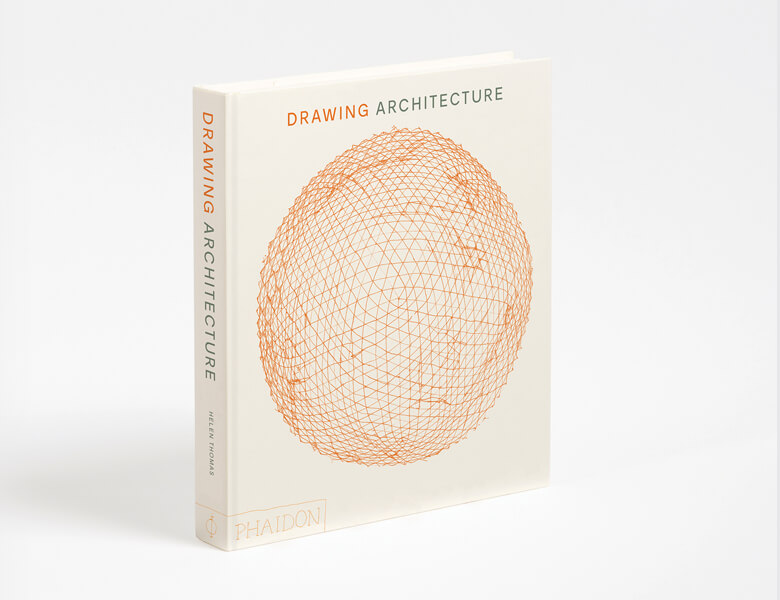 Our new book Drawing Architecture features 250 of the finest architectural drawings of all time, from antiquity to the present day, each revealing a little of the architect's process and personality along the way. Drawings, paintings, plans are included - visually paired images drawing connections and contrasts between architecture from different times, styles, and places. From Michelangelo to Frank Gehry, Louise Bourgeois to Tadao Ando, Frank Lloyd Wright to Grafton Architects.
Keep an eye out for more stories in our series and pre-order Drawing Architecture in the store here.