Sketch to Skyline - What Richard Rogers and Renzo Piano's Pompidou Centre in Paris looked like on day one
This cultural centre in a rundown part of Paris epitomised 'the Bilbao effect' years before the term was coined
The star of this cross-sectional drawing is the animated, interactive facade of what appears to be a huge shed. It was the centrepiece of Renzo Piano and Richard Rogers' entry for an international competition in 1970 to design a new, multidisciplinary cultural centre, which attracted 681 competitors from 49 countries
The drawing is one of 250 of the finest architectural drawings of all time, from antiquity to the present day, featured in our new book Drawing Architecture.
Nowadays we routinely talk about the Bilbao effect in reference to Frank Gehry's Guggenheim Museum in Bilbao when descibing a proposed new arts centre that may transform a hitherto scary part of town. But the facade of this building seemed to symbolize technological progress in an explicit relationship with transparent social democracy – enacted through dynamic communications via the giant information screens of an accessible, contemporary cultural programme.
Although the ambitious communication technologies envisaged here were not fully realized, the expression of services on the outside of the building – especially the transparent elevator tubes that give passengers fantastic views of the surrounding city – created a constantly changing backdrop.
Strategically sited in the centre of Paris, between the redeveloped Les Halles markets and the then-run-down, historic Marais district, Piano and Rogers' huge, rectangular volume inhabited only half the city block designated as the competition site.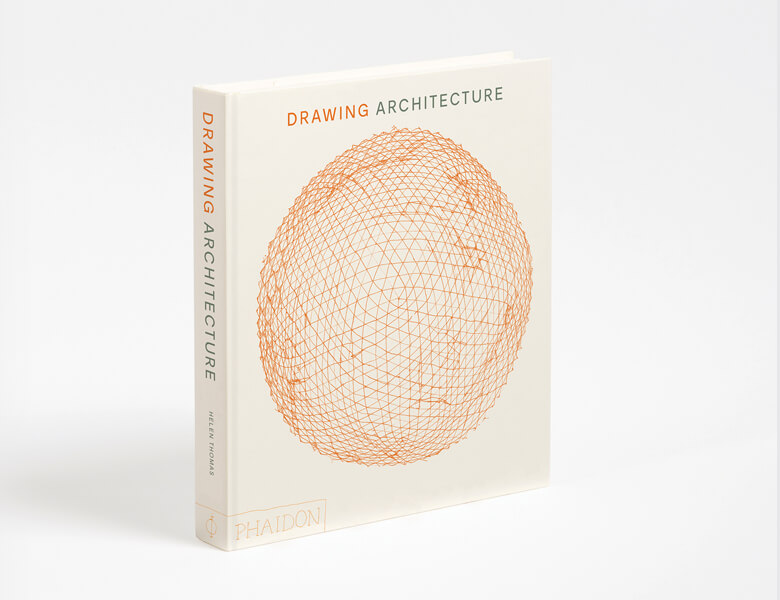 The other half remained open as a public, pedestrianized square large enough for the facade to be appreciated from a distance – a symbolic space for public gathering within the dense urban fabric. Like the building itself, it has a different scale to the city around it, as shown in this drawing in the height of lower blocks of the Marais lining the adjoining street, and the relative narrowness of the surrounding thoroughfares.
Named after the then-President of France, Georges Pompidou, the project was first conceptualized in 1969 in the wake of the anti-capitalist May 1968 riots that took place across the country, initiating a social revolution. The building itself was immediately embraced as a sensational popular monument.
Our new book Drawing Architecture features 250 of the finest architectural drawings of all time, from antiquity to the present day, each revealing a little of the architect's process and personality along the way. Drawings, paintings, plans are included - visually paired images drawing connections and contrasts between architecture from different times, styles, and places. From Michelangelo to Frank Gehry, Louise Bourgeois to Tadao Ando, Luis Barragán to Grafton Architects.
Keep an eye out for more stories in our series and pre-order Drawing Architecture in the store here.