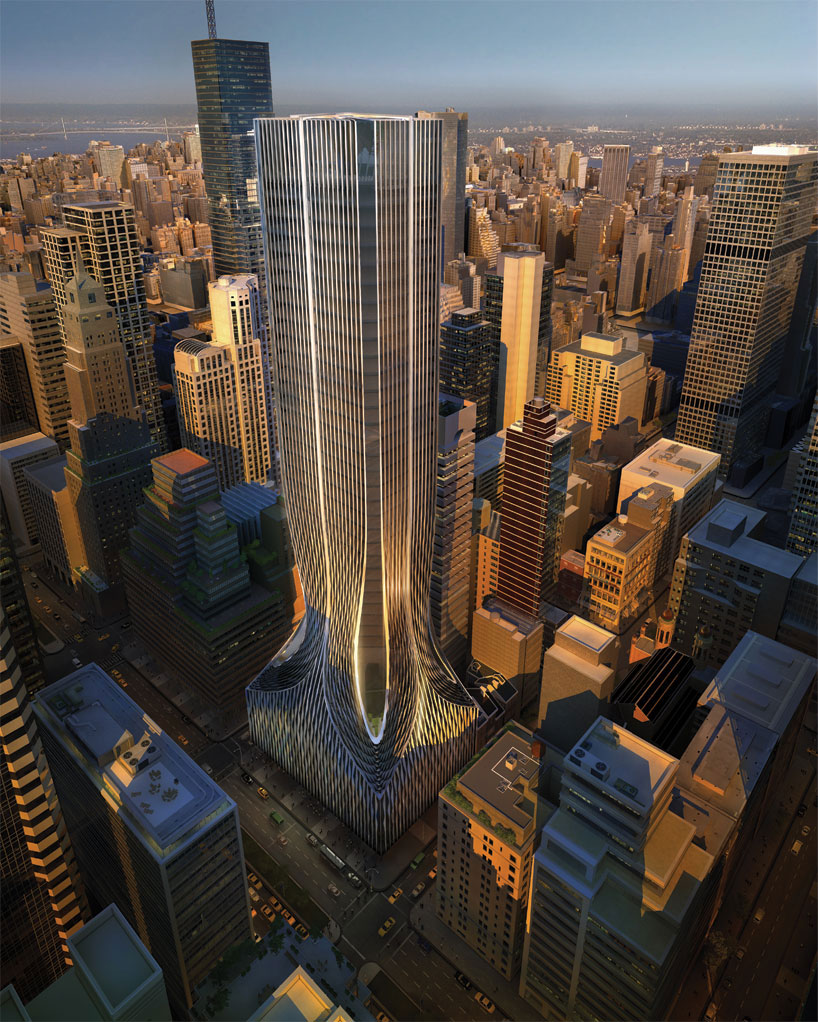 Hidden Hadid plans unveiled
Take a look at these unseen Zaha plans for New York, London and Berlin
It is no secret that it took a while before anyone would take a punt on the late Zaha Hadid. She set up shop in London 40 years ago, but her first built project – Vitra's fire station in Germany – was only completed in 1993. Other zoomorphic forms then started to follow around the world. But it wasn't until 2000 that the UK deigned to commission her. In fact, that was a merely temporary structure, though a pretty celebrated one at that: the inaugural Serpentine Pavilion.
So in terms of a back catalogue of competition entries, concepts and the like, ZHA is well stocked. And now the London firm's gallery is displaying many of them for the first time.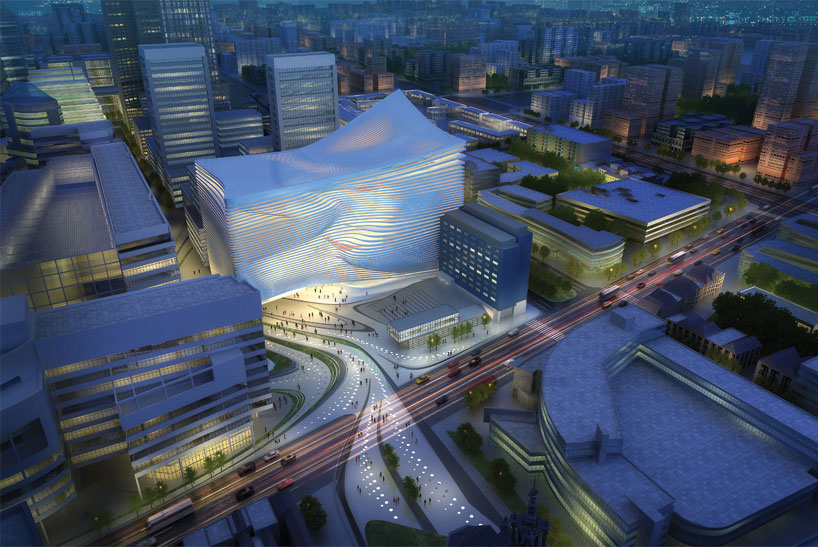 As well as designs that failed to win over clients, ZHA Unbuilt features recent concepts which are a result of the firm's avid research and investigation into just how far they can push it – materials, form and myriad functional parameters – and which inform its commissions.
Visitors will be wowed by the table covered in high rise models, trumpeting the firm's continuous development of parametricism. Also on display is ZHA's shell-like models for the Tokyo Stadium – a project that was axed as sentiment turned against it.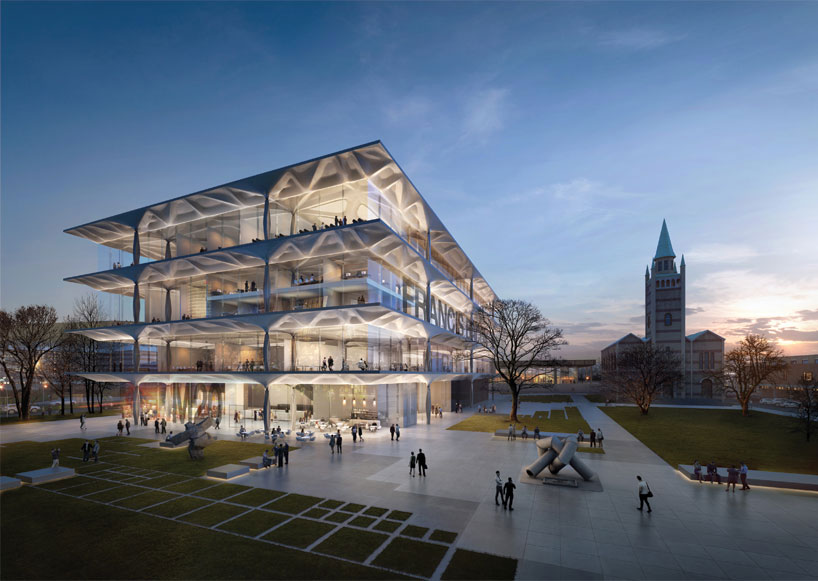 Here, the Dance & Music Centre in The Hague rubs shoulders with Berlin's Museum of 20th Century Art and Heathrow Airport's expansion. Seeing all this innovation in one room, one wonders what the world would look like if everything had been realized!
ZHA Unbuilt follows in the footsteps of last year's exhibition of her calligraphic drawings and private notebooks, hosted at her own Serpentine Sackler Gallery. This show runs until 18 August.