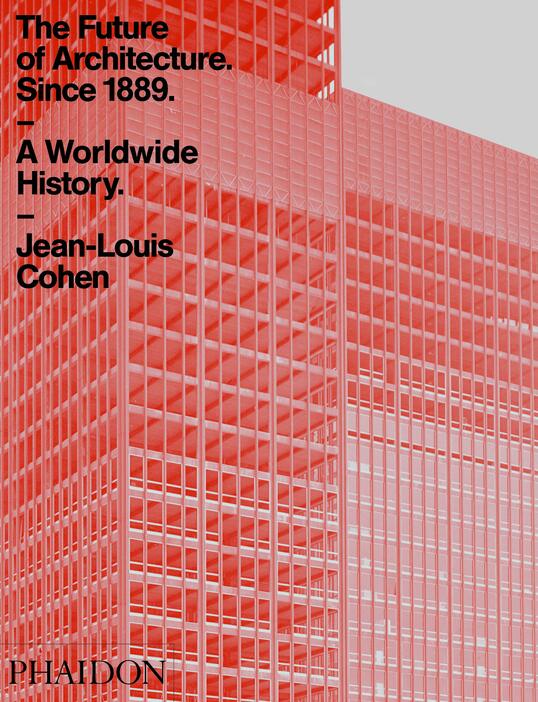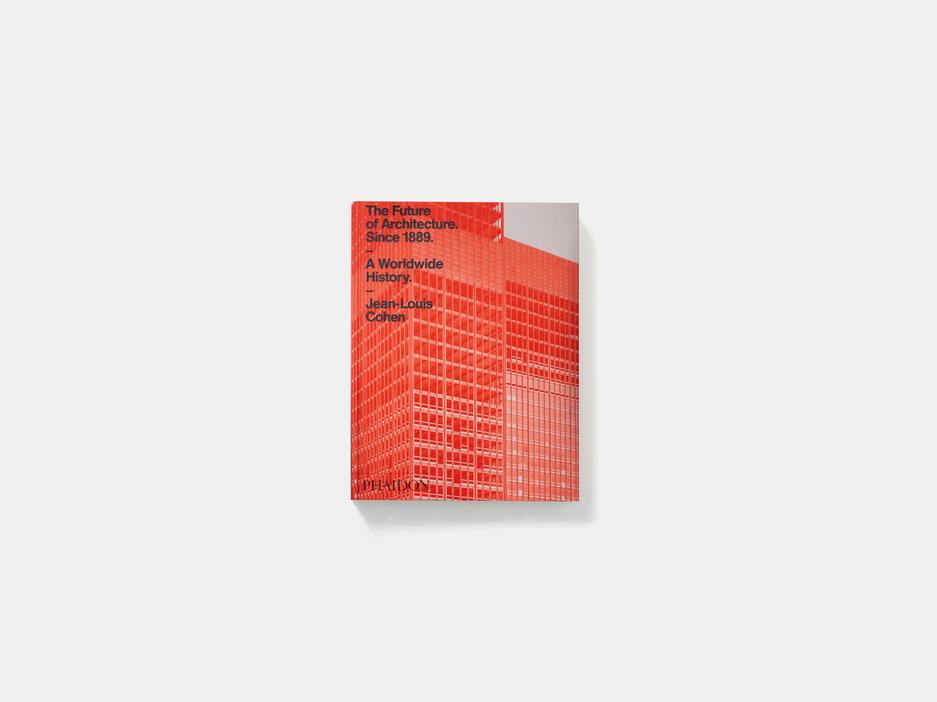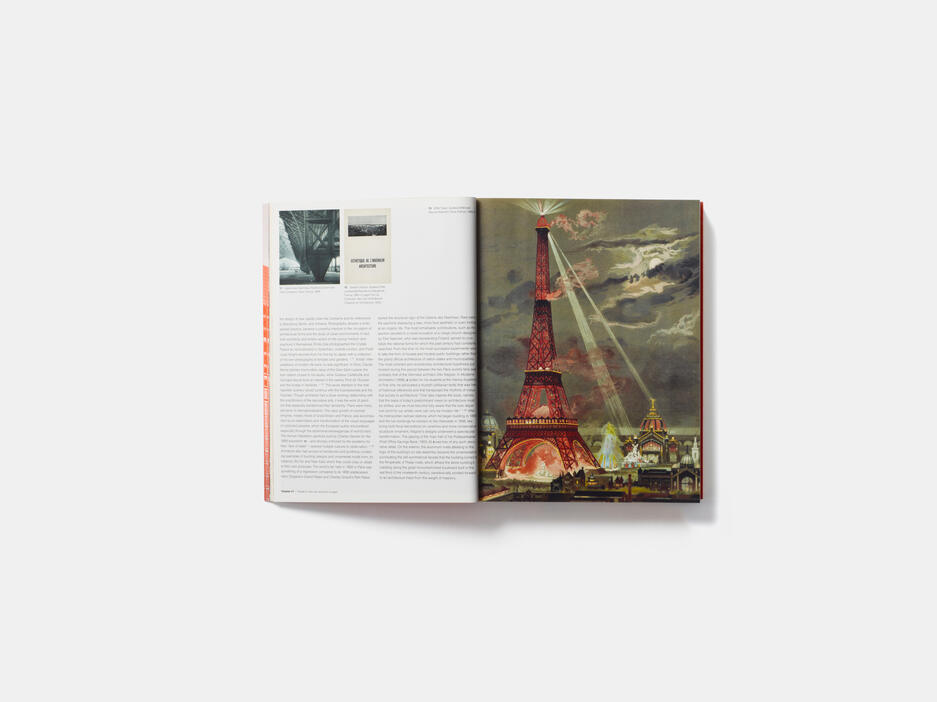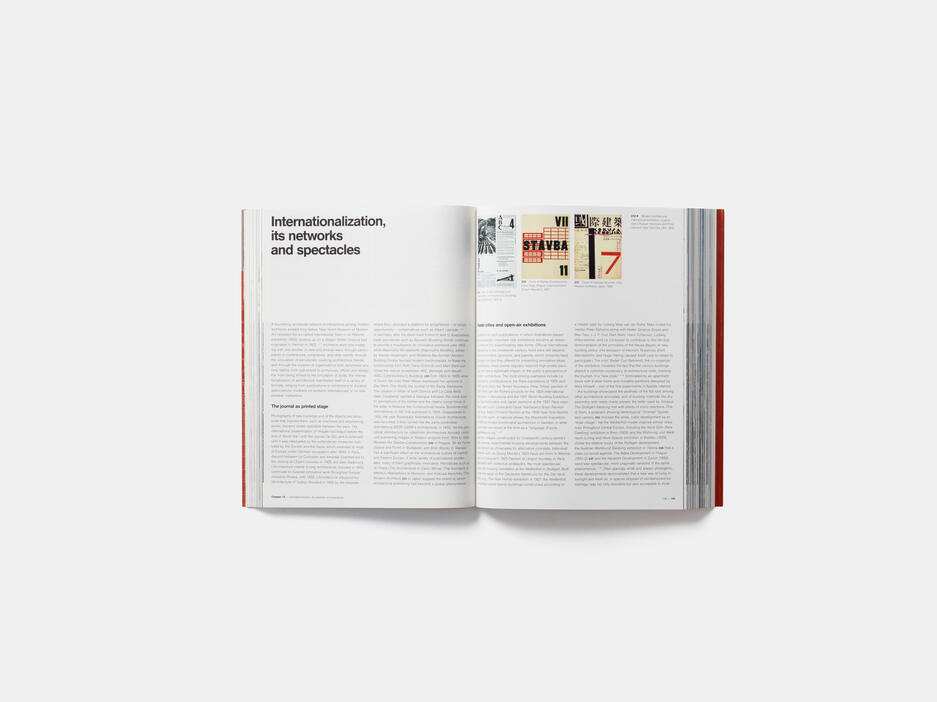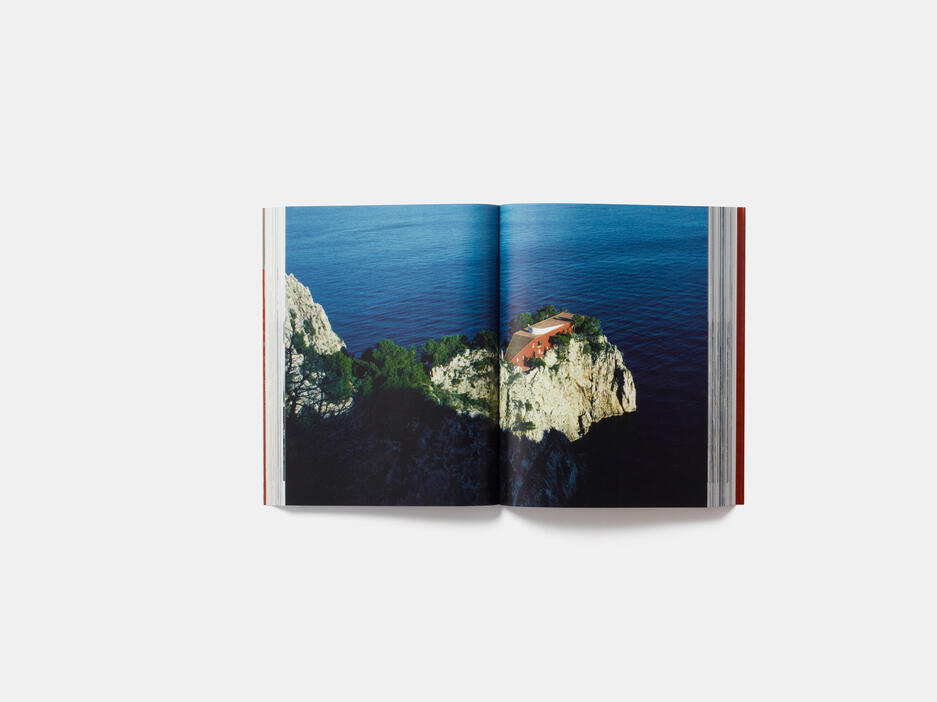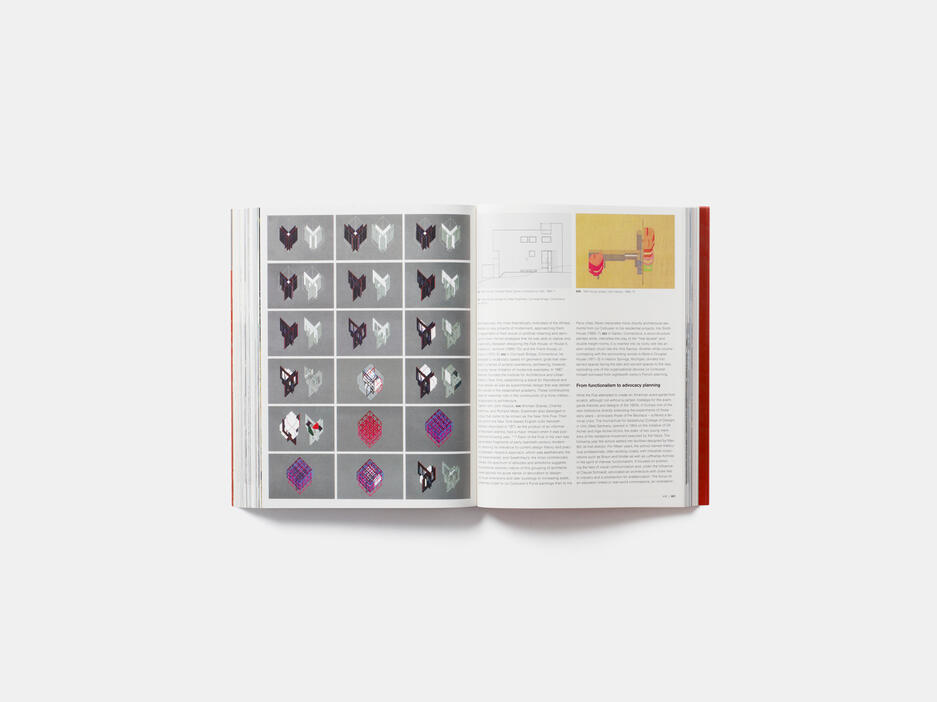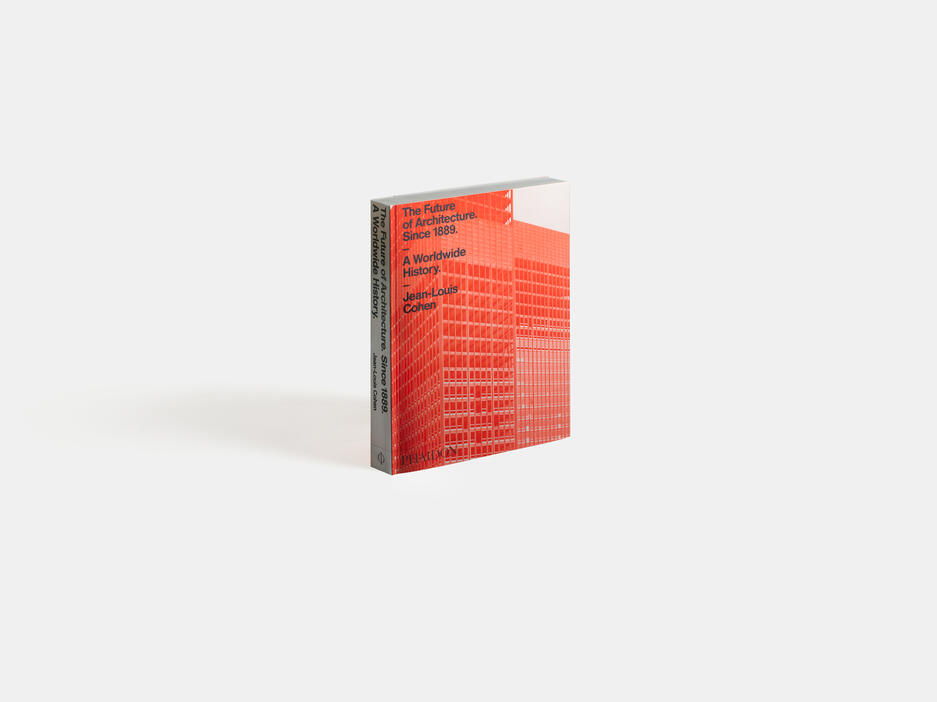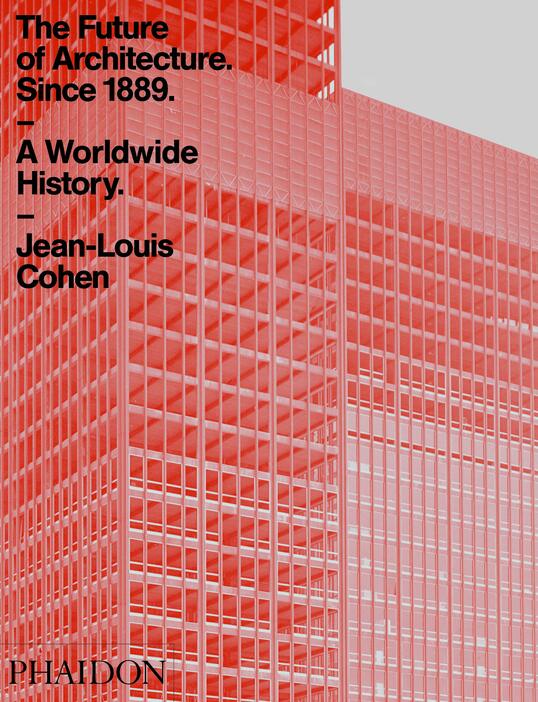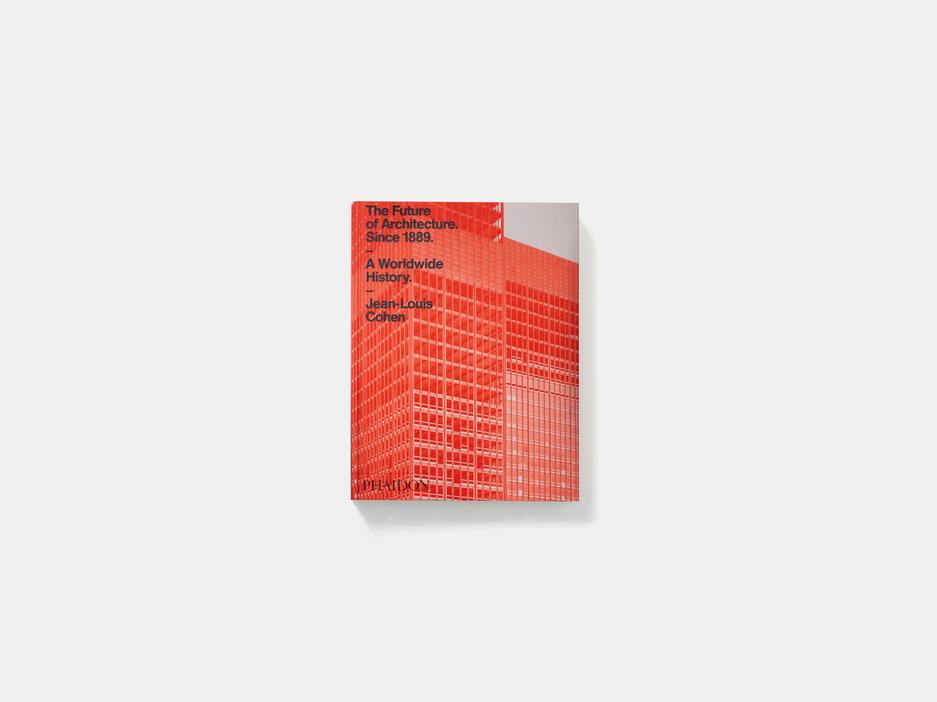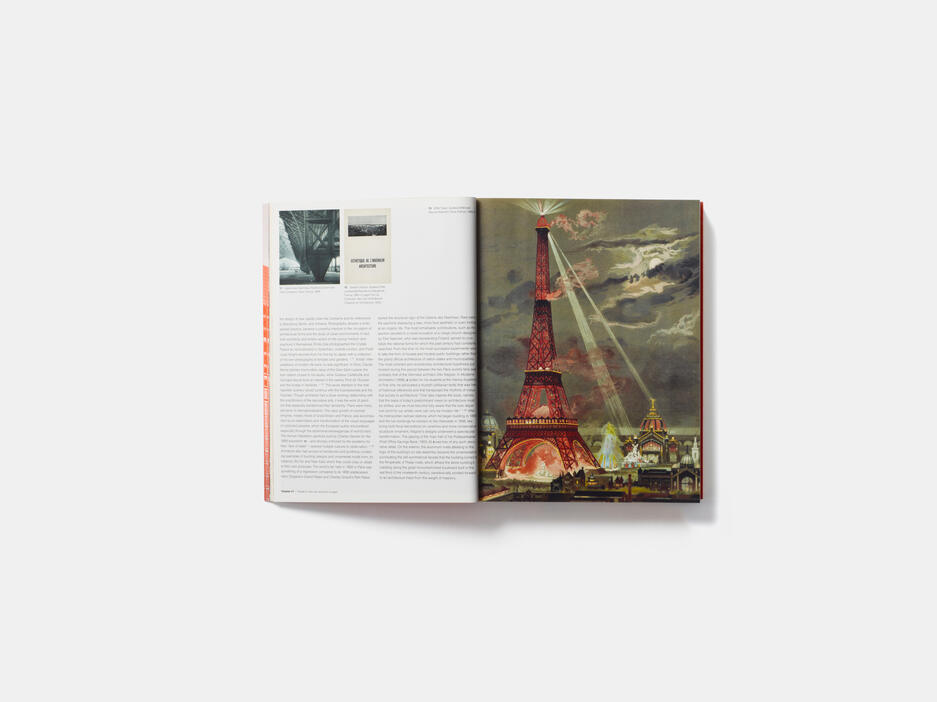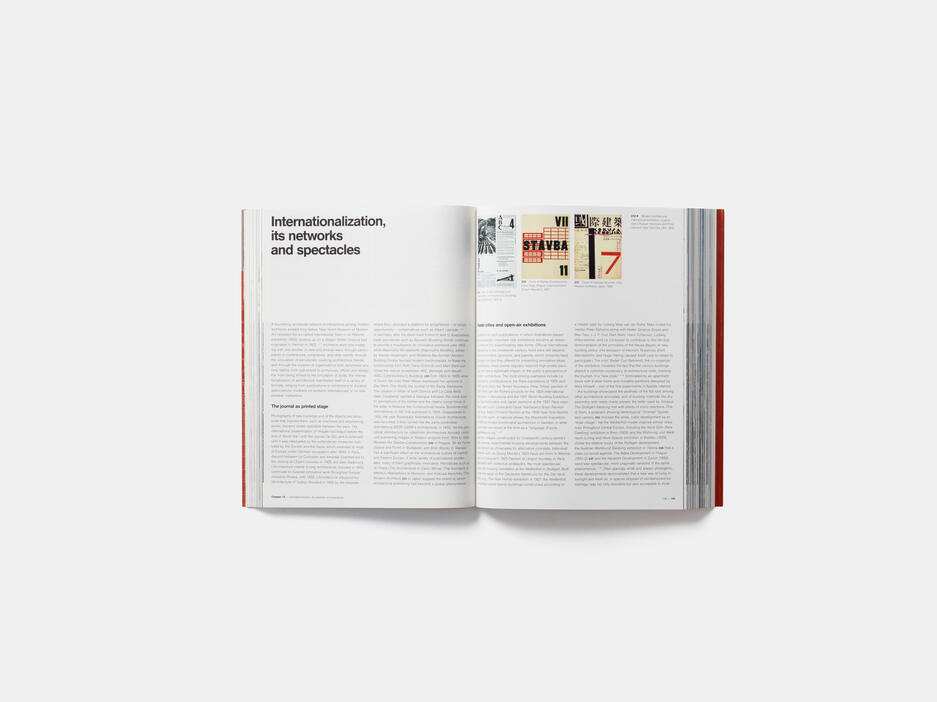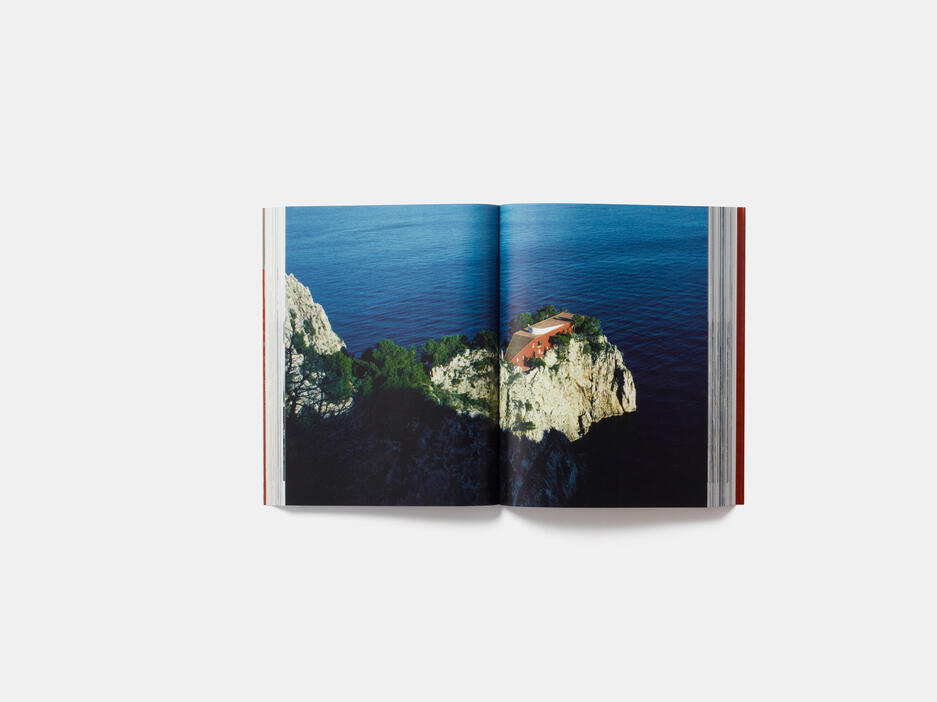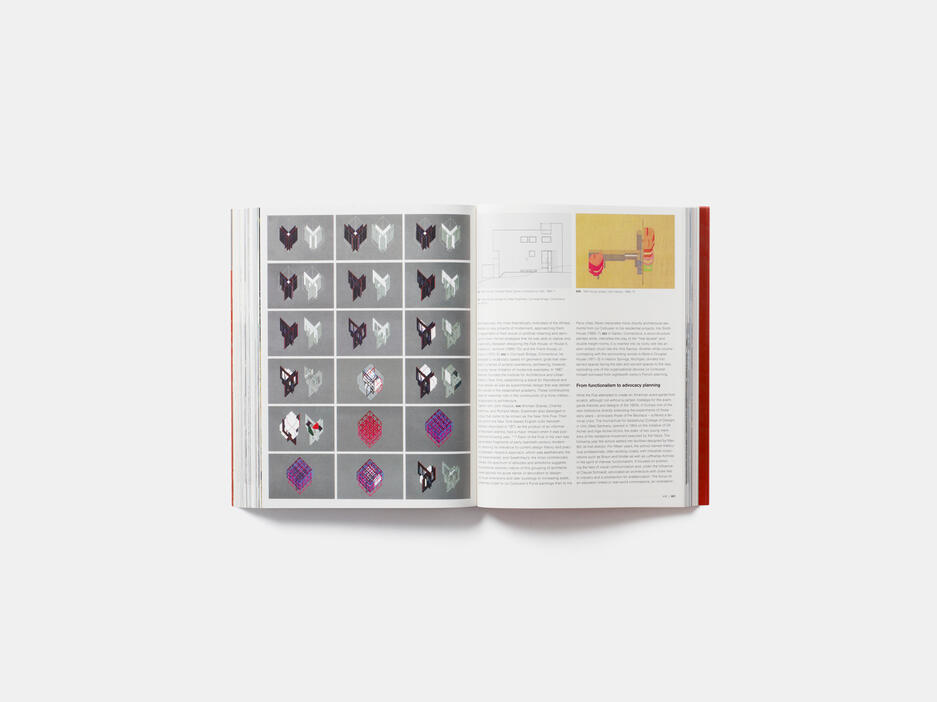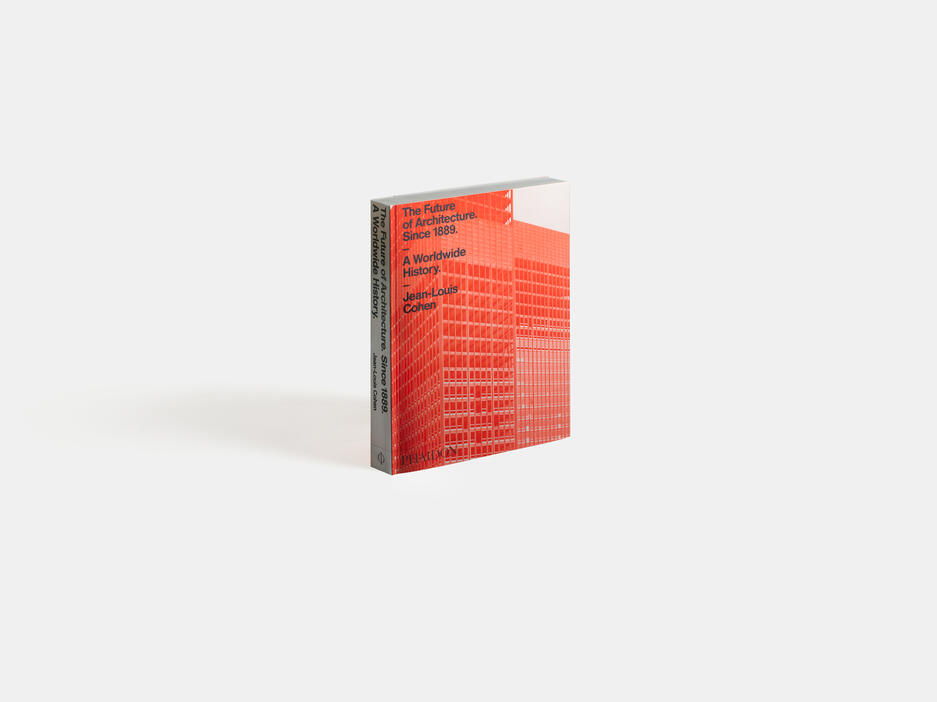 The Future of Architecture Since 1889: A Worldwide History
The highly acclaimed history of the architecture of the twentieth century and beyond - now in paperback
Jean-Louis Cohen, one of the world's leading architectural historians, serves up a compelling account of the developments that have shaped the world in which we live today. This highly accessible book begins with the Paris Universal Exposition of 1889, tracing architecture's evolution to the early twenty-first century's globalized architectural culture. Illustrated with hundreds of drawings and photographs as well as portraits, publications, diagrams, film stills, and more, this survey places radical developments in architecture in a larger context, among those of art, technology, urbanism, and critical theory.
Specifications:
Format: Paperback
Size: 270 × 205 mm (10 5/8 × 8 1/8 in)
Pages: 528 pp
Illustrations: 600 illustrations
ISBN: 9780714873190
Jean-Louis Cohen is one of the most accomplished historians of twentieth-century architecture and urbanism. He currently holds the Sheldon H. Solow Chair in the History of Architecture at NYU's Institute of Fine Arts. An articulate writer, curator, lecturer, commentator, and leader of research teams, Cohen is author of numerous acclaimed books and articles.
"The work of the intelligent and erudite Jean-Louis Cohen... Cohen also weaves a richer fabric than earlier historians. His book engages with politics and events, and does not shirk the horrors of the century... It is visually rich (there must have been some heroic image research), including appropriate magazine covers and promotional posters, as well as the usual photographs and drawings of buildings. It deserves, in short, to be the standard work on the subject from now on."—The Observer
"Few architectural historians are as lucid and insightful as Jean-Louis Cohen, and this magisterial survey distills his encyclopedic knowledge of the highways and byways of modernism... This is a must-have for architects, students, and anyone who cares about the environment."—Form
"Cohen shows flashes of brilliance in exploring how architectural ideas adapt and travel... Part of Jean-Louis Cohen's strength as a thinker is the way he traces the transfer of architectural ideas rather than simple aesthetics... The best architectural historian writing today. Woven through this grander text on the avant-garde in architecture are fascinating smaller narratives... Cohen is most adept at explaining how architectural ideas are conceived through buildings. He is strong too, in a way that most academics are not, on the process of construction-while still reconciling this industrial process to the way in which a drawing style can convey a desired atmosphere in a future building... using different visual material, drawings, sketches and the like does give one a sense of the transfer of information rather than the endless repetition of architectural spectacle that such books can turn into."—Icon
"As ever with this brilliant French critic, a stimulating and informative read." —architectsjournal.co.uk
"This is a must-have for architects, students and anyone who cares about the built environment." —Formmag.net (US)
"A comprehensive, cross-cultural history of the modern building..." —Elle Decor (US)
"An outstanding primer to modernism, which has the insights and detours to make it interesting to the knowledgeable as well as the beginner. Wonderfully illustrated, wide-ranging, and with a beautiful dust jacket too." —Financial Times
"The Future of Architecture is the best comprehensive history of modernism to appear in a generation." —The New York Review of Books