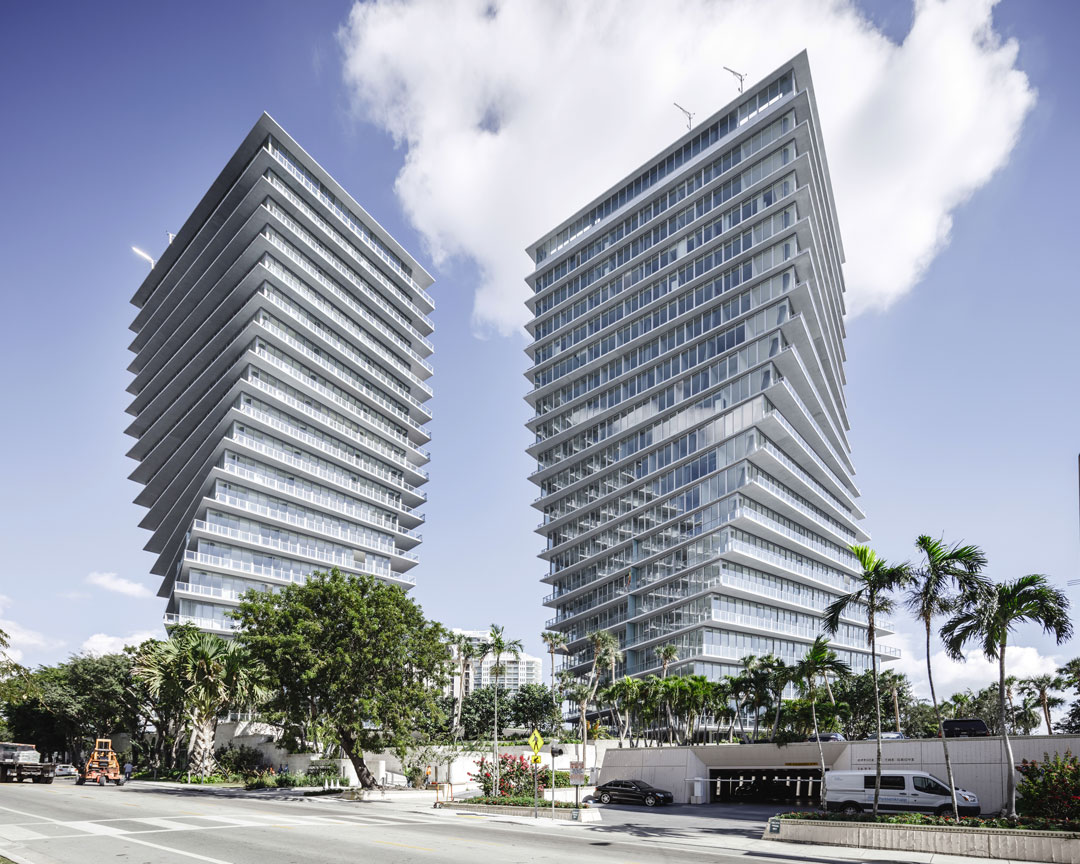 Don't miss this if you're visiting Miami!
Going to Art Basel Miami Beach? Then make sure you take in these towers, featured in Destination Architecture
From St Peter's Basilica to the Mayan pyramids, everyone knows about the grand, old architecture sites worth seeing around the globe. But what about the newer creations, which are often just as breathtaking?
If you're in Florida this week for Art Basel Miami Beach, skip the art-deco district, and see something new instead.
Our brilliant new pocket-sized book (we know you have big pockets) Destination Architecture is the essential guide to 1000 contemporary buildings around the globe, from Aarhus to Zurich. Detailed, illustrated and indexed, with pin-sharp images of every building, it's the perfect publication for architecture lovers to take with them, wherever they are in the world. Take a look at the Grove at Grand Bay, a pair of majestic, twisted towers, in the Coconut Grove district of Miami, created by the star Danish architect Bjarke Ingels' practice, BIG.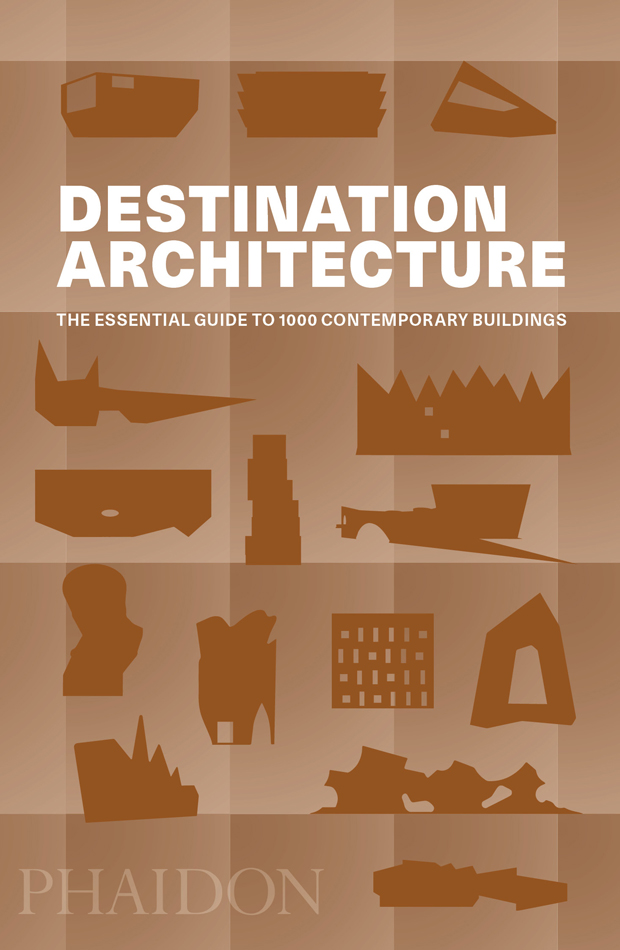 "Two twisted towers rising 20 storeys mark this new seaside residential complex," explains the book. "Offset concrete floorplates extend on all sides to create generous balconies, and act as brise-soleils for apartments below. Sheathed with bands of floor-to-ceiling glazing, the rotated floors are designed to maximize views of the bay."
Check back soon for another wonder from the world of contemporary architecture, and if you like what you see, order a copy of Destination Architecture here.