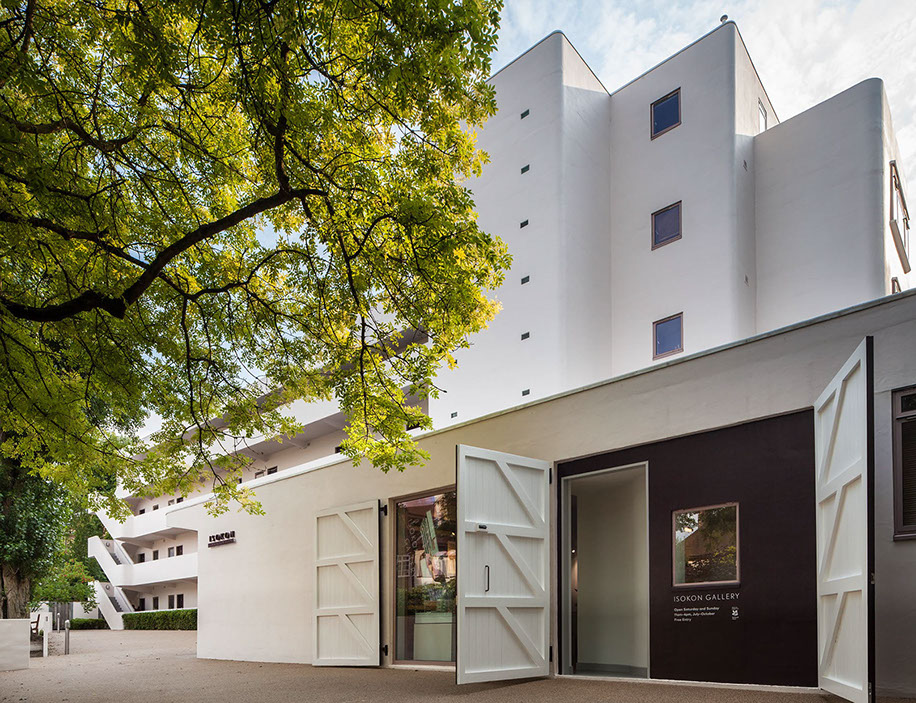 We found the perfect spot for our latest book launch!
Here's why a gallery in a once-derelict London block proved the perfect fit for our new title, Ornament is Crime
The sleek, unornamented Isokon building in Hampstead North London is one of Britain's preeminent modernist architectural creations. Built in the early 1930s by the Canadian architect Wells Coates, the residential block once housed the Bauhaus émigrés Walter Gropius, Marcel Breuer, and László Moholy-Nagy, while the building's bar, the Isobar, hosted such eminent British artist Barbara Hepworth and Henry Moore.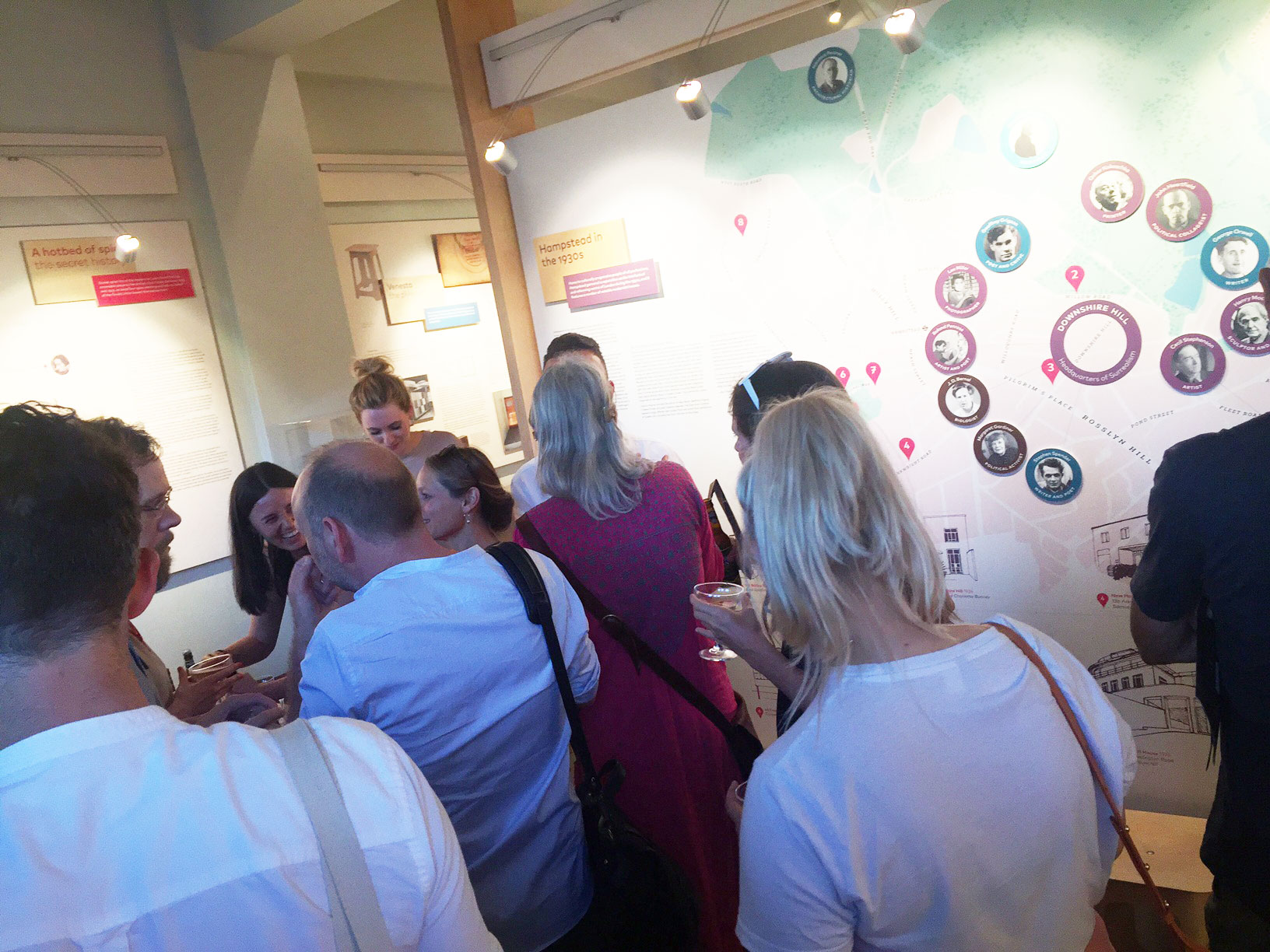 The building fell into disrepair during the later decades of the 20th century, but has since been redeveloped, and now, alongside its sympathetically restored apartments, the block houses a gallery, which tells the story of its place within British architecture and also, last night, hosted the launch of our new book on modernism, Ornament is Crime.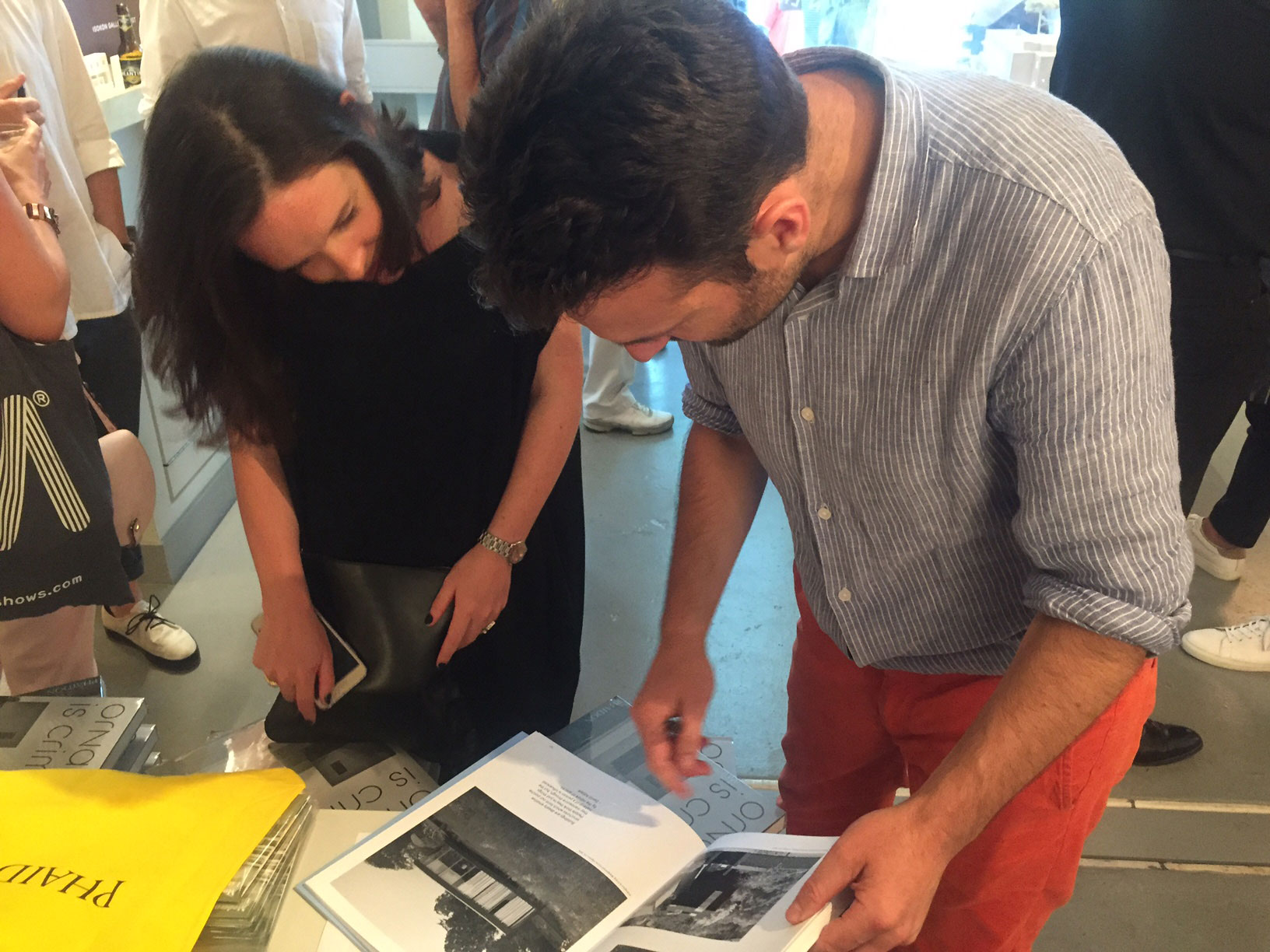 Written by The Modern Houses' founders Albert Hill and Matt Gibberd, this new book suggests that modernism need no longer be confined by traditional definitions, and can be seen in both the iconic works of the modernist canon by Le Corbusier, Mies van der Rohe, and Walter Gropius, as well as in the work of some of the best contemporary architects of the twenty-first century.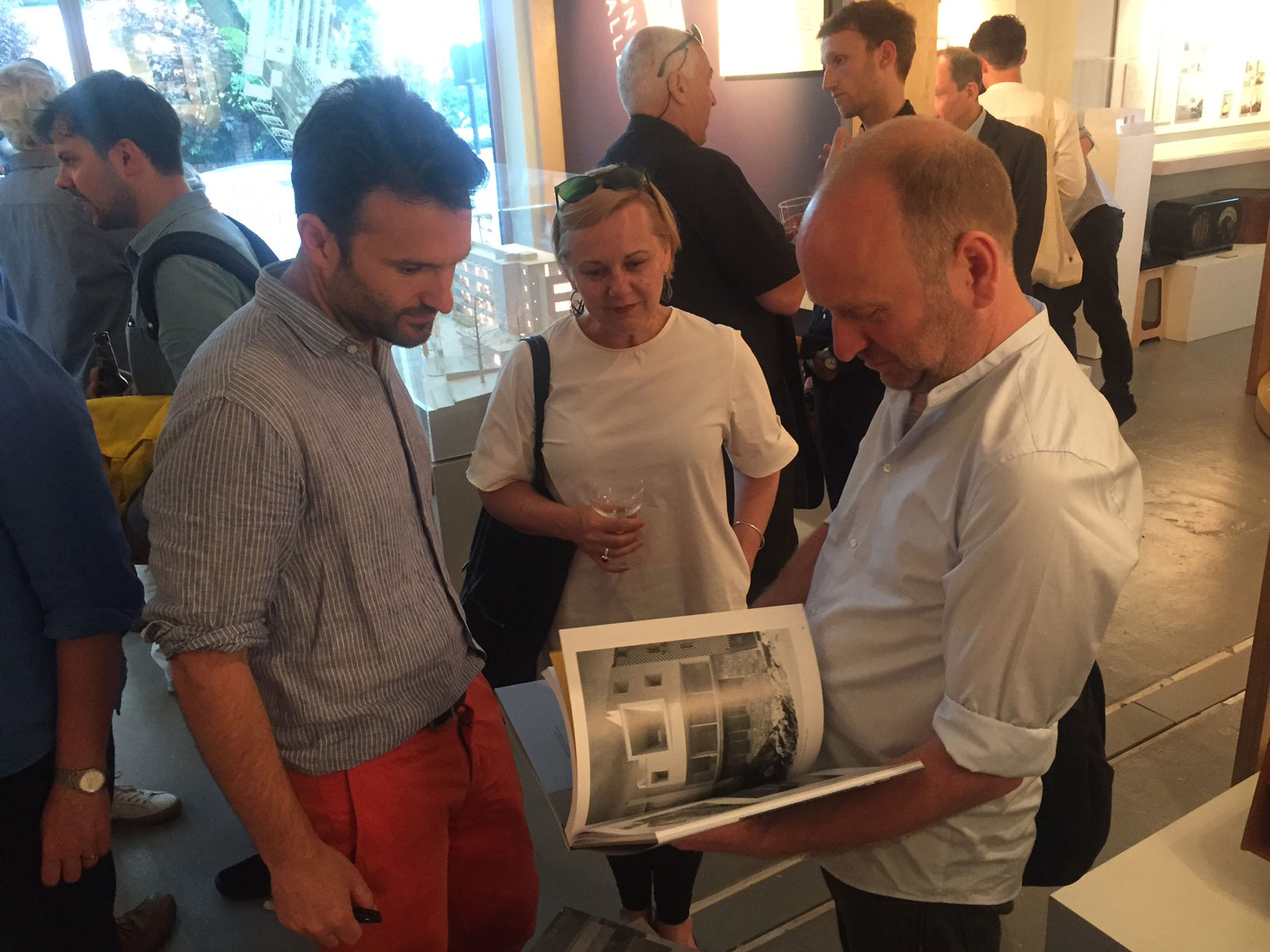 It was a hypothesis that last night's Isokon guests embraced, snapping up copies of the book, while talking it all over with the book's authors and members of Phaidon's editorial staff.
Intrigued? Then buy your own copy of the book, here, and browse our full architectural list here.