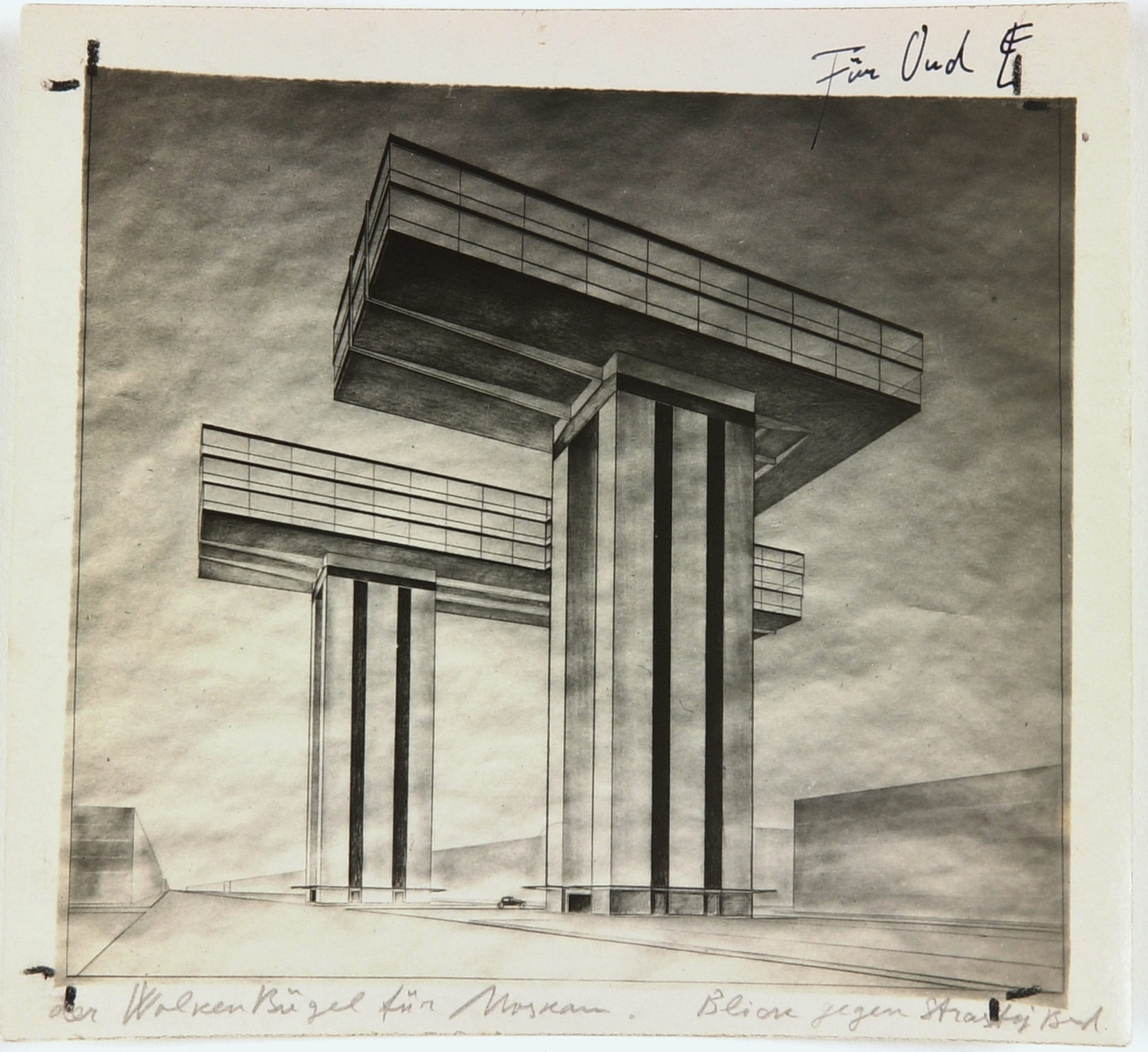 Russia's revolution and the buildings that never were
See pictures and plans by El Lissitzky, Sokolov and the Vesnin Brothers at The Design Museum's Imagine Moscow
John Pawson's new West London home for The Design Museum is gearing up to celebrate the centenary of the Russian Revolution this March. Imagine Moscow: Architecture, Propaganda, Revolution is a major show championing the architects and designers of the period, and their unfulfilled dreams. So rather than the customary hammer and sickle imagery, the museum has collected together plans, drawings and designs for buildings that were never realized.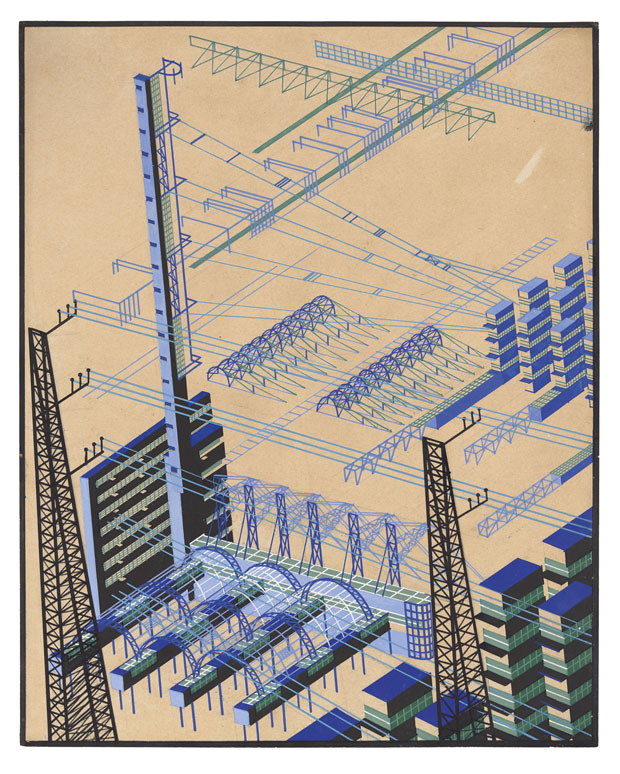 The half-a-dozen unrealised projects, dating from 1920 to 1932, are each related to one of the October Revolution's big themes: collectivisation, urban planning, aviation, communication, industrialisation, communal living and recreation.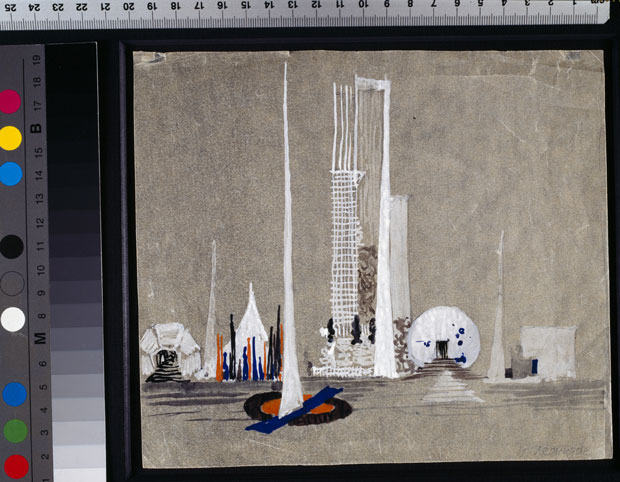 They are Nikolai Ladovski's Communal House, EL Lissitzky's Cloud Iron, Ivan Leonidov's Lenin Institute, and Nikolai Sokolov's Health Factory. Three competition entries for the 'Narkomtiazhprom' building by the Vesnin brothers, Ivan Leonidov and Konstantin Melnikov, and Boris Iofan's winning design for the Palace of the Soviets. Also on show will be the architectural designs of Aleksey Schusev's Mausoleum.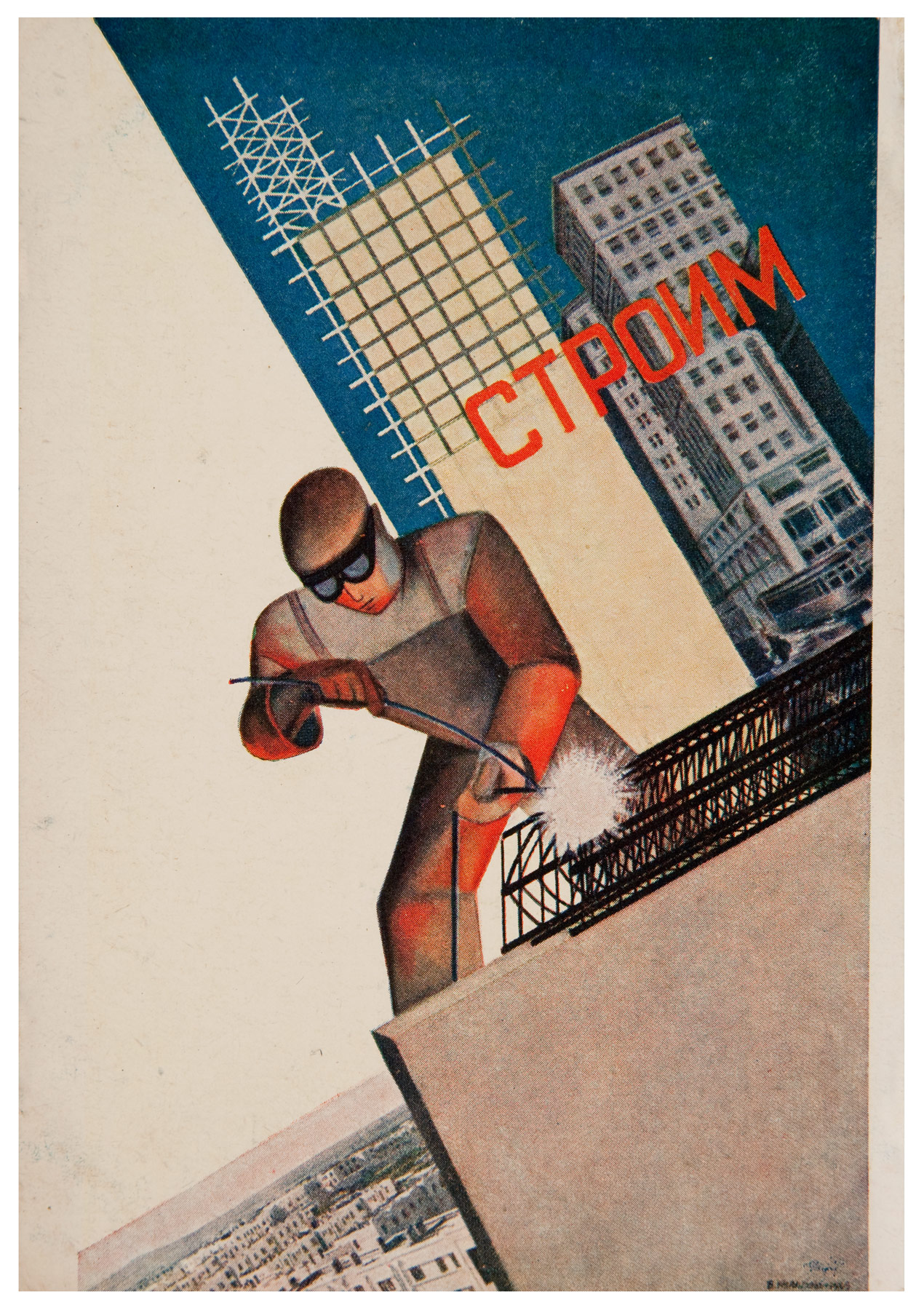 These structures were intended to sit near Moscow's Red Square. "In the search of a new future, architects aimed to reinterpret the old idea of the city through new symbolism, new monuments and new institutions," says curator, Eszter Steierhoffer.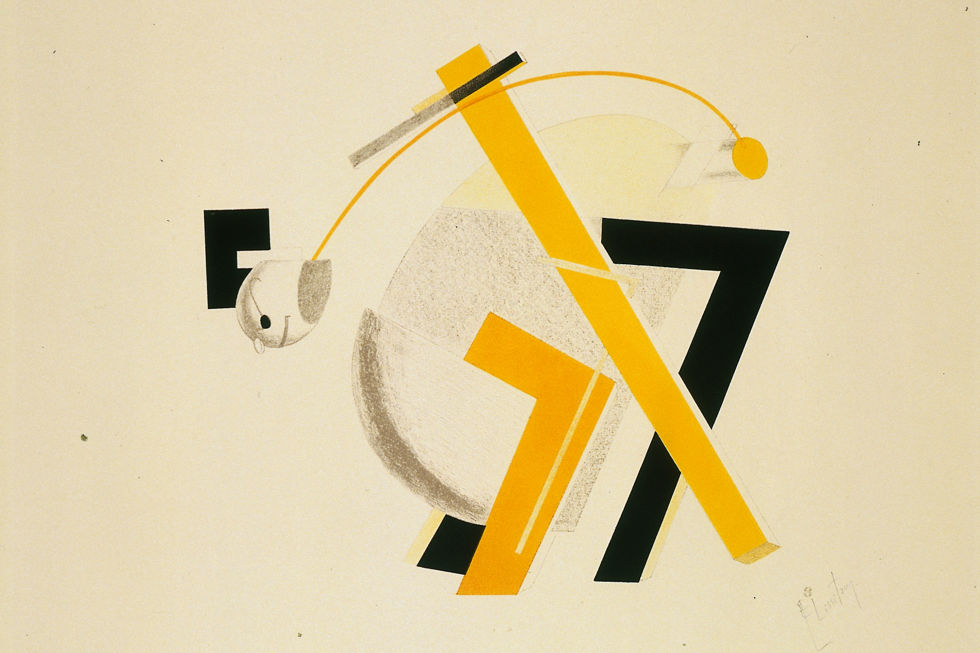 Playing a supporting role is a raft of graphic material – posters and magazines – displaying the strong imagery of the time. These are complemented by objects of art and design by the likes of Vladimir Klutsis, Alexander Rodchenko, Valentina Kuliguna and Yakov Chernikov. Imagine Moscow: Architecture, Propaganda runs from March 15 - 4 June 2017.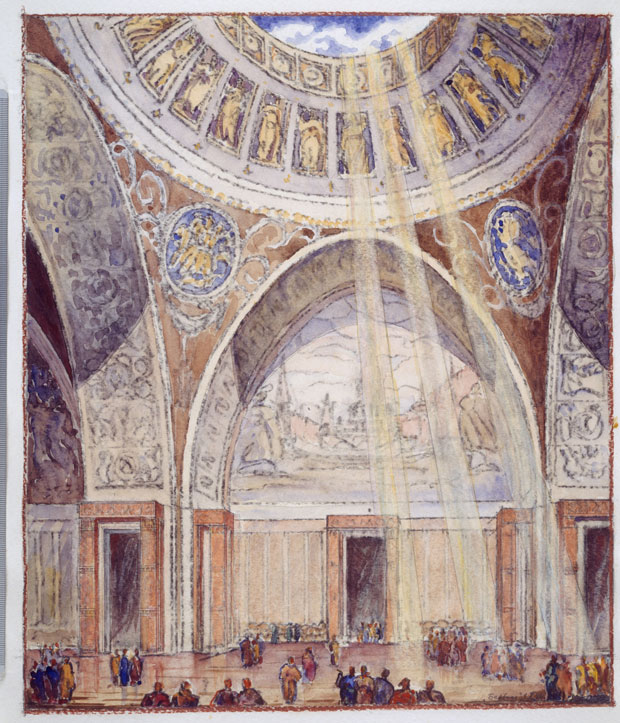 Check out our Design Museum books and stories here and our range of books and stories on John Pawson, the architect who reimagined it, here. And if you want to see some fine examples of Soviet-era brutalist buildings there are a good few in the rather wonderful This Brutal World.