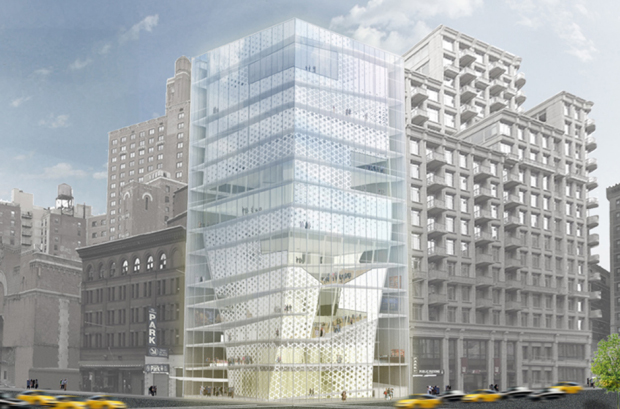 A truly transparent Islamic Centre for NYC
Designing an Islamic Centre for NYC was not an easy commission but we think Koray Duman has pulled it off
Designing an Islamic centre for New York City after 9/11 was never going to be an easy commission. Yet the Turkish-born, US architect, Koray Duman, appears to have addressed some of the suspicions felt by some Americans by simply making the building's iinteriors more visible from the outside.
Duman says he wants this proposed Muslim-sponsored, multi-faith community centre, commissioned by the NYC-based American Society for Muslim Advancement, "to be open and welcoming." To that end, he has fitted the corner building with a glass exterior and has screened off inner areas not with walls, but with semi-transparent, Islamic-style Mashrabiya-like screens.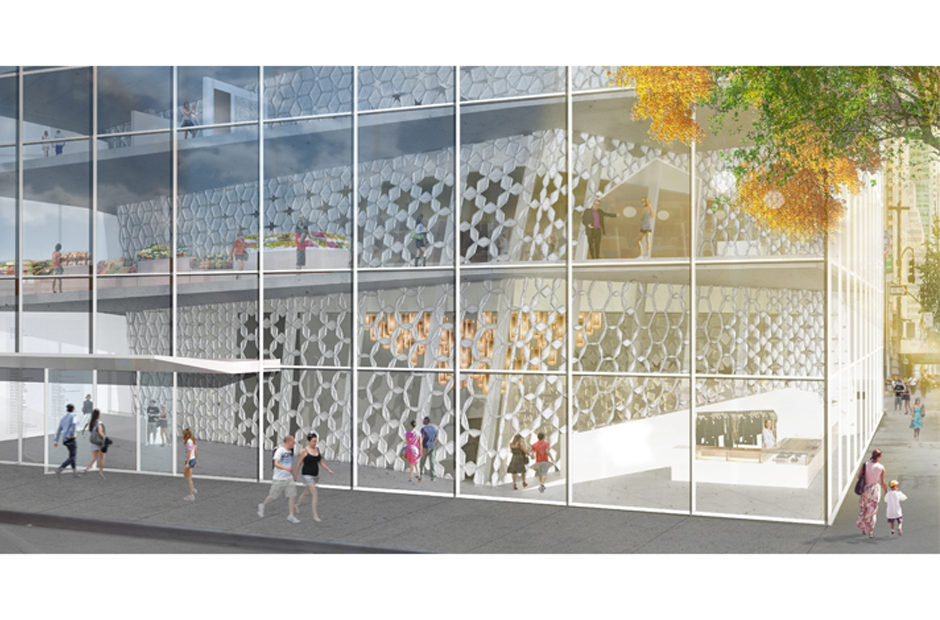 The "vertical public landscape" would "provide an open, transparent and welcoming space", according to Duman. The transparency should also help with the centre's aim of promoting social justice and cultural exchange. "We want to replace the image of Islam in the West from one of fear of the unknown to that of surprisingly pleasant," the architect says.
Though no site has been set for the centre, the team at Duman's New York-based practice Buro Koray Duman envisages the mixed-use building's core would contain a library, prayer room, restaurant, offices and auditorium.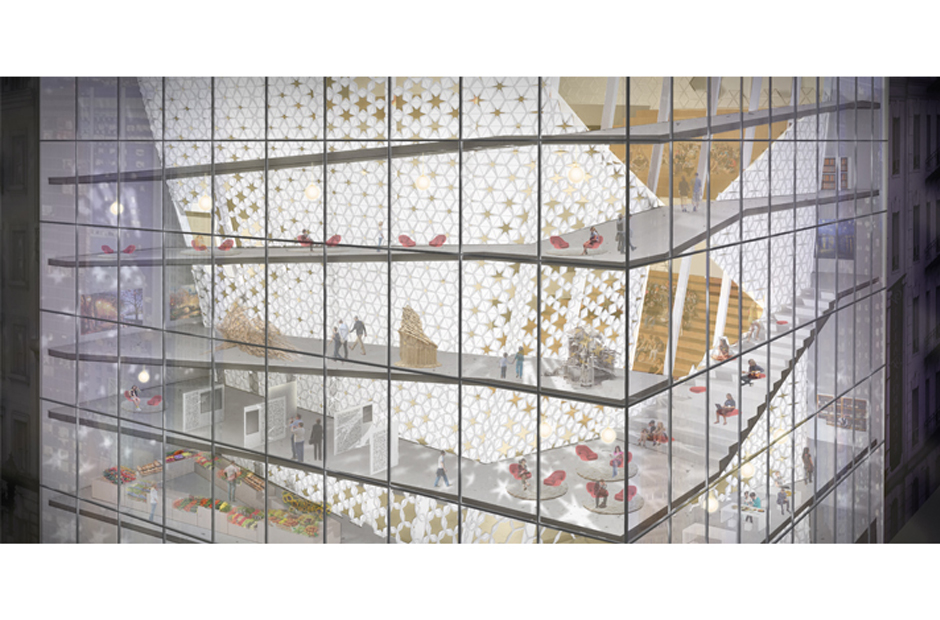 A young practice, Buro Koray Duman's built work includes a handful of cultural projects in New York, including work on Richard Prince's studio complex in upstate New York. For more, go here; for more enlightened, religious architecture get Sacred Spaces; and for some equally inventive buildings on a far smaller scale consider Nanotecture.