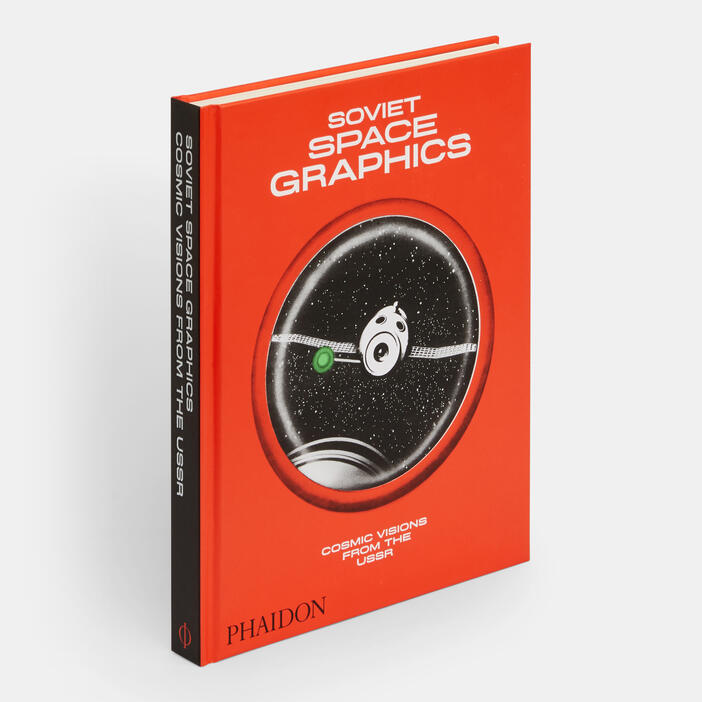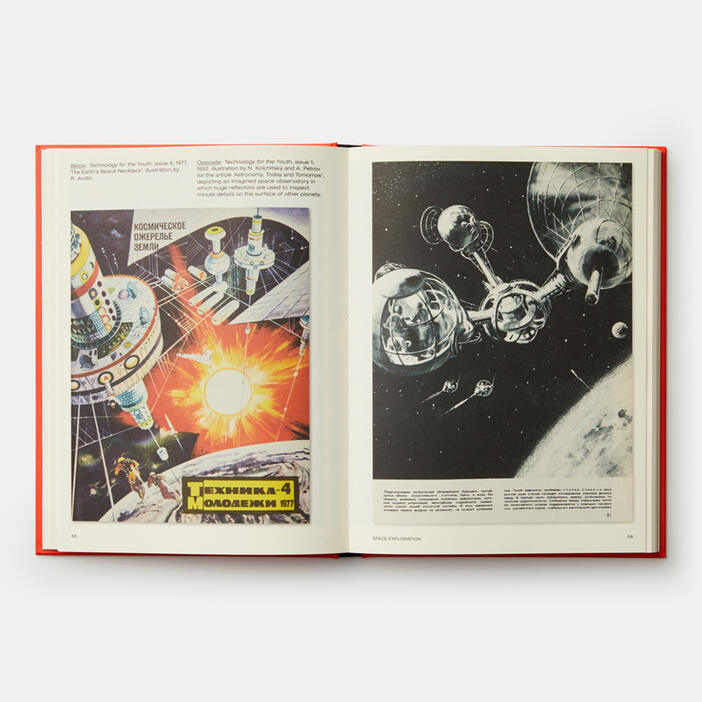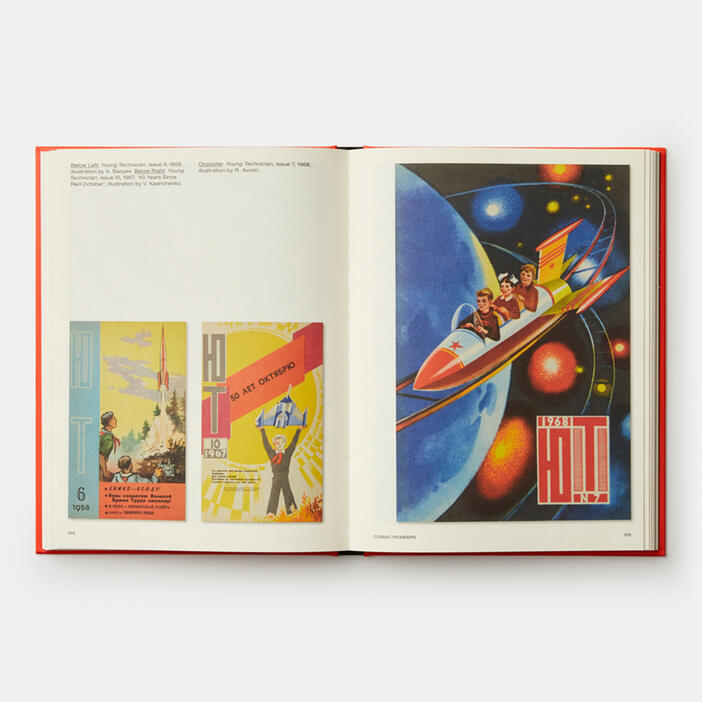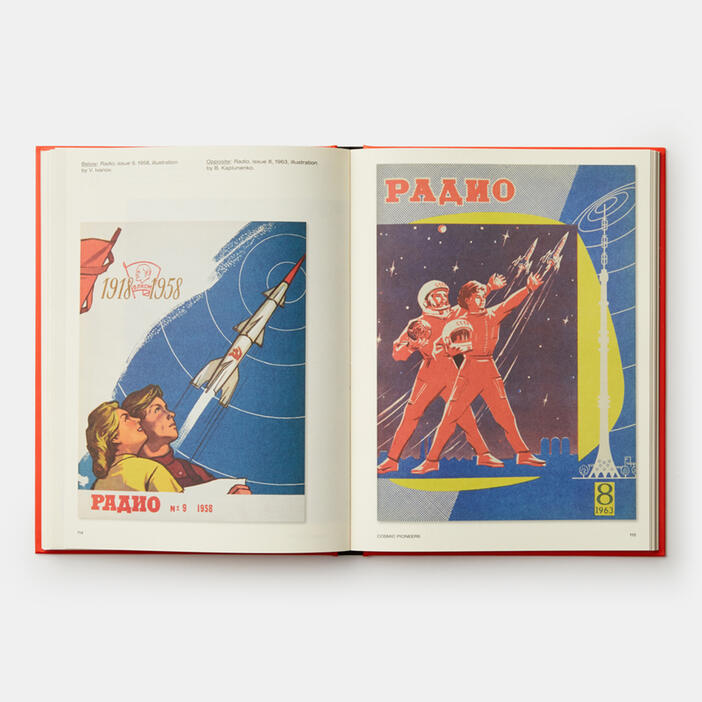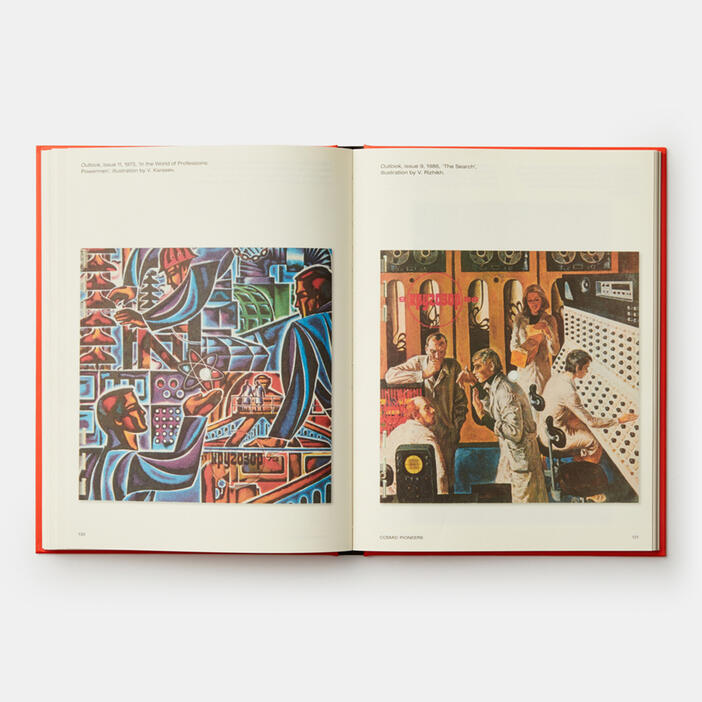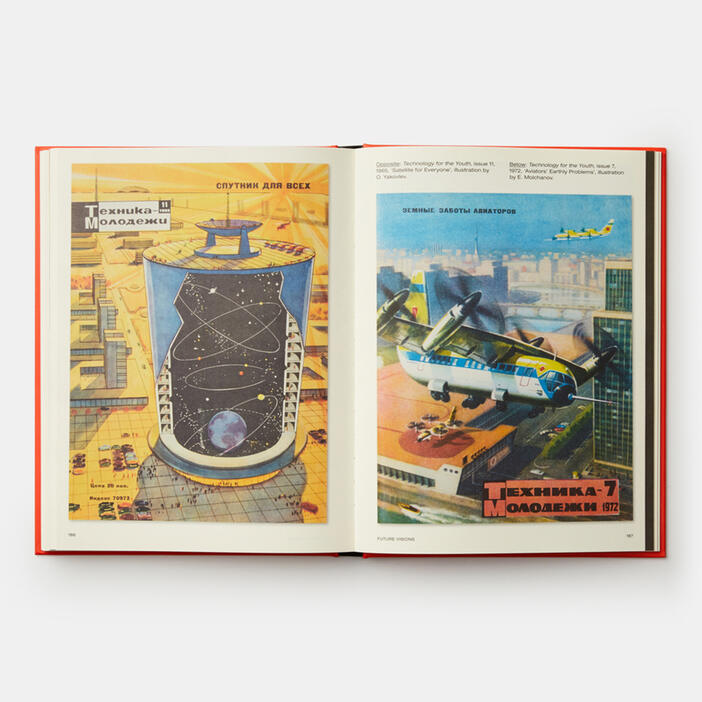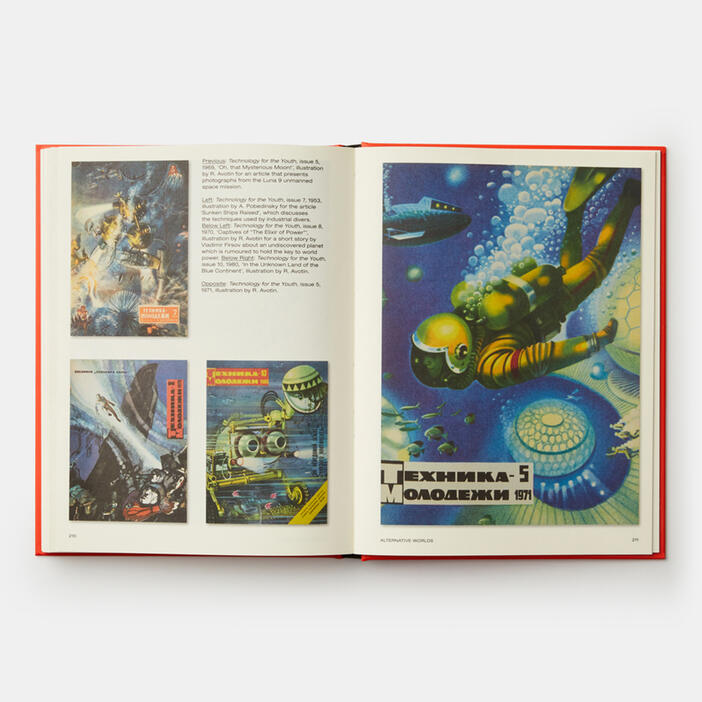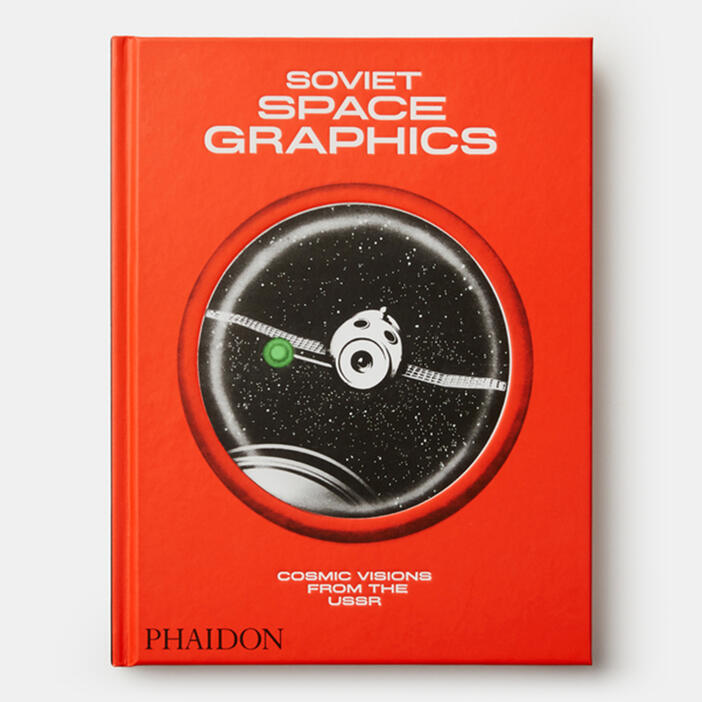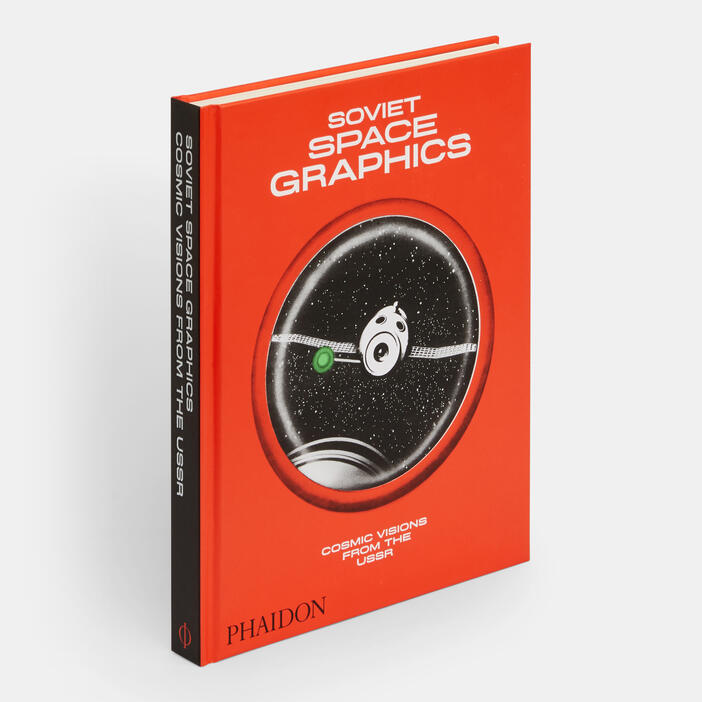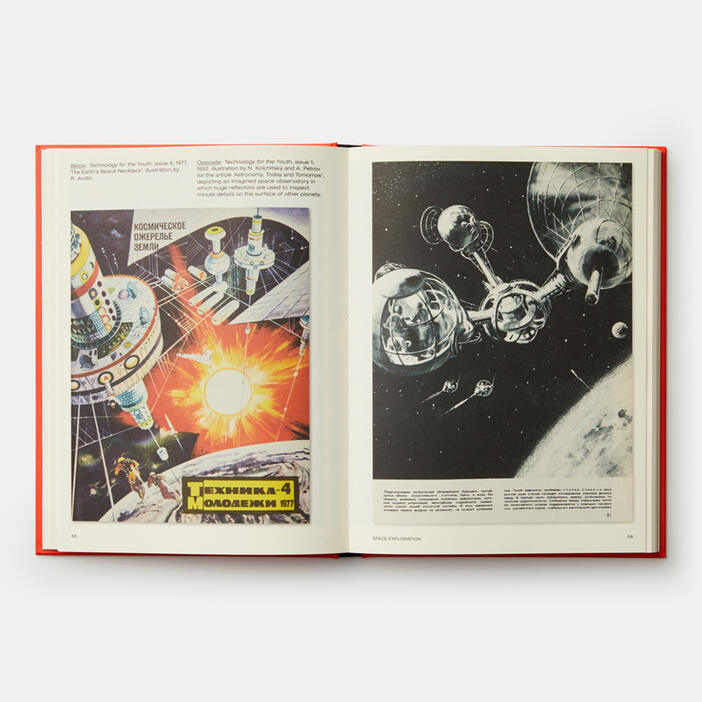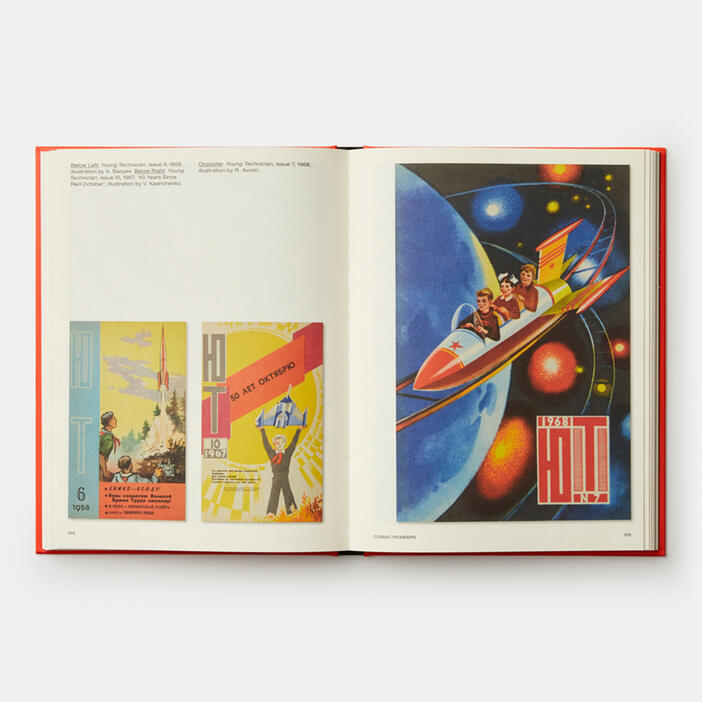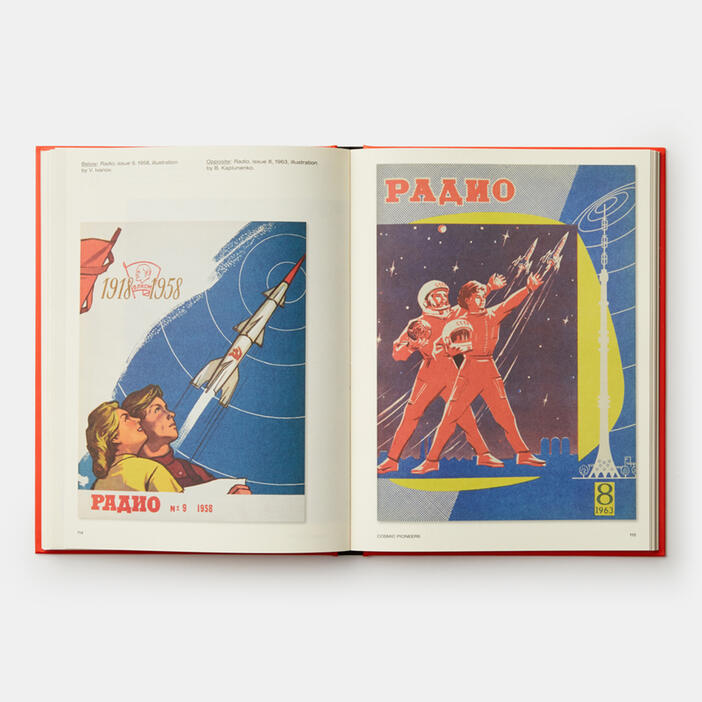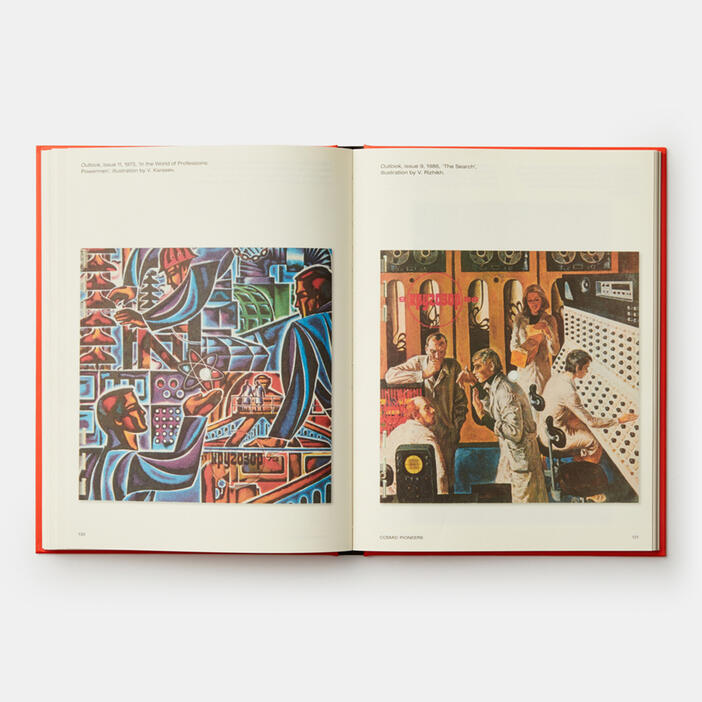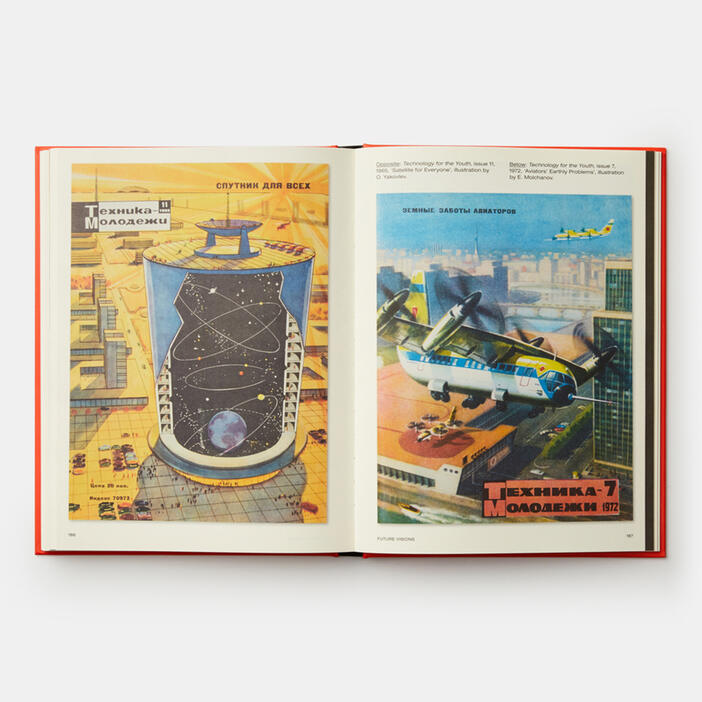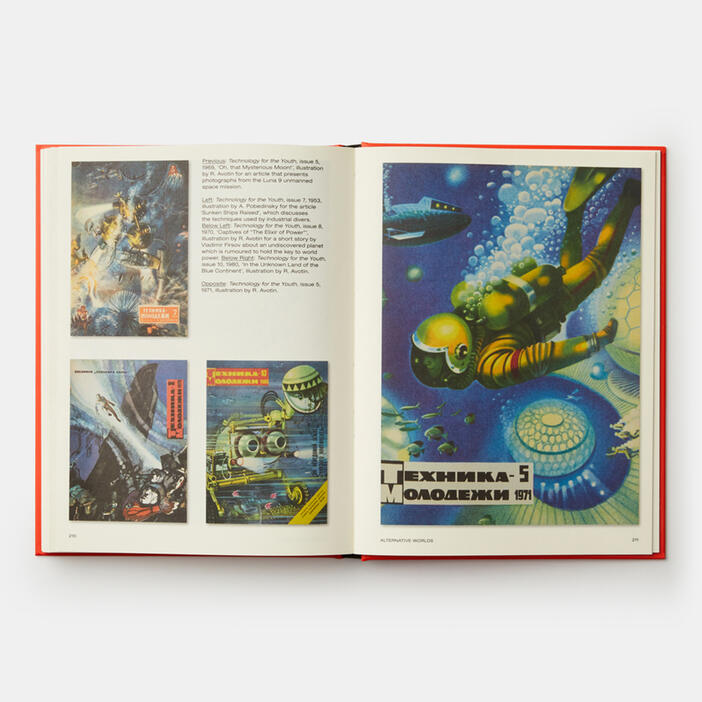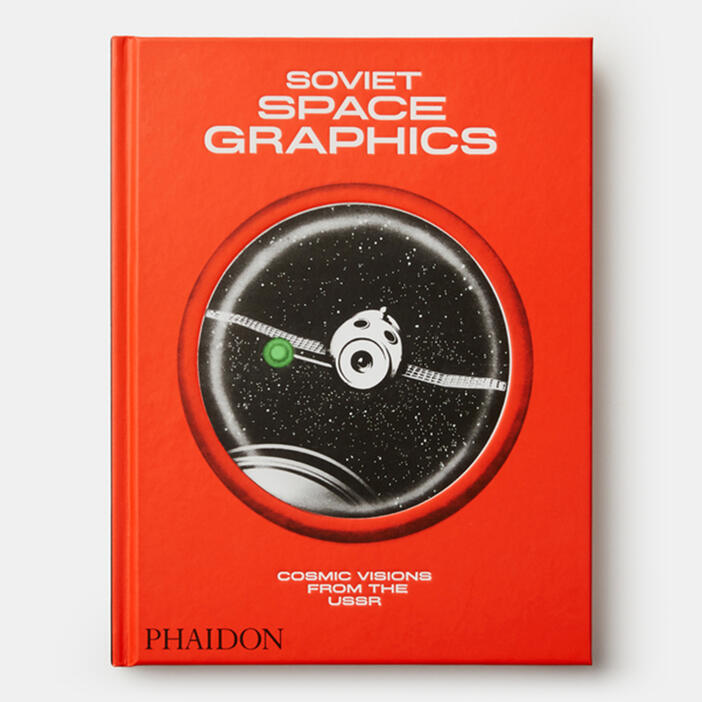 Soviet Space Graphics: Cosmic Visions from the USSR
Price AUD$49.95 Price CAD$49.95 Price £24.95 Price T39.95 Price USD$39.95
A wonderful, whimsical journey through the pioneering space-race graphics of the former Soviet Union
This otherworldly collection of Soviet space-race graphics takes readers on a cosmic adventure through Cold War-era Russia. Created against a backdrop of geopolitical uncertainty, the extraordinary images featured, taken from the period's hugely successful popular-science magazines, were a vital tool for the promotion of state ideology. Presenting more than 250 illustrations - depicting daring discoveries, scientific innovations, futuristic visions, and extraterrestrial encounters - Soviet Space Graphics unlocks the door to the creative inner workings of the USSR.
Specifications:
Format: Hardback
Size: 270 × 205 mm (10 5/8 × 8 1/8 in)
Pages: 240 pp
Illustrations: 267 illustrations
ISBN: 9781838660536
Alexandra Sankova is the director and founder of the Moscow Design Museum, which was established in 2012 with the mission to record, preserve and promote the design heritage of Russia. She has curated and co-curated a number of exhibitions at the museum that have toured internationally, including Soviet Design 1950–1980 (2013), Discovering Utopia: Lost Archives of Soviet Design (2016), which received the Utopia Medal at the London Design Biennale in 2016, and History of Russian Design 1917–2017 (2017), among many others. Sankova is the author of 23 (2010), co-author of Designed in the USSR: 1950–1989 (2018) and VNIITE: Discovering Utopia – Lost Archives of Soviet Design (2018), and co-produced the four-part Russian television documentary History of Russian Design (2018).
The Moscow Design Museum was founded in 2012 and is the first cultural institution in Russia specifically dedicated to design. Its main objective is to preserve and popularize Russian design heritage at home and abroad. In September 2016 the museum's Russian exhibition at the first London Design Biennale, was awarded the Utopia Medal for its entry, 'Discovering Utopia: Lost Archives of Soviet Design'.
"Visually delightful."—Atlas Obscura
"While the American view of the space race is well documented, this collection of more than 250 illustrations reveals another view. Beyond the search for life out there in the universe, the Soviet artwork often illuminates the equally important journey into our own minds, where anything can be possible."—Los Angeles Times Online