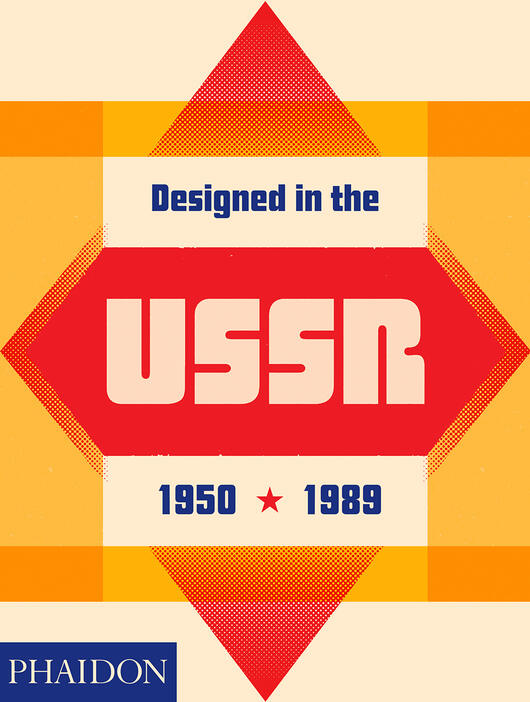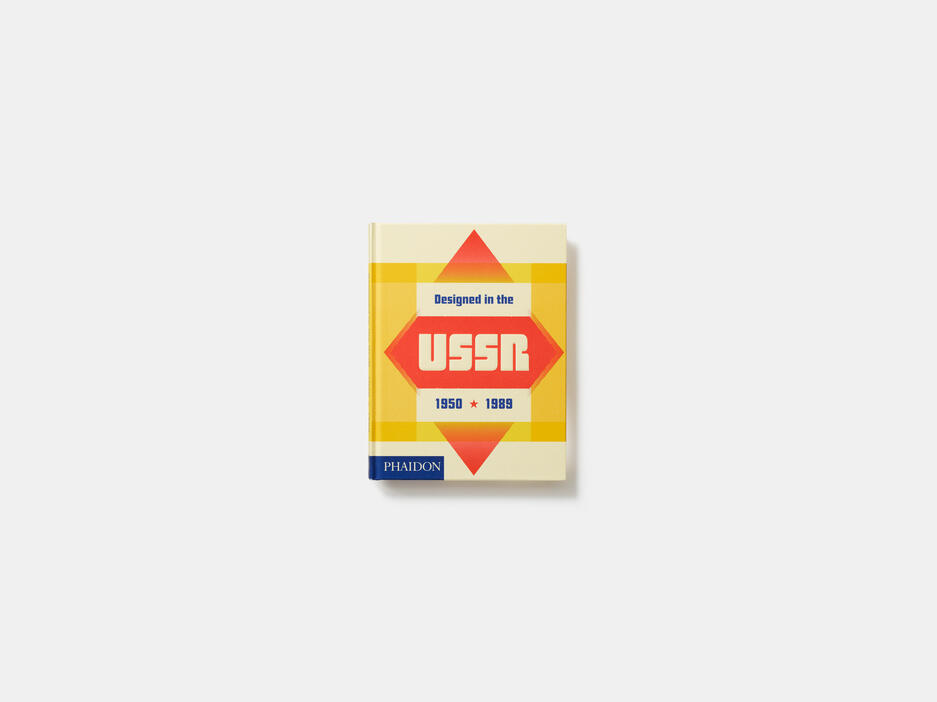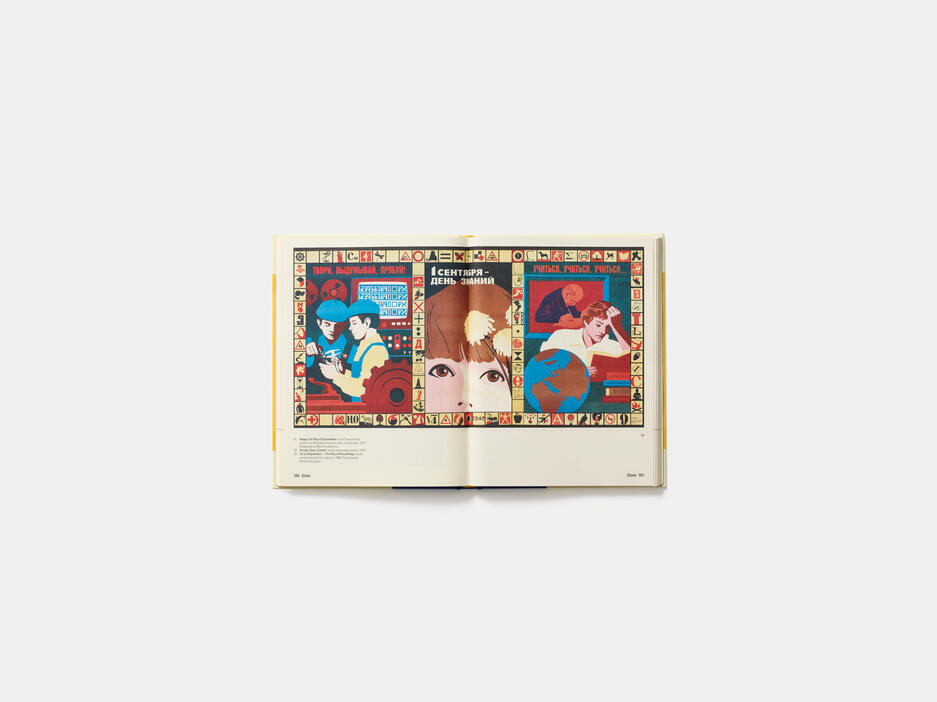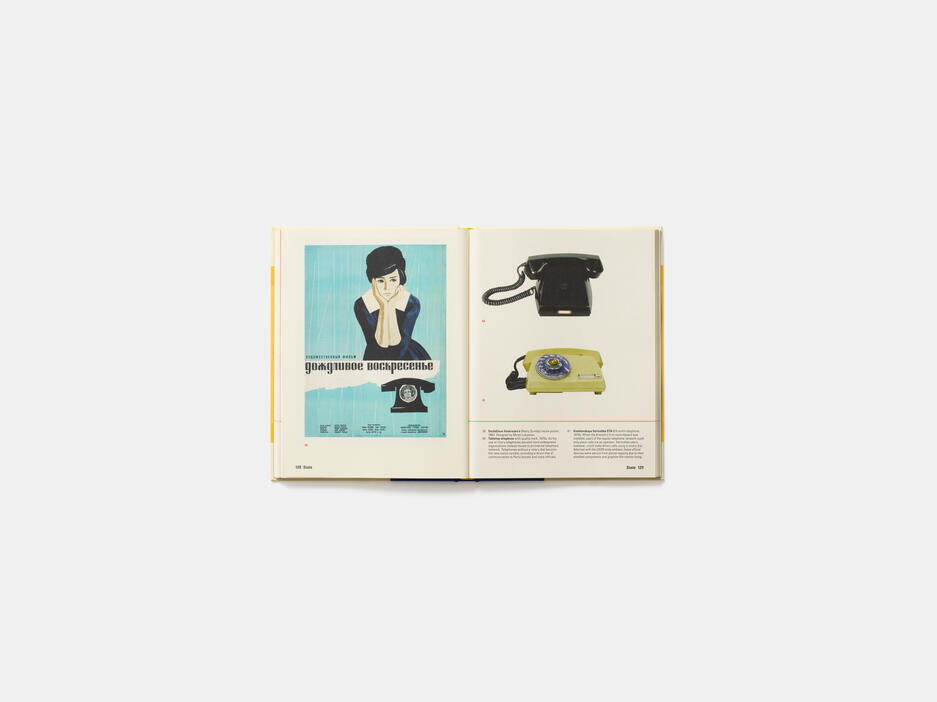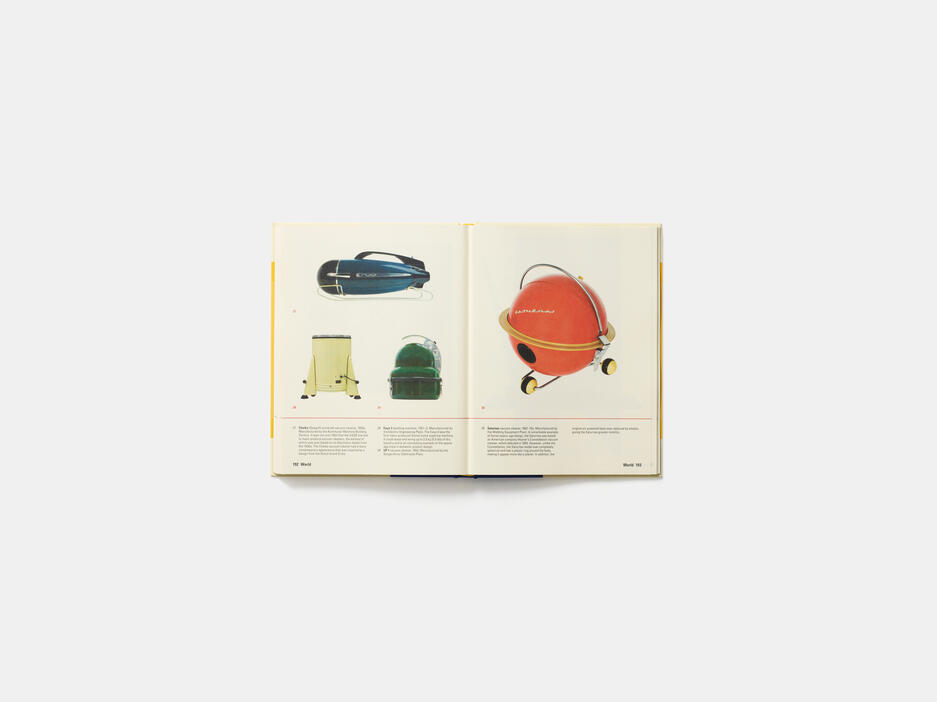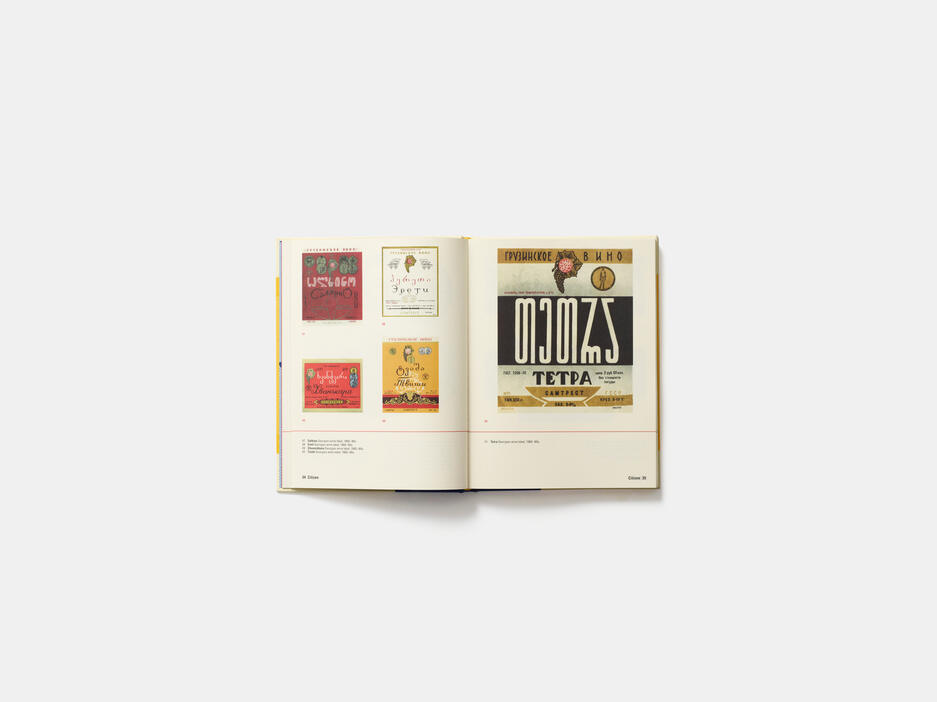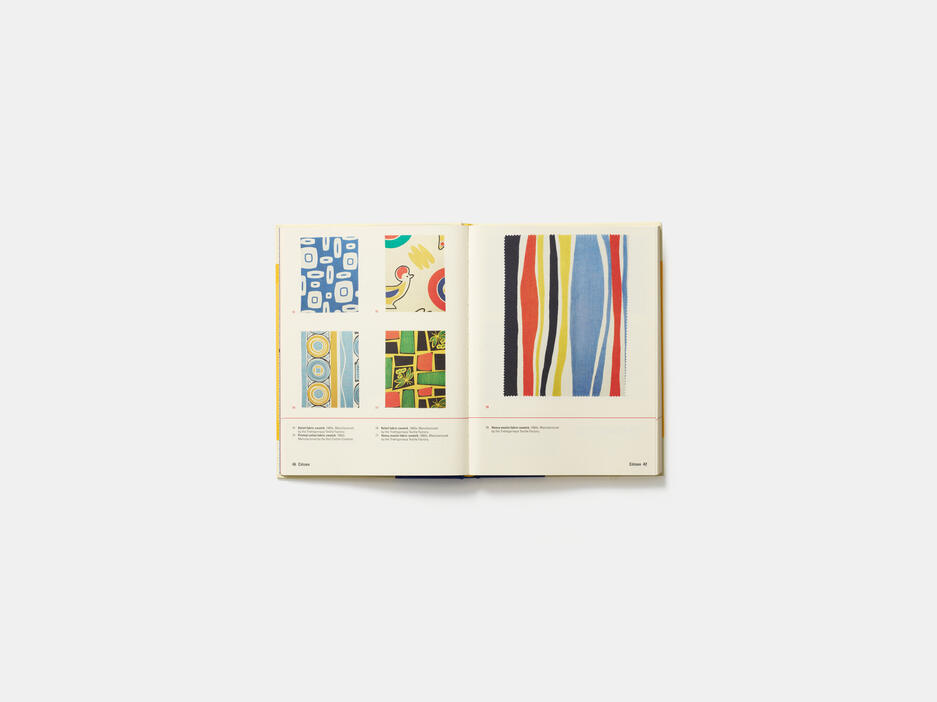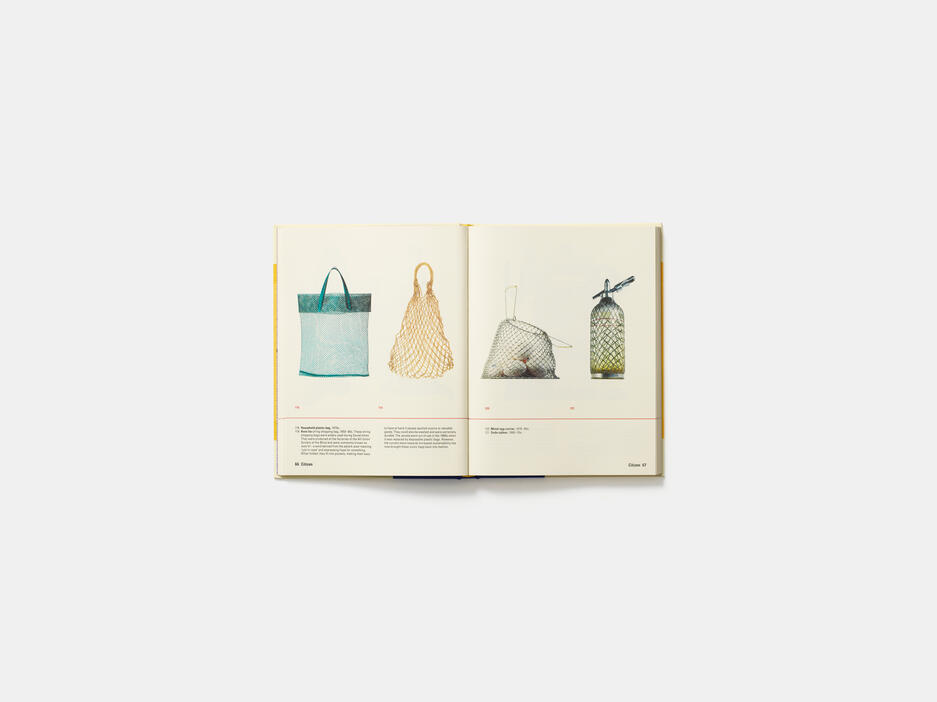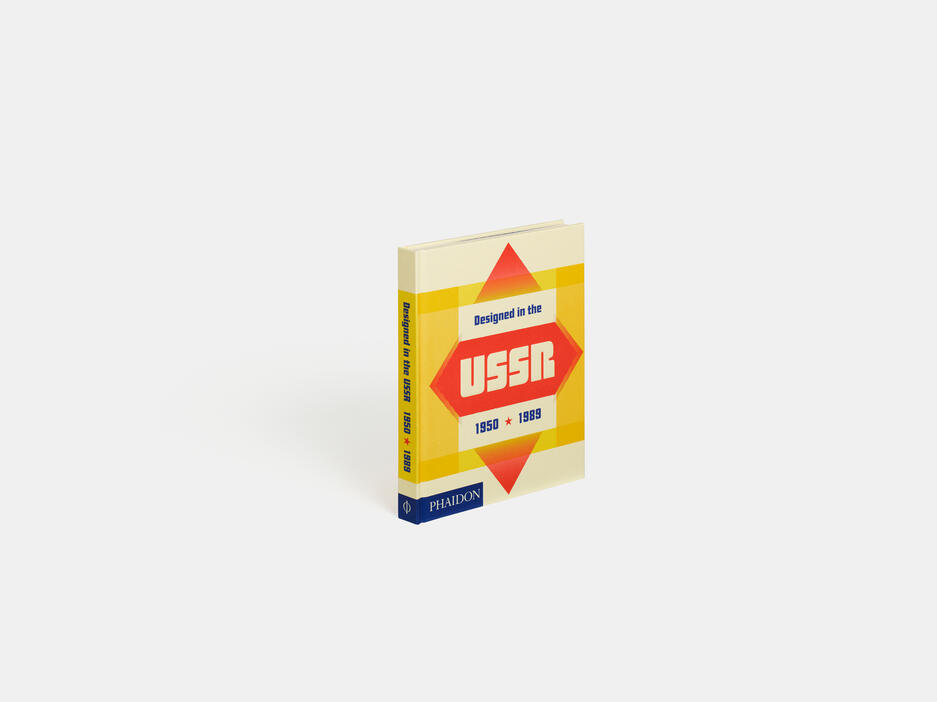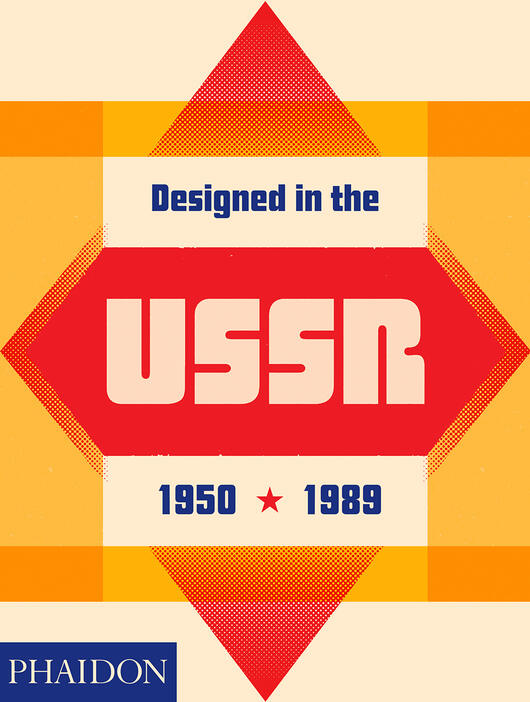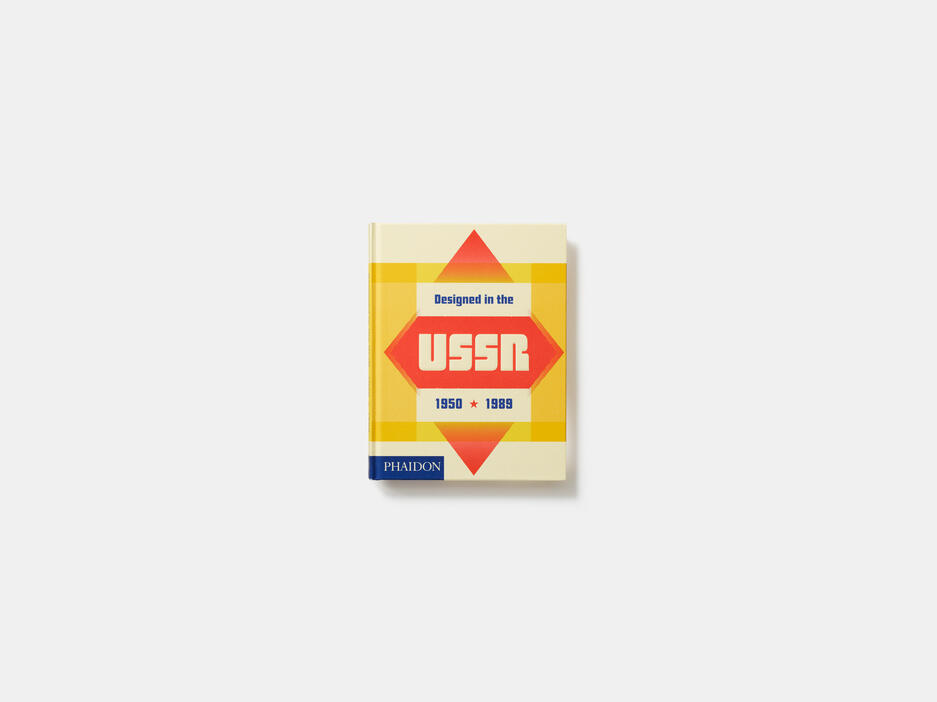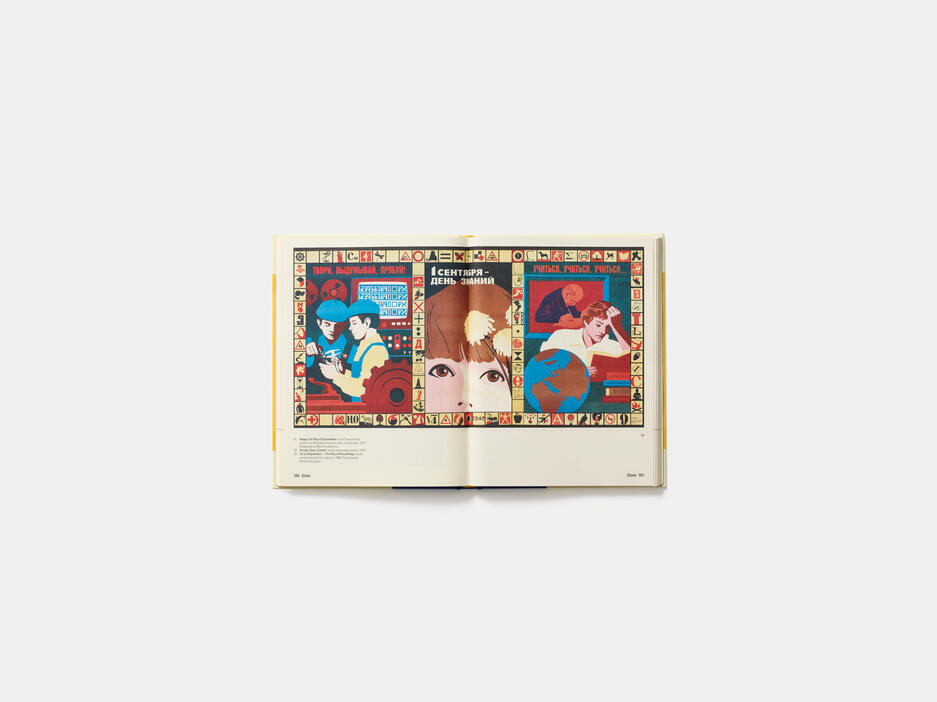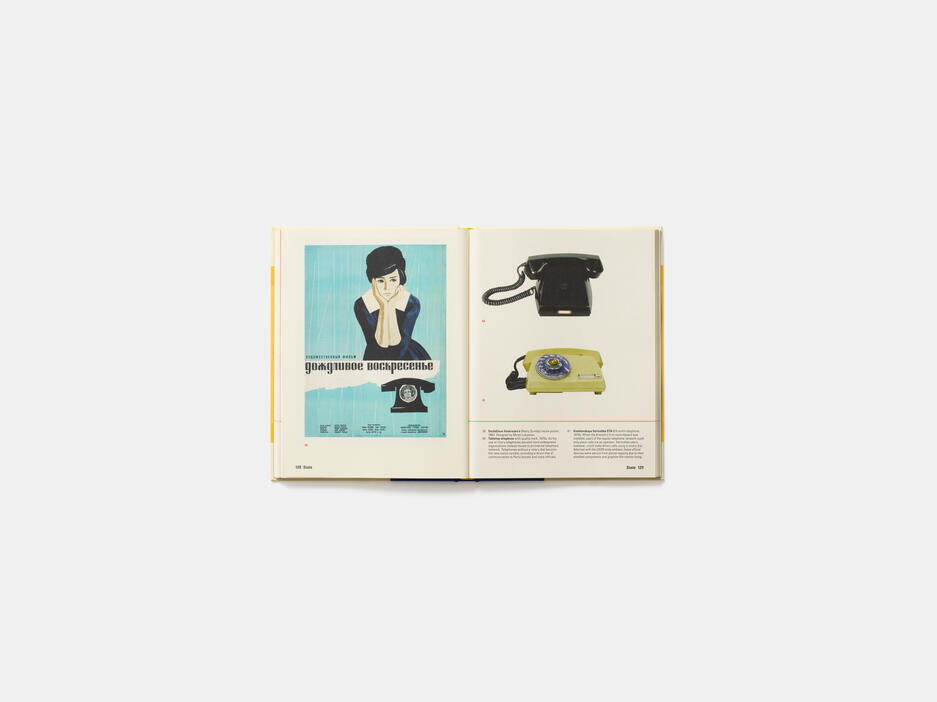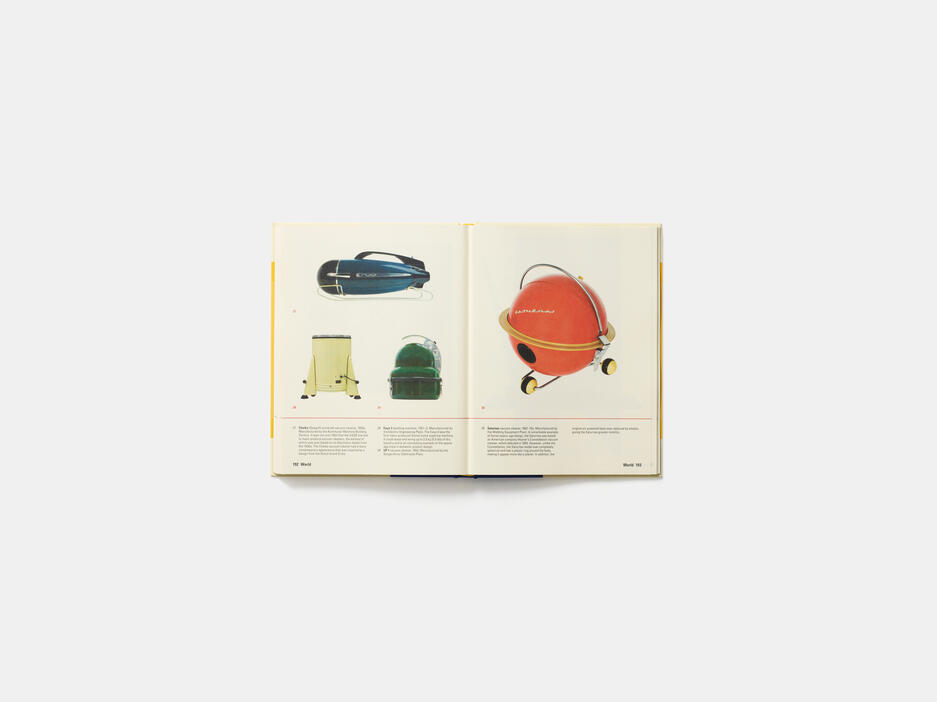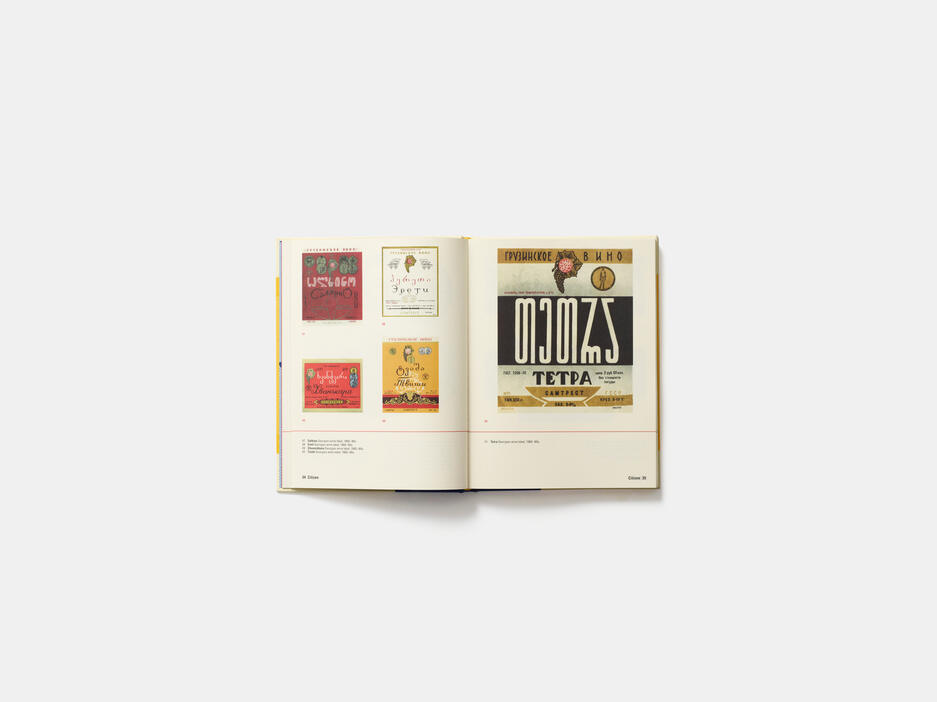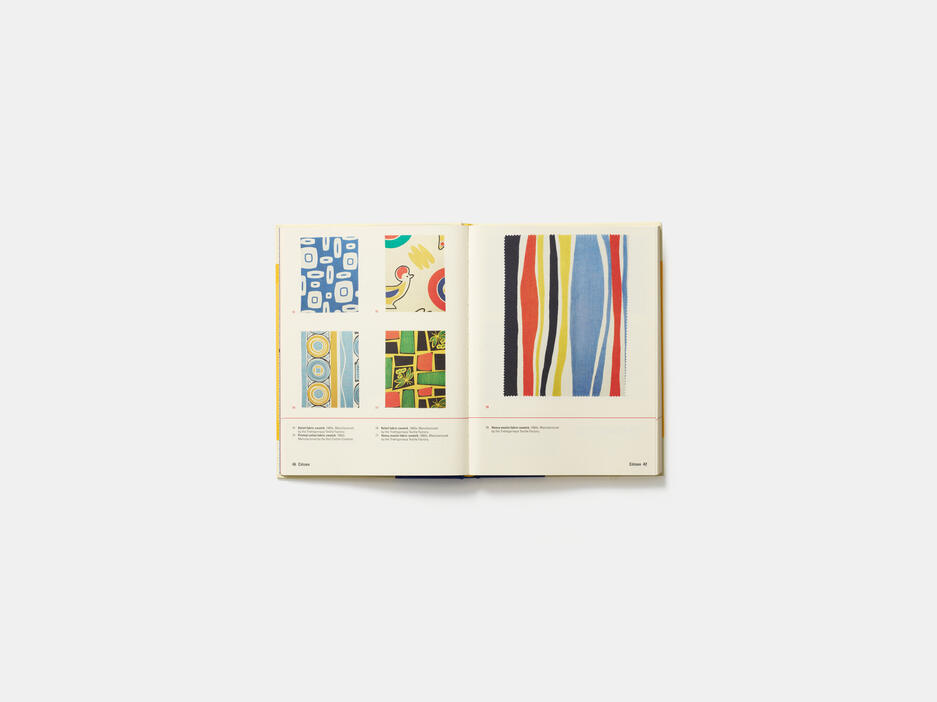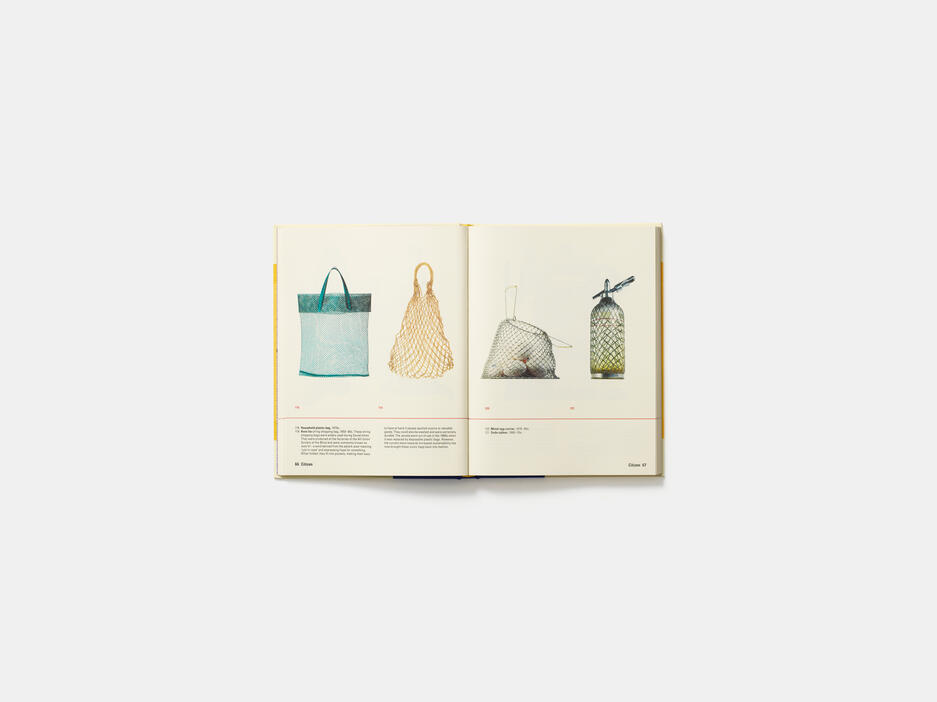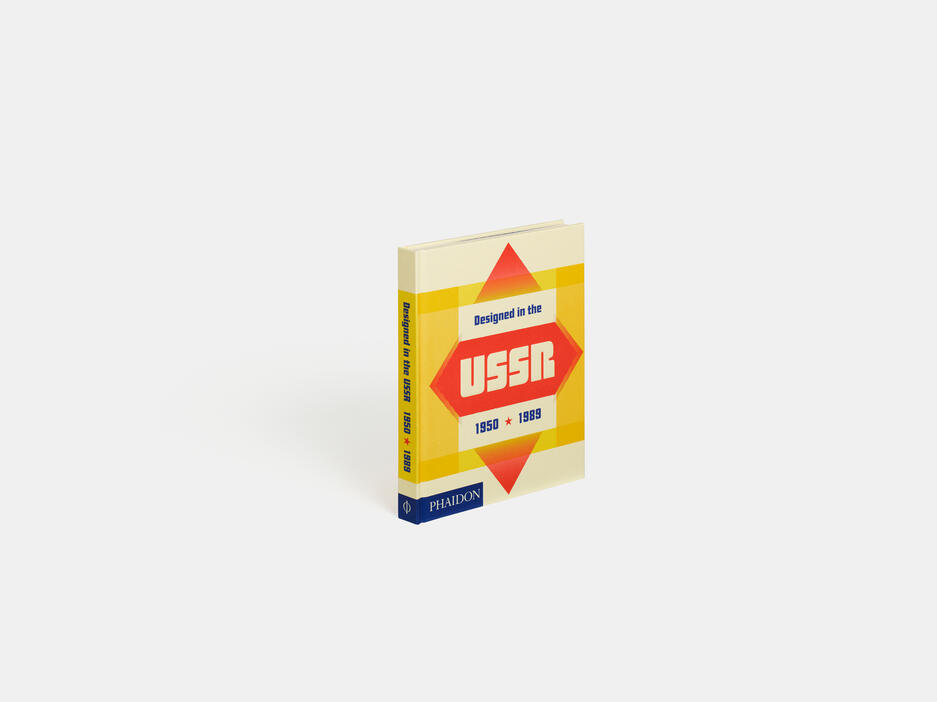 Designed in the USSR: 1950–1989
A fascinating glimpse into design behind the Iron Curtain, revealed through the products and graphics of everyday Soviet life
This captivating survey of Soviet design from 1950 to 1989 features more than 350 items from the Moscow Design Museum's unique collection. From children's toys, homewares, and fashion to posters, electronics, and space-race ephemera, each object reveals something of life in a planned economy during a fascinating time in Russia's history. Organized into three chapters - Citizen, State, and World - the book is a micro-to-macro tour of the functional, kitsch, politicized, and often avant-garde designs from this largely undocumented period.
Specifications:
Format: Hardback
Size: 270 × 205 mm (10 5/8 × 8 1/8 in)
Pages: 240 pp
Illustrations: 350 illustrations
ISBN: 9780714875576
The Moscow Design Museum was founded in 2012 and is the first cultural institution in Russia specifically dedicated to design. Its main objective is to preserve and popularize Russian design heritage at home and abroad. In September 2016 the Museum's Russian exhibition at the first London Design Biennale was awarded the Utopia Medal for their entry, Utopia: Lost Archives of Soviet Design.
"For all the talk of bread lines and communal apartments, the Soviets made things well, too - the knives are still sharp and the pots are still worthy 30 years after my family left the USSR. And the things the Soviets made were sometimes beautiful, too. We may have needed Communism to fall in order to see it - or just the publication of a book as gorgeous and necessary as this one."—Boris Fishman, author of A Replacement Life
"Explores a period in the history of design that has been largely overlooked."—Crafts
"Following on from its recent book delving into Nicholas Bonner's personal collection of graphic ephemera from North Korea, publisher Phaidon has its sights set on the visual history of the Soviet Union with its latest release. Drawing from the collection of the Moscow Design Museum, the book features over 350 images of products and graphics that offer a glimpse into what everyday life looked like behind the Iron curtain."—DesignWeek.co.uk
"The book serves as a tour through the 'landscape of everyday life in the USSR.'"—Hyperallergic
"Richly illustrated... A procession of colourful pages reveals the real ingenuity in the design of chocolate wrappers, vodka labels, matchboxes, fabrics, magazines and posters... although the clichéd potted history of Soviet design goes like this - short-lived avant-garde era from 1917 to Stalin, followed by nothing much except slavish copying of Western products, followed by the collapse of the USSR and the triumph of global brands and bling - there is another story hinted at in this book: that Soviet public design could be truly Impressive." —Daily Telegraph
"...The book is one of the first of its kind to explore the design history of this era... By showcasing these designs in the context of the period in which they were produced, the book goes some way in dispelling commonly-held misconceptions about life in the USSR... The book certainly gets the reader to think twice about any preconceptions of what life looked like behind the iron curtain, but its real significance lies in preserving a little-documented period of history before it disappears entirely from our collective memory."—DesginWeek.co.uk
"It's a comprehensive look at a momentous four decades."—Atlas Obscura
"While global leaders attempt to reheat the Cold War, a new book shines a light on everyday life in the Union of Soviet Socialist Republics. Designed in the USSR: 1950-1989 draws back the Iron Curtain to reveal the overlooked and forgotten objects that defined ordinary life under communist rule... This collection is a timely reminder that battling on the fields of innovation and creativity is far better than other forms of conflict."—The Big Issue
"Leafing through this quirky volume is like pouring into a bygone age: 350 images guide us through a period in Russia's extraordinary history when communist rule dictated 'function and utility' rather than creativity as the driving forces for design... Part history lesson, part design showcase, what stands out most is how colourful and practical these objects are... Kitsch never looked so cool."—The Lady Magazine
"Goes far beyond kitsch nostalgia... Since last year's centenary of the Russian Revolution, ample attention has been paid to Soviet art and architecture. [...] Given that design objects played a much more prominent role in the life of the average Soviet citizen than Malevich or the Seven Sisters, this is a worrying lacuna. Riding to the rescue is Phaidon... Designed in the USSR offers a wide-ranging introduction ot a fascinating, oft-neglected boy of work, and a valuable glimpse in the lives of, as Belarusian journalist Svetlana Alexievich puts it, "homo sovieticus"."—Icon