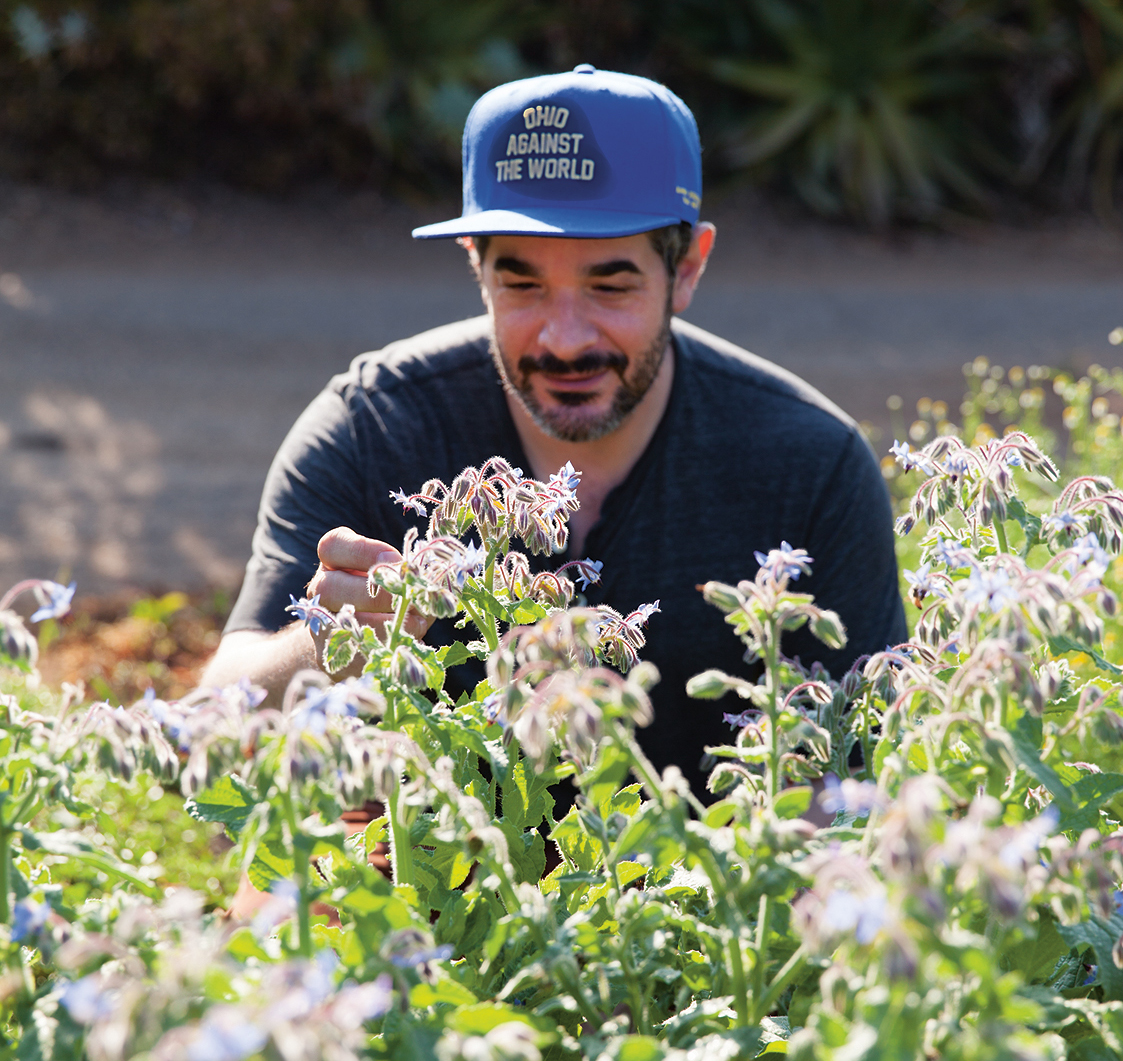 Catch Jeremy Fox on his 2017 tour
The author of On Vegetables will visit five cities in North America next month. Will one of them be yours?
For a chef so renowned for his vegetable cookery, Jeremy Fox doesn't put down roots easily. The author of our new book On Vegetables was born in Ohio; grew up in Atlanta; learned to love restaurants by visiting his maternal grandparents' pizzeria in Chattanooga, Tennessee; began his working career in Charleston, South Carolina; and made his name in California. So, we can safely assume a five-city North American tour, will be a breeze for the acclaimed chef.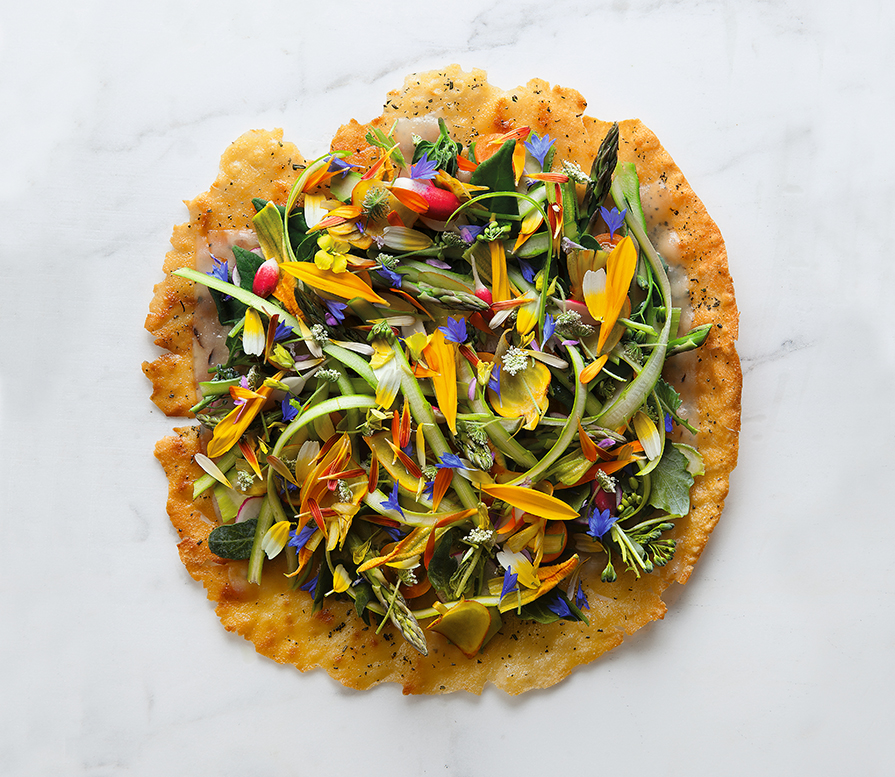 Fox begins with a trip to San Francisco, on Monday 17 April hosting an On Vegetables dinner held in his honour at Tartine Manufactory (reservations here), followed by a talk and book signing at Omnivore Books on the evening of Tuesday 18 April (free and open to the public), and a special five-course meal prepared by Fox and a few of his erstwhile kitchen colleagues, at Nightbird (reservations here).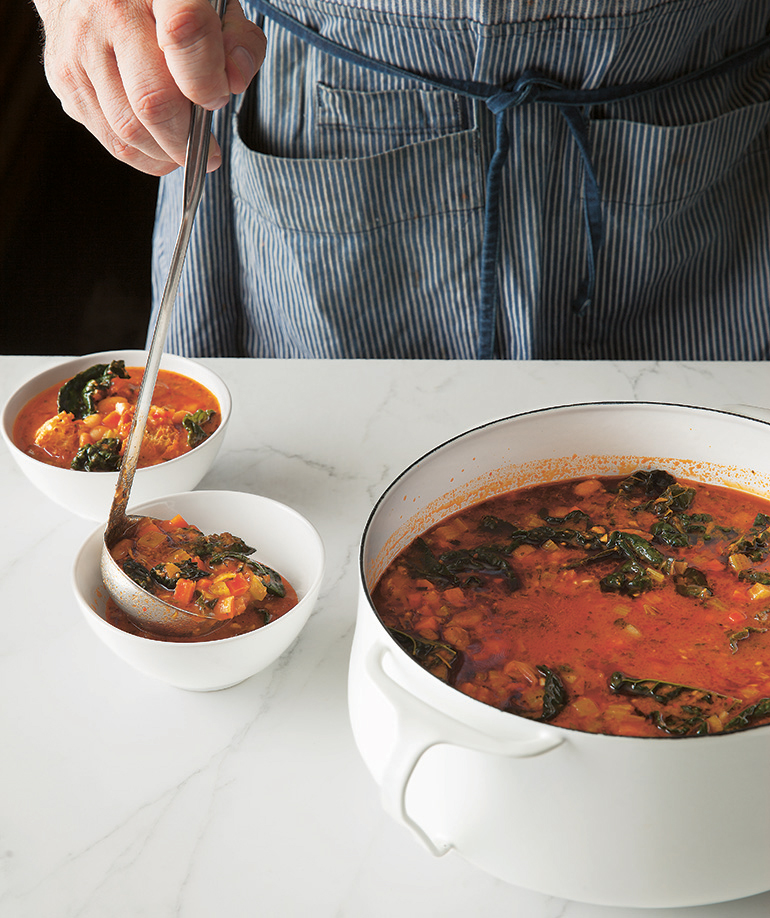 On Tuesday 25 April he flies on to Toronto to take part in a panel discussion at George Brown College, followed by a reception and book signing (tickets here). The next day he will go south to New York City to oversee a five-course vegetable-focussed dinner, featuring dishes from his book, at Momofuku Ssäm Bar on Wednesday 26 April (reservations here), and a celebratory dinner at Momofuku Ko on Thursday 27 April (reservations here).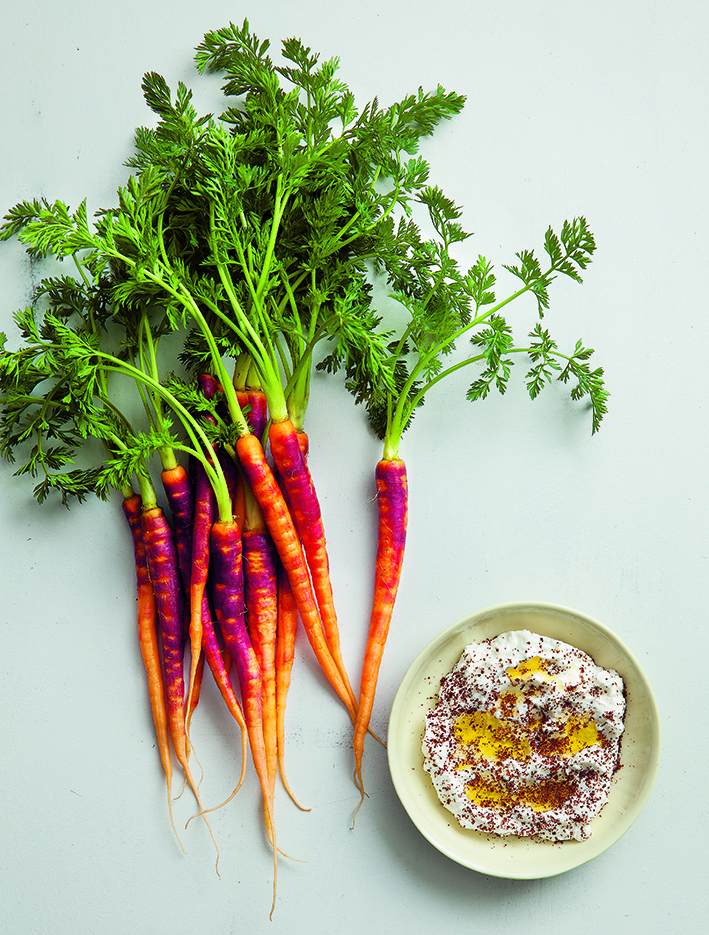 The following weekend he will arrive in Chicago for a five-course lunch at Boka on Saturday 29 April, again featuring recipes from the book (reservations here); followed by an afternoon boo signing at Read It & Eat (free and open to the public).
The tour winds up on Monday 8 May at Fox's own Rustic Canyon wine bar and seasonal kitchen in Santa Monica with an On Vegetables themed dinner (reservations here).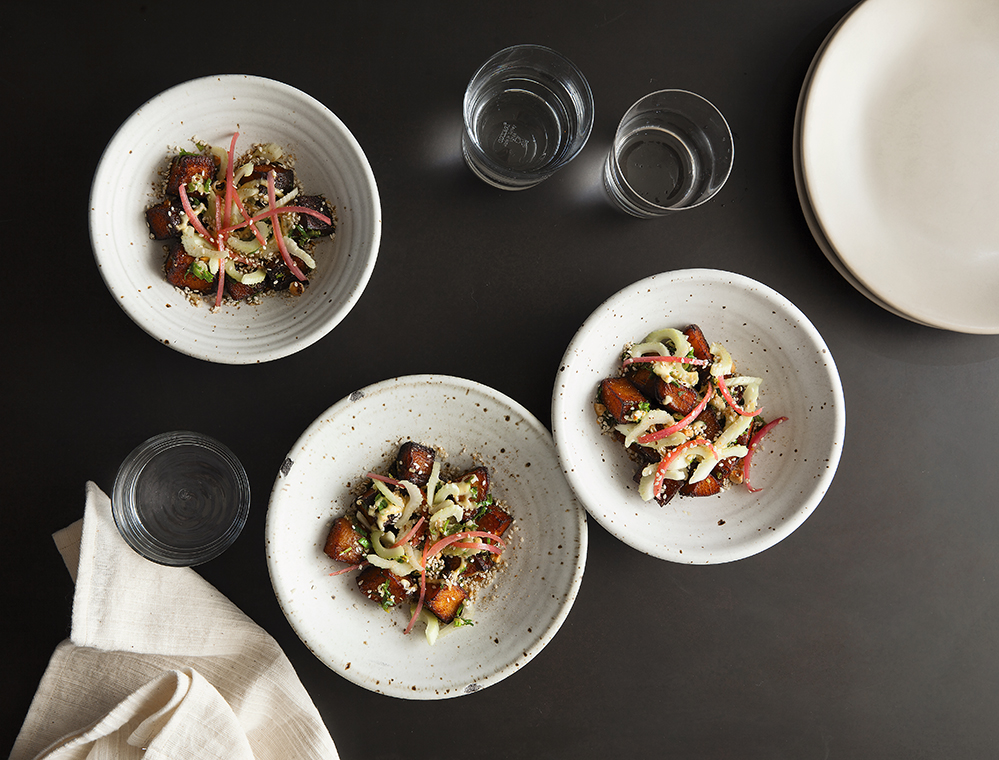 You can follow Jeremy's progress via Instagram, and, of course, order a copy of his book from us here.