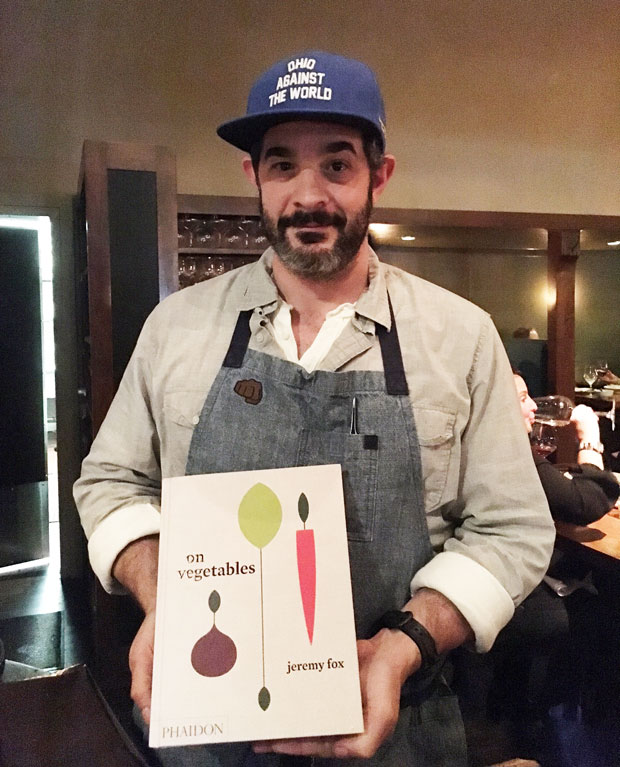 Phaidon chefs up for 2017 James Beard Awards
Jeremy Fox, Virgilio Martínez and Corey Lee are all nominated for this year's awards
The World's 50 Best Restaurants List may have the glamour and the Michelin stars may still (for some reason) hold more high street sway, but if you really want to know what's truly great in US cuisine today, then the James Beard Awards are the place to look.
Founded in 1990 in honour of the great American cookbook author and TV personality, these annual awards recognise excellence in all areas of the culinary arts, from restaurant design, to cookery to wine programmes. 2017's nominations have been announced and we are delighted to see that a number of Phaidon chefs are in the running this year.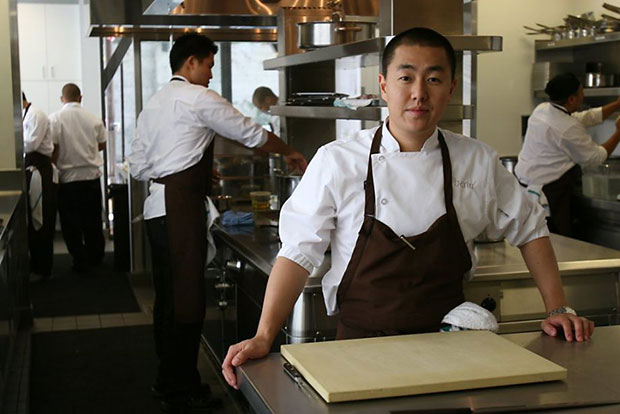 Jeremy Fox, author of On Vegetables, and the man in the kitchen at Rustic Canyon Wine Bar and Seasonal Kitchen in Santa Monica, is up for Best Chef on the West Coast. He's up against some stiff competition in Corey Lee, founder chef of San Francisco's three-Michelin-starred Benu restaurant and a co Phaidon author.
Benu's wine programme is also under consideration for an award, and Corey Lee's In Situ is up for Best New Restaurant. As regular readers may know, In Situ at San Francisco's Museum of Modern Art, is where Lee assembles a menu like a curator, drawing from dishes created by other famous chefs, such as Mugaritz's Andoni Luis Aduriz and Noma's René Redzepi.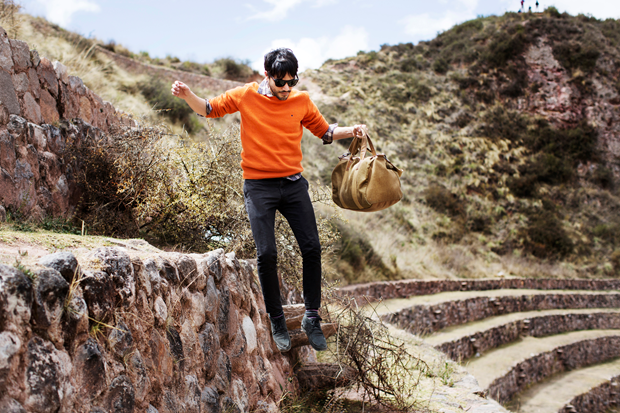 In the books awards, Virgilio Martínez's Central is is up for the Cooking from a Professional Point of View award, while The Middle Eastern Vegetarian Cookbook is nominated in the Vegetable Cooking category. We'll have to wait six weeks to find out who eventually clinches these prizes; award winners will be announced at the James Beard Awards Gala in Chicago on 1 May.
Before then though, you can sate your appetite for excellent modern cookery by browsing through out cookbooks here. You can buy Jeremy Fox's On Vegetables here, Corey Lee's Benu here, Virgilio Martínez's Central here, and The Middle Eastern Vegetarian Cookbook here.