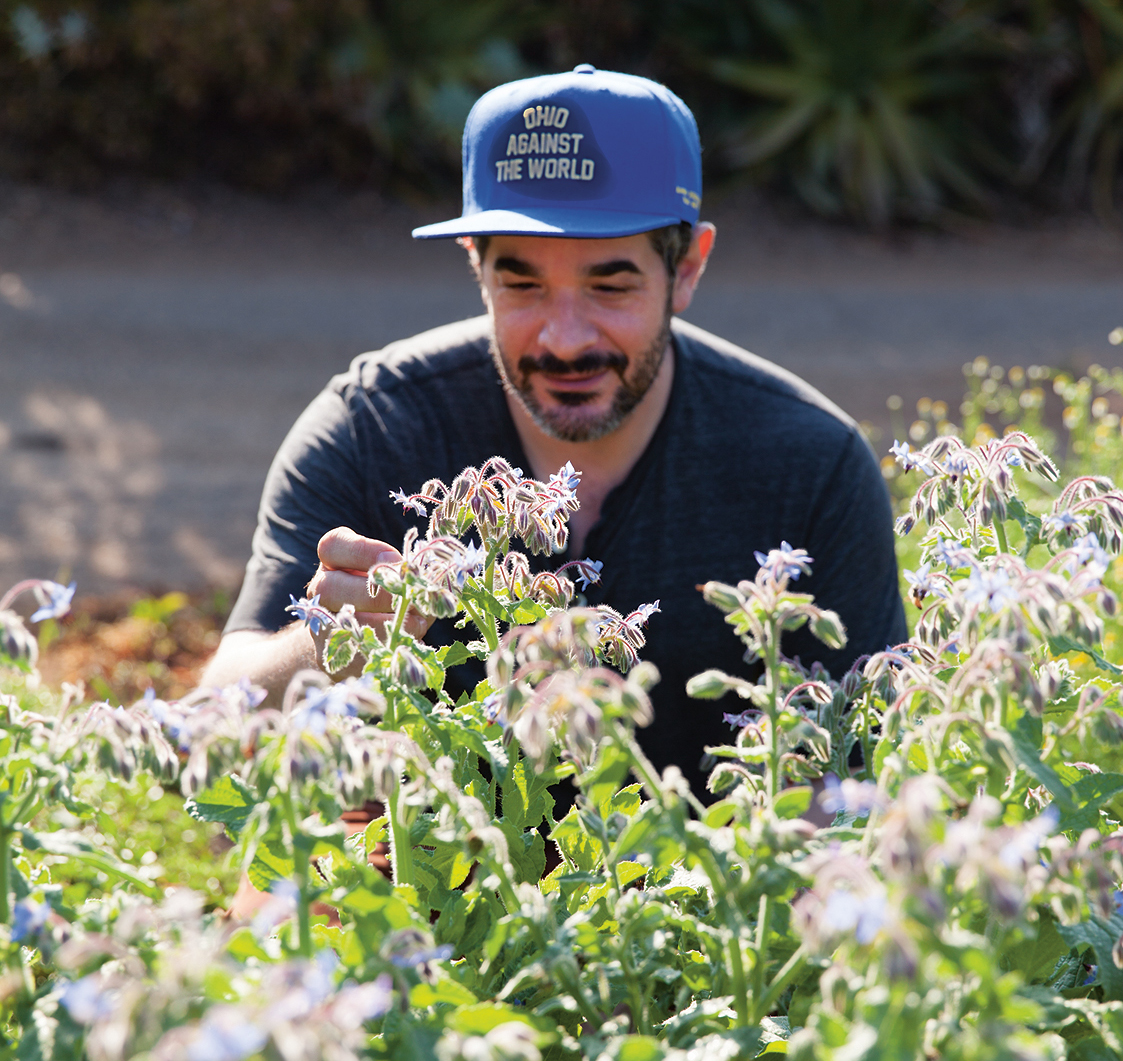 What to expect when Jeremy Fox cooks at Lyle's in London
The Rustic Canyon chef and Phaidon author promises to bring a slice of California to London next month
At first glance, Jeremy Fox and James Lowe, patron-chef at Lyle's in London, couldn't be further apart. Not only geographically, but also in terms of their culinary backgrounds. Fox first made a name for himself at a leading Californian vegetarian restaurant, Ubuntu, while Lowe comes from every London meat-eater's delight, St John.
However, each have established restaurants that, in their own ways, satisfy similar palettes. Fox's place, "Rustic Canyon is among the best expressions of refined, local, market-driven cooking that exists today," writes David Chang in Fox's debut book, On Vegetables.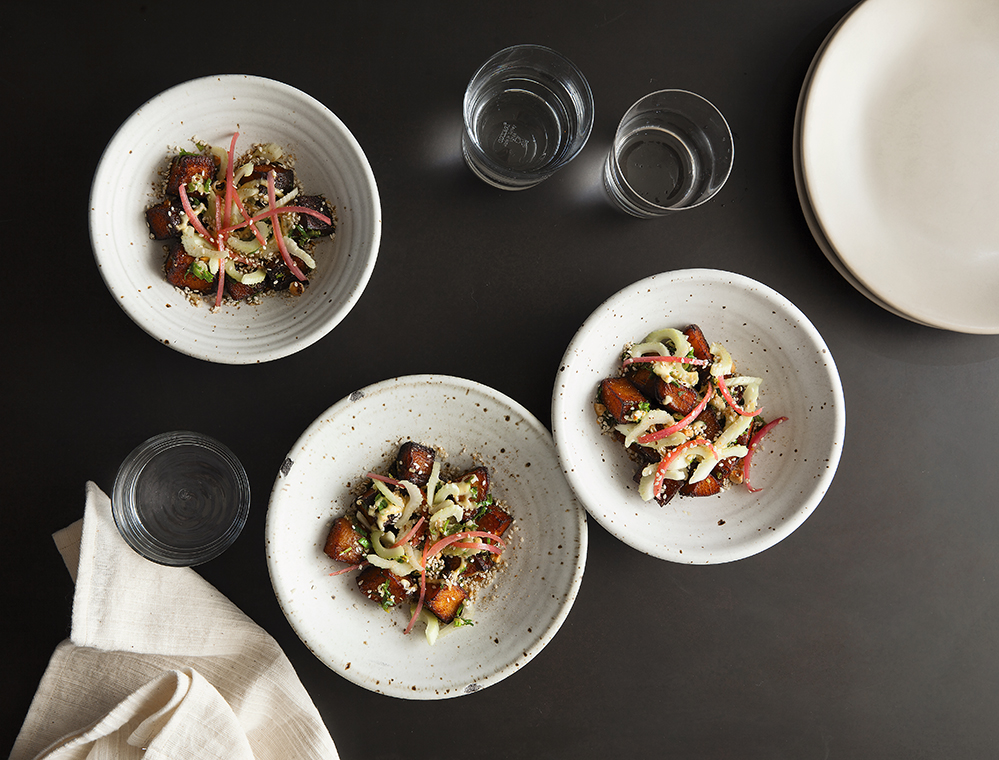 You could say the same about Lyle's, which is currently offering summery dishes such as grilled peach, summer beans and quail parfait. Fox will be cooking at Lyle's on 14 and 15 August, and promises to bring "a little bit of California", the chef said on a recent Instagram post. Most summers, that would be a challenge for a seasonal, London restaurant. However, with California and UK temperatures only a degree or two apart at the moment, the produce in British markets right now is closer to Santa Monica than Shoreditch.
Lyle's for its part has expressed admiration for Fox's exotic, yet deceptively simple dishes, such as white yams, garlic butter, celery and dukkah. Book now, and you can enjoy a little masterful West Coast cookery to complement our prolonged heat wave.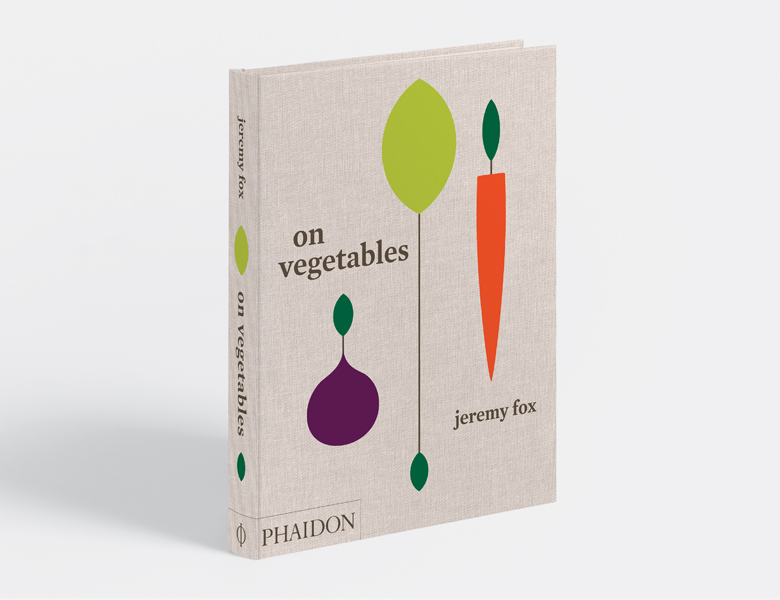 Find out more about the dinners here; and find out more about Jeremy's cookery by ordering a copy of On Vegetables here.