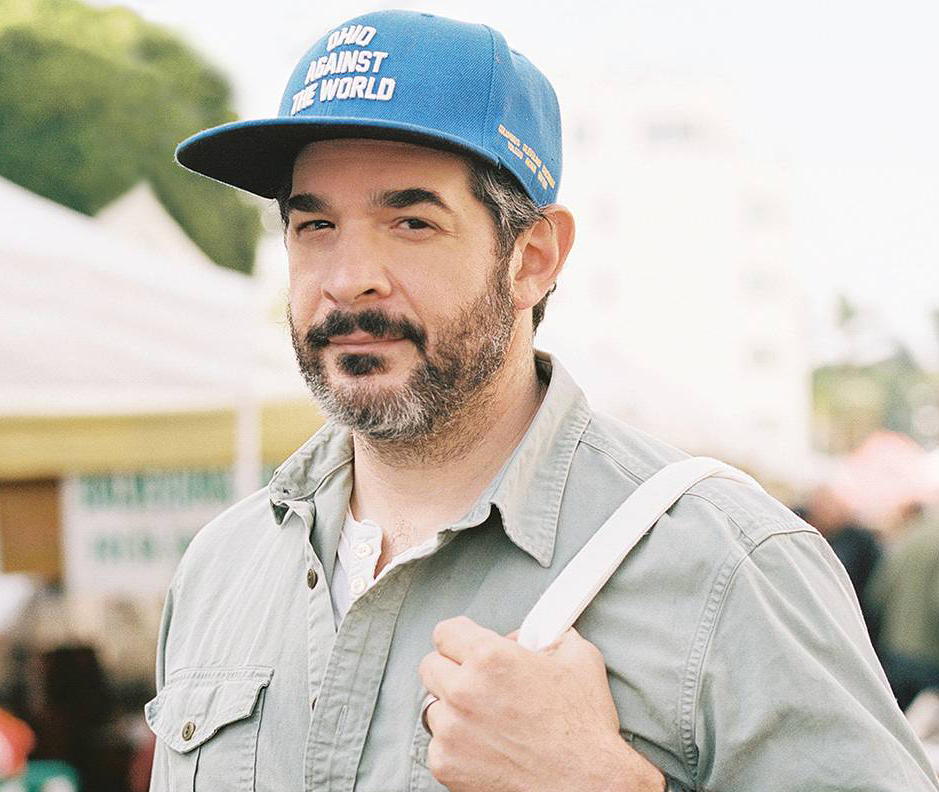 Jeremy Fox (the cook and the book) make the James Beards
The chef is shortlisted both for his food at Rustic Canyon and his words in On Vegetables at this year's awards
The annual James Beard Awards cut through a lot of the chatter in food commentary, to single out and reward the best in both the American restaurant scene and in cookbook publishing.
Nominations for this year's awards have just been published, and we're very proud to announce a number of our authors have made the shortlist.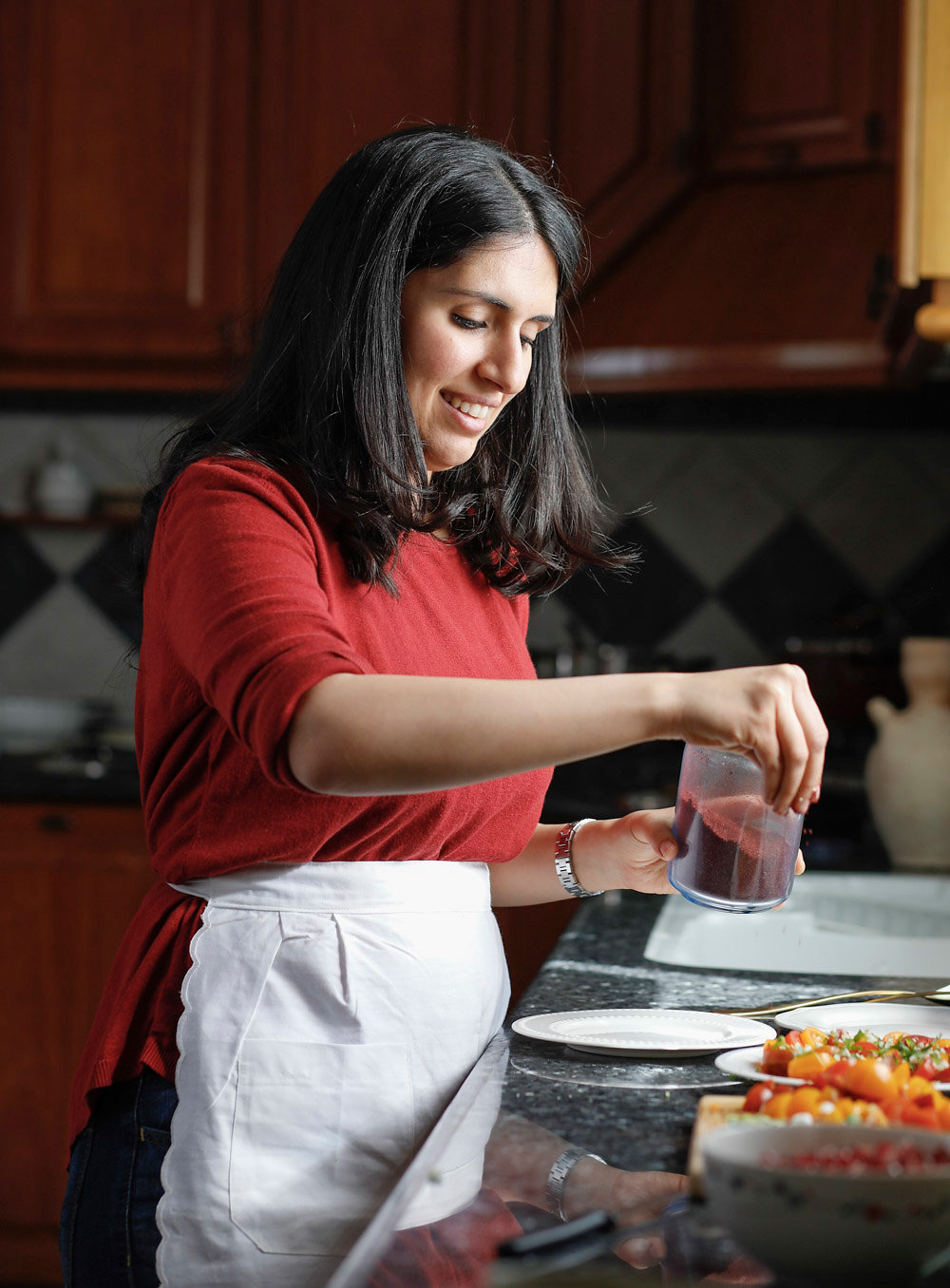 Reem Kassis's book The Palestinian Table has been listed in the International category, alongside works on Cuban and Mexican food. Meanwhile, Modernist Bread, Nathan Myhrvold and Francisco Migoya's exhaustive, scientific take on baking is in the running in the Restaurant and Professional category, alongside On Vegetables: Modern Recipes for the Home Kitchen by chef Jeremy Fox and co-author Noah Galuten.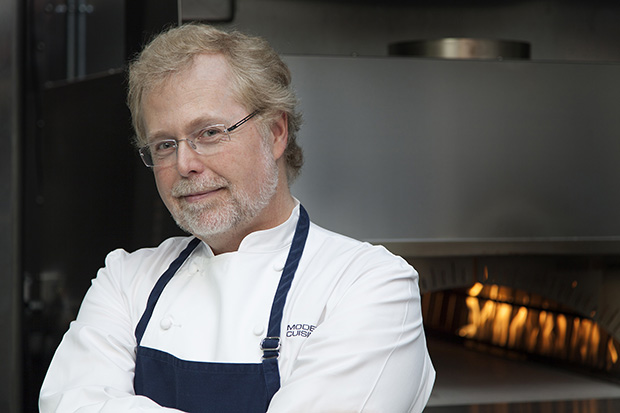 However, this isn't Jeremy's only inclusion in this year's James Beard shortlist. Fox has also been shortlisted as best chef in the West for his work at his restaurant, Rustic Canyon, in Santa Monica, CA.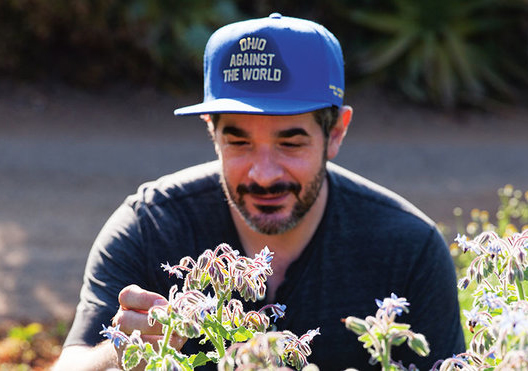 Jeremy isn't a big one for self-congratulatory social-media posts, and has, in the past, shied away from the kind of fame that many ambitious young chefs tend to court. So it's great to see, through hard work and great cookery alone, his standing within the American gastronomy world is most certainly on the rise.
You can find out more about him by buying his book, On Vegetables here; you can also get Modernist Bread here; and The Palestinian Table here.