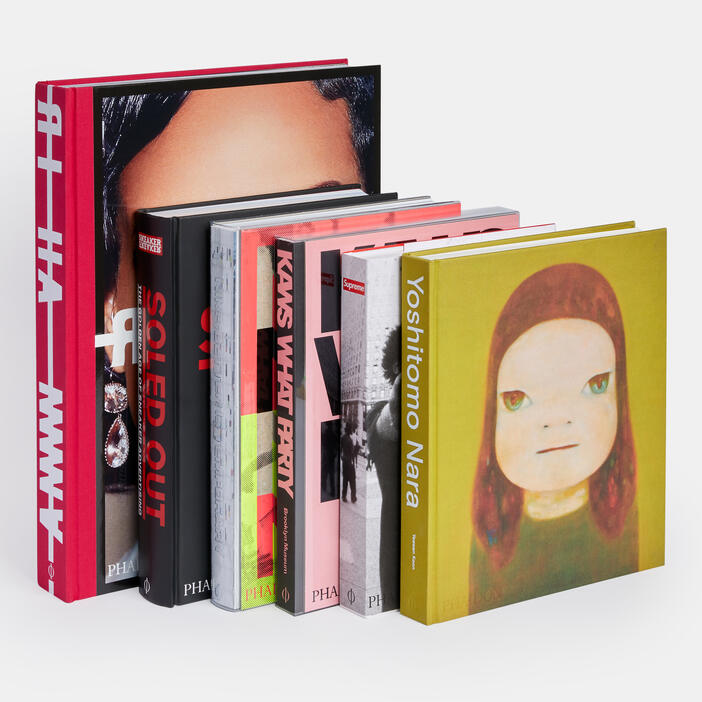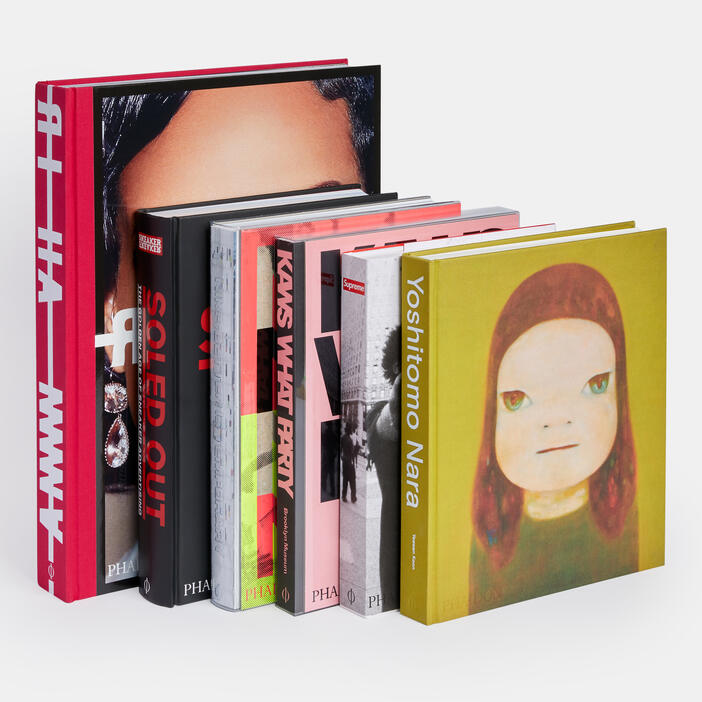 The Coffee Table Collection:
Struck out price CAD$525.00 Price CAD$420.00 Struck out price €355.00 Price €280.00 Struck out price £285.00 Price £225.00 Struck out price T410.00 Price T325.00 Struck out price USD$410.00 Price USD$325.00
Make a statement on your shelves with this hand-picked contemporary library of beautiful books and special editions that will add chic to your shelf and excite book lovers everywhere .

Art =: A fresh and unconventional approach to exploring 6,000 years of art history through 800 masterpieces from The Metropolitan Museum of Art.
Atlas of Mid-Century Modern Houses: A ground - breaking global survey of the finest mid-20th-century homes – one of the most popular styles of our time .
The Fashion Book: The latest updated edition of this iconic bestseller, showcasing more than 500 of fashion's greatest names from A–Z.
The Garden: An A-to-Z compendium of more than 200 garden elements, styles, features, and ornaments for gardeners around the globe.
Flower: Exploring the World in Bloom: A comprehensive and sumptuous survey that celebrates the beauty and appeal of flowers throughout art, history, and culture.
Specifications:
Format: Hardback
Size: 340 x 270 mm (13 3/8 x 10 5/8 in)
Pages: 2128 pp
Illustrations: 0 illustrations
ISBN: 9781838664602