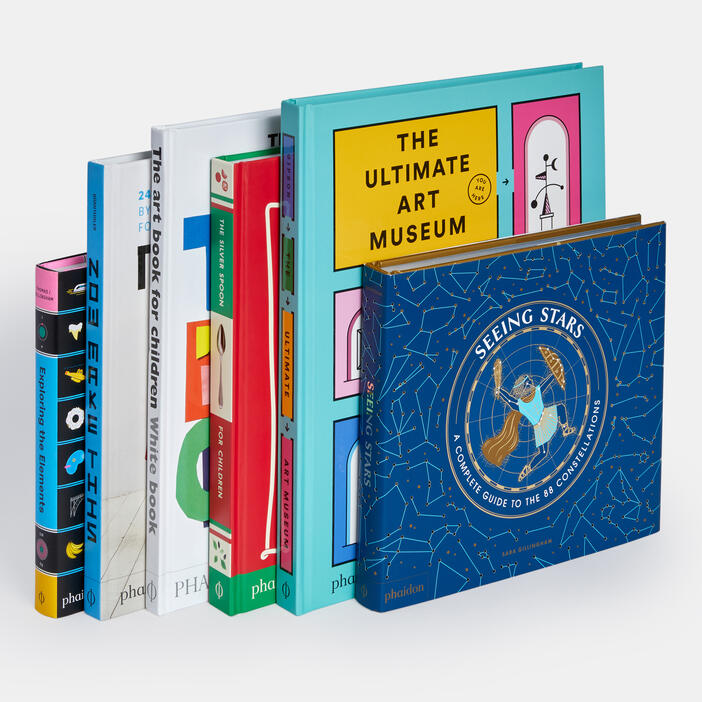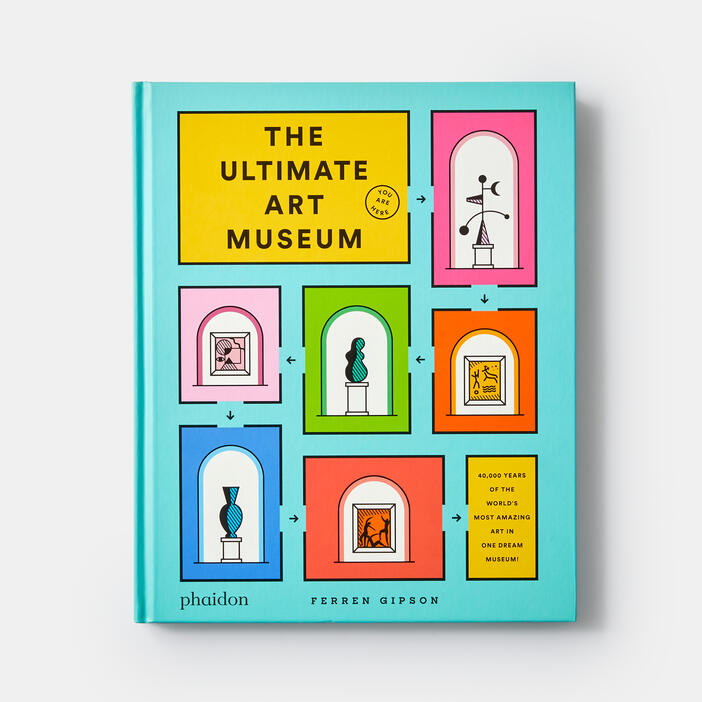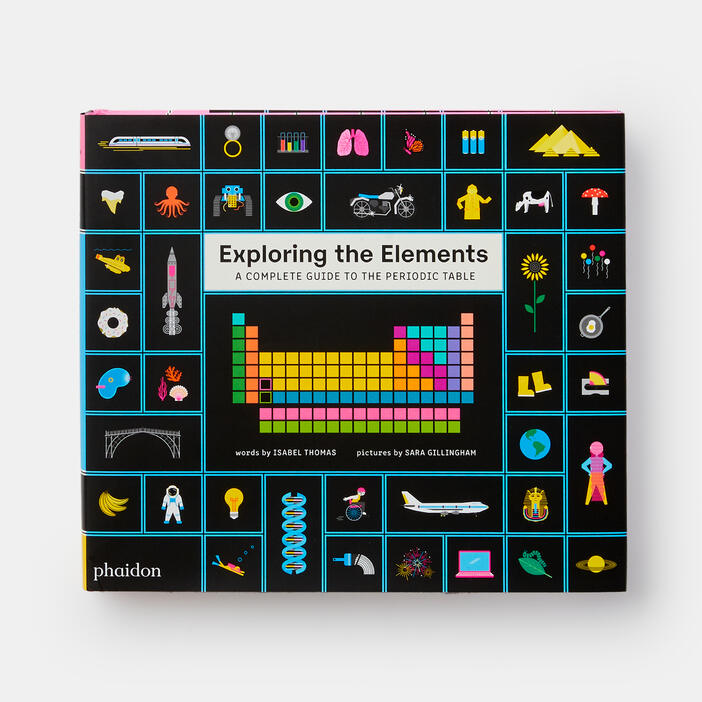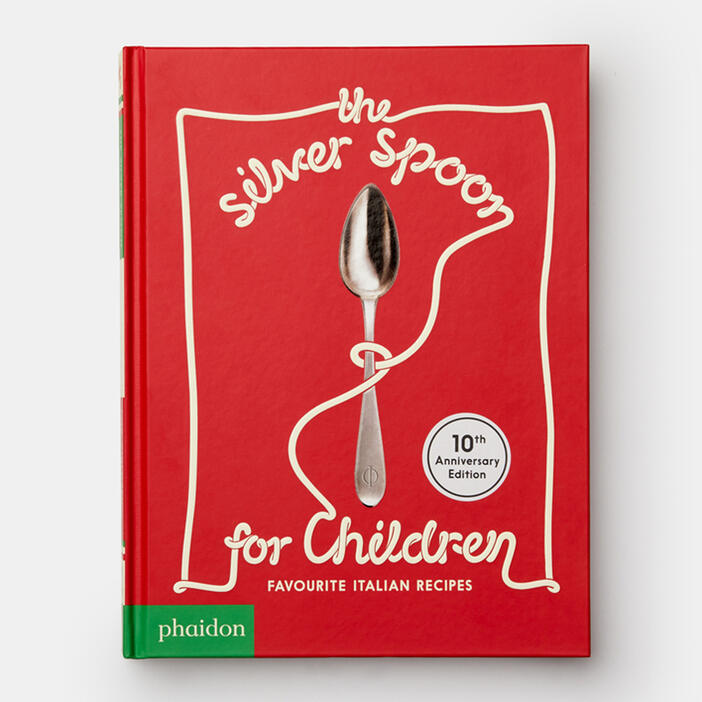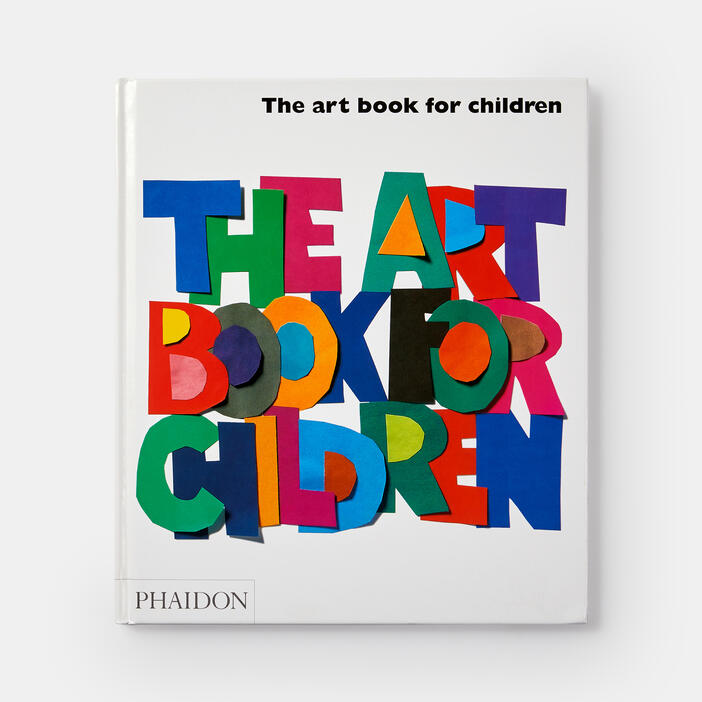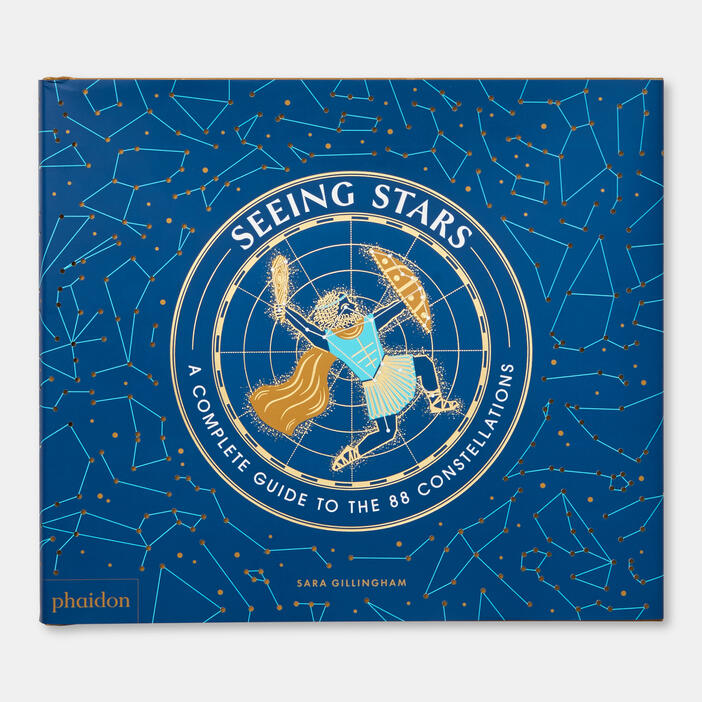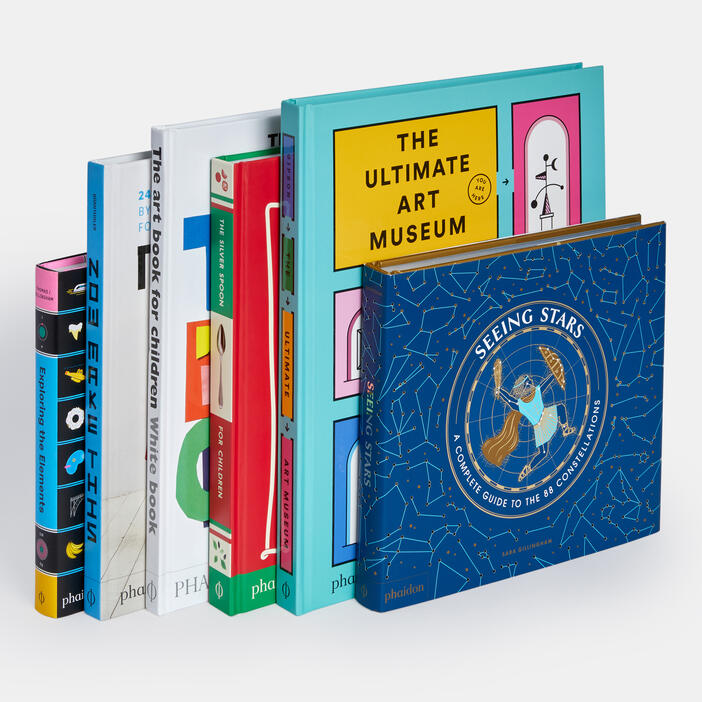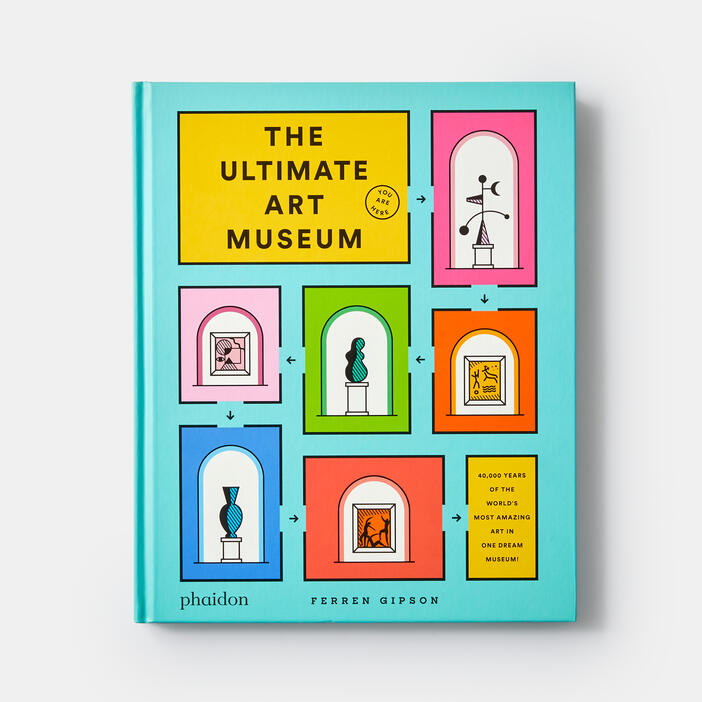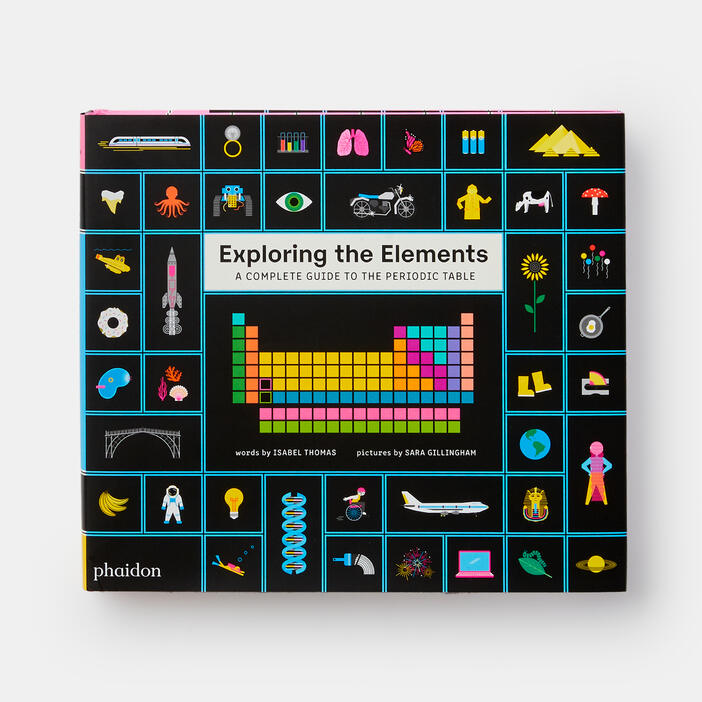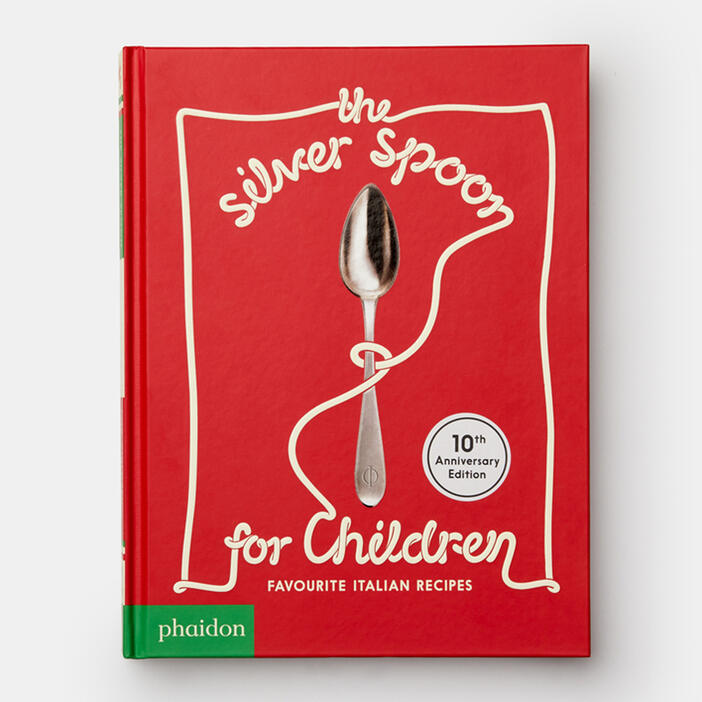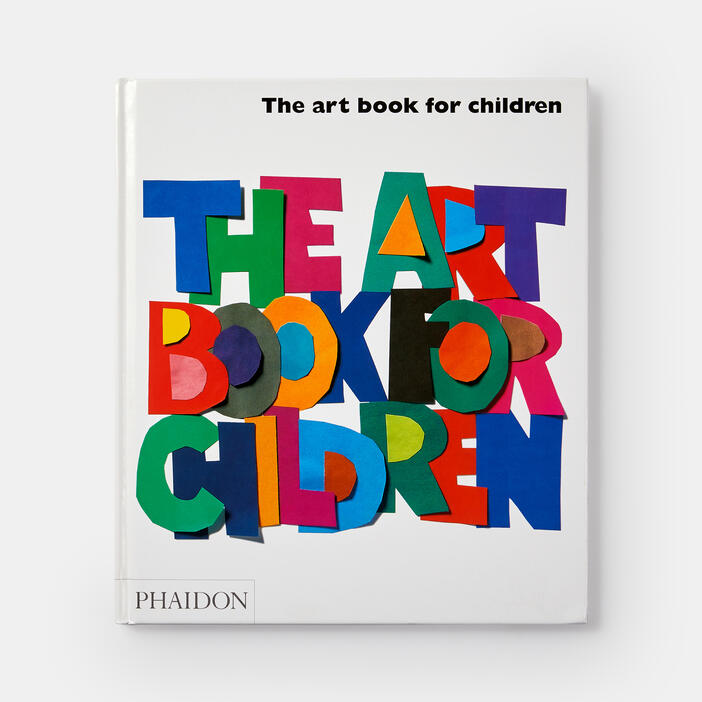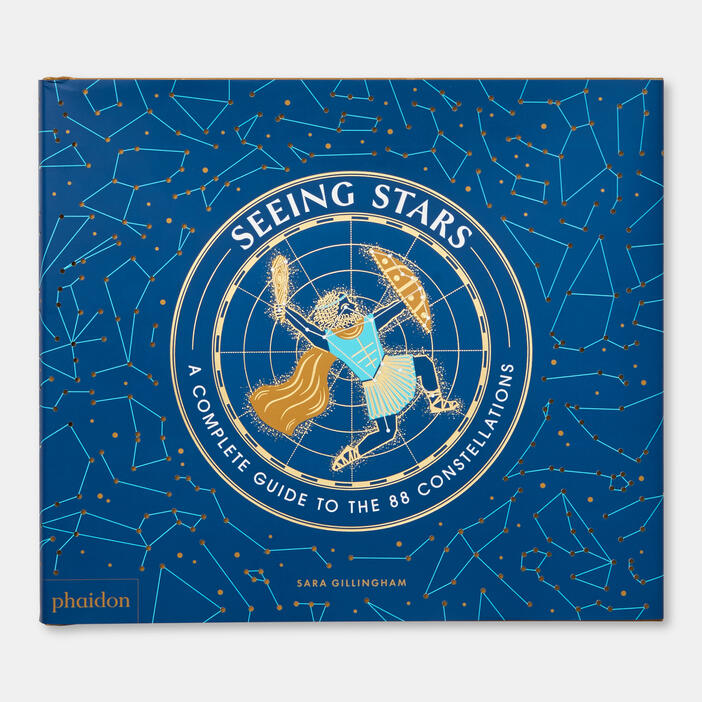 The Cultured Kids Collection:
Price AUD$275.00 Price CAD$245.00 Price €165.00 Price £145.00 Price T190.00 Price USD$190.00
This completion is perfectly curated for curious young minds–introducing them to early concepts of art, science, and history through engaging illustrations and accessible narratives. It's designed for children aged 7 to 12 years old, but adults are sure to enjoy it, too.
Seeing Stars: A graphically stunning, comprehensive introduction to the constellations.
Exploring the Elements: Science meets design in this comprehensive introduction to the chemical elements that make up our universe.
The Ultimate Art Museum: Visit the world's greatest museum without leaving your home through this imaginary art museum – a visually spectacular survey of world art for middle-grade readers (aged 8-14 years), curated in collaboration with a global team of experts and educators.
Silver Spoon for Children: On the 10th anniversary of its first publication, a new edition of this bestselling collection of quick, wholesome, easy-to-make Italian dishes for kids to prepare.
Art Book for Children: A perfect introduction to art for children everywhere, The Art Book for Children brings the clarity and innovation of Phaidon's bestselling Art Book to our youngest readers ever.
Tomi Ungerer: A Treasury of 8 Books: The only English-language anthology of Tomi Ungerer's picture books available, this bestselling treasury brings eight iconic picture books by the legendary author together in one lavish volume.
Now Make This: For the young makers in the family, this beautifully designed handbook offers 24 unique and practical objects for kids to make and use. Each project features fully-illustrated step-by-step instructions, a photographic list of materials, the approximate cost, timing, and a photograph of the finished product.
Specifications:
Format: Hardback
Size: 307 x 258 mm (12 1/8 x 10 1/8 in)
Pages: 2448 pp
ISBN: 9781838665562
Conceived and edited by Phaidon Editors.