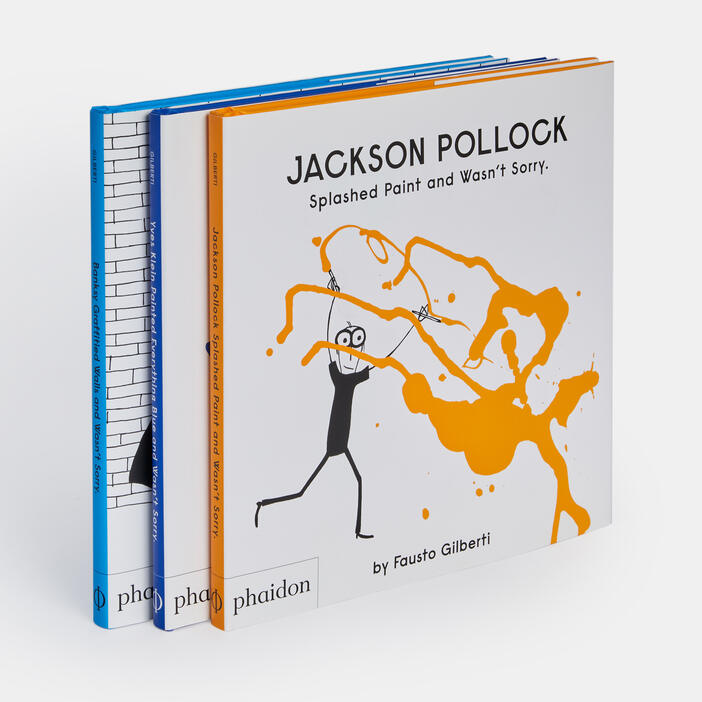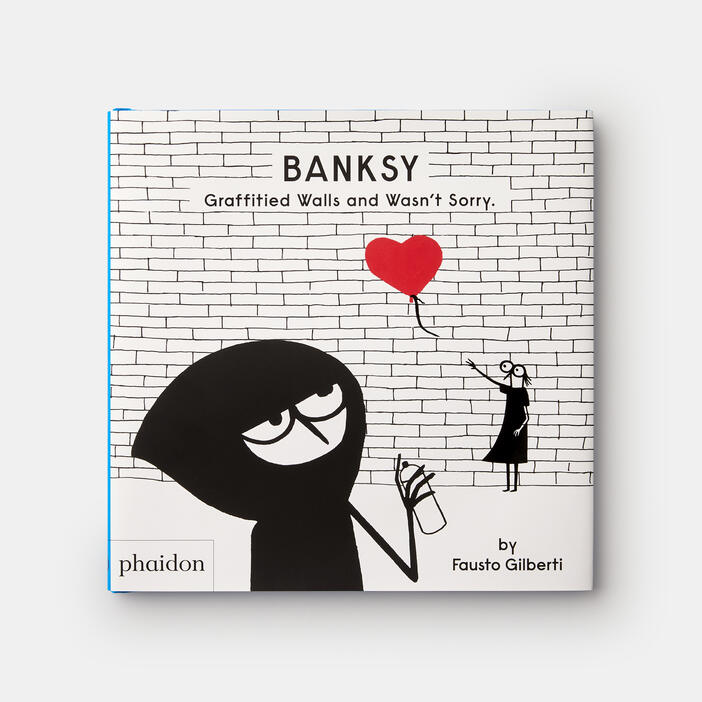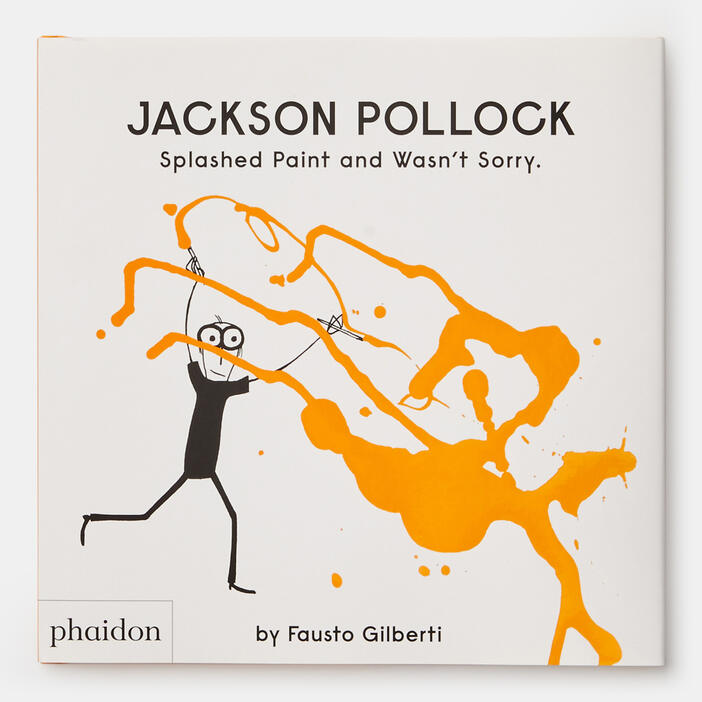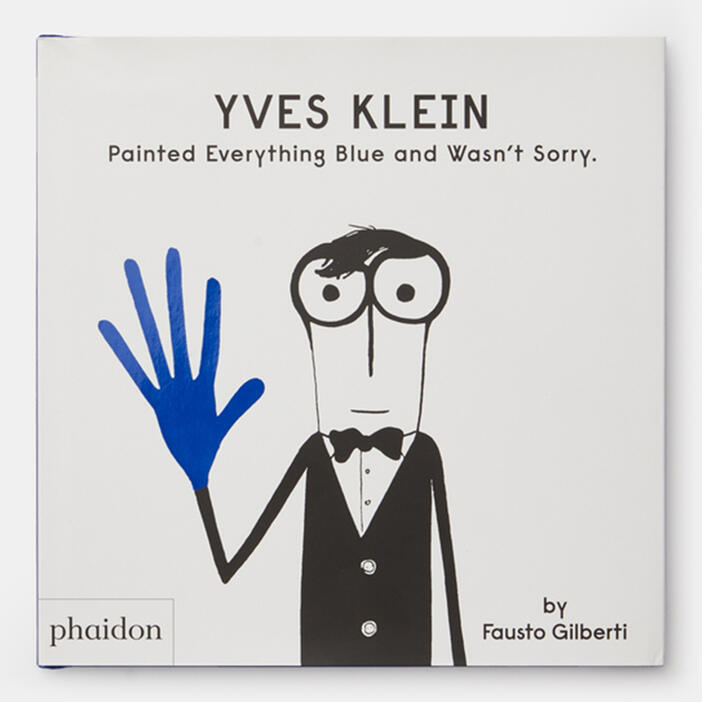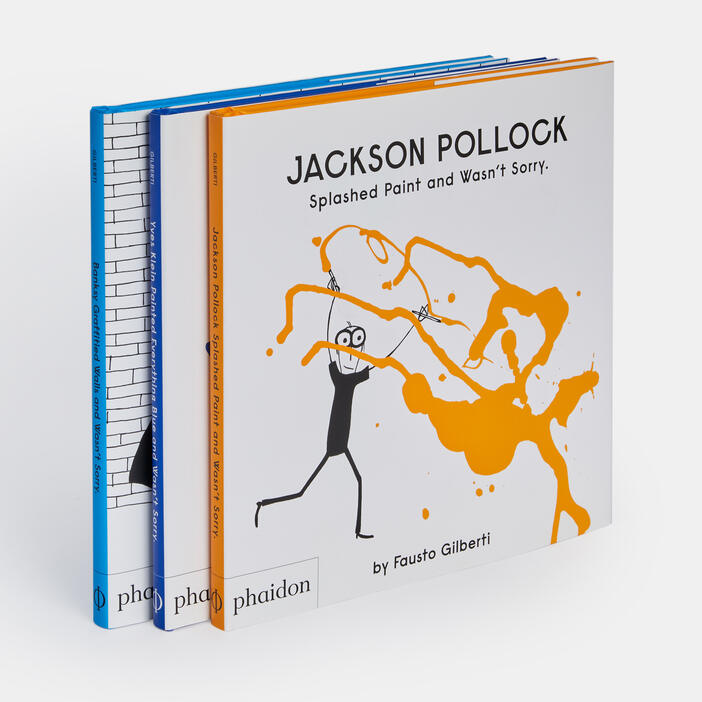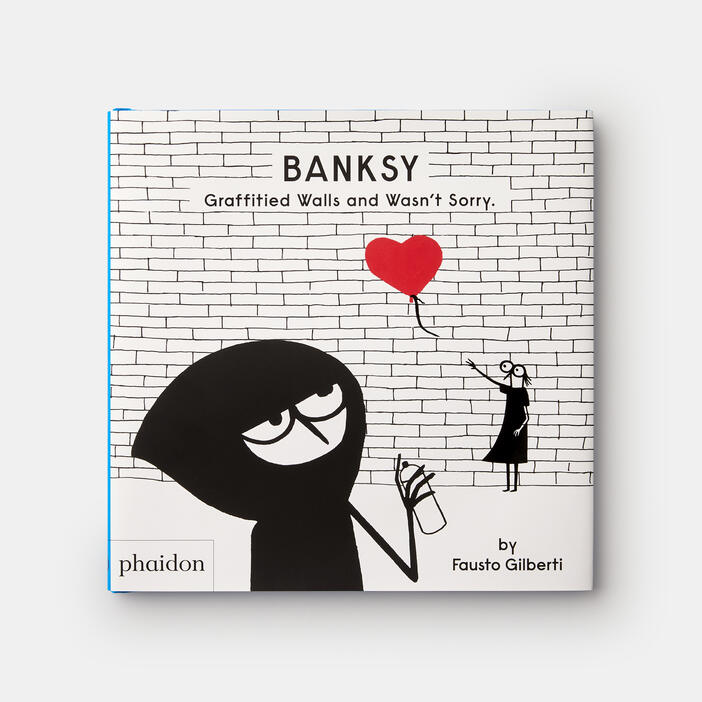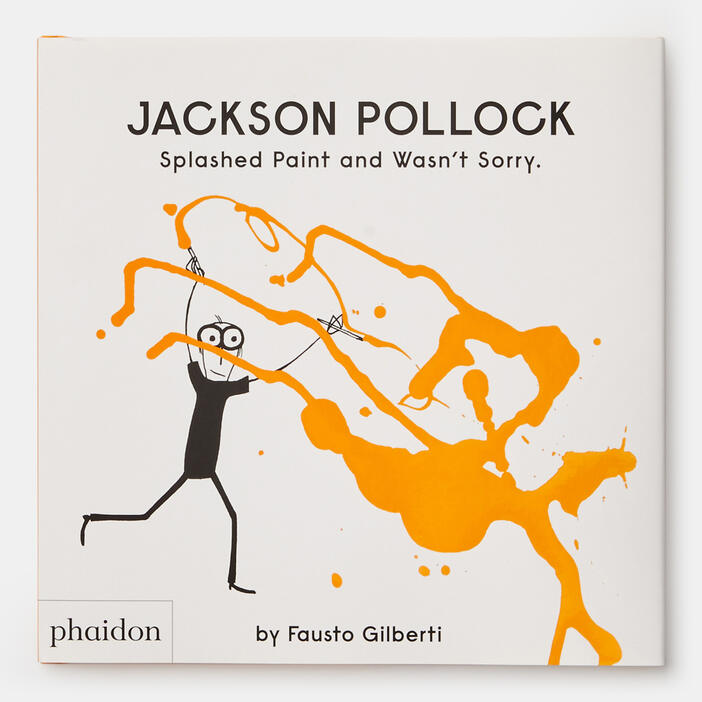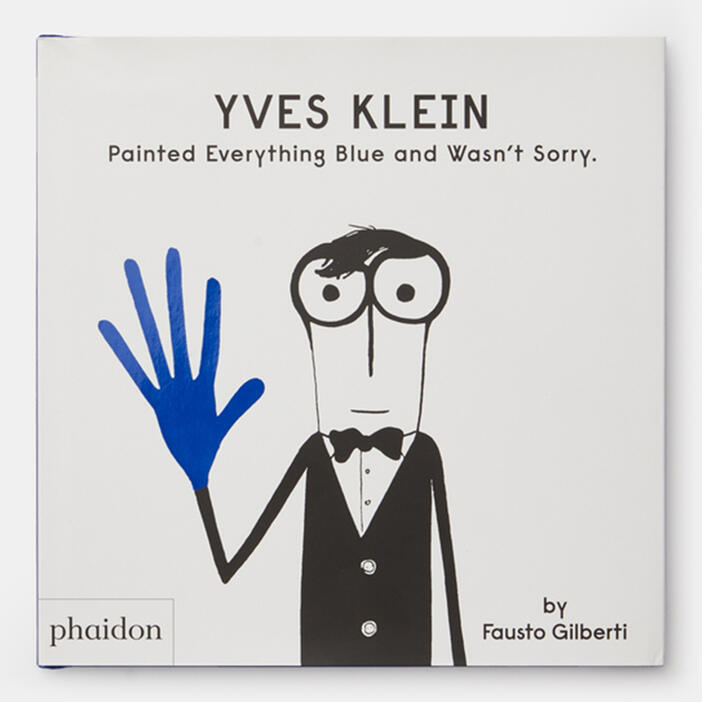 My First Rebel Artists Series
Price AUD$65.00 Price CAD$65.00 Price €40.00 Price £35.00 Price T50.00 Price USD$50.00
A series of clever and quirky picture-book biographies featuring beloved contemporary artists. Read aloud the stories of Jackson Pollock, Banksy, and Yves Klein. Fausto Gilberti brings life, intrigue, and whimsy to the stories of some of the most important contemporary artists of our time who unapologetically made art.
This collection includes:
Banksy Graffitied Walls and Wasn't Sorry.: A clever, quirky, and highly entertaining biography of the leading contemporary artist, Banksy, written especially for children ages 4 to 7
Jackson Pollock: A clever, charmingly quirky portrayal of painter Jackson Pollock – written especially for kids.
Yves Klein Painted Everything Blue and Wasn't Sorry.:Artist Yves Klein always thought about how he could surprise his audience. One day, he decided that he would only paint in one color – blue. This clever, quirky read-aloud biography was made just for kids.
Specifications:
Format: Bundle
Size: 215 × 215 mm (8 1/2 × 8 1/2 in)
Pages: 144 pp
Illustrations: 144 illustrations
ISBN: 9781838666460