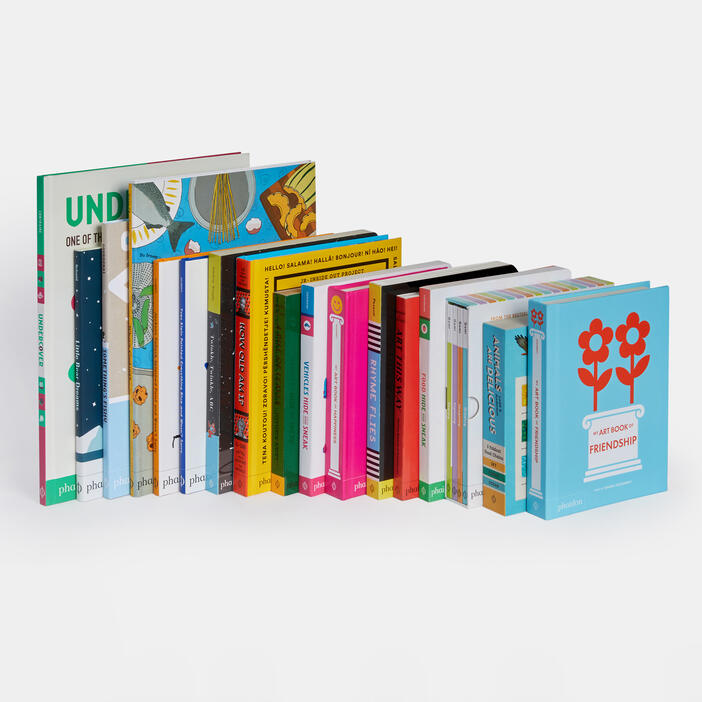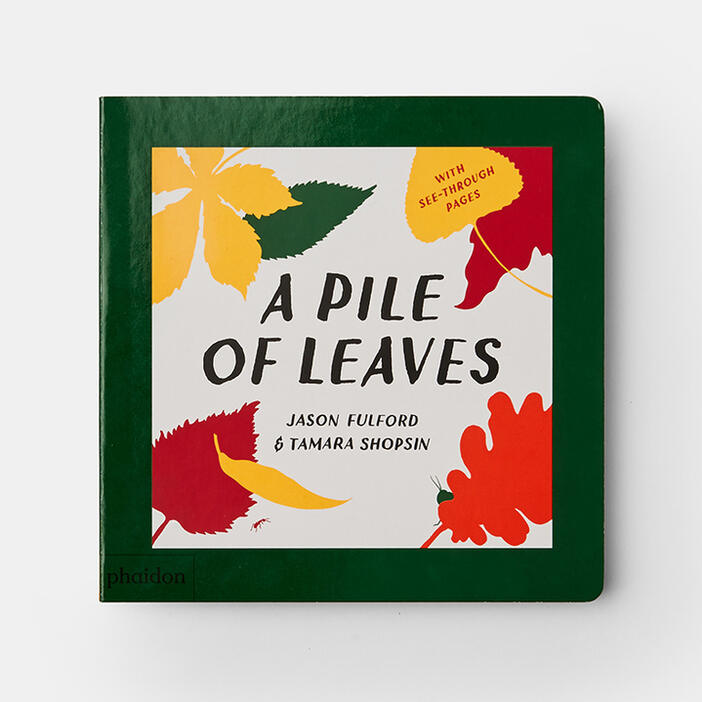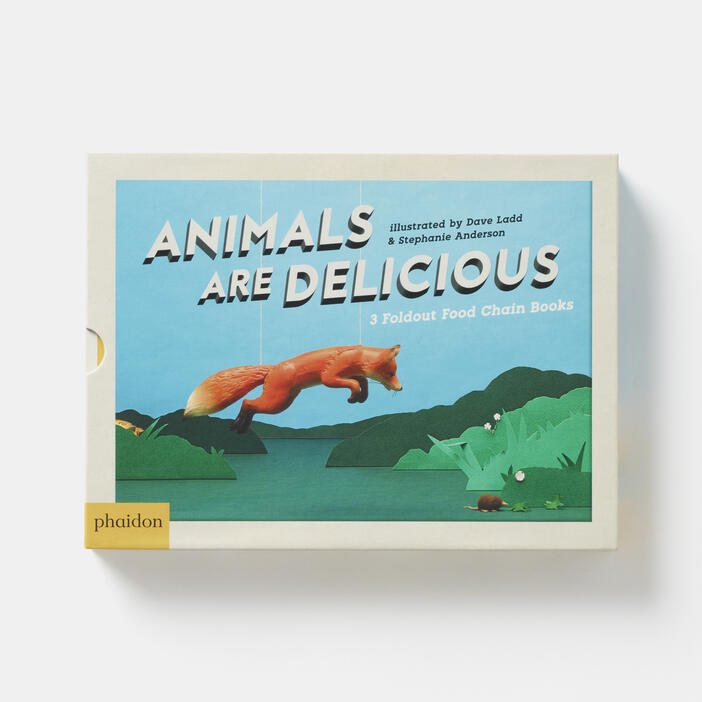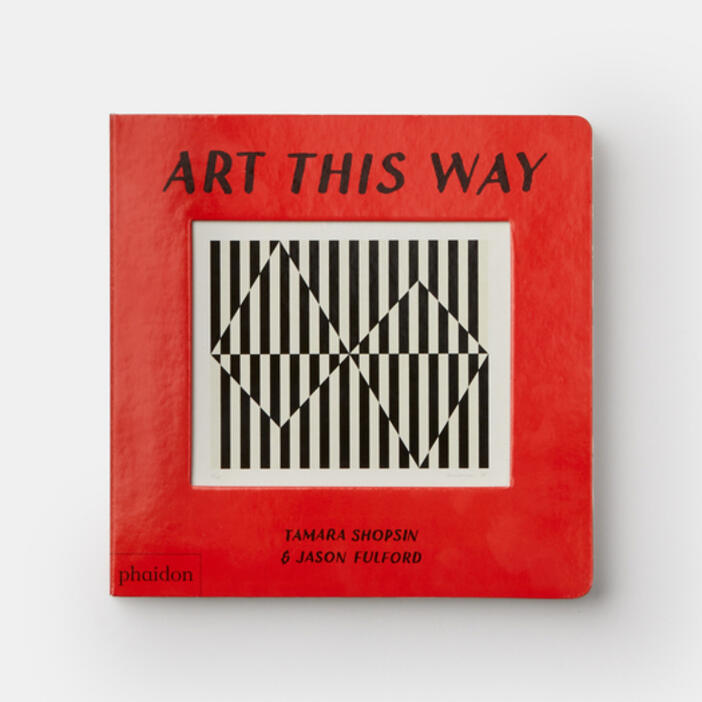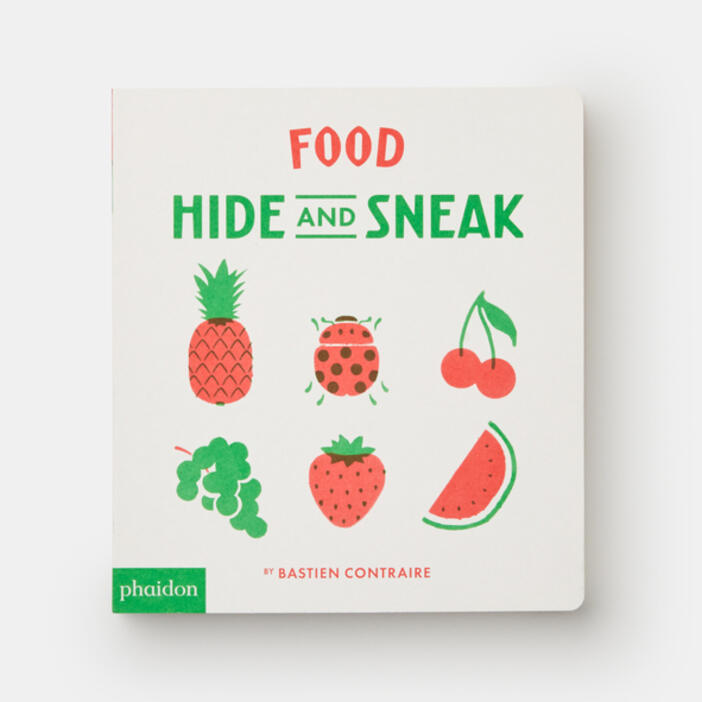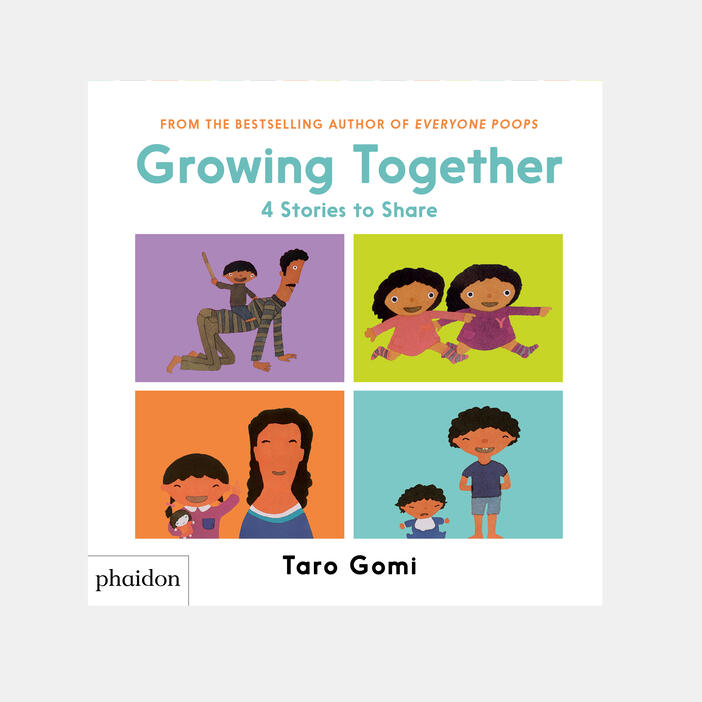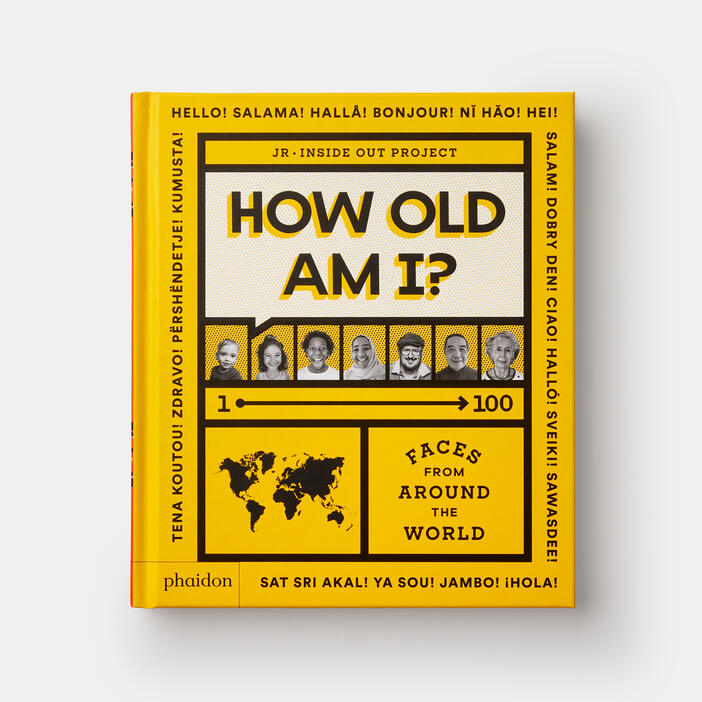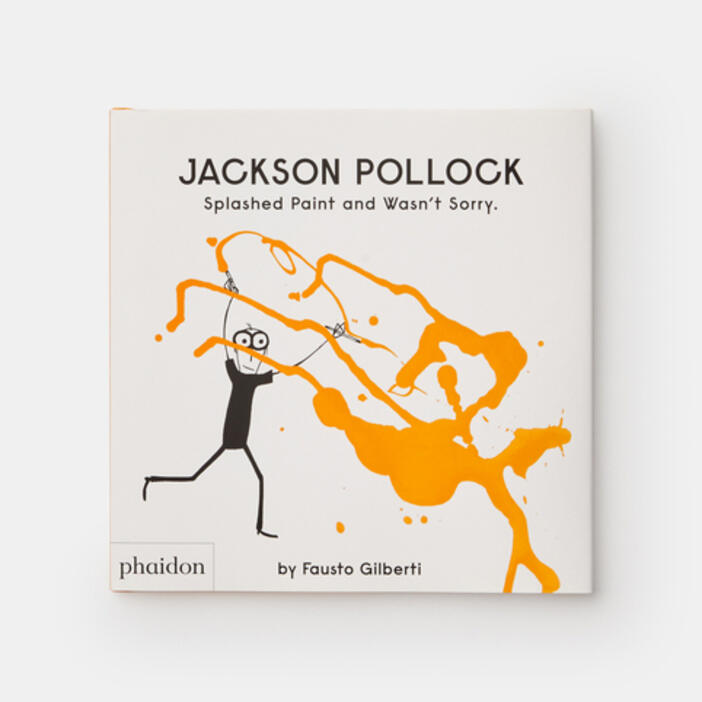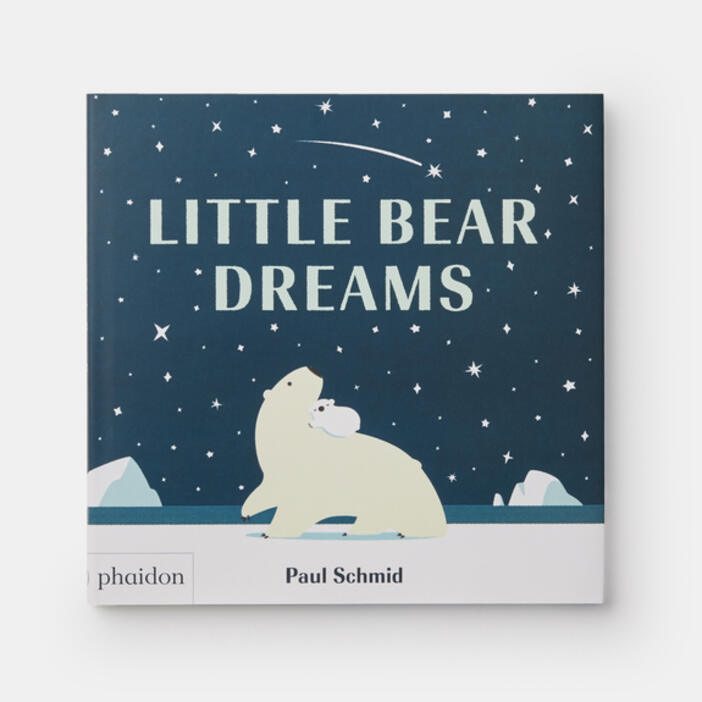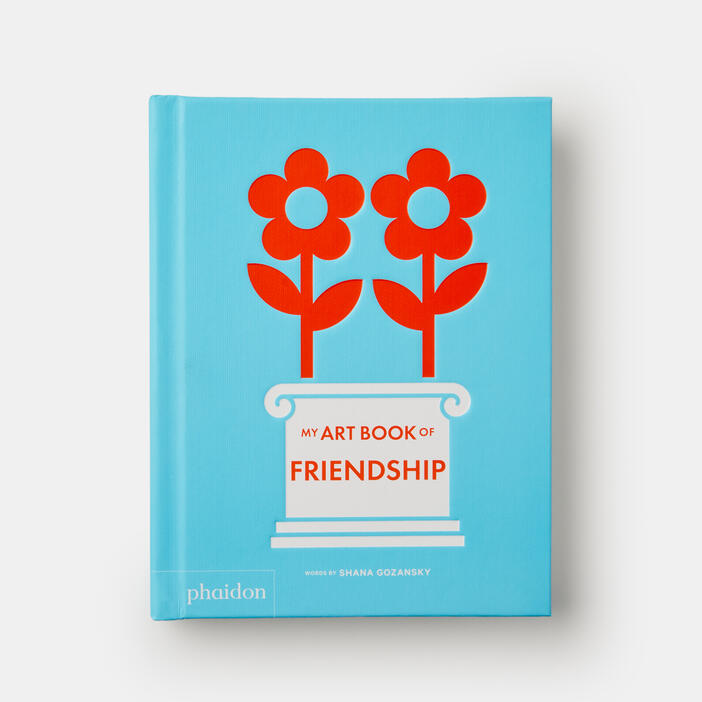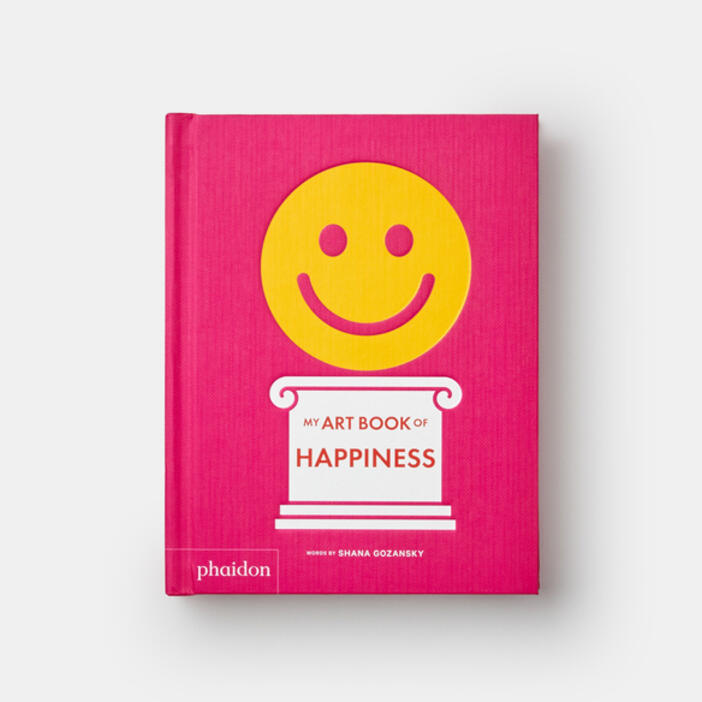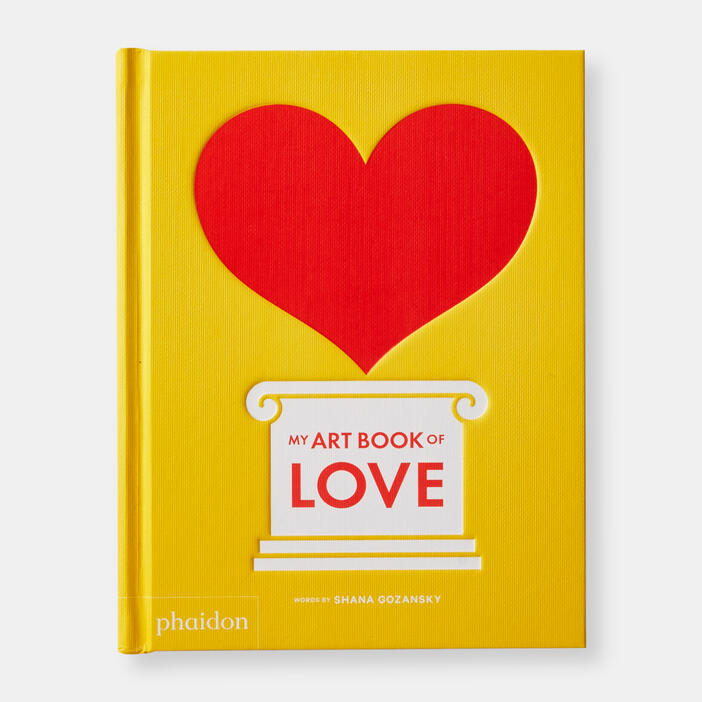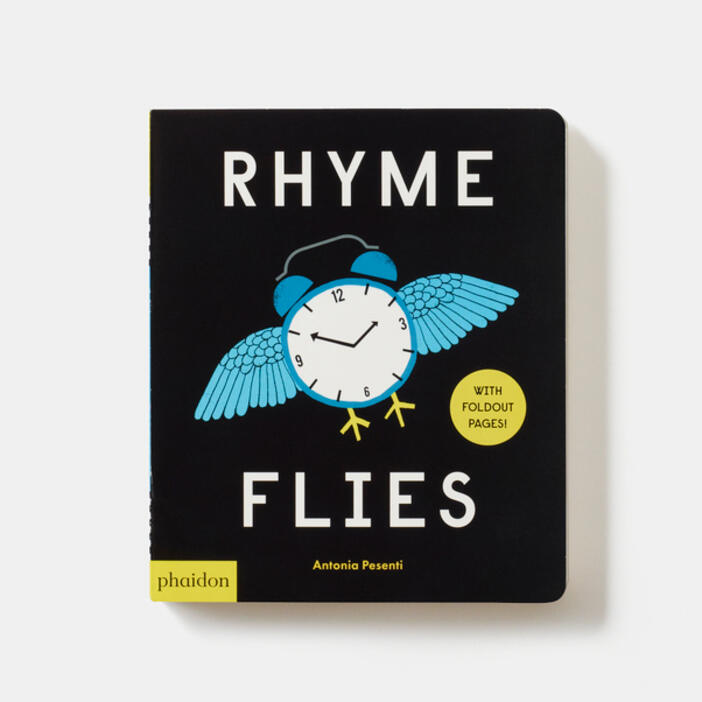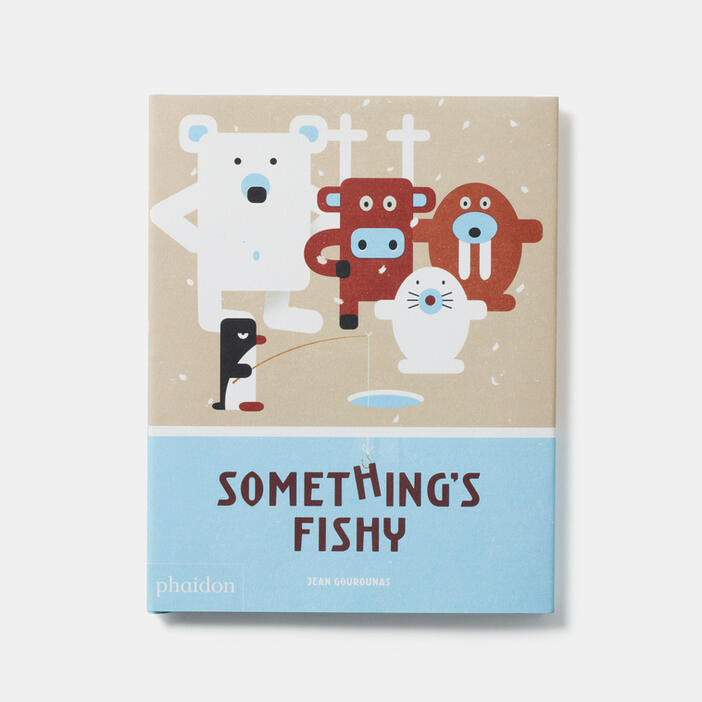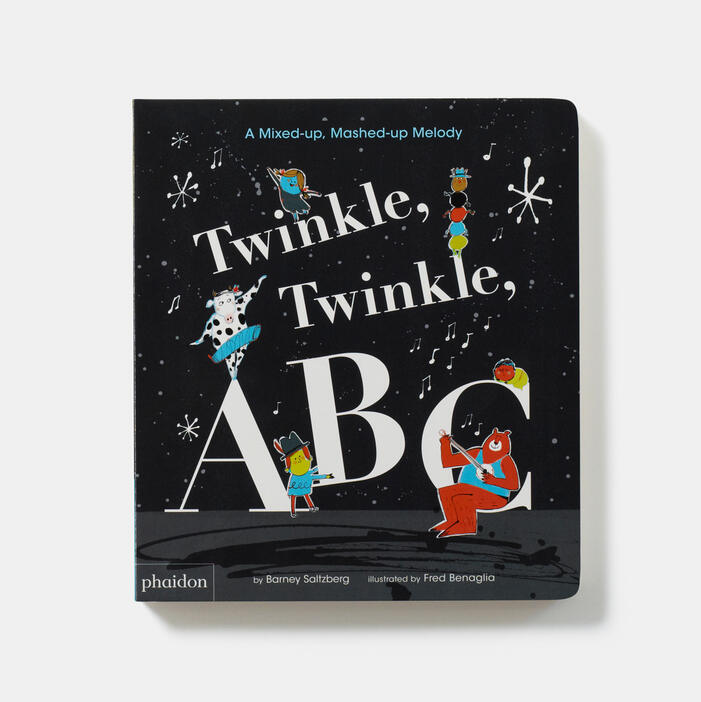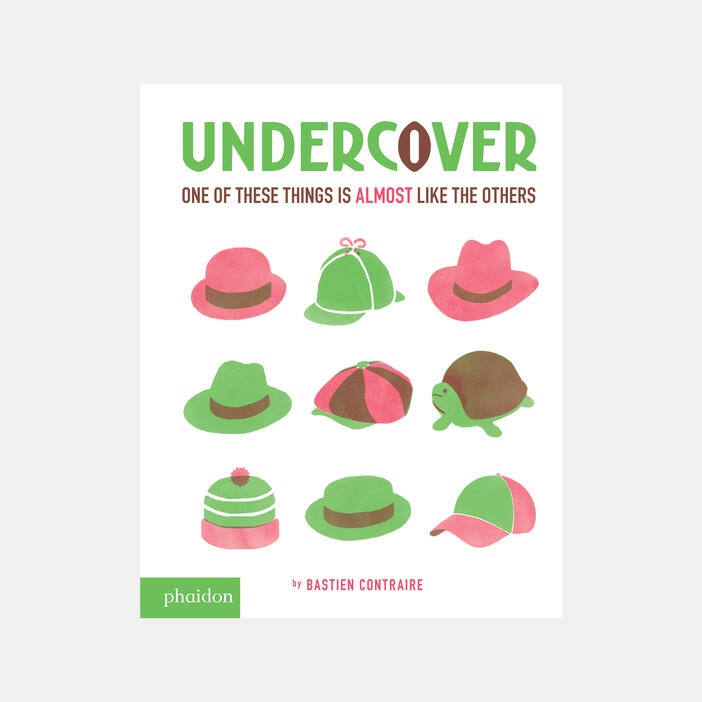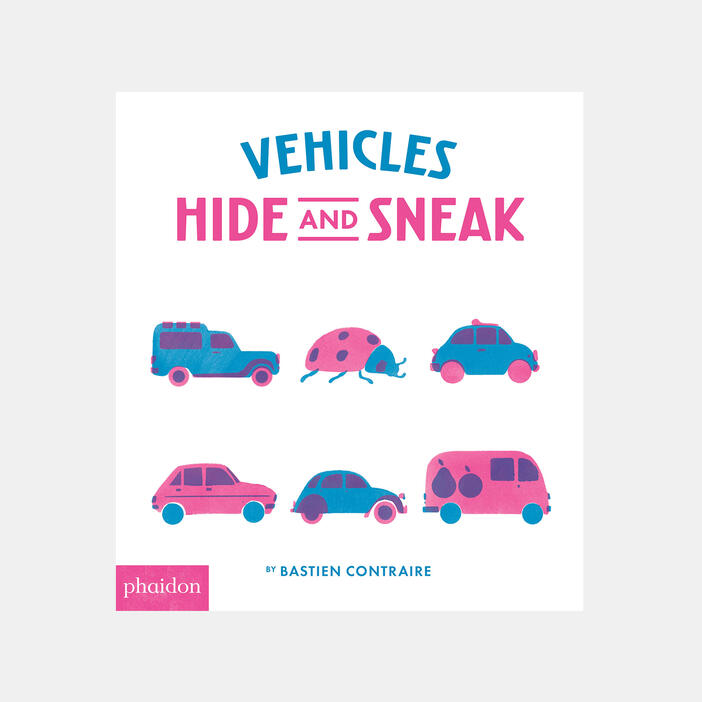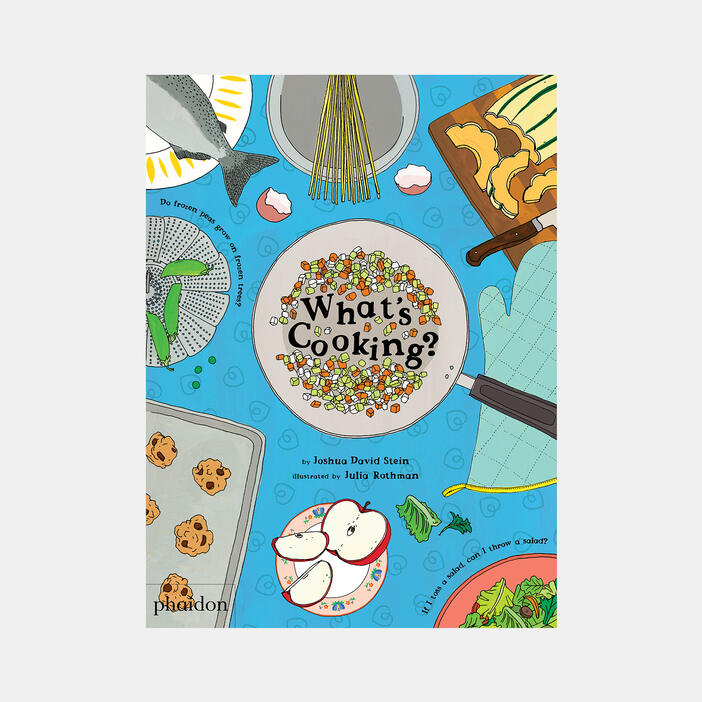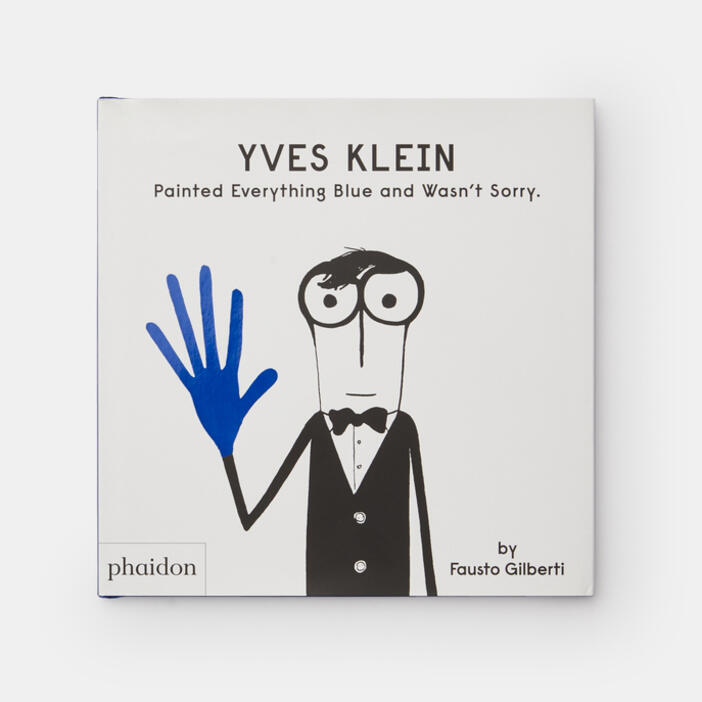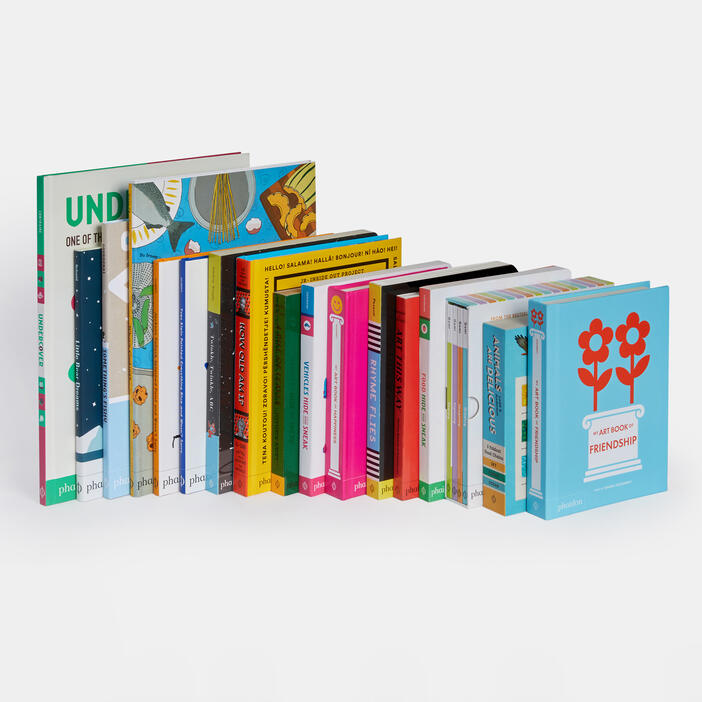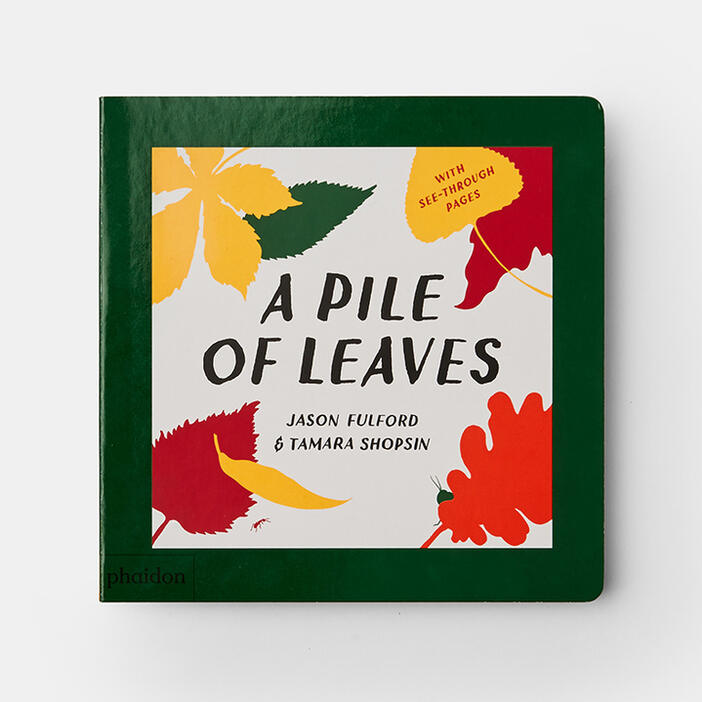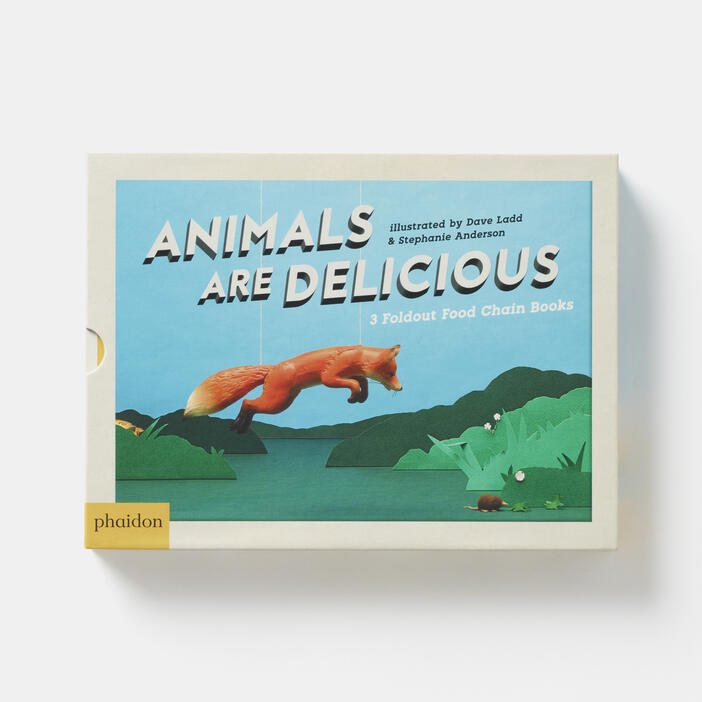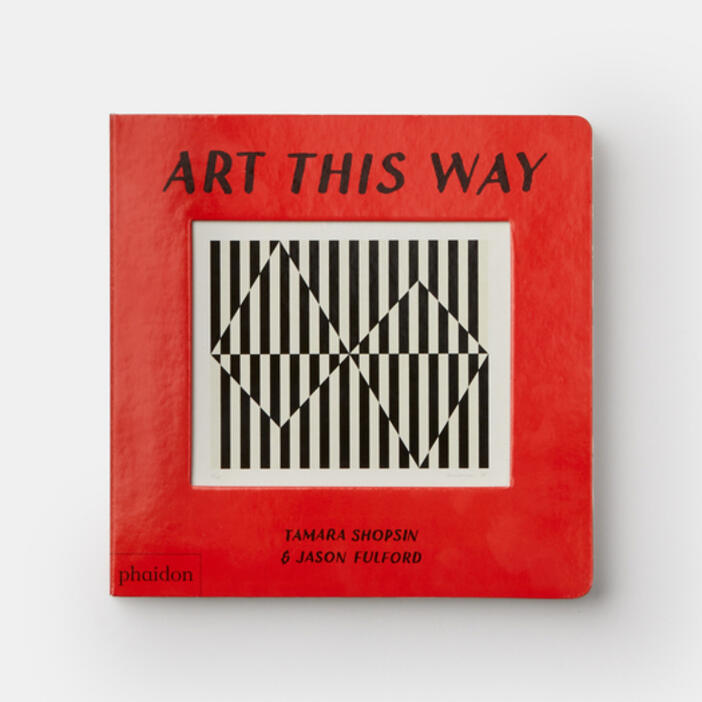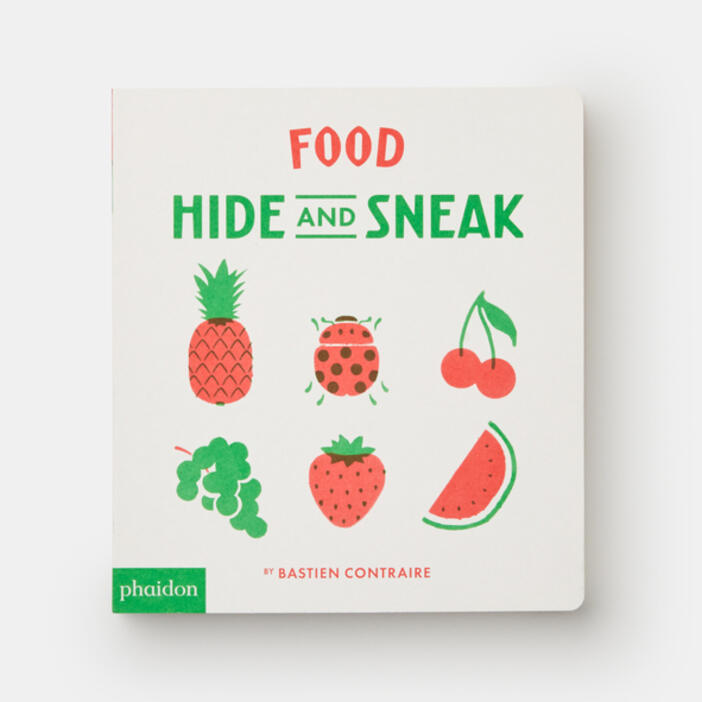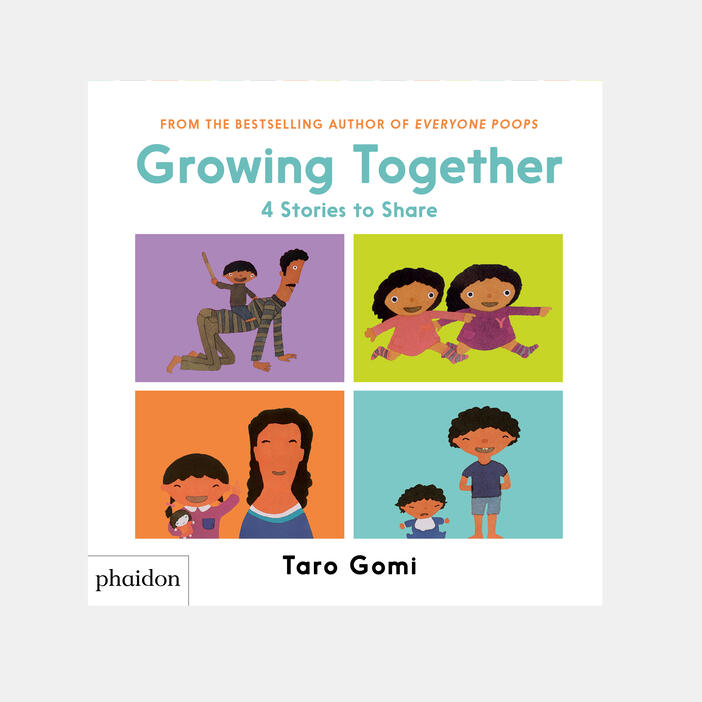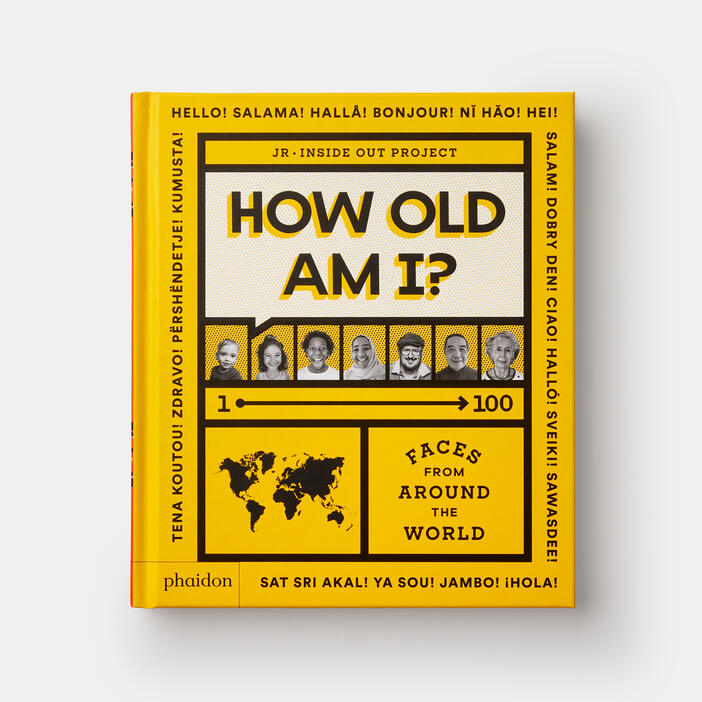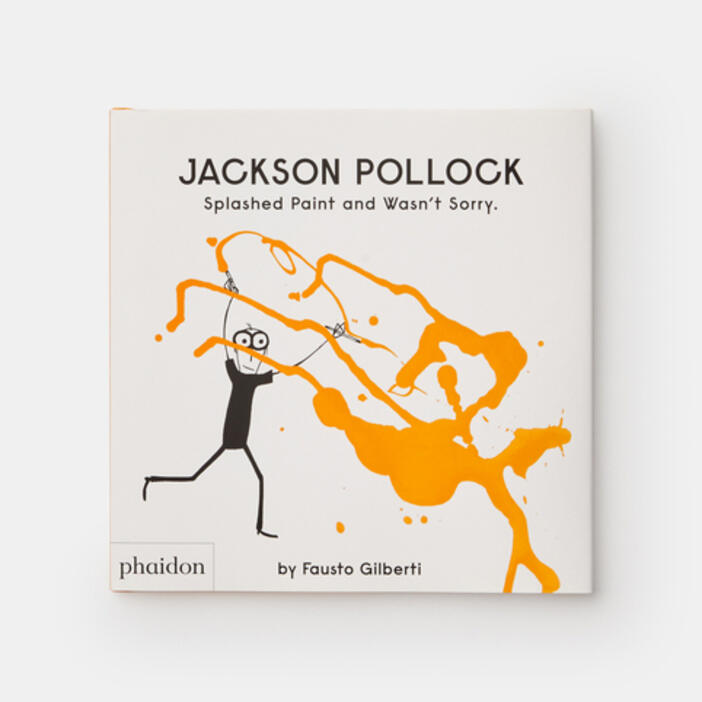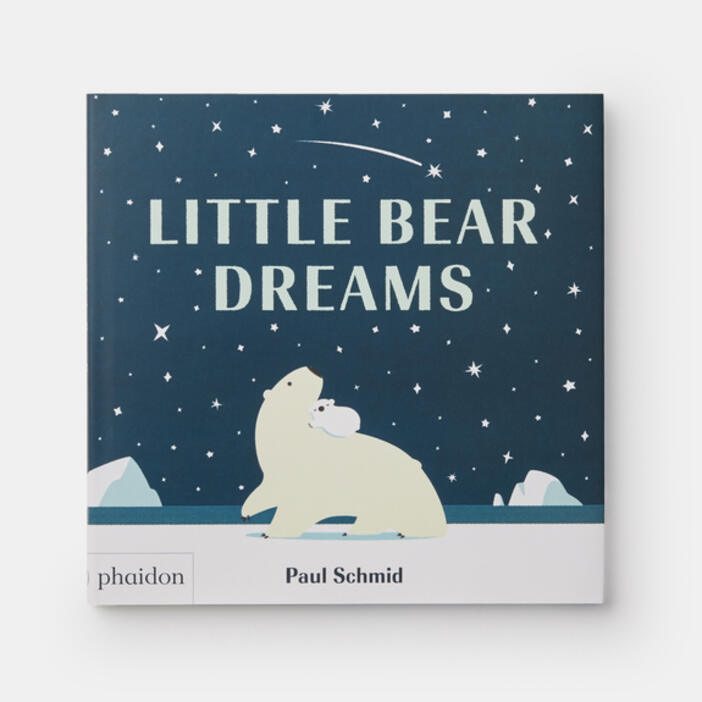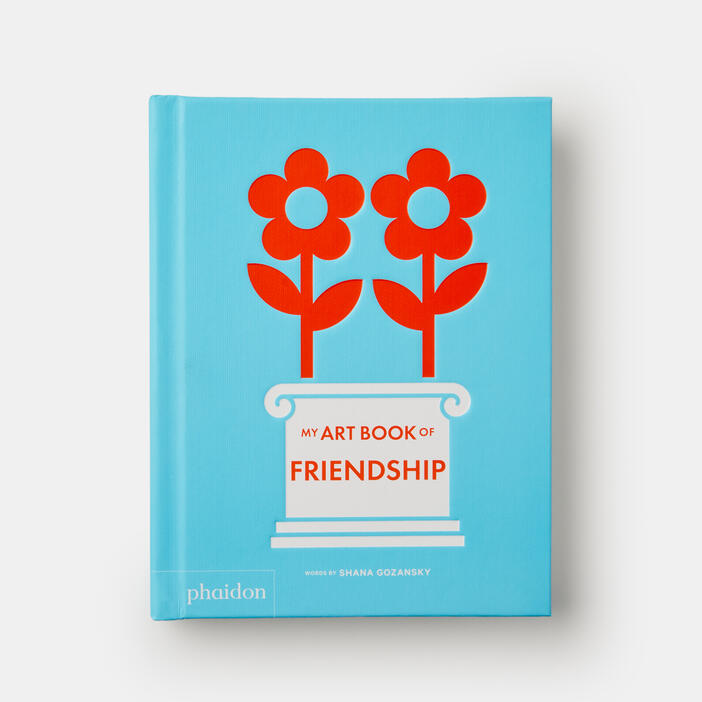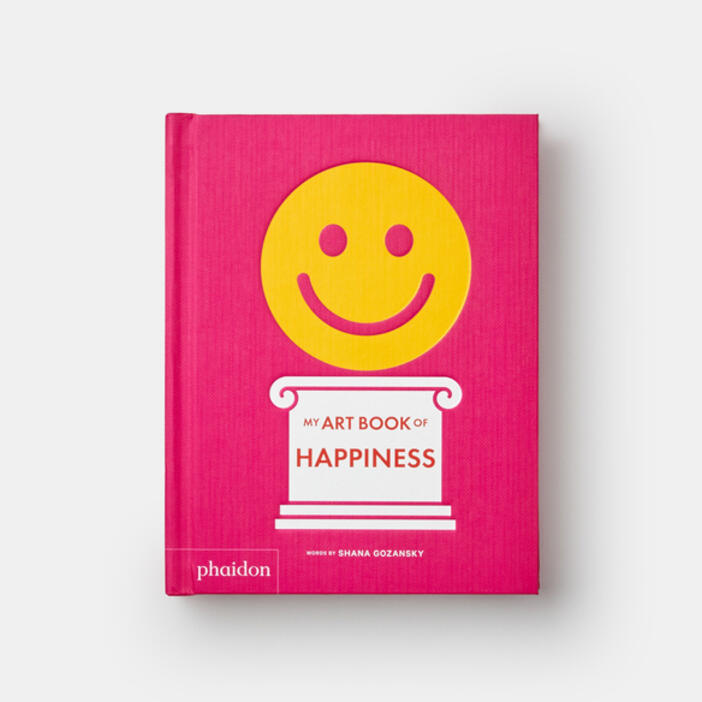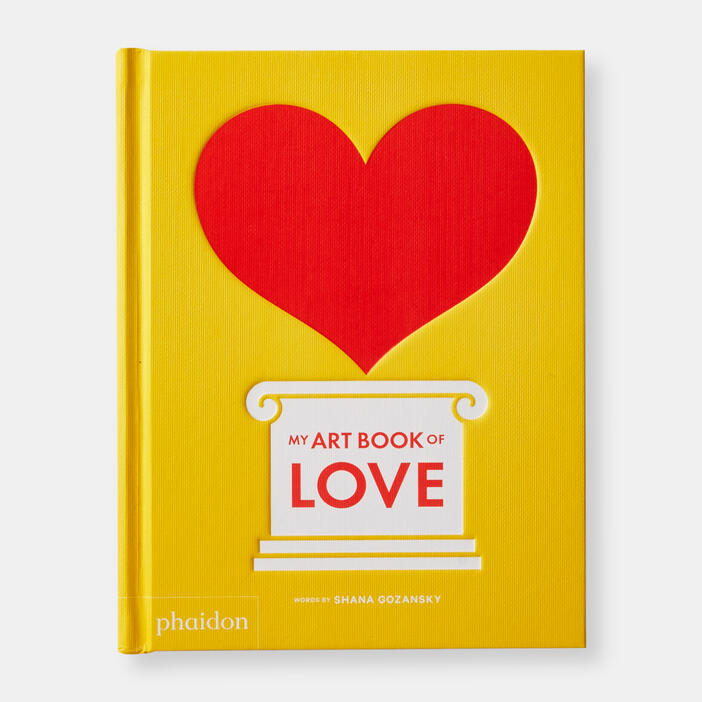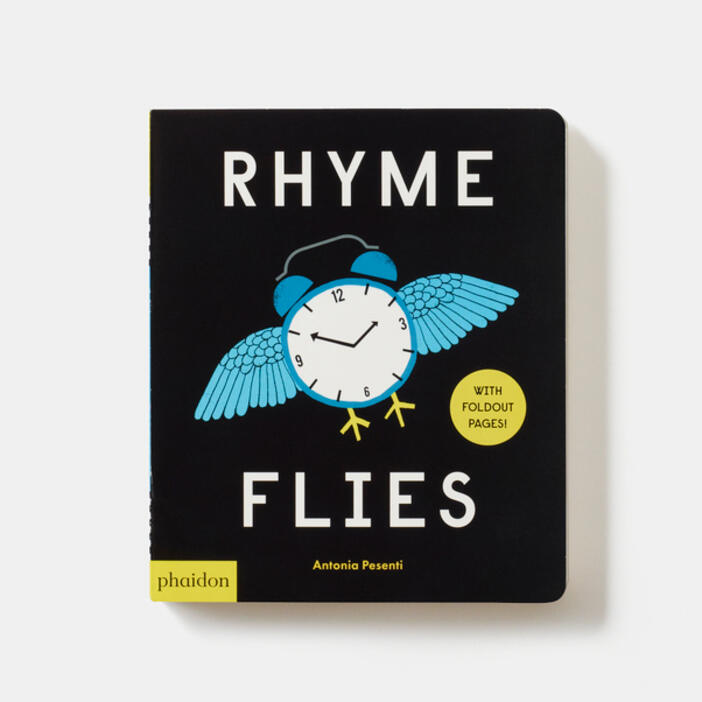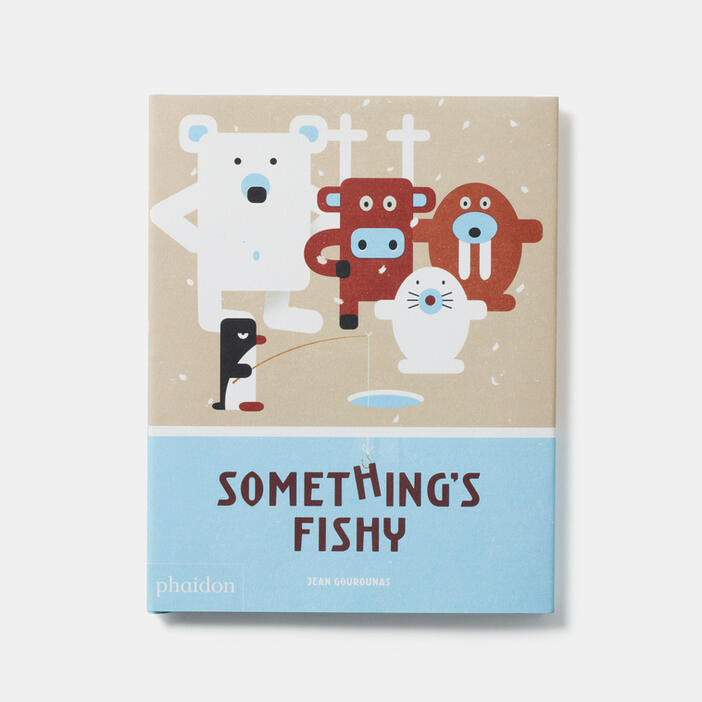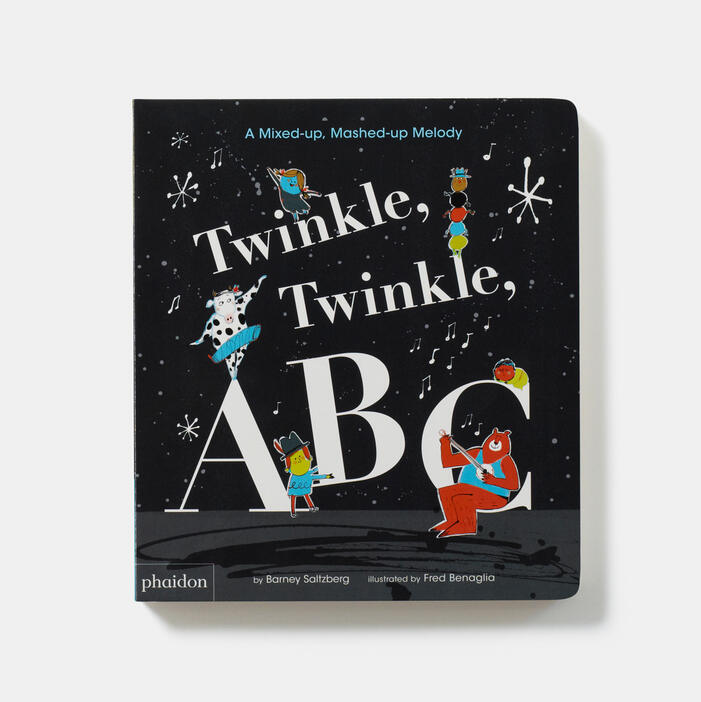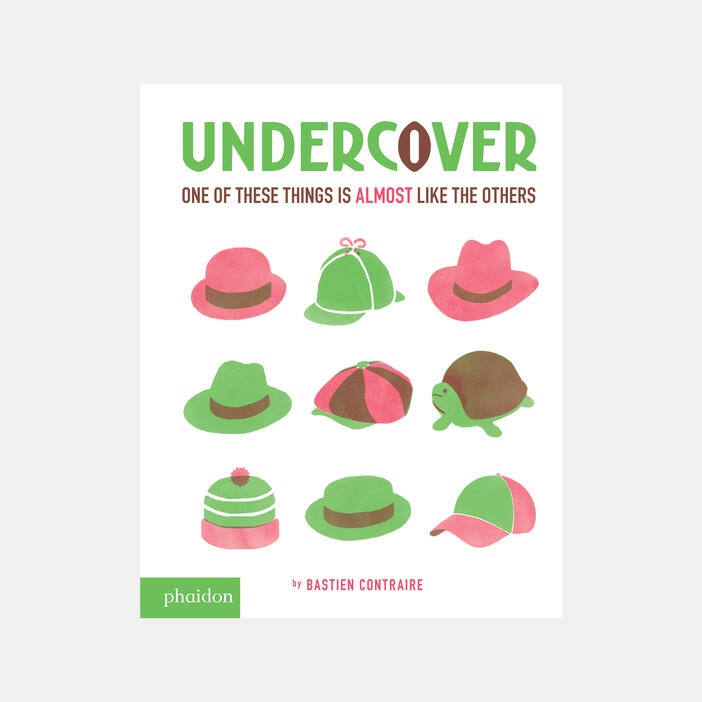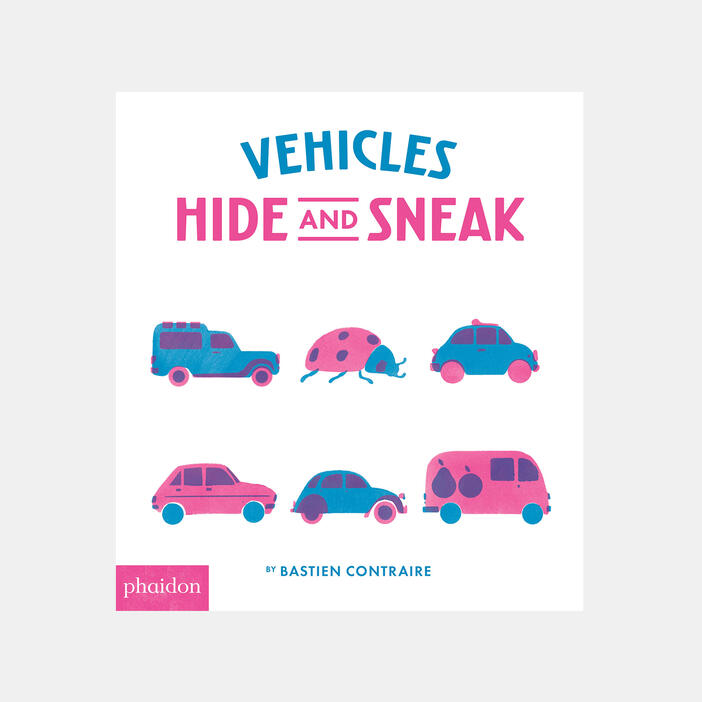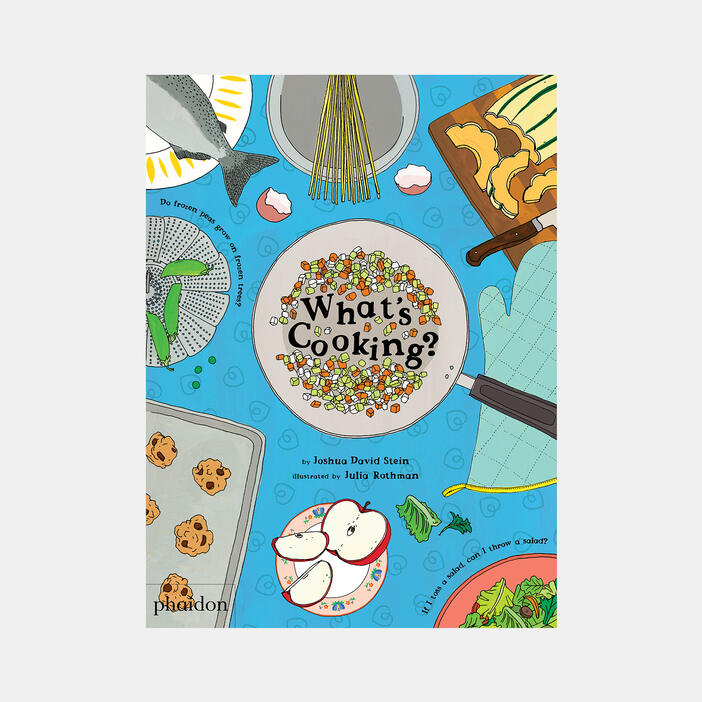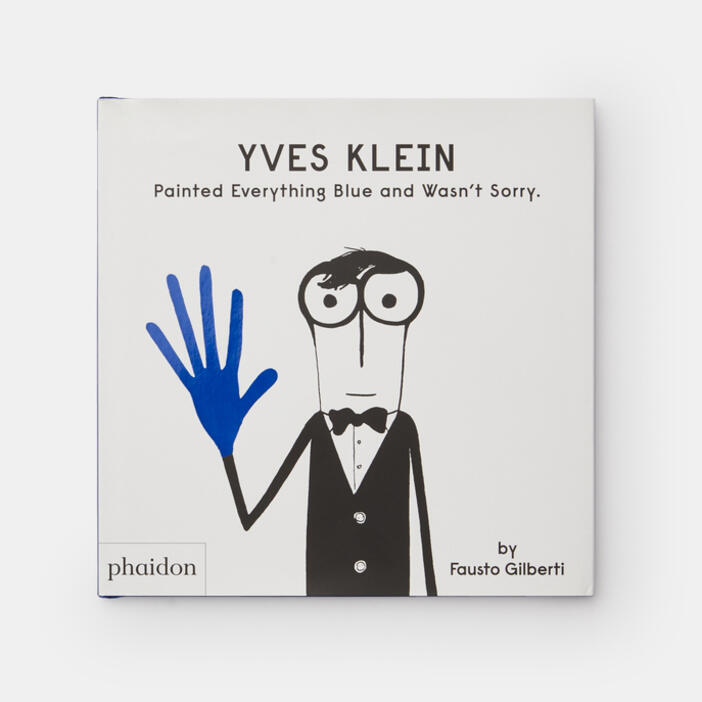 Baby's First Book Library
Struck out price AUD$450.00 Price AUD$315.00 | Phaidon 100 Struck out price CAD$400.00 Price CAD$280.00 | Phaidon 100 Struck out price £230.00 Price £161.00 | Phaidon 100 Struck out price USD$300.00 Price USD$210.00 | Phaidon 100 Struck out price T300.00 Price T210.00 | Phaidon 100
The perfect gift for a baby's first library, these books bring early-learning concepts to life via the visual arts. This thoughtful selection exposes the youngest book-lovers to renowned artists and enriching topics such as opposites, shapes, color, food, and art. An excellent start to an exciting bookshelf and a bright future!
How Old Am I?: This book showcases the faces and life stories of 100 people from around the world in numerical order, from a one-year-old to a centenarian, giving children a reference point for each age.
Yves Klein Painted Everything Blue and Wasn't Sorry.: Artist Yves Klein always thought about how he could surprise his audience. One day, he decided that he would only paint in one color – blue. This clever, quirky read-aloud biography was made just for kids.
Jackson Pollock Splashed Paint And Wasn't Sorry:
A clever, charmingly quirky portrayal of painter Jackson Pollock – written especially for kids.
Vehicles Hide and Sneak: Truck, truck, truck... turtle! Spot the imposter on each page, in this handsome collection of vehicles and look-alikes. This interactive odd-one-out board book for the youngest readers features a favorite theme: transportation.
Food Hide and Sneak: One of these things is almost like the others... but not exactly the same. An artful and unusual odd-one-out board book for the youngest readers, featuring a much-loved theme: food.
My Art Book of Love: A tender and wise ode to love, illustrated with an expertly curated selection of fine art for young children.
My Art Book of Happiness: Emotions are part of every toddler's day – and now, part of their first art collection.
My Art Book of Friendship: Friends are an important part of every toddler's social life – and now, part of their first art collection.
Art This Way: With this clever interactive book, kids can view artworks from the Whitney Museum's esteemed collection in a whole new way – an invitation to explore and discover.
Piles of Leaves: Dig through the leaf pile in this collage-inspired book with see-through pages.
Animals Are Delicious: An informative and entertaining illustrated exposé of three animal food chains – – animals are delicious… to other animals!
What's Cooking?: A whimsical read-aloud of delicious answers to ridiculous questions about what can – and cannot – be done in the kitchen.
Growing Together: A brand-new collection of refreshingly off-beat picture books from Taro Gomi, the best-selling author of Everyone Poops.
Undercover: A clever and surprising picture-book approach to categorization and the art of disguise.
Twinkle, Twinkle, ABC: A musical mash-up for the toddler set that will bring them to their feet ... until it's time to sleep.
Something's Fishy: This ice-fishing mystery features a grumpy penguin, a troupe of curious onlookers, and a surprise ending.
Rhyme Flies: Stunningly stylish art accompanies indulgent wordplay, ridiculous rhymes, and giggle-inducing punch lines. Suitcase... FRUITcase!
Little Bear Dreams: What do little bears dream about? Bright snowflakes perhaps? Or dark starry nights? Hot chocolate? Cold pizza? Straight horizons? And curly mustaches? A cozy and whimsical ode to polar opposites.
Specifications:
Format: Hardback
Size: 300 × 235 mm (11 3/4 × 9 1/4 in)
Pages: 990 pp
Illustrations: 876 illustrations
ISBN: 9781838664701