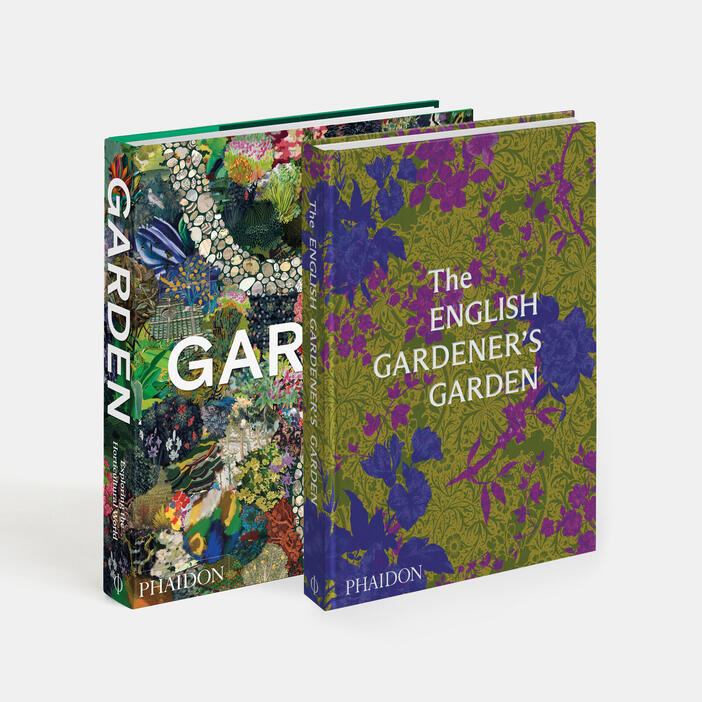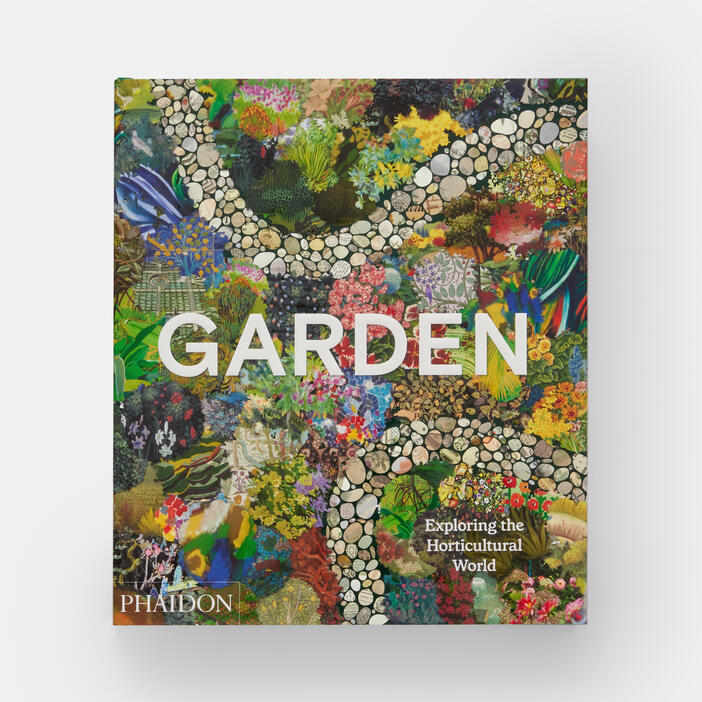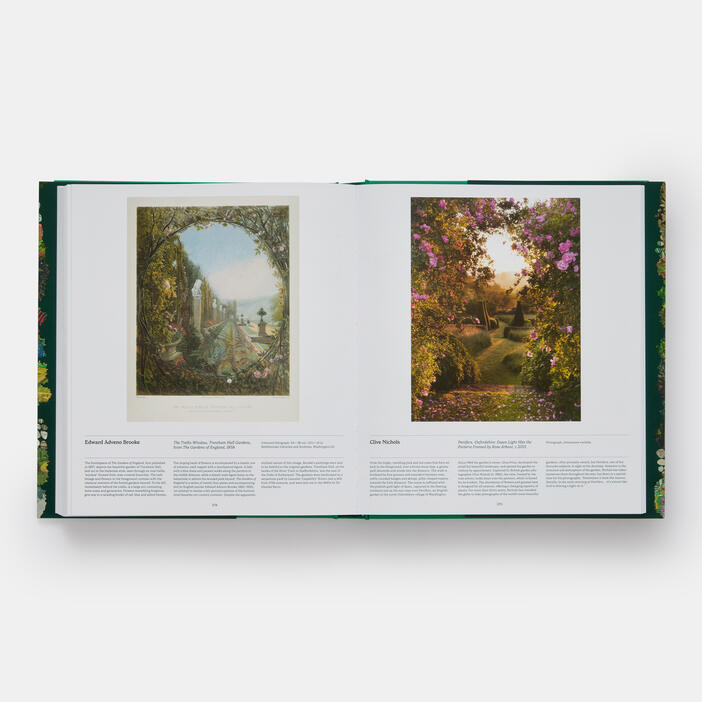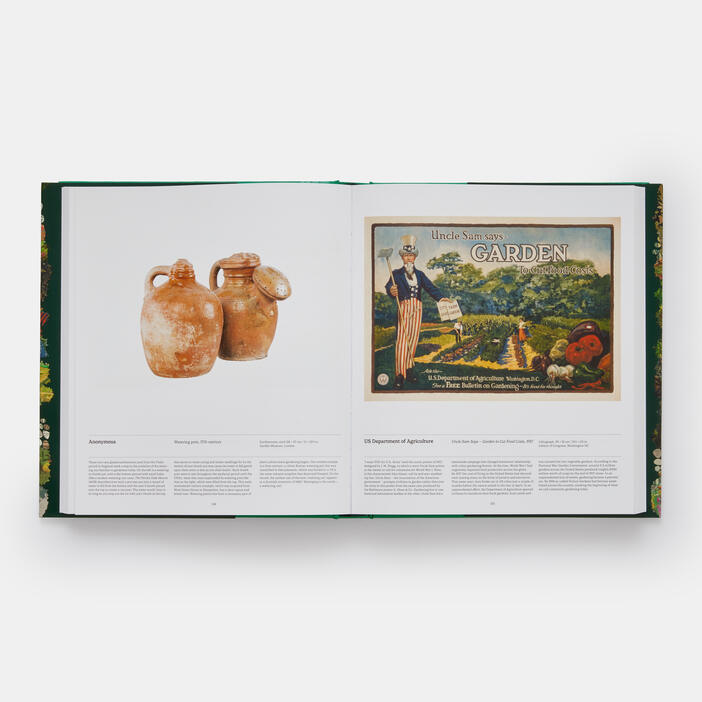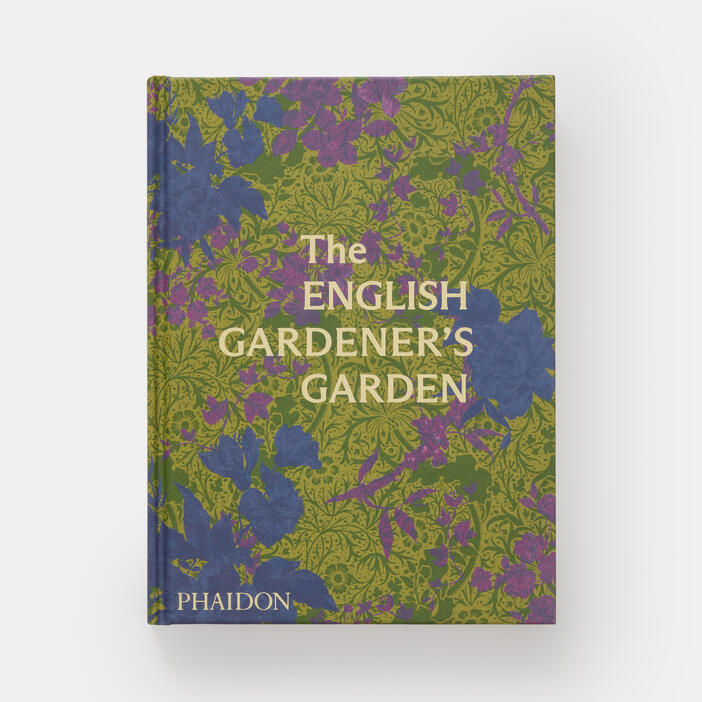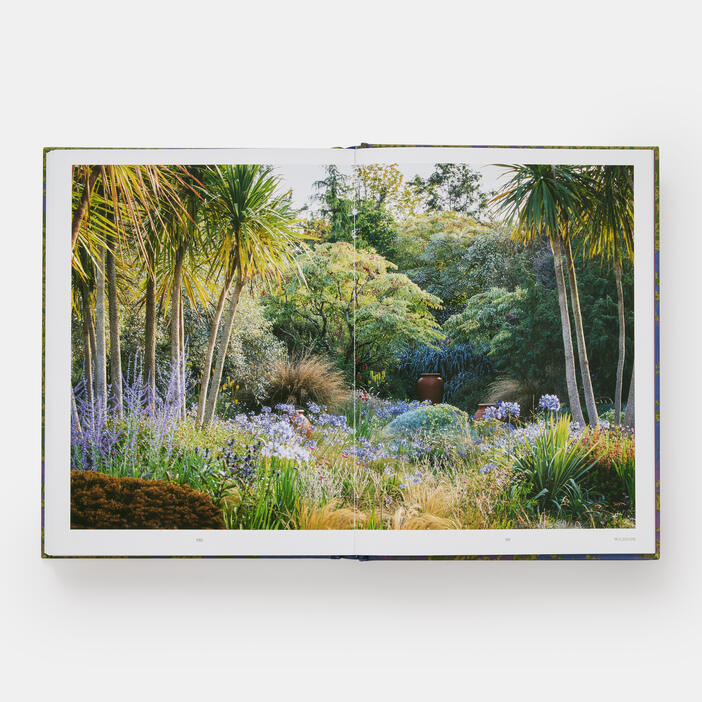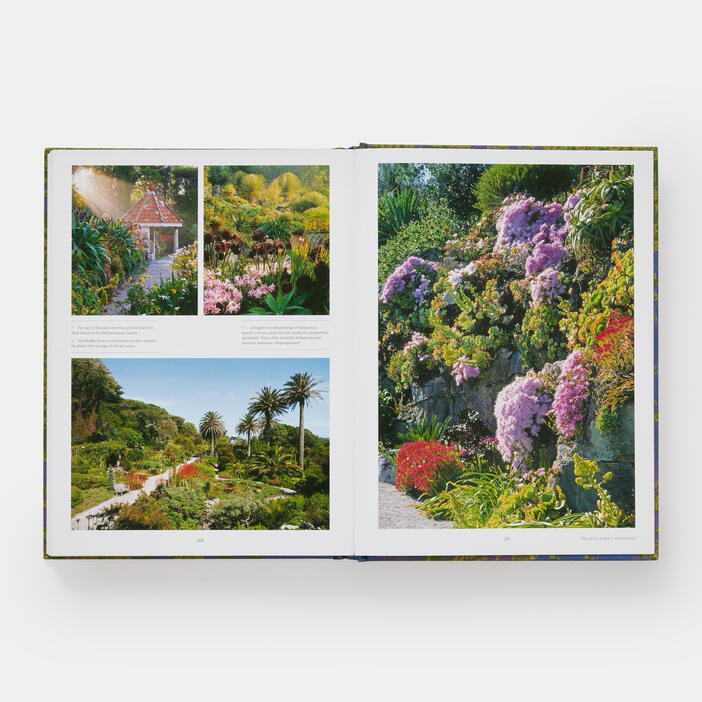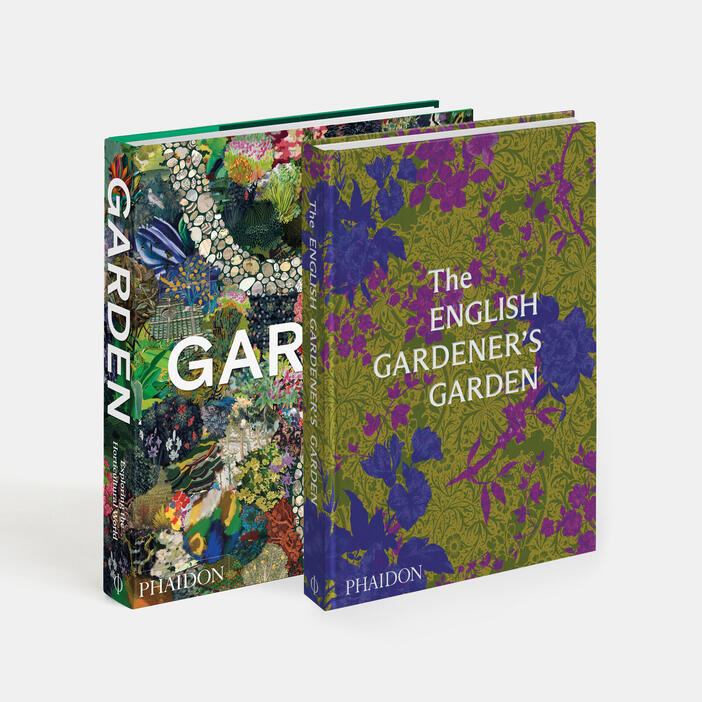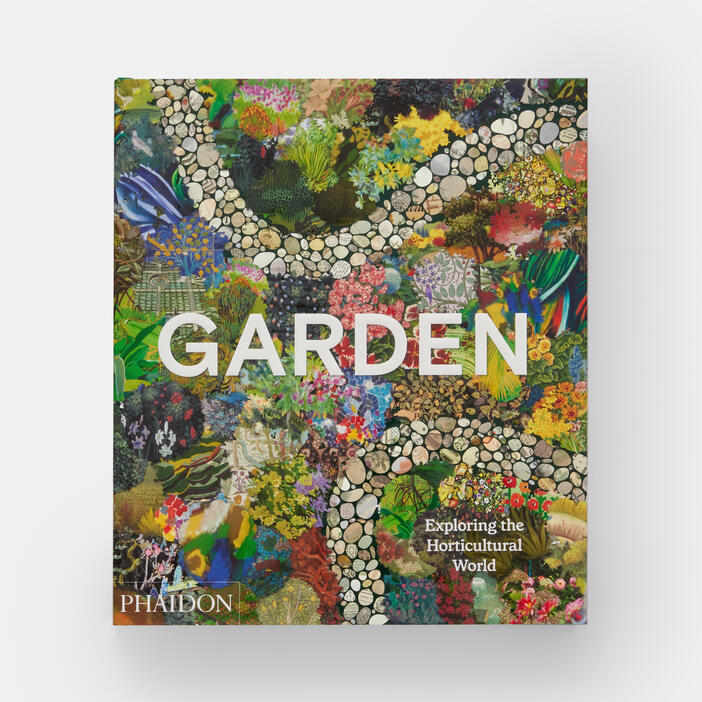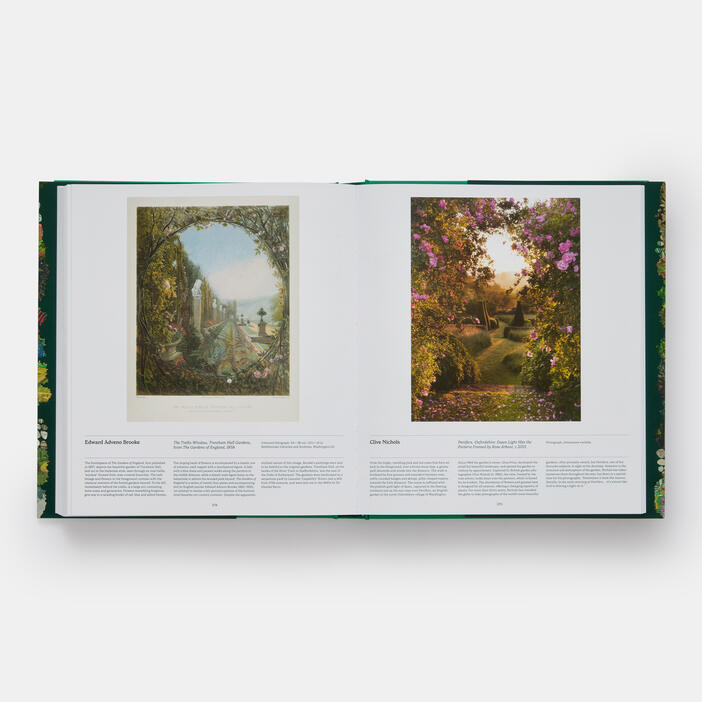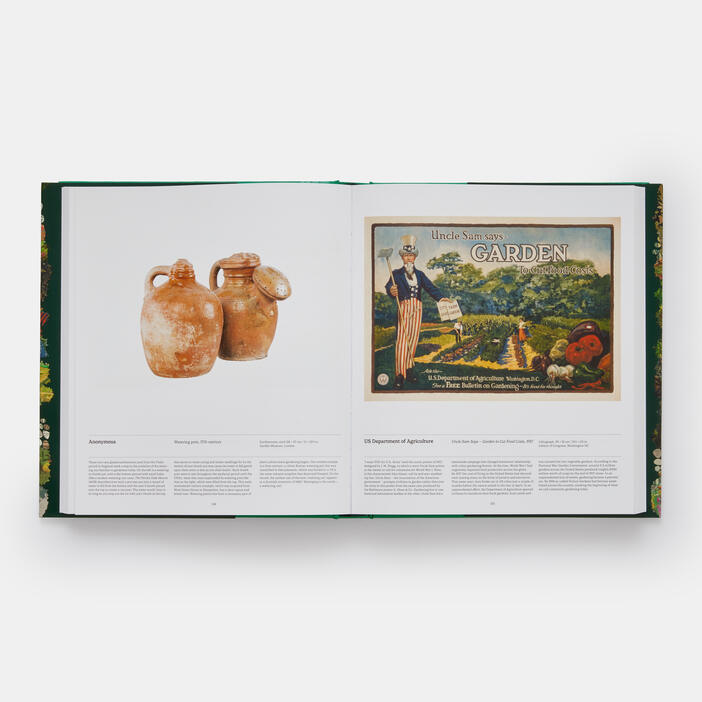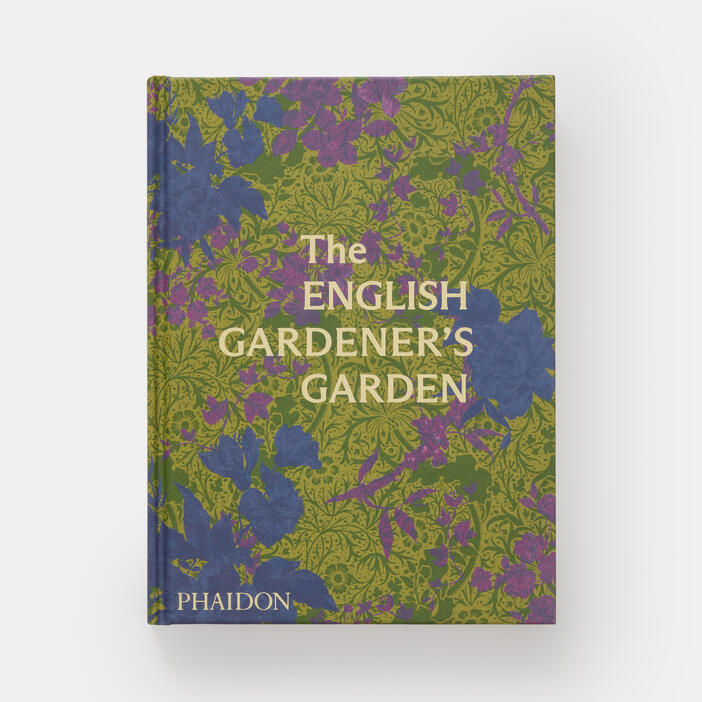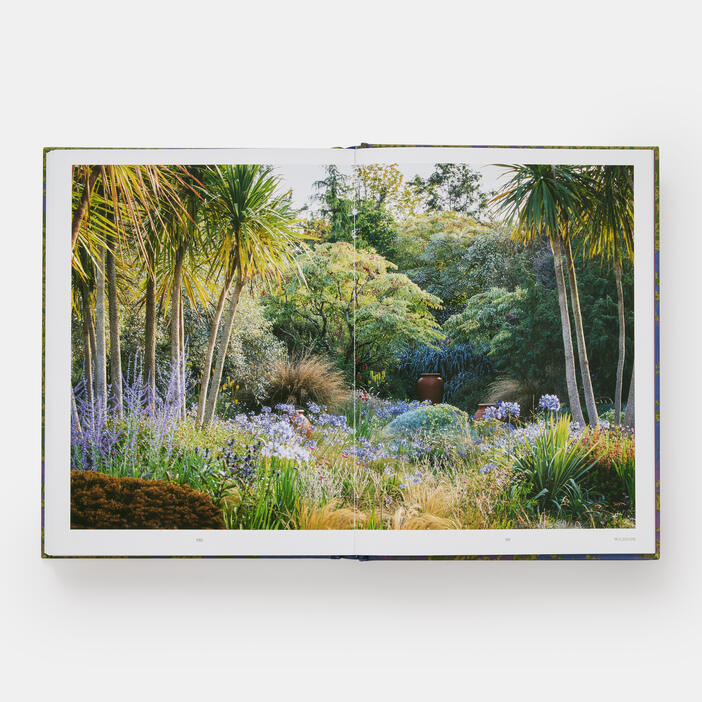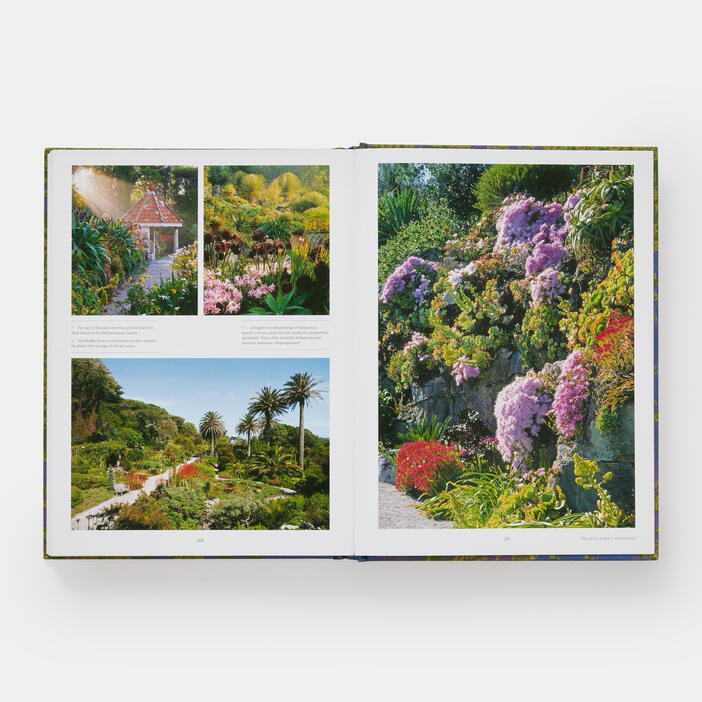 Green-Fingered Bundle
Price AUD$159.90 | Collection Price £79.90 | Collection Price €94.90 | Collection Price T114.90 | Collection
This two-volume garden book set includes Garden: Exploring the Horticultural World and The English Gardener's Garden
Garden: Exploring the Horticultural World - A richly illustrated survey celebrating humankind's enduring relationship with the garden, explored throughout art, science, history, and culture
Garden takes readers on a journey across continents and cultures to discover the endless ways artists and image-makers have found inspiration in gardens and horticulture throughout history. With more than 300 entries, this comprehensive and stunning visual survey showcases the diversity of the garden from all over the world – from the garden of Eden and the grandeur of the English landscape garden to Japanese Zen gardens and the humble vegetable plot. Spanning a wide range of styles and media – art, illustrations, and sculptures to photography, film stills, and textiles – Garden follows a visually arresting sequence, with works, regardless of period, thoughtfully paired, and features large-scale images, accessible texts, and reference information, including a glossary, illustrated timeline, and biographies. Offering a comprehensive introduction to the subject, Garden features work by a diverse range of both lesser-known and iconic artists, including Pierre Bonnard, Roberto Burle Marx, Lucas Cranach the Elder, Gertrude Jekyll, Claude Monet, Marianne North, Crispijn de Passe, William Robinson, Alma Thomas, and Howard Sooley, among others, including a variety of surprising examples that will appeal to specialists as well as the general reader. Aimed at a wide audience, this book has diverse appeal – from artists, designers, and art historians to garden enthusiasts, horticulturists, and everyone interested in the natural world around them.
The English Gardener's Garden - The ultimate celebration of England's most gorgeous gardens, showcasing their enduring appeal from historic masterpieces to individual creations of today
The English Gardener's Garden spans seven centuries to spotlight over 60 of England's finest gardens. Adapted from Phaidon's bestselling The Gardener's Garden, updated, and organized geographically by county, the selection ranges from formal Renaissance gardens, herbaceous Arts and Crafts gardens of the 20th century, to artistic creations and healing gardens by contemporary designers.
Specifications:
Format: Bundle
Size: 290 × 250 mm (11 3/8 × 9 7/8 in)
Pages: 560 pp
Illustrations: 600 illustrations
ISBN: 9781838668501
Phaidon Editors
Tania Compton, author of The Private Gardens of England (2015), began gardening in her 20s in Ibiza. She now designs gardens for a range of clients and is the contributing Gardens Editor for The World of Interiors.
Dr. Toby Musgrave is an authority on gardens and plant history on which he has been widely published. He has presented on ITV and Channel 4 and is faculty lecturer at the Danish Institute for Study Abroad.