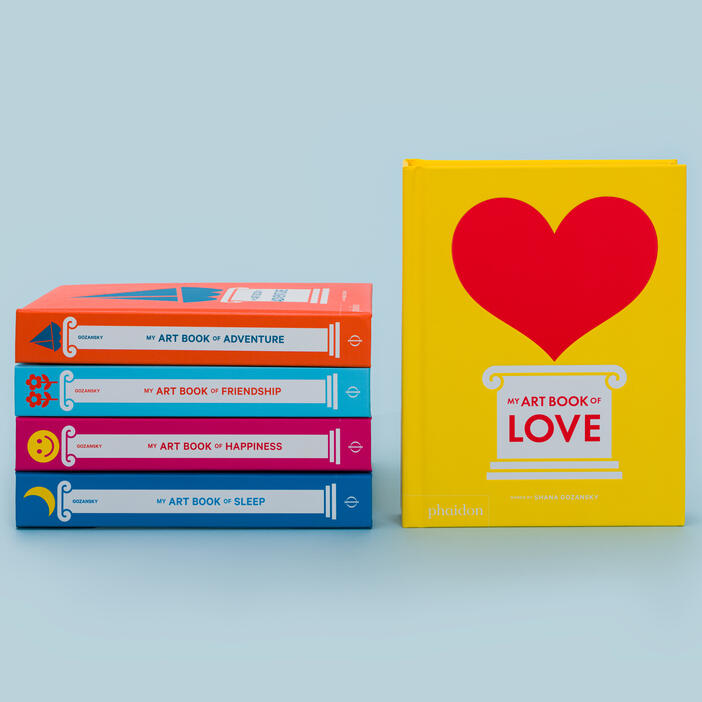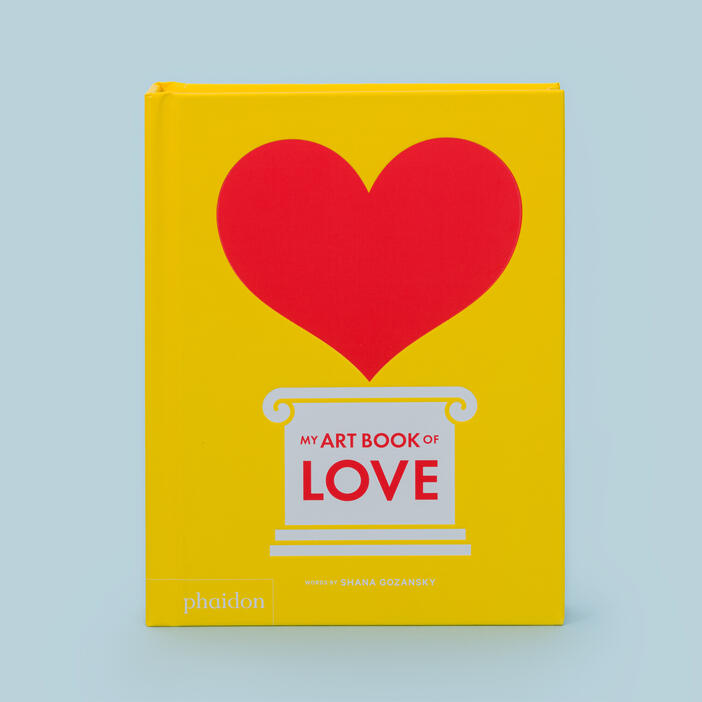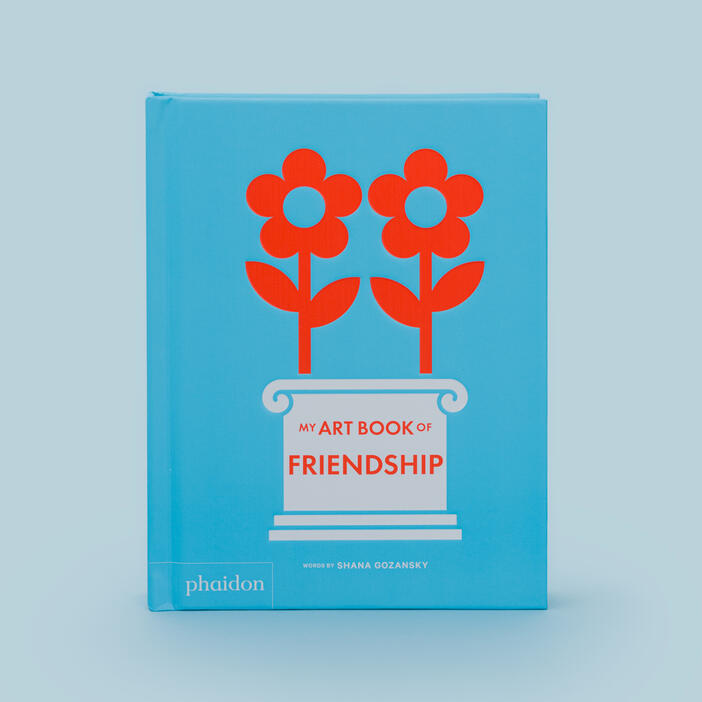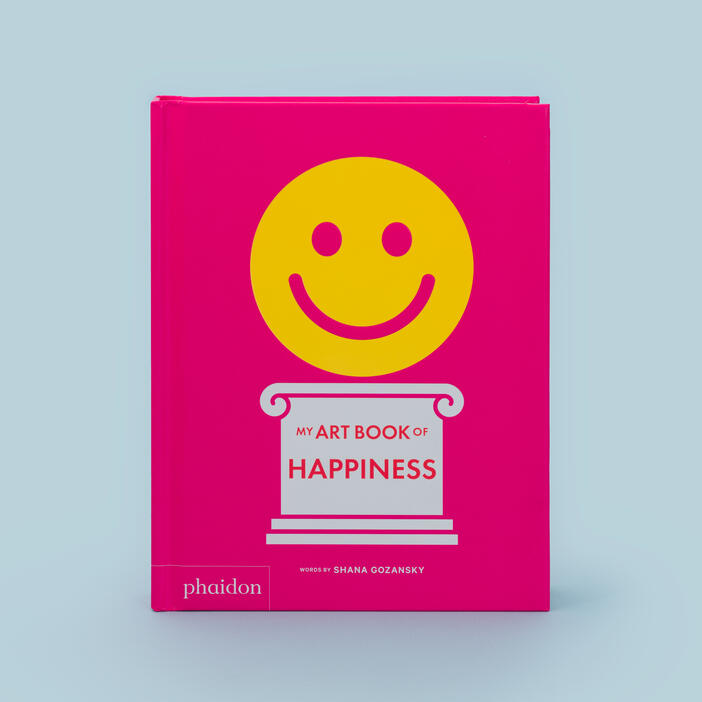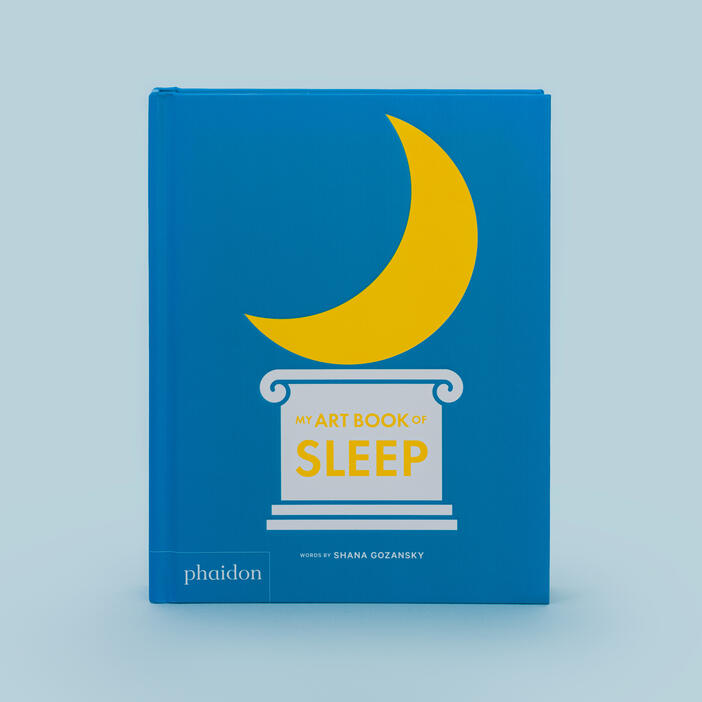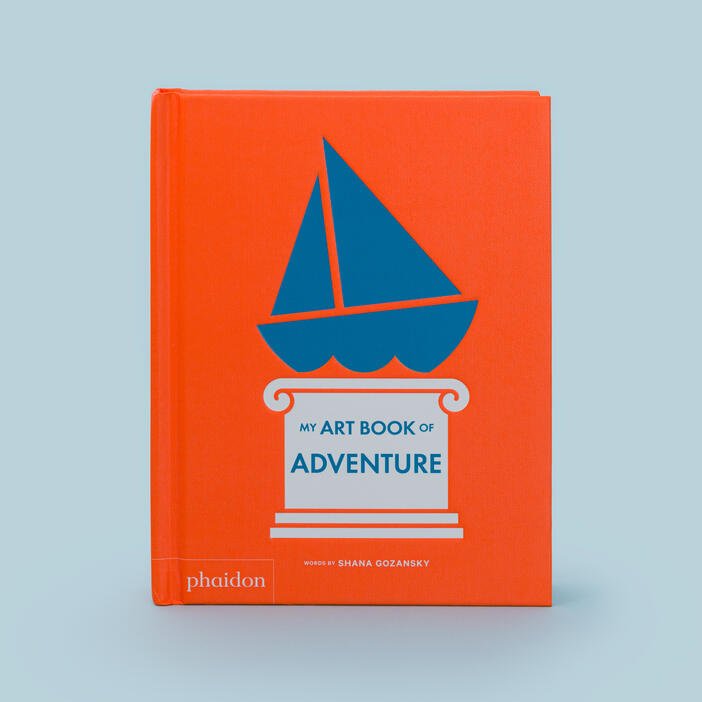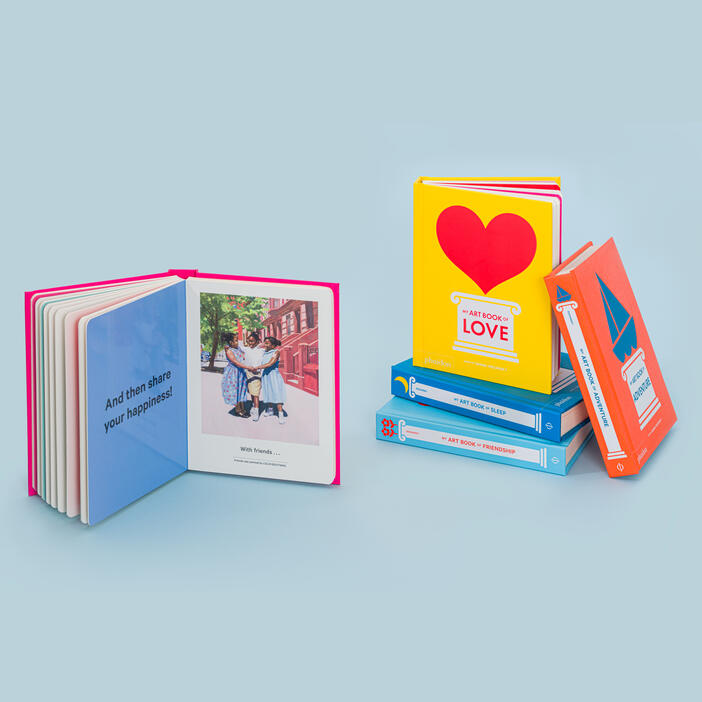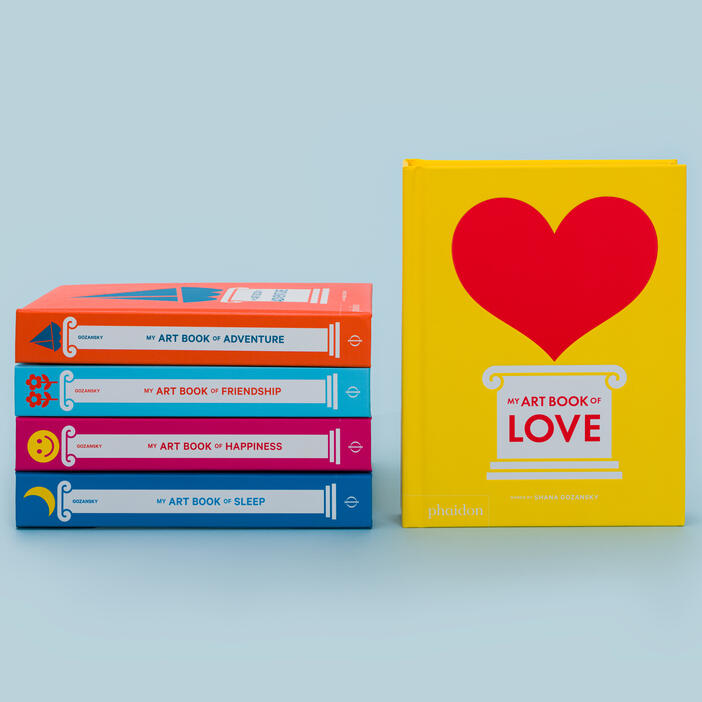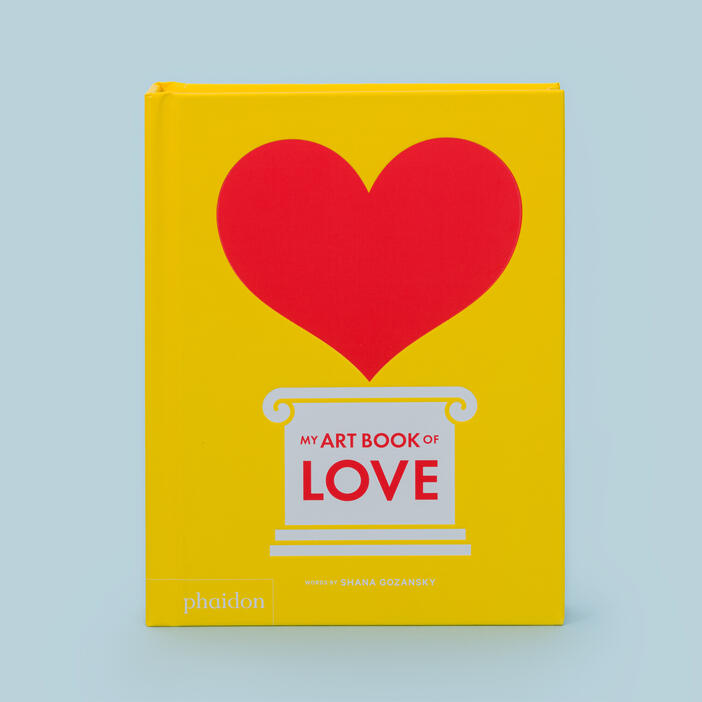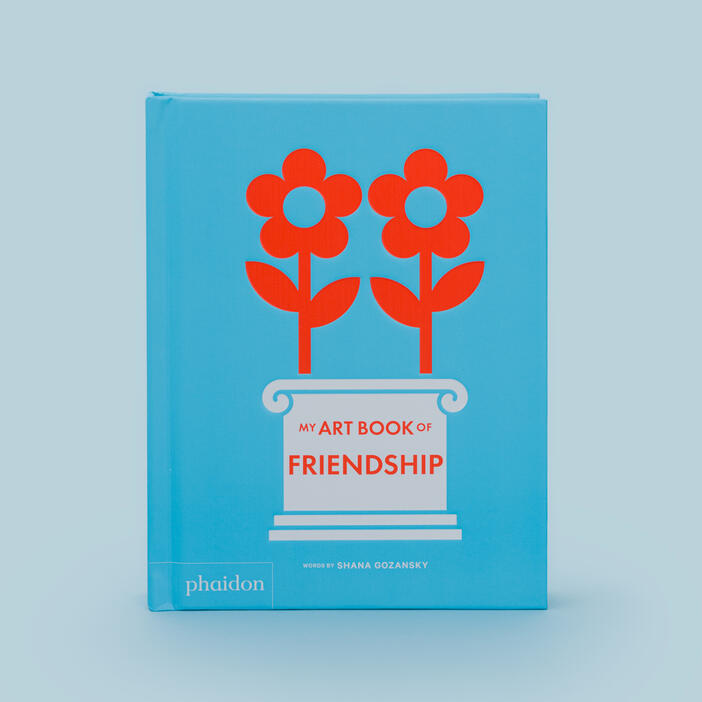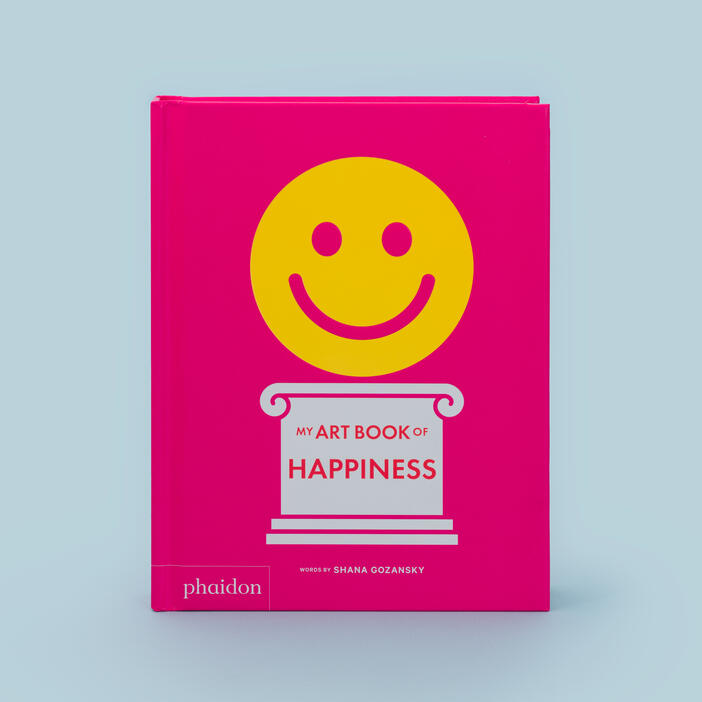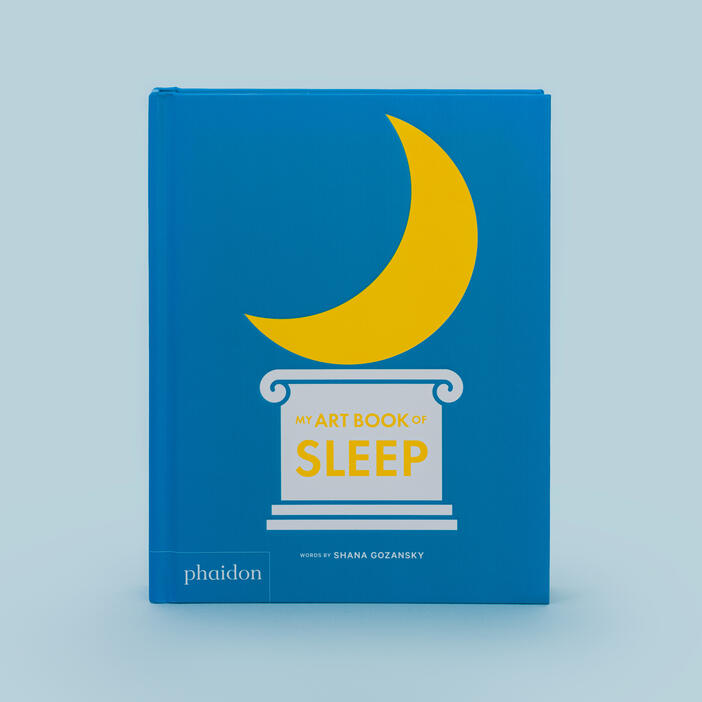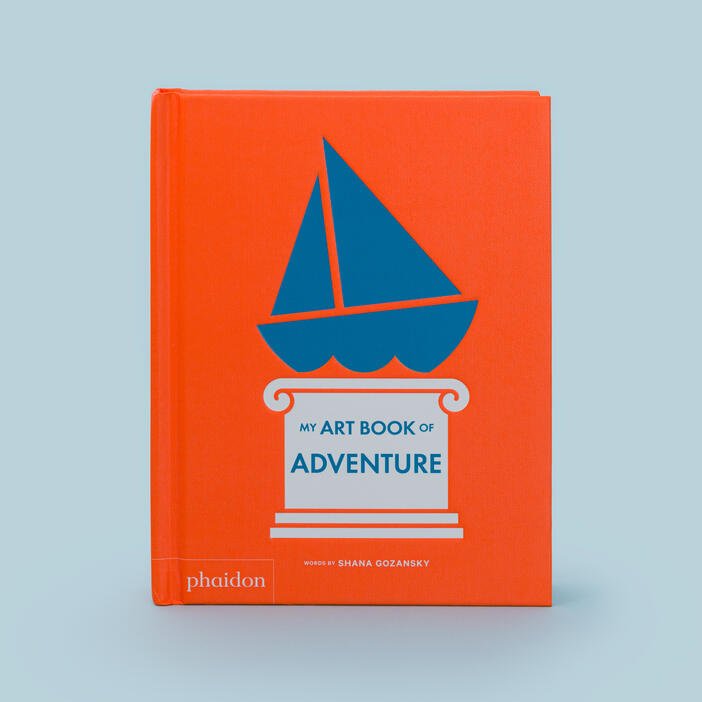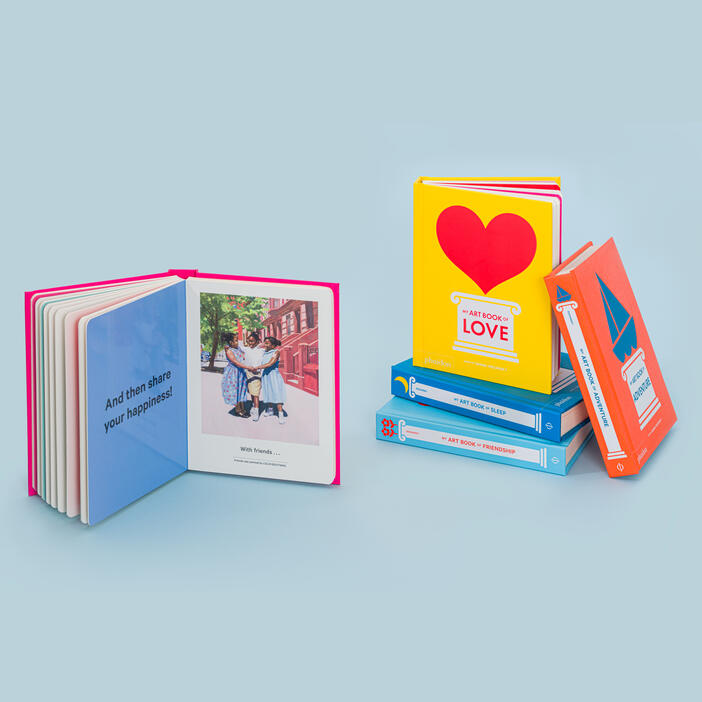 My Art Books Collection
Price AUD$149.75 | Collection Price CAD$124.75 | Collection Price £74.75 | Collection Price €89.75 | Collection Price USD$94.75 | Collection Price T94.75 | Collection
Selected as one of Oprah's Favorite Things 2023
As Oprah says on OprahDaily.com – 'Created for kids, these little books pair famous artworks (Gauguin! Kerry James Marshall!) with read-aloud text ("Love is... soft snuggles... and tender nuzzles"). So special – adults will want them, too.'
This series of keepsake children's books explores big feelings through famous artworks.
Featuring bright stylish covers, sturdy colorful pages, and lyrical read-aloud text, these beautifully-designed board books will be cherished by little ones and grown-ups alike.
This collection includes:
My Art Book of Love
My Art Book of Sleep
My Art Book of Happiness
My Art Book of Friendship
My Art Book of Adventure
Specifications:
Format: Bundle
Size: 190 × 730 mm (7 1/2 × 28 3/4 in)
Pages: 240 pp
Illustrations: 170 illustrations
ISBN: 9781838668587
Shana Gozansky is a freelance theater director whose work has been produced from NYC to LA. She holds an MFA in Directing from the Brown/Trinity Rep MFA Programs and is a graduate of Bard College. She is a Drama League Directing Fellow and her focus is on developing new plays. Shana is an avid museumgoer and art appreciator, a mother of a toddler, and a master of finding the humor in life.
'Created for kids, these little books pair famous artworks (Gauguin! Kerry James Marshall!) with read-aloud text ("Love is… soft snuggles… and tender nuzzles"). So special -- adults will want them, too.' – As Oprah says on OprahDaily.com (Oprah's Favorite Things 2023)
'Calling all art lovers with children in your lives: These books are for you. The kid-friendly books pair famous works of art with read-aloud text that lets little ones tap into themes of love, adventure and friendship.' – USA Today on Oprah's Favorite Things 2023