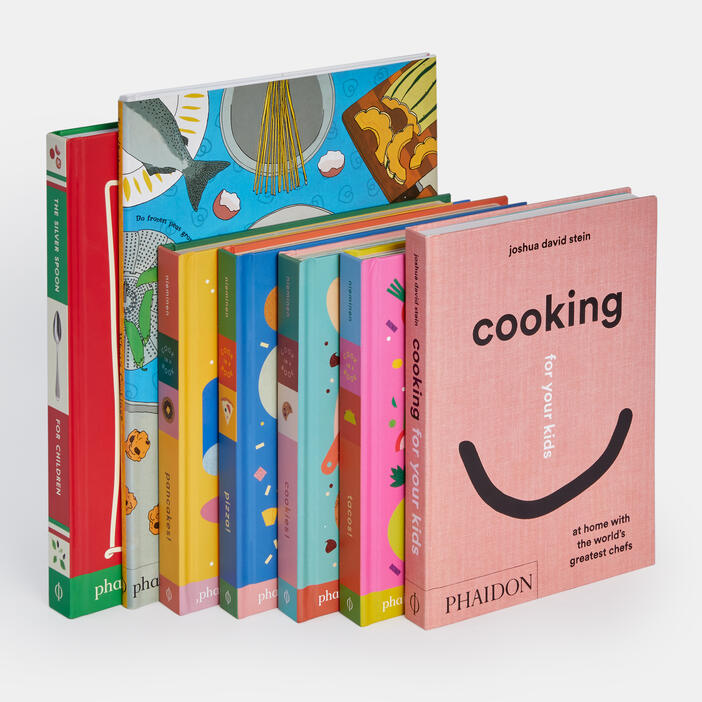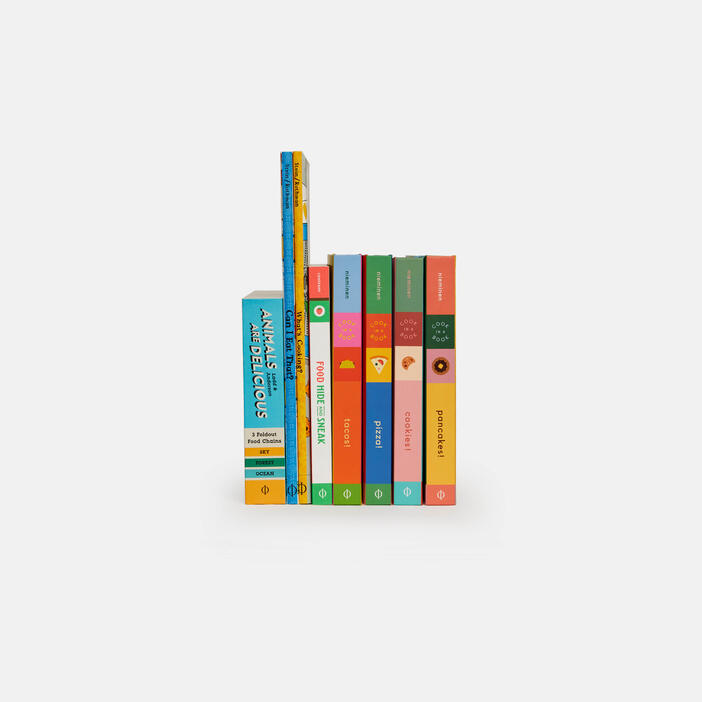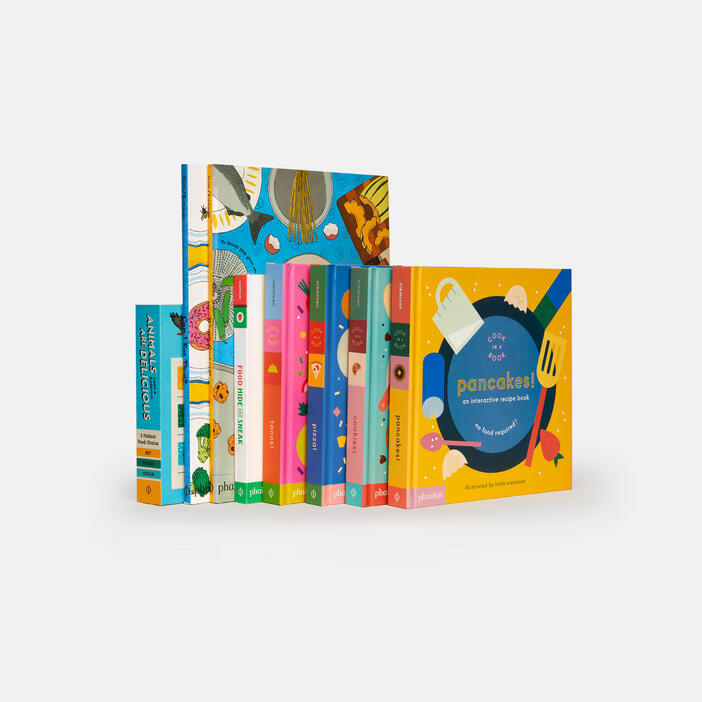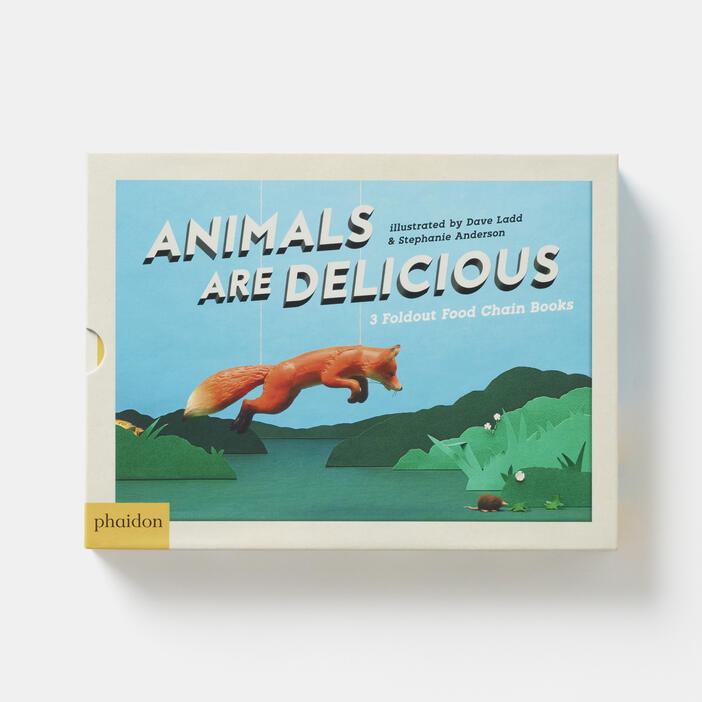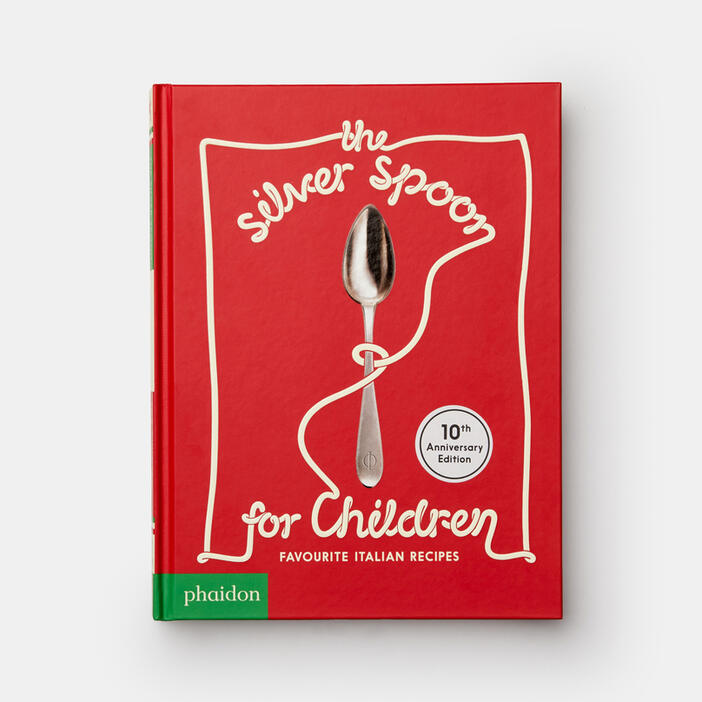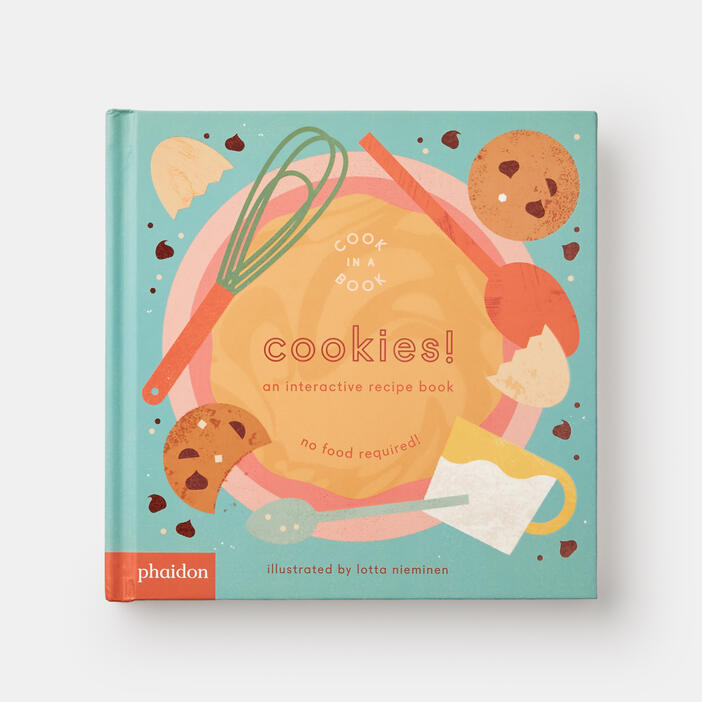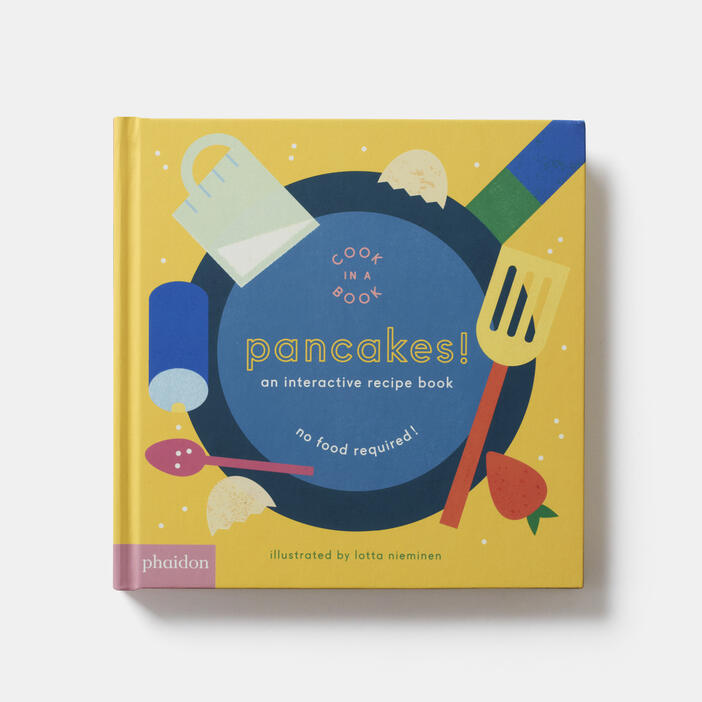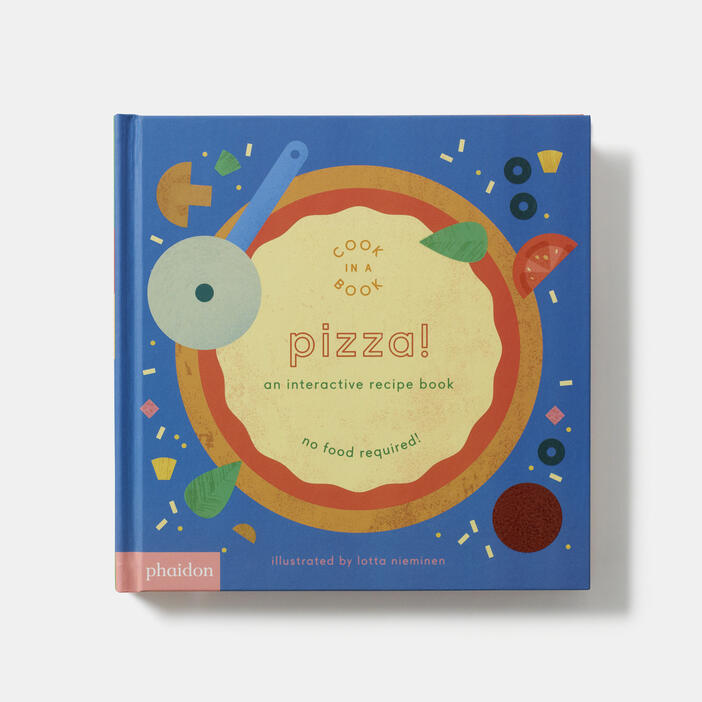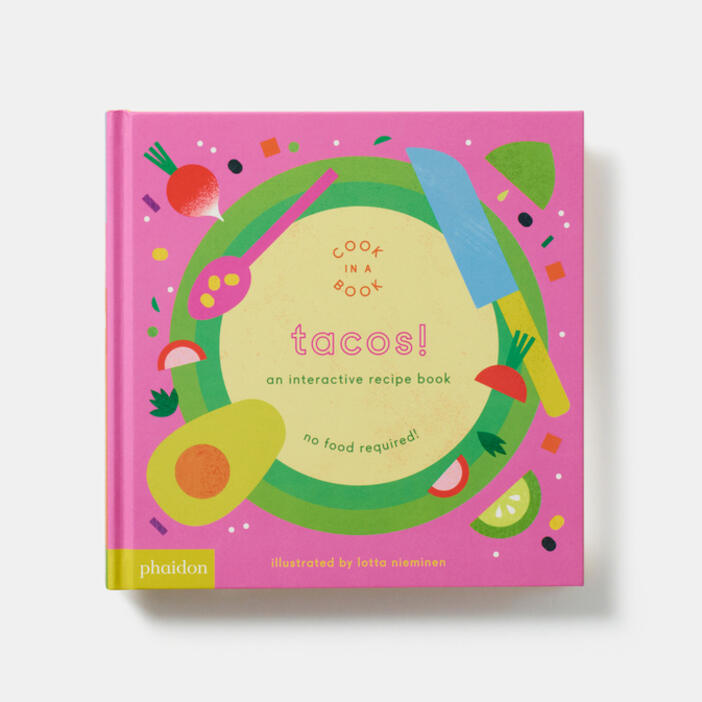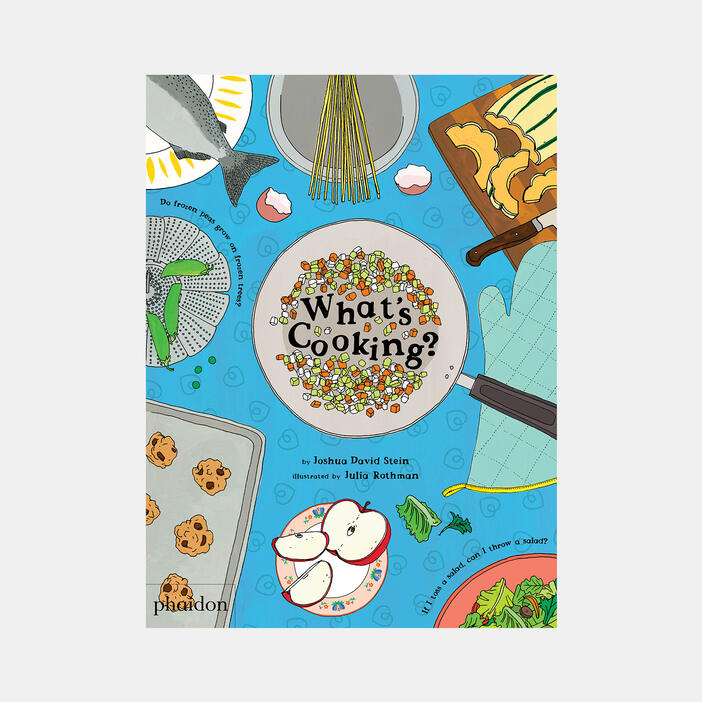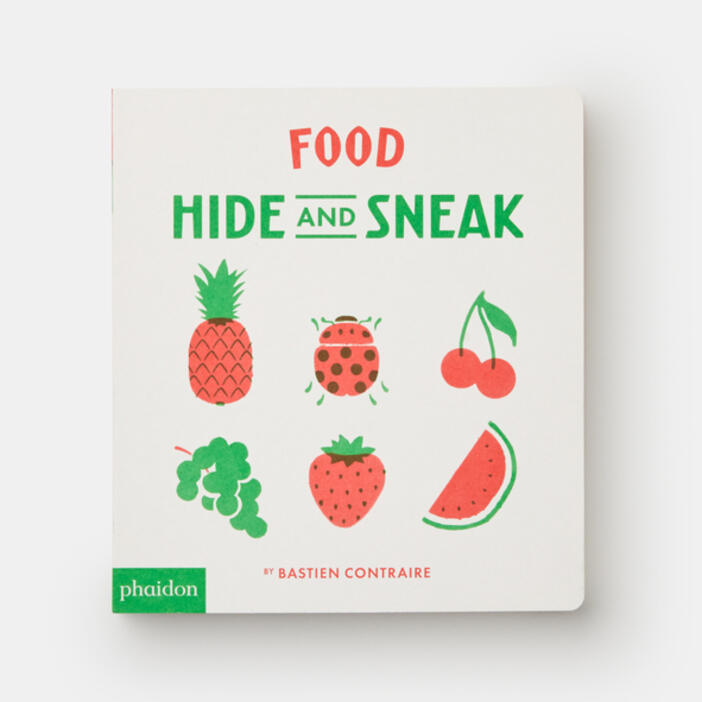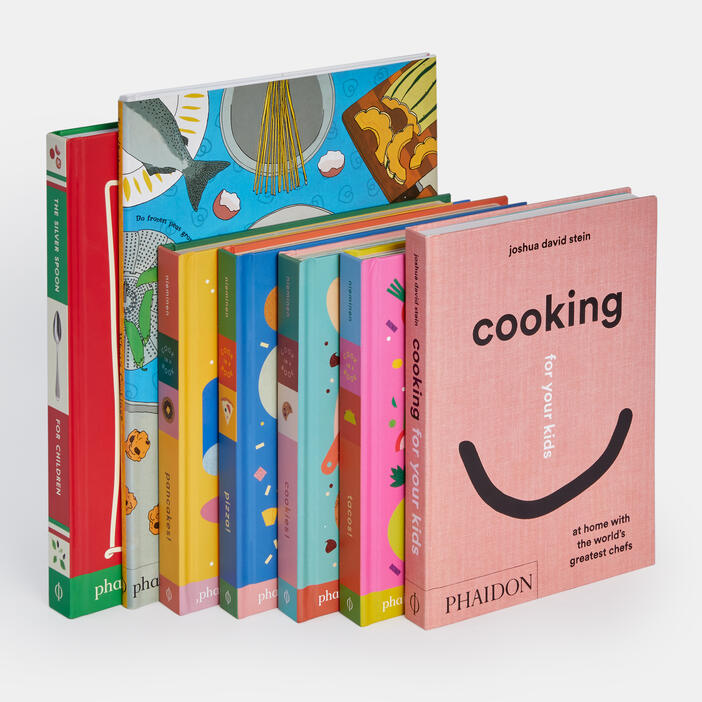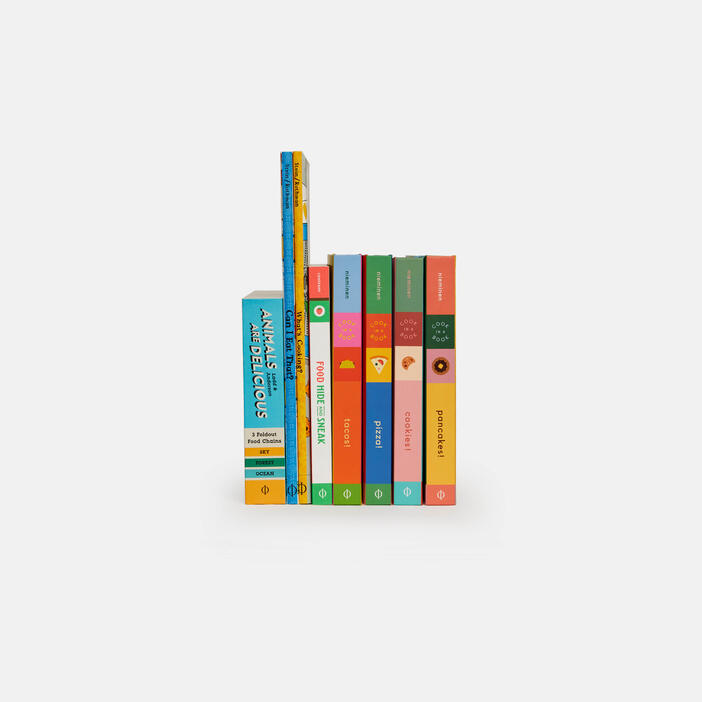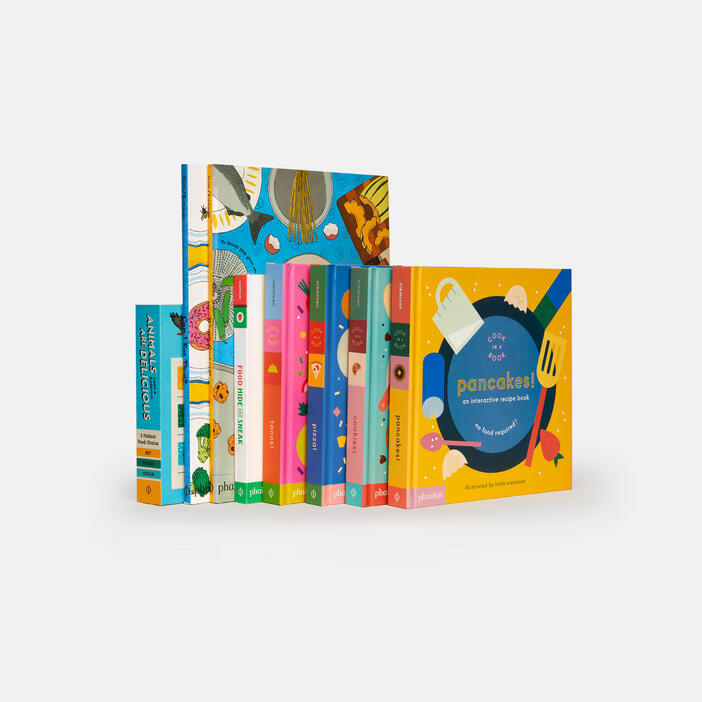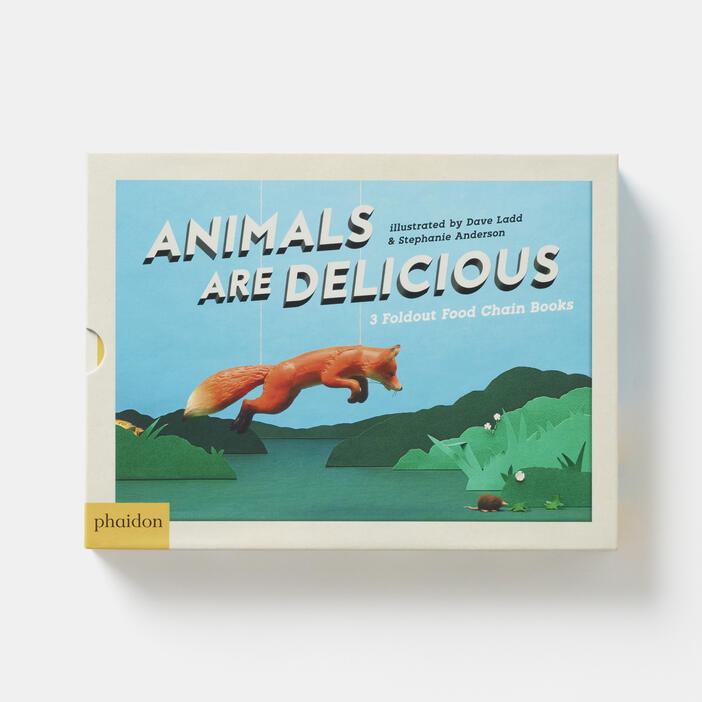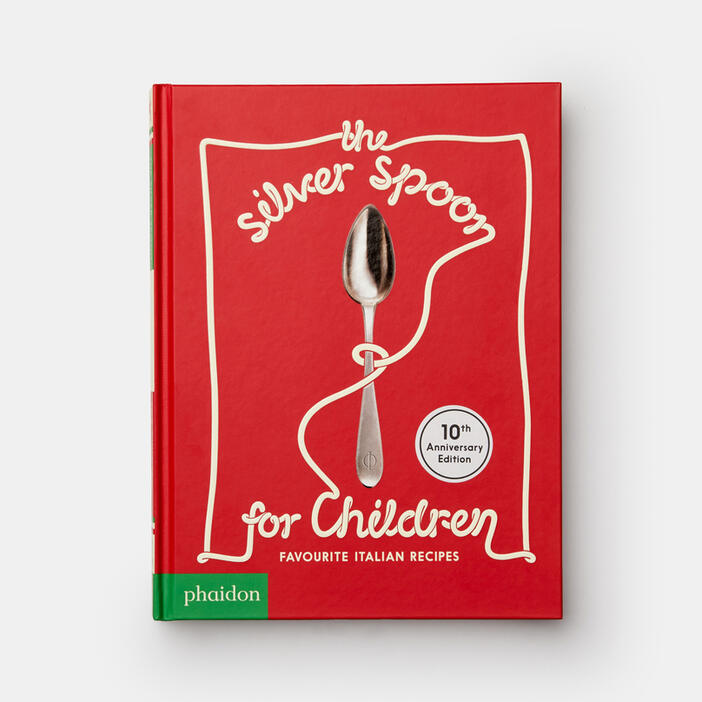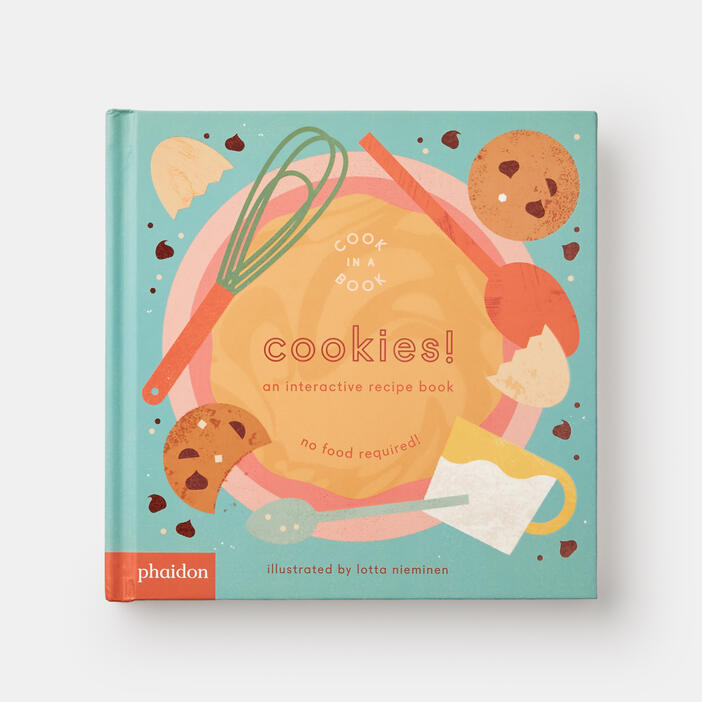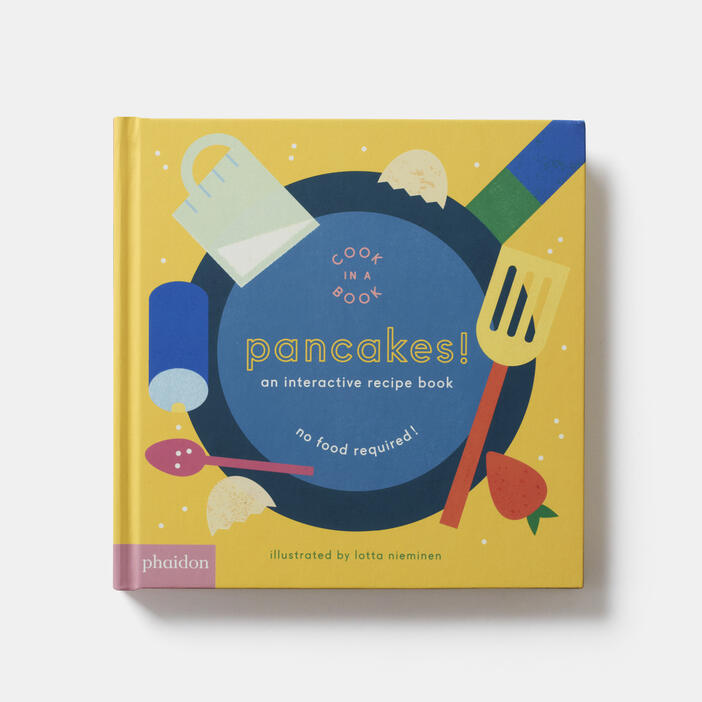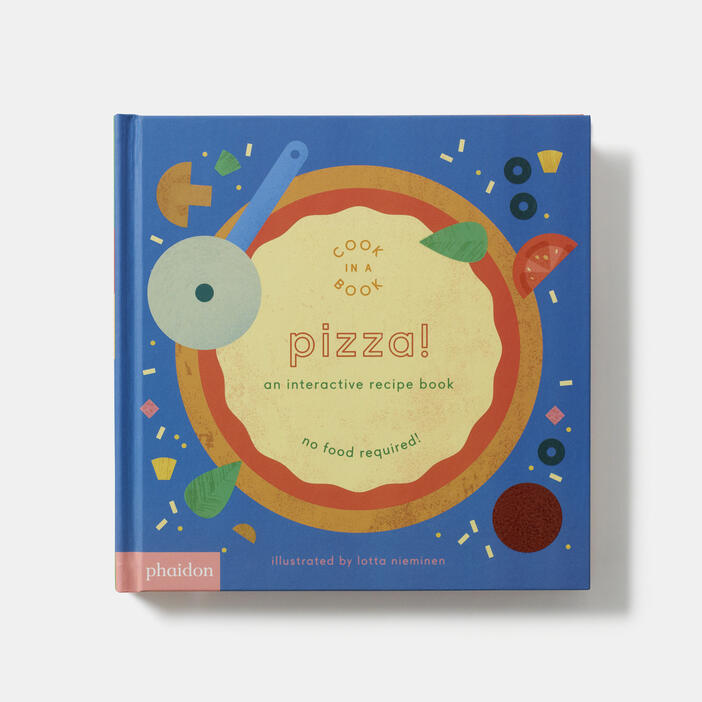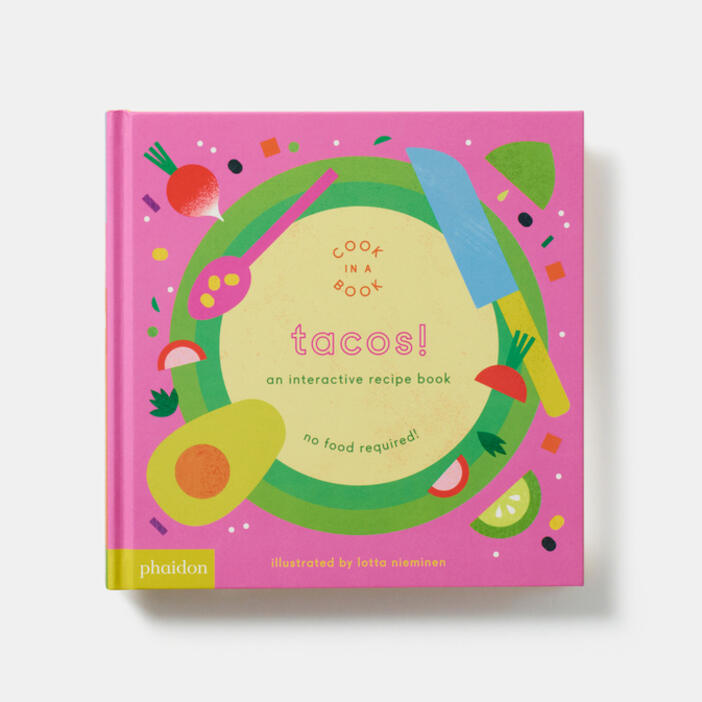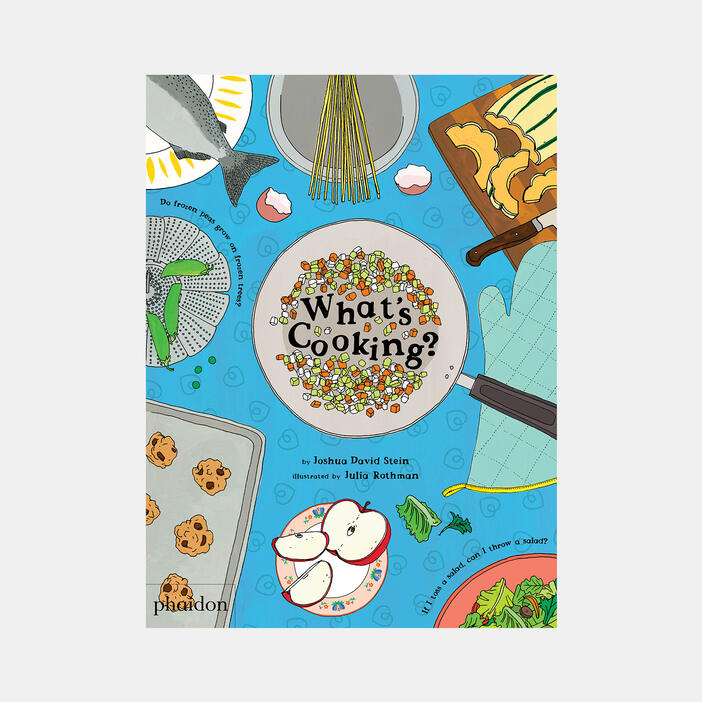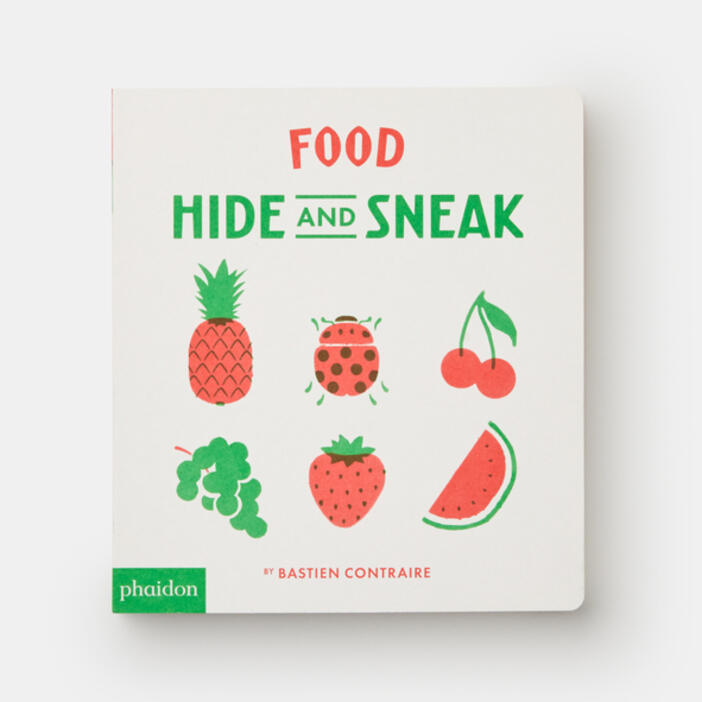 My First Cookbook Collection:
Struck out price AUD$200.00 Price AUD$160.00 Struck out price CAD$195.00 Price CAD$155.00 Struck out price €130.00 Price €100.00 Struck out price £100.00 Price £80.00 Struck out price T145.00 Price T115.00 Struck out price USD$145.00 Price USD$115.00
This collection, which includes both recipes to follow and interactive books that find the fun in both cooking and ingredients, encourages the youngest readers to become food lovers forever.

Food Hide and Sneak: One of these things is almost like the others... Behold this artful and unusual odd-one-out board book for the youngest readers, featuring a much-loved theme: food.
What's Cooking: A whimsical read-aloud of delicious answers to ridiculous questions about what can – and cannot – be done in the kitchen. Food critic and author Joshua David Stein tackles the world of cookery with his signature quirk and charm.
Animals Are Delicious: An informative and entertaining illustrated exposé of three animal food chains – animals are delicious… to other animals!
Cookies: Bake cookies from scratch inside this interactive recipe book – sift the flour, whisk the sugar, crack the egg, pour the chocolate chips, and more… and without any mess!

Tacos: This interactive recipe book invites readers to chop the vegetables, mash the avocado, warm the tortillas, and more – all inside the book!

Pancakes: Cook pancakes from scratch inside this interactive recipe book – readers whisk the eggs, flip the pancakes, and more thanks to the book's clever moveable parts.

Pizza: Cook pizza from scratch in this fully interactive recipe book that allows readers to mix the ingredients, knead the dough, spread the sauce, and more – all from within the book.
The Silver Spoon for Children: Kids will love to cook and eat the authentic regional Italian dishes - chosen by a nutritional specialist for their simple instructions, achievability, and balanced nutrition.

Please note, due to inventory levels we have updated this collection. The Silver Spoon for Children has replaced Can I Eat That?.

Specifications:
Format: Hardback
Size: 290 x 228 mm (11 3/8 x 9 in)
Pages: 1254 pp
Illustrations: 0 illustrations
ISBN: 9781838664725