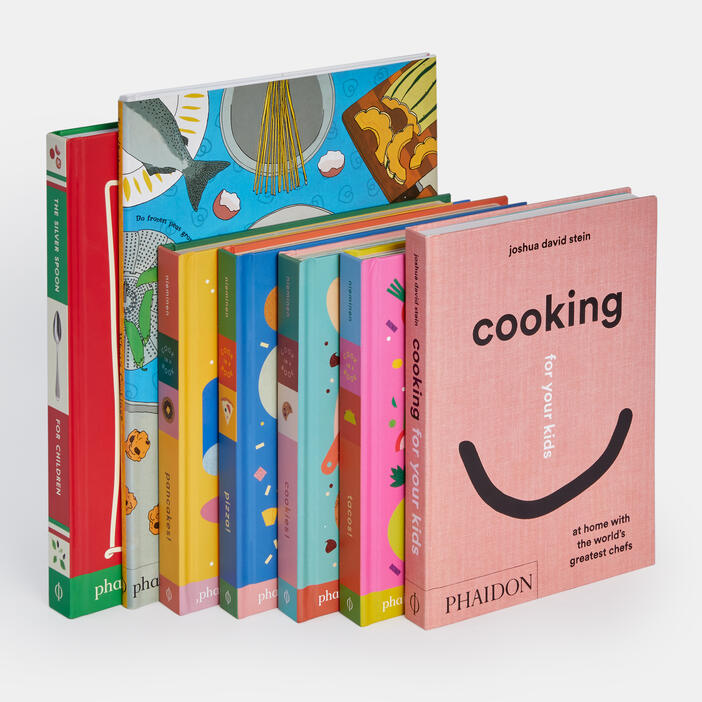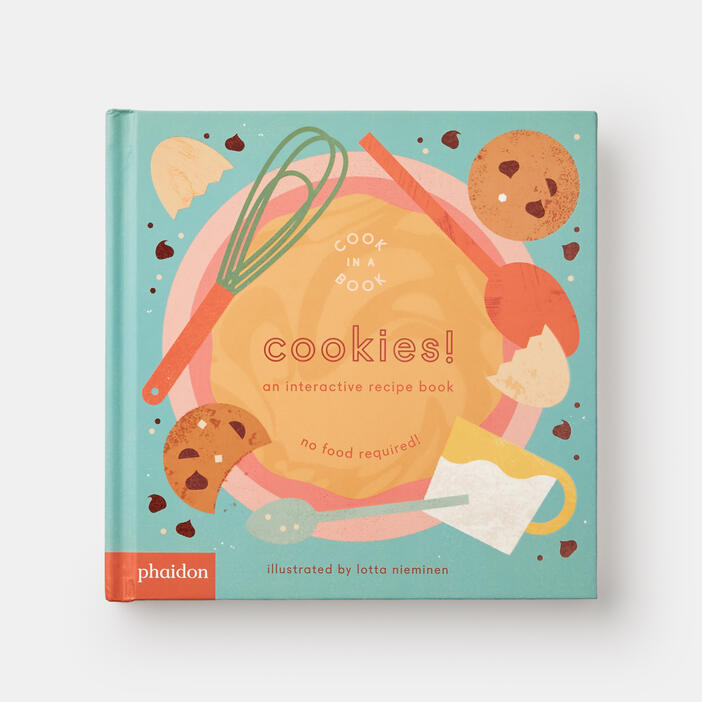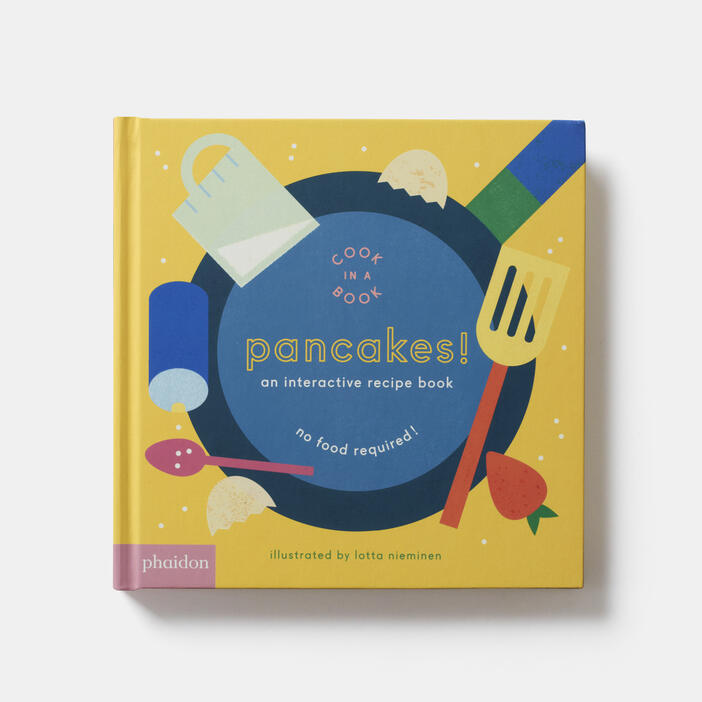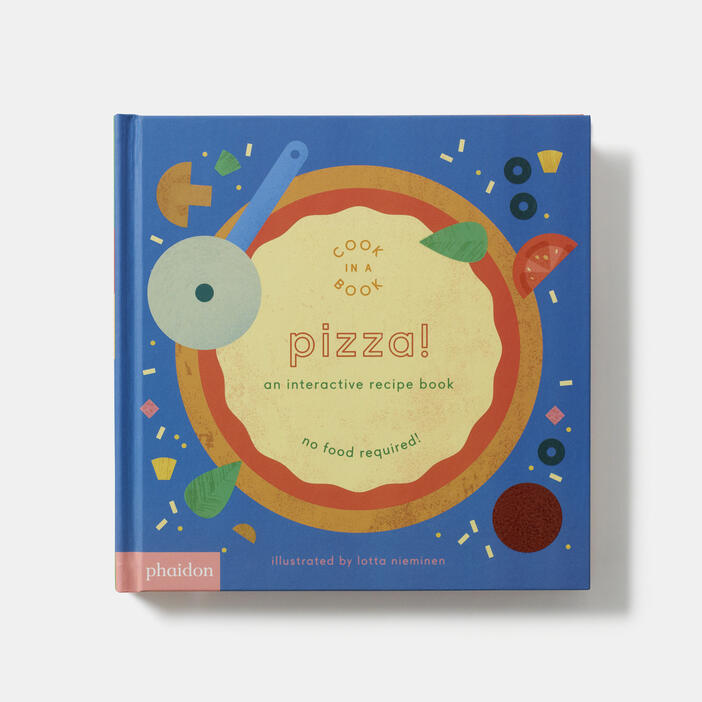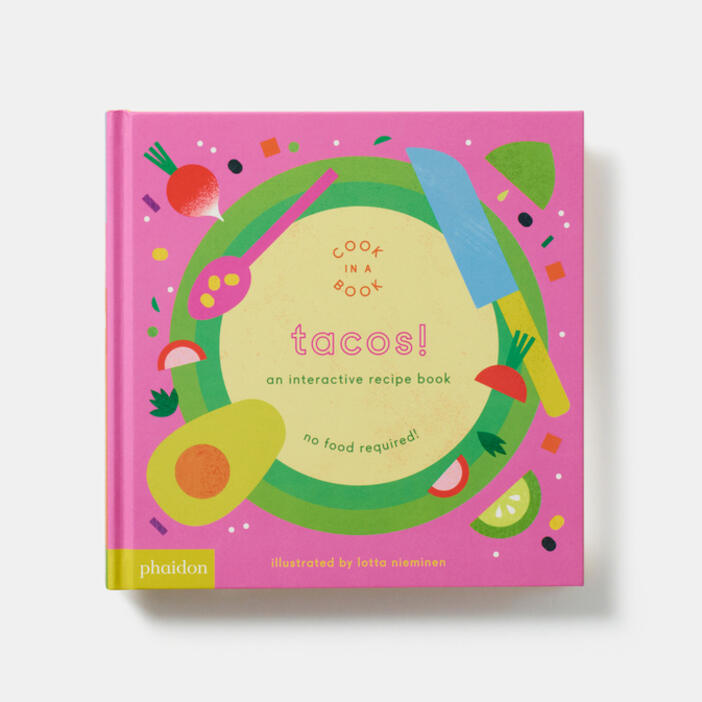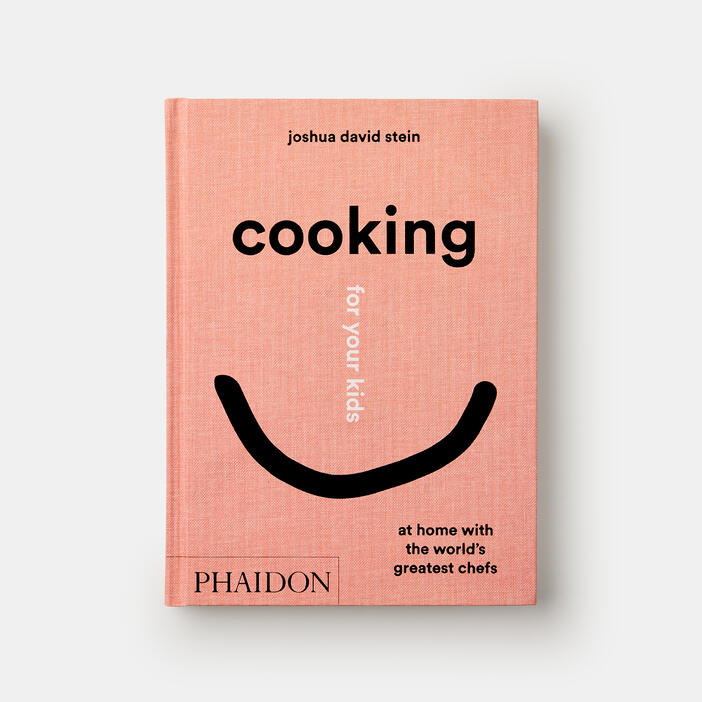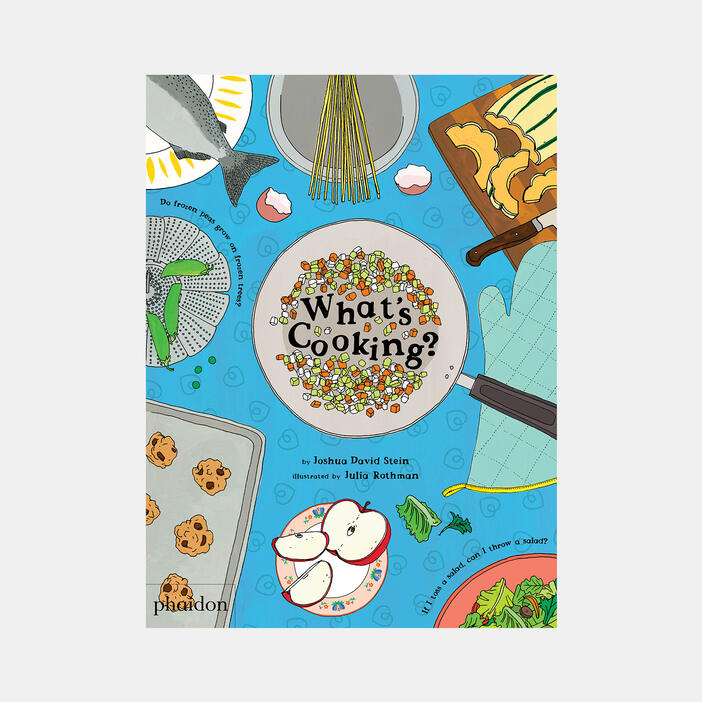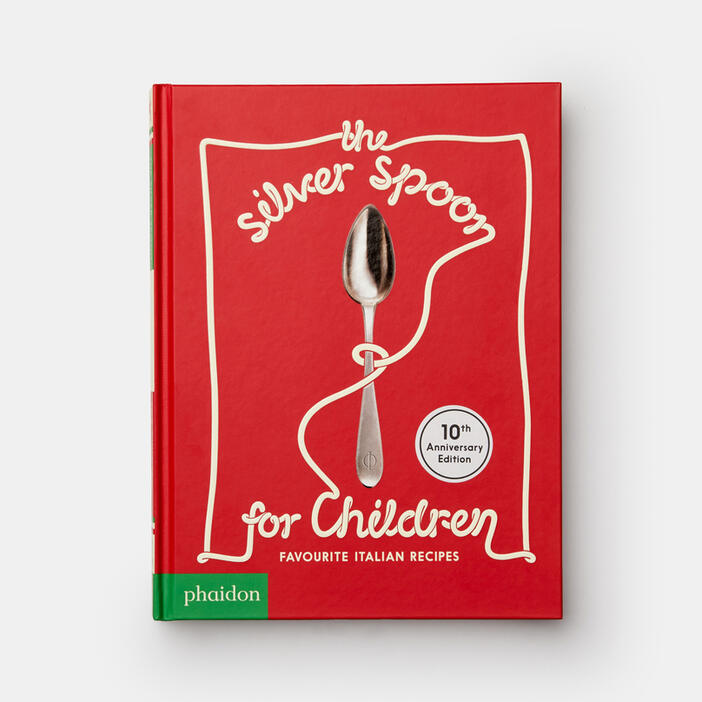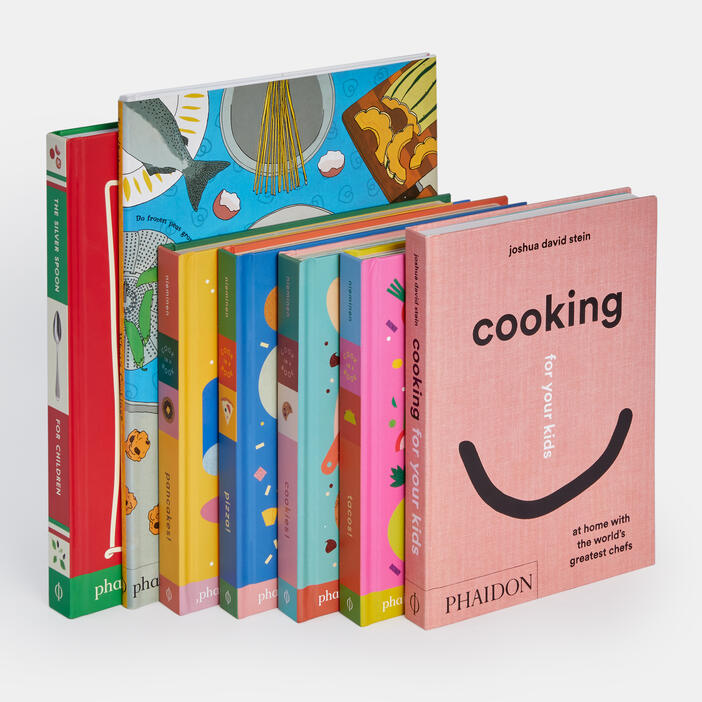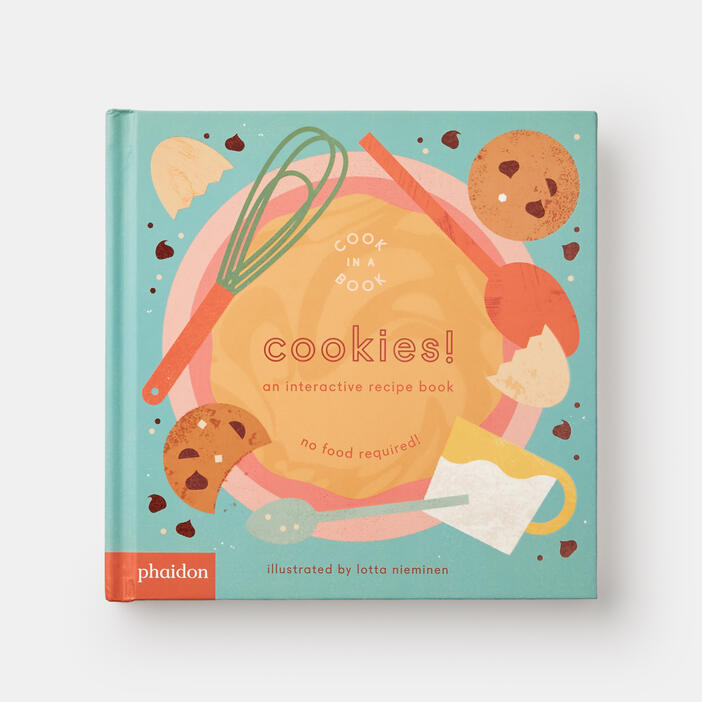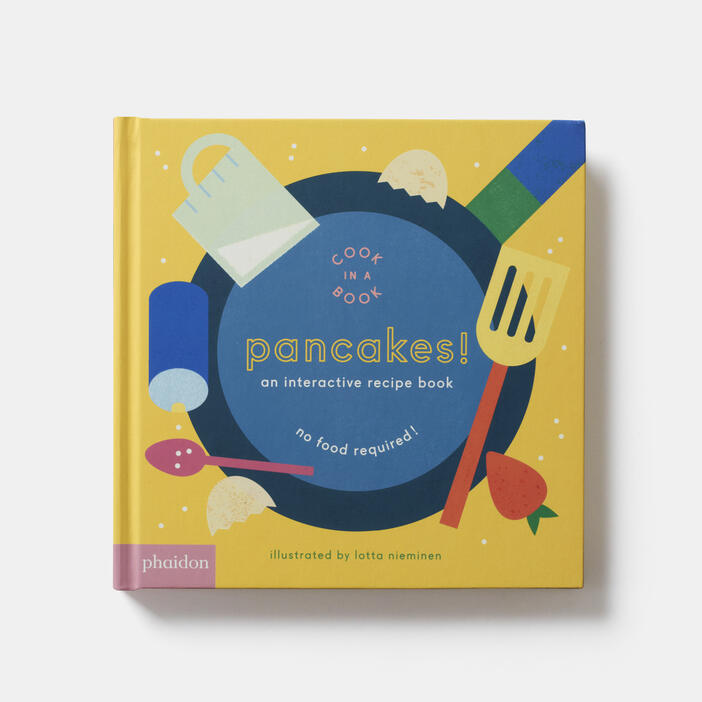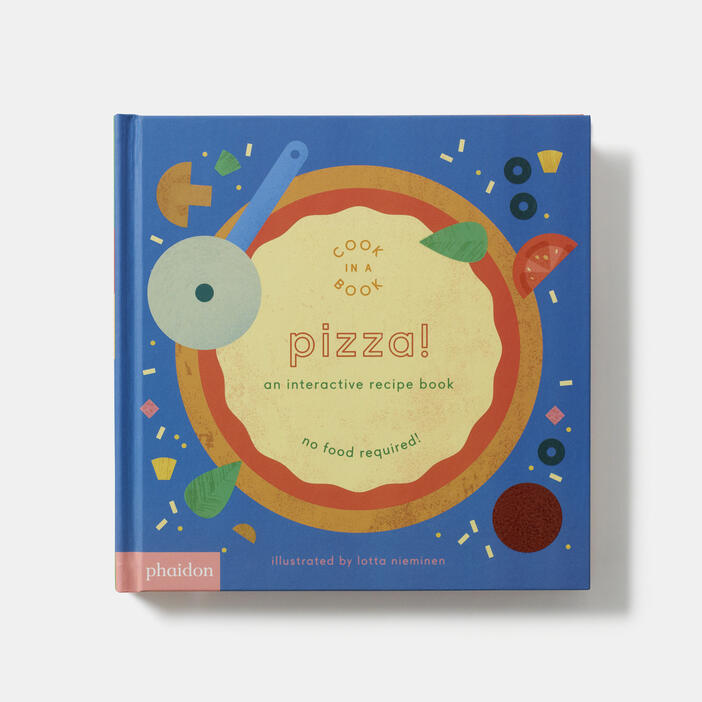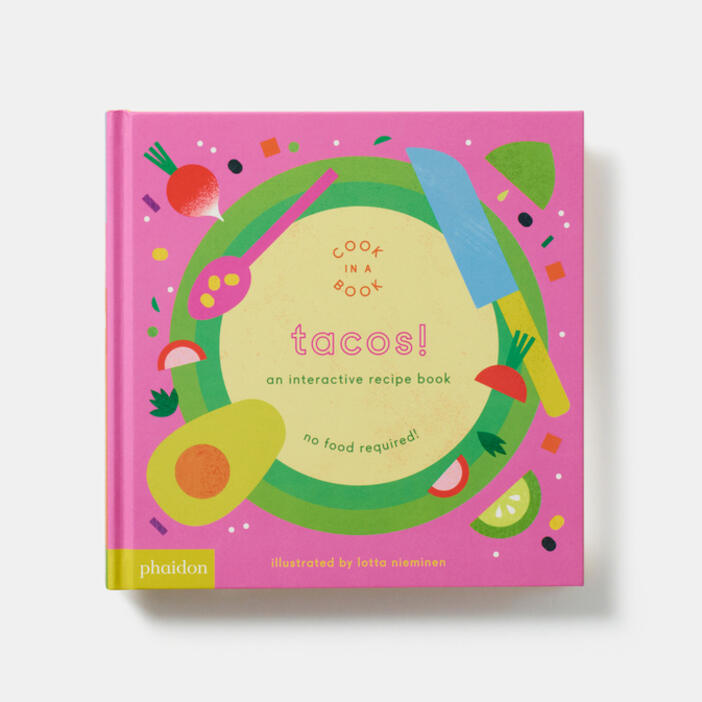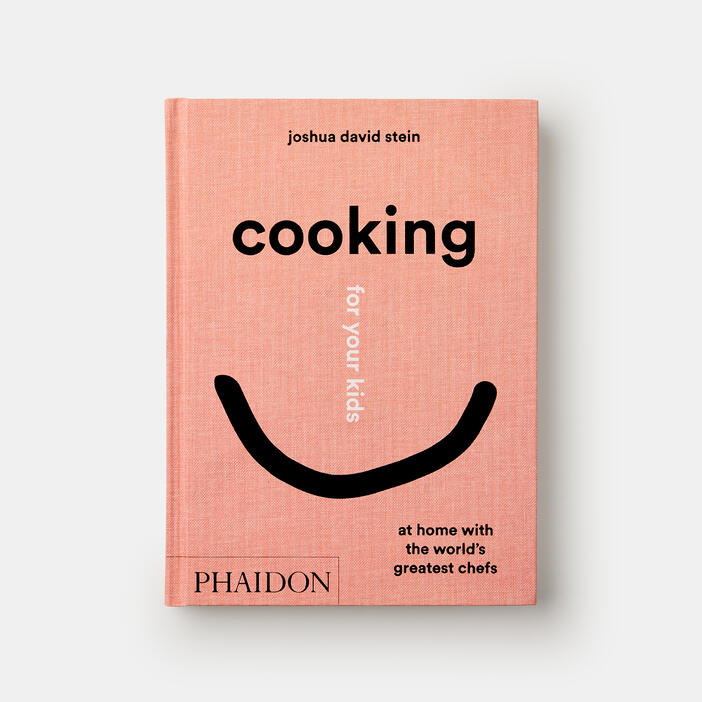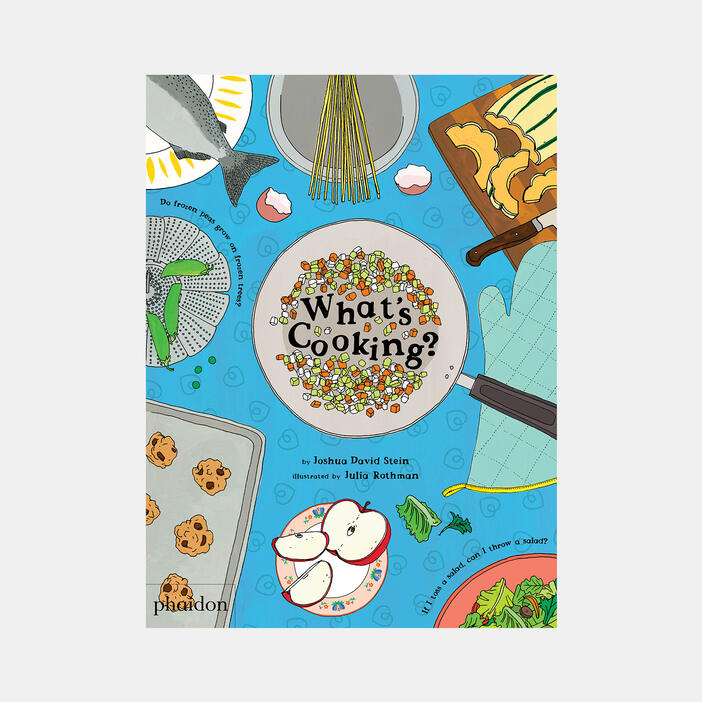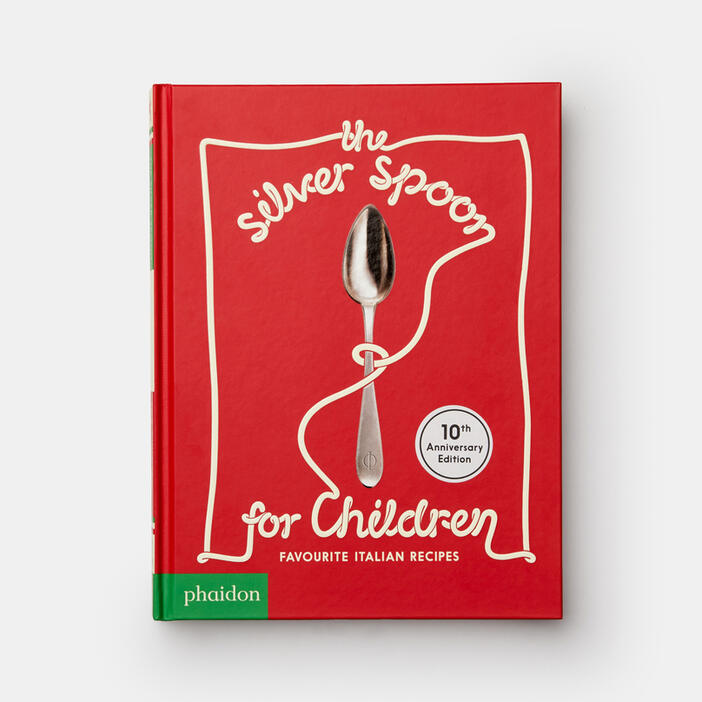 My First Cookbook Collection
Struck out price AUD$215.00 Price AUD$150.50 Struck out price CAD$205.00 Price CAD$143.50 Struck out price £110.00 Price £77.00 Struck out price USD$160.00 Price USD$112.00 Struck out price T160.00 Price T112.00
Share the joy of cooking with the youngest cooks and book enthusiasts! A classic collection, which includes both recipes to follow and interactive books that find the fun in both cooking and ingredients, encourages the youngest readers to become food lovers forever.
This collection includes:
Cookies!: Bake cookies from scratch inside this interactive recipe book - sift the flour, whisk the sugar, crack the egg, pour the chocolate chips, and more!
Cooking for Your Kids: Let the pros help you plan and prep meals for your family – 100 home-cooking recipes used by chefs to feed those they love!
Pancakes!: Cook pancakes from scratch inside this interactive recipe book – readers whisk the eggs, flip the pancakes, and more!
Pizza!: Cook pizza from scratch in this fully interactive recipe book that allows readers to mix the ingredients, knead the dough, spread the sauce, and more!
Tacos!: Cook tacos from scratch inside this innovative interactive recipe book – fun-packed and mess-free!
The Silver Spoon for Children New Edition: On the 10th anniversary of its first publication, a new edition of this bestselling collection of quick, wholesome, easy-to-make Italian dishes for kids to prepare
What's Cooking?: A whimsical read-aloud of delicious answers to ridiculous questions about what can — and cannot — be done in the kitchen!
Specifications:
Format: Hardback
Size: 290 × 214 mm (11 3/8 × 8 3/8 in)
Pages: 536 pp
Illustrations: 404 illustrations
ISBN: 9781838664725