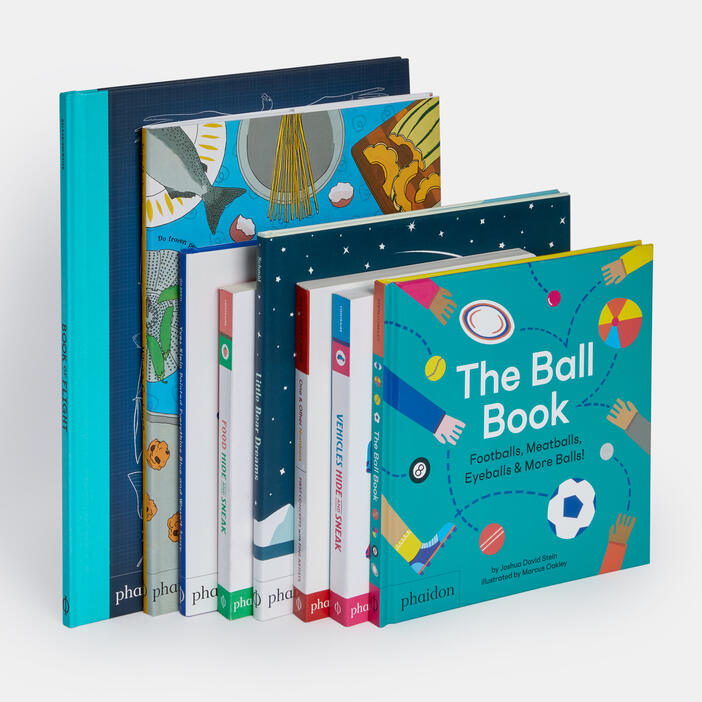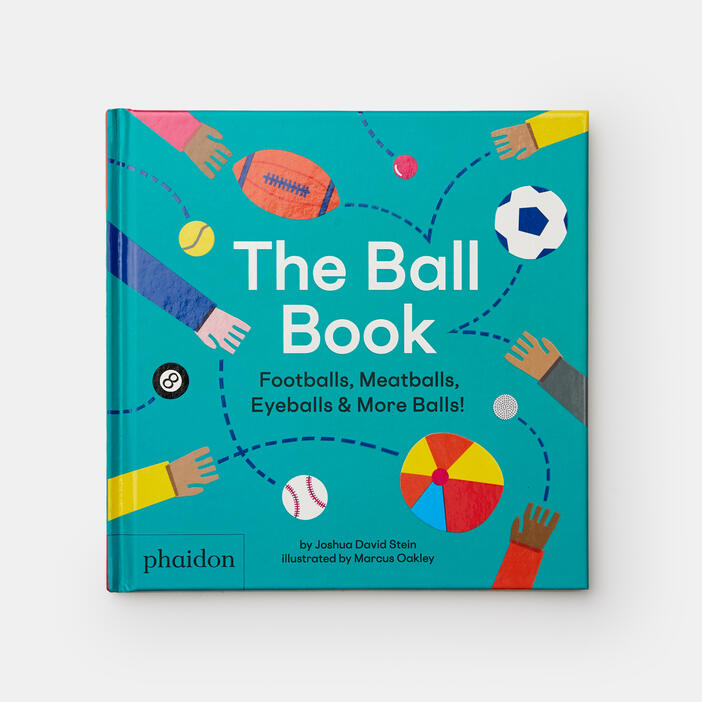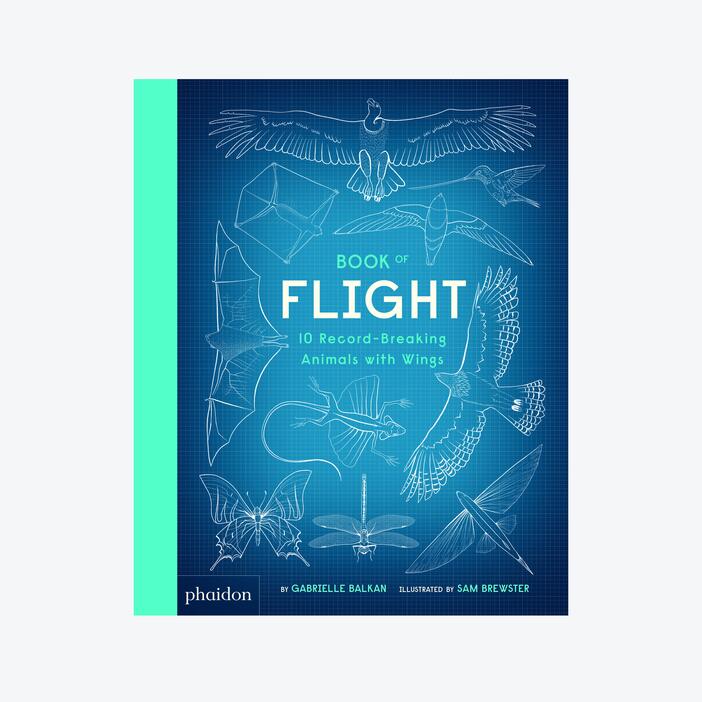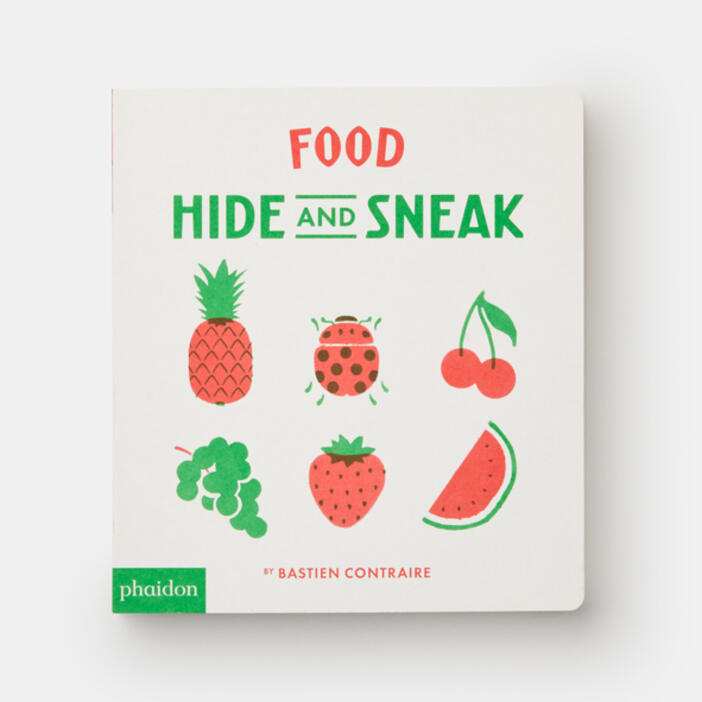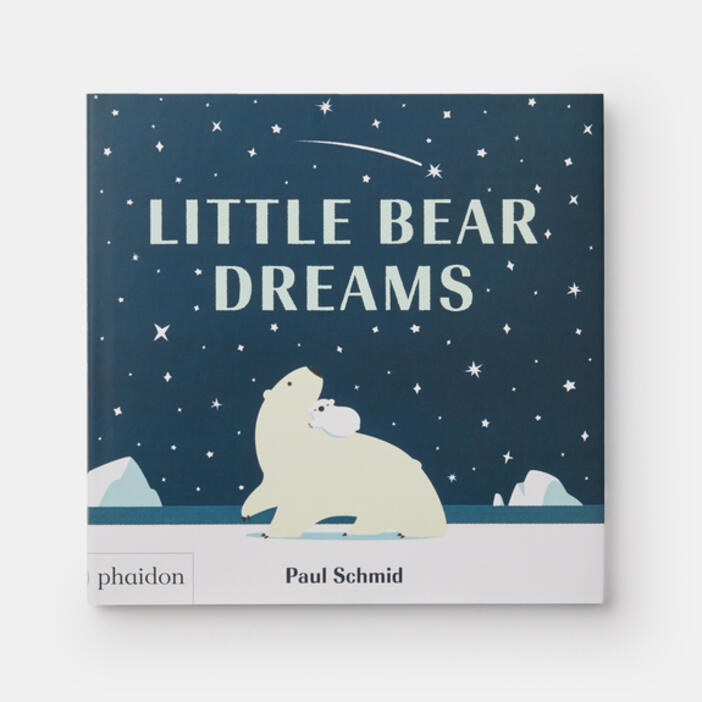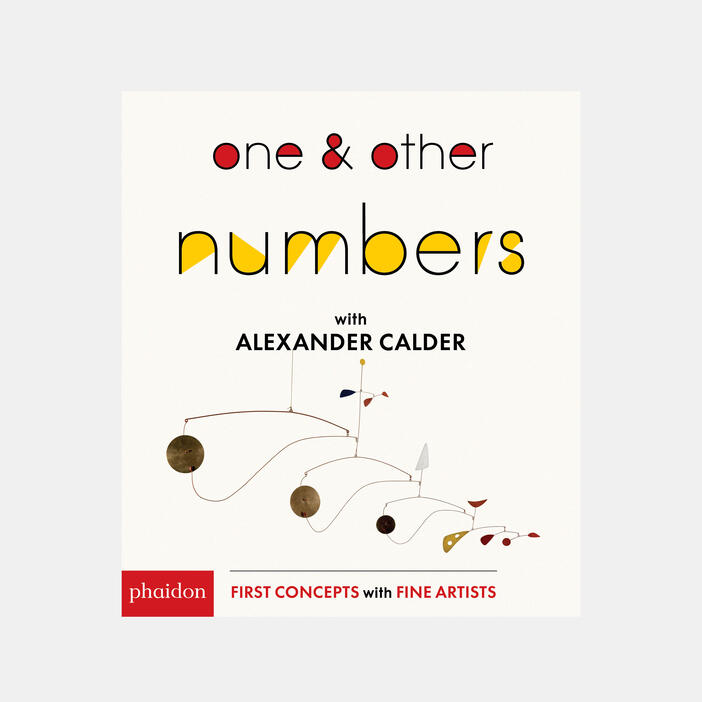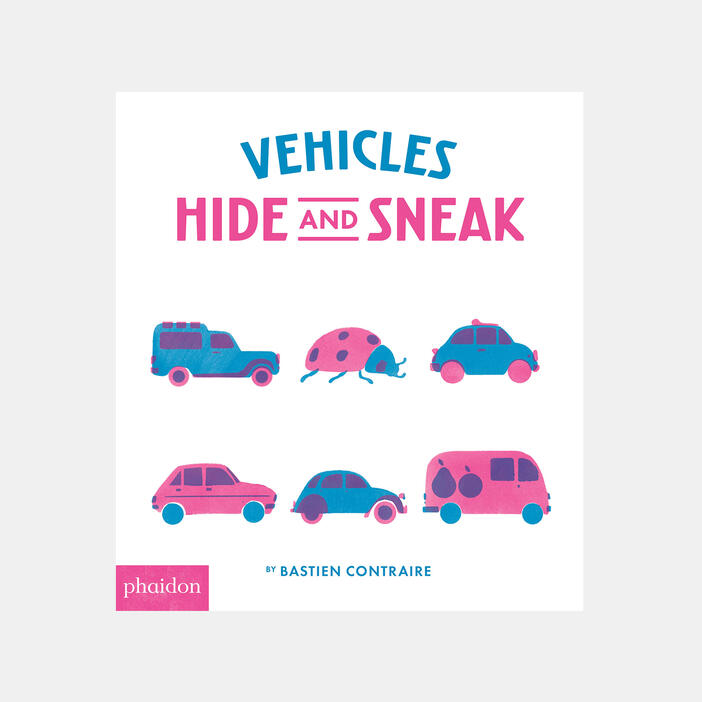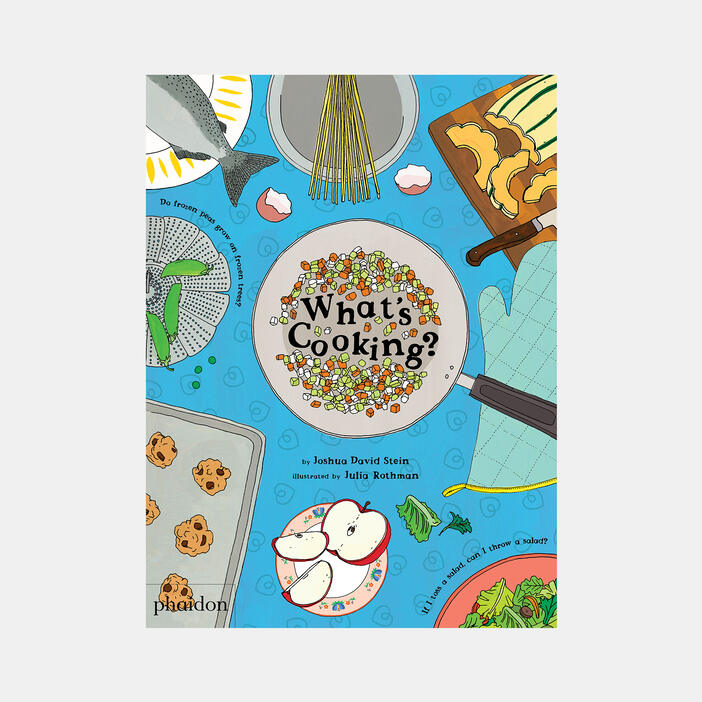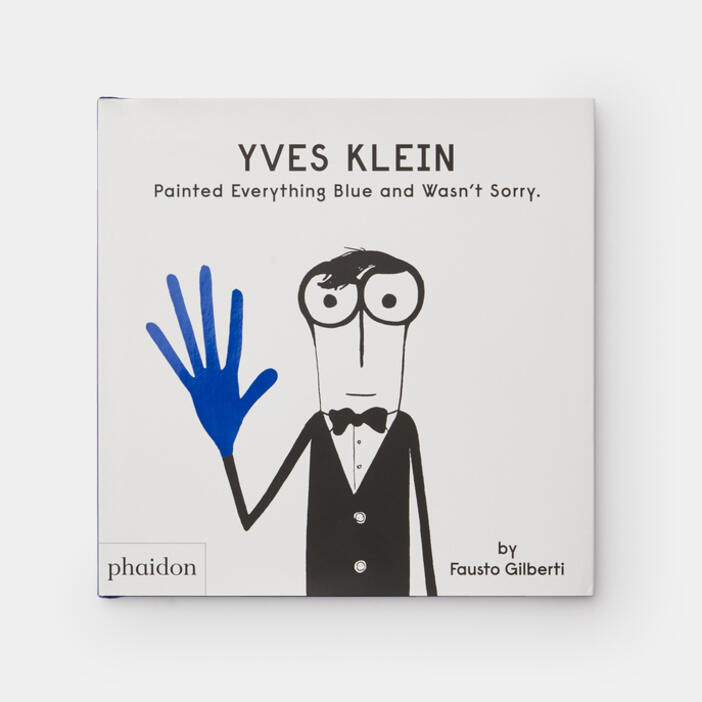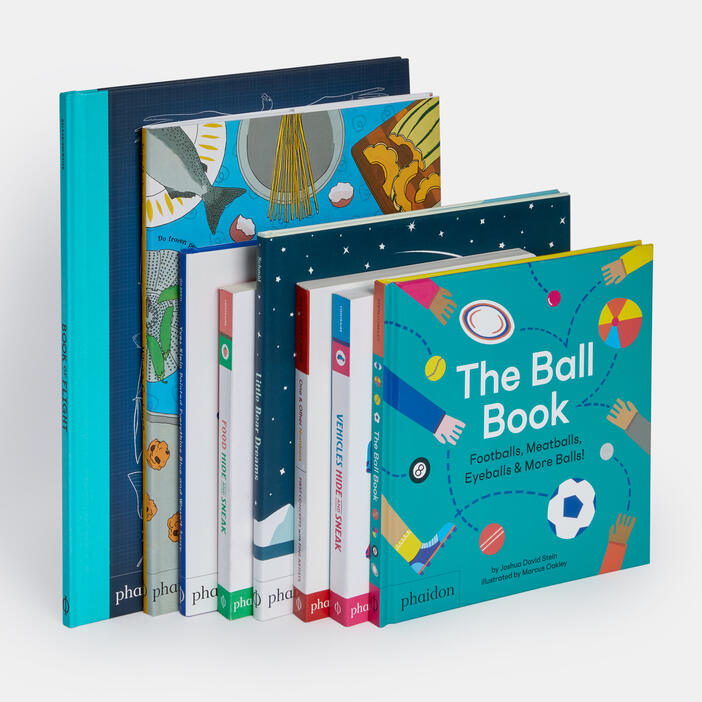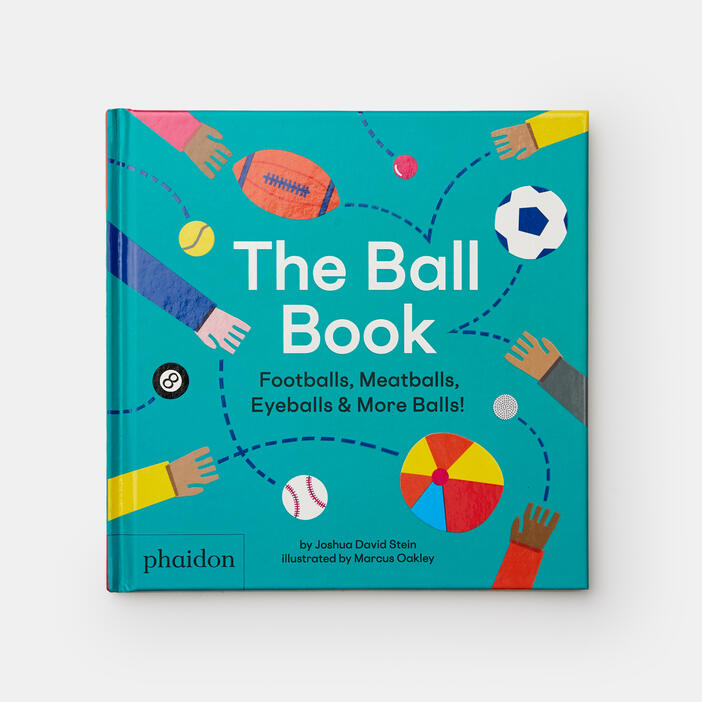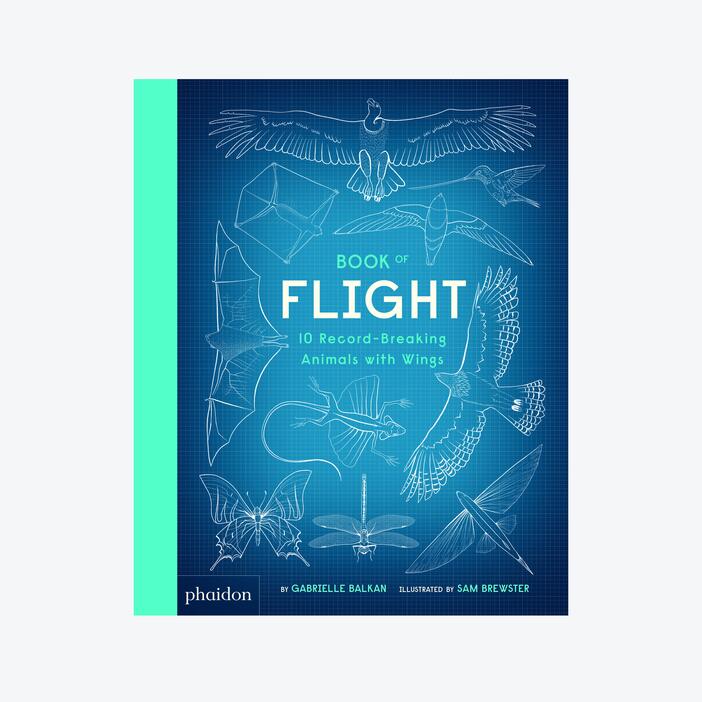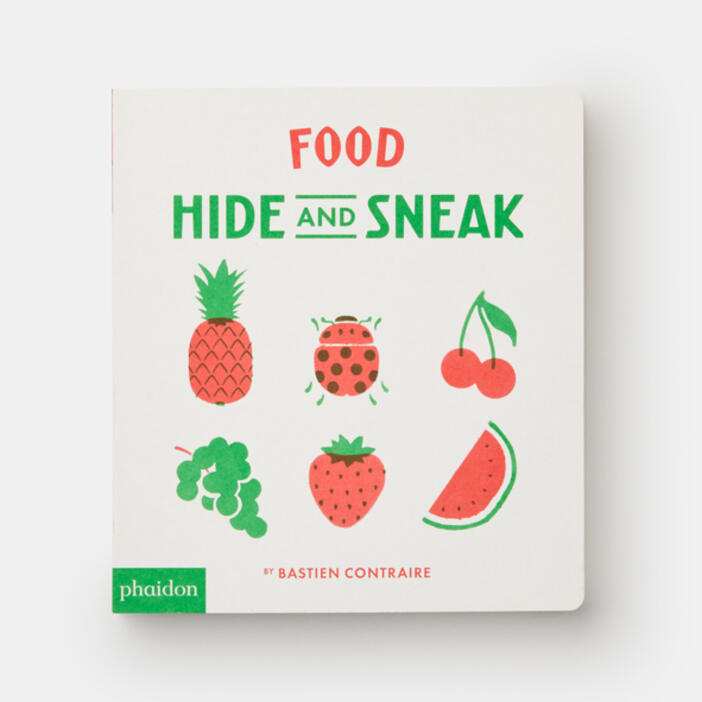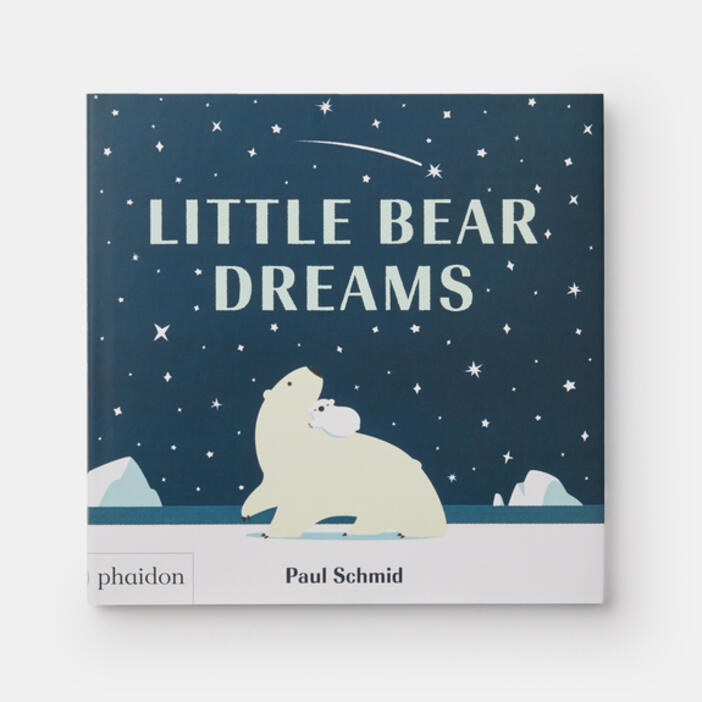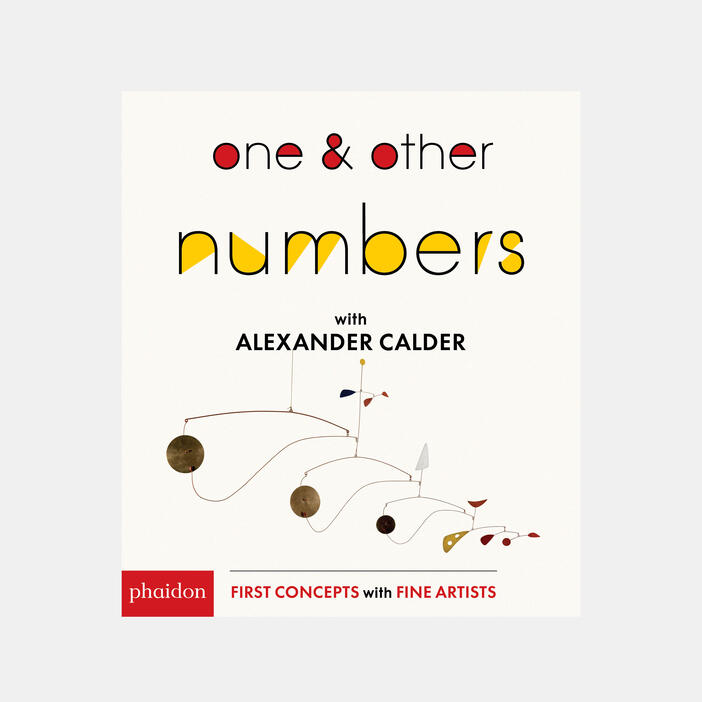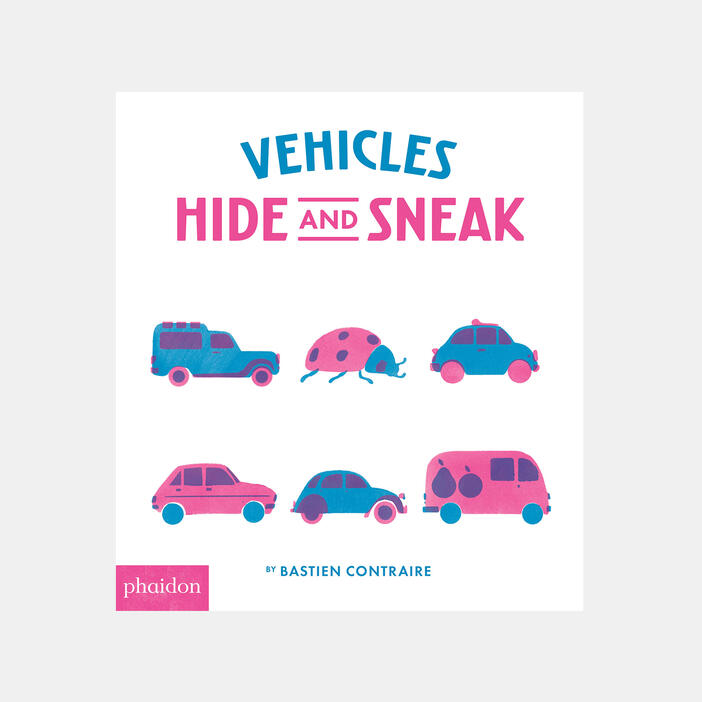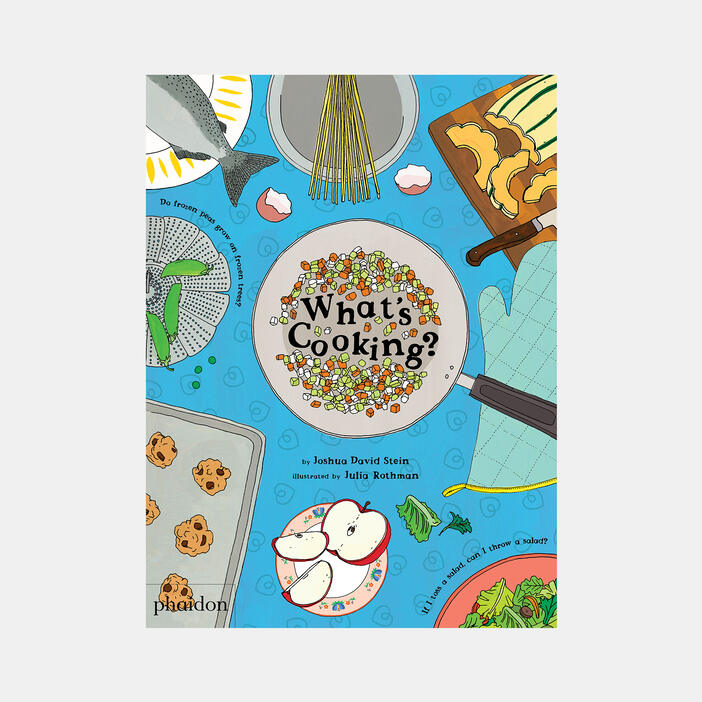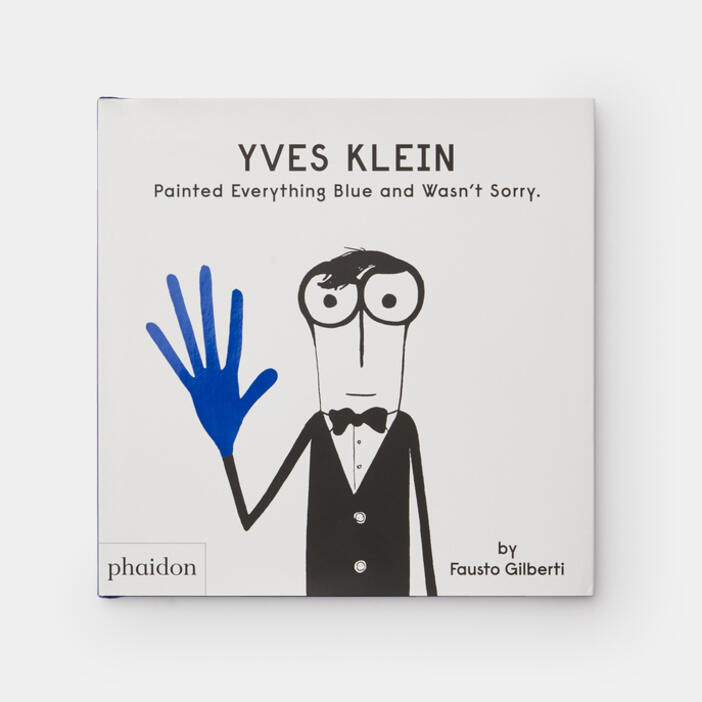 The Phaidon Children's Book Library
Struck out price AUD$175.00 Price AUD$122.50 Struck out price CAD$125.00 Price CAD$87.50 Struck out price £90.00 Price £63.00 Struck out price USD$95.00 Price USD$66.50 Struck out price T95.00 Price T66.50
This is the definitive compilation of engaging, enriching, and beautiful Phaidon books for the child in your life. These are the books young book-lovers will return to time and again and beautifully complement their developing home library.
This collection includes:
The Ball Book: Bounce along with this rhyming read-aloud book about all kinds of balls
Book of Flight:< A stunning world-records book of animal flight by the author-and-illustrator team behind the bestselling Book of Bones!/p>
Food Hide and Sneak: One of these things is almost like the others... Behold this artful and unusual odd-one-out board book for the youngest readers, featuring a much-loved theme: food!
One & Other Numbers: Practice counting on some of the most famous sculptures in the world!
Vehicles Hide and Sneak: Truck, truck, truck... turtle! Spot the imposter on each page in this handsome collection of vehicles and look-alikes.
What's Cooking?: A whimsical read-aloud of delicious answers to ridiculous questions about what can — and cannot — be done in the kitchen!
Yves Klein Painted Everything Blue and Wasn't Sorry.: Artist Yves Klein always thought about how he could surprise his audience. One day, he decided that he would only paint in one color – blue. This clever, quirky read-aloud biography was made just for kids.
Specifications:
Format: Hardback
Size: 315 × 254 mm (12 3/8 × 10 in)
Pages: 306 pp
Illustrations: 304 illustrations
ISBN: 9781838664541