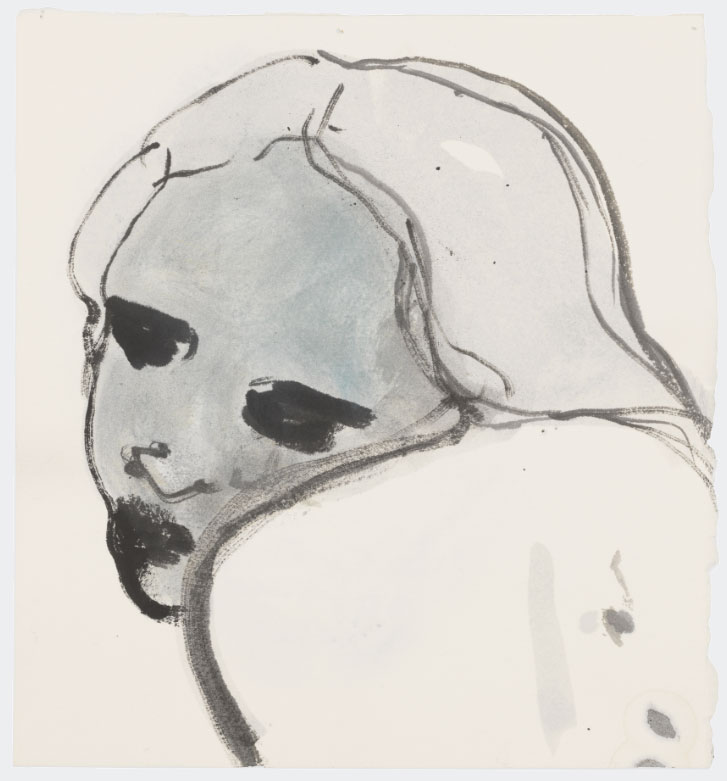 How Marlene Dumas sees Venus and Adonis
The artist's new show offers a contemporary, explicit take on Shakespeare's version of the classical myth
Adonis, the beautiful youth of classical mythology, was so hot, even the gods fell for him, as our new book on art and ancient myths, Flying Too Close to the Sun, explains.
"While he was a baby, Aphrodite (Venus) caught sight of him," says the text in the book. "Accidentally grazed by the tip of one of Eros' arrows, she was infected by a deep and debilitating love. Aphrodite had a premonition that Adonis would come to harm while hunting, and warned him against pursuing wild beasts. In his 1593 poem, 'Venus and Adonis', Shakespeare twists the story into one of spurned love – Adonis is callously dismissive of Venus ('Hunting he lov'd, but love he laugh'd to scorn')."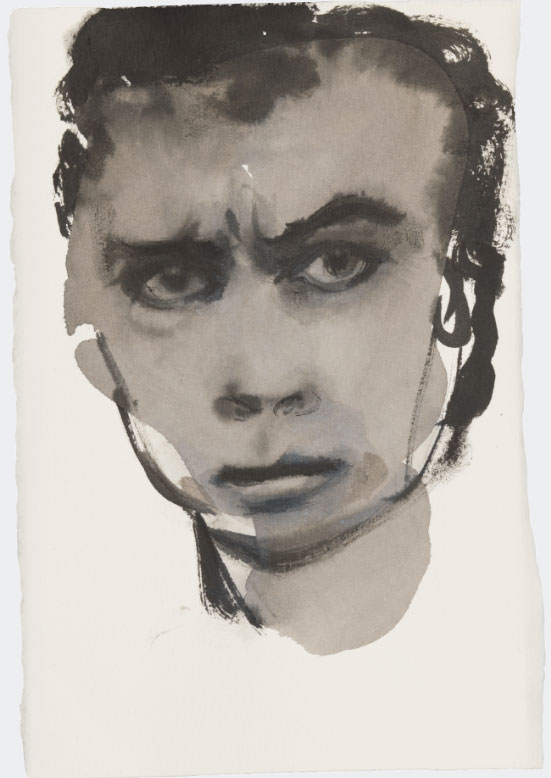 "Ignoring the goddess's warnings, Adonis was gored and killed by a boar. Shakespeare's Venus speculates that even the wild beast must have been inspired with longing for his beauty, trying to kiss and nuzzle him."
Shakespeare also treats the story as a kind of lapsarian myth, with Venus, in her grief, declaring "sorrow on love hereafter shall attend: / It shall be waited on with jealousy, / Find sweet beginning, but unsavoury end, / Ne'er settled equally, but high or low, / That all love's pleasure shall not match his woe."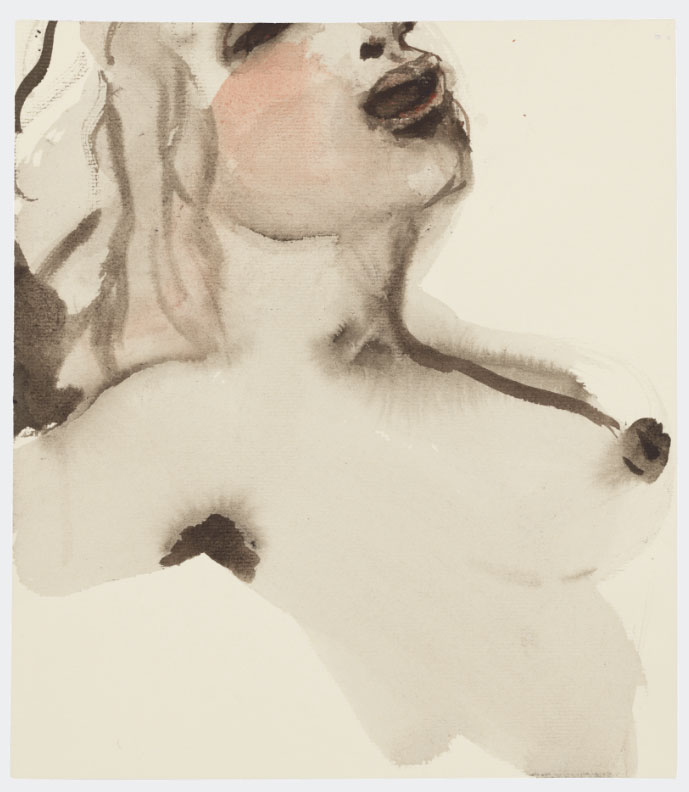 The contemporary artist picks up on this in her interpretations of the Venus and Adonis myth, currently on display at David Zwirner in New York. Entitled Myths and Mortals, the show brings together 33 works on paper Dumas produced to illustrate a Dutch translation of the Shakespeare poem. As with many of Dumas' erotic images, the paintings sometimes explicit, but also tender and vulnerable.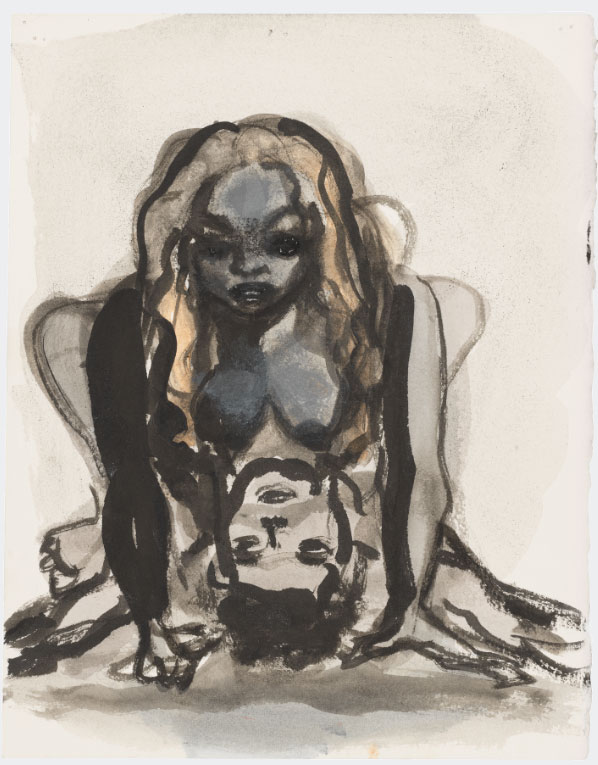 "The artist has likened the creation of these works to the act of falling in love," explains her gallery, "an unpredictable and open-ended process that is as filled with awkwardness and anxiety as it is with bliss and discovery."
To find out more about Dumas' creativity, take a look at this book; for more on erotica in art, get The Art of the Erotic; and for more contemporary takes on classical myths, get Flying Too Close to the Sun.